October is Breast Cancer Awareness Month, which is an annual campaign to increase awareness of the disease. Supporters of the cause hope that greater knowledge will lead to earlier detection of breast cancer, which is associated with higher long-term survival rates, and that money raised for breast cancer will produce a reliable, permanent cure.The pink ribbon is the most prominent symbol of breast cancer awareness, and in many countries the month of October is National Breast Cancer Awareness Month. Let's check out this art and start raising Breast Cancer awareness!
This specific campaign delivers the message to stay aware not only in the month of October, but always.

– Saxon Campbell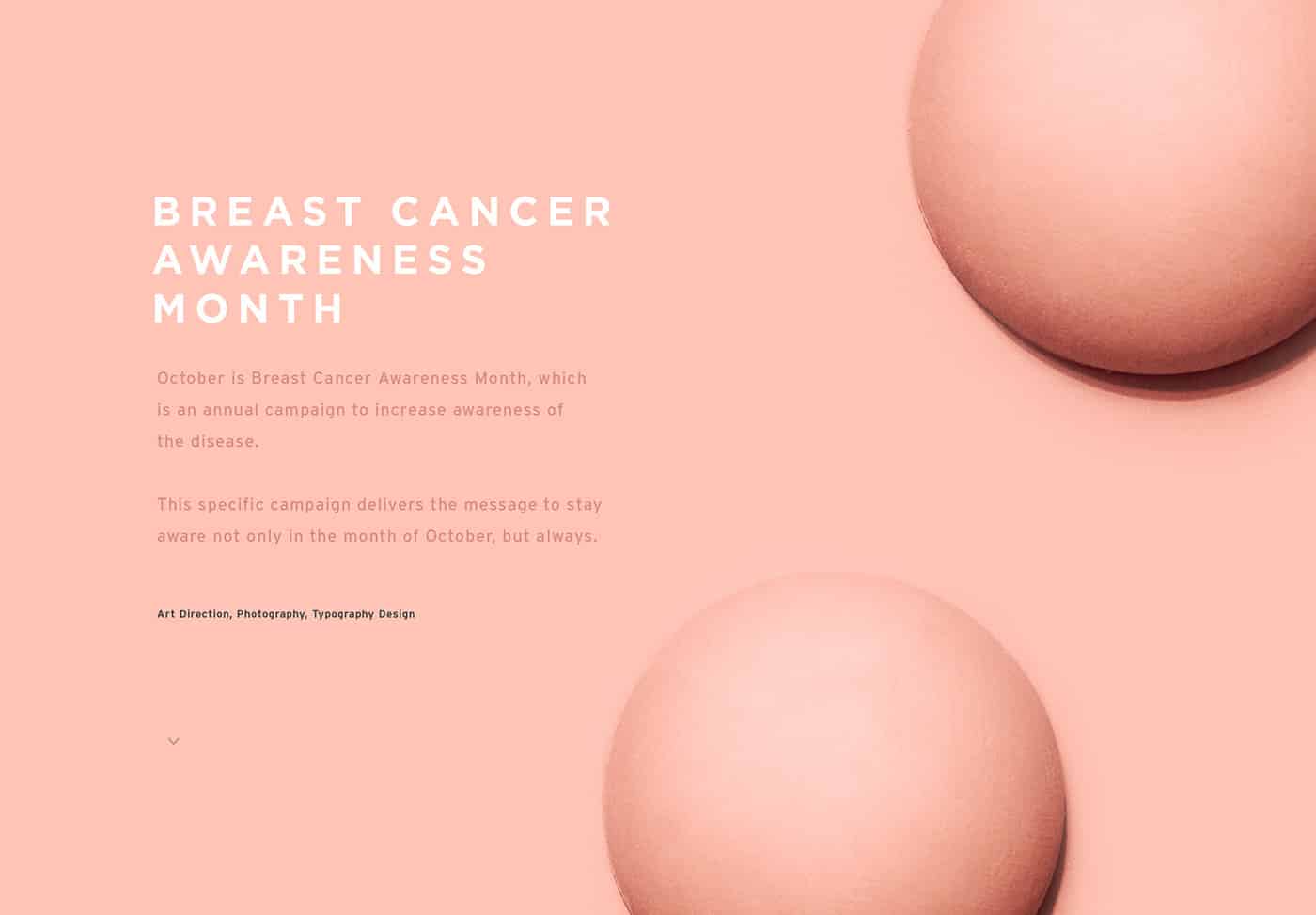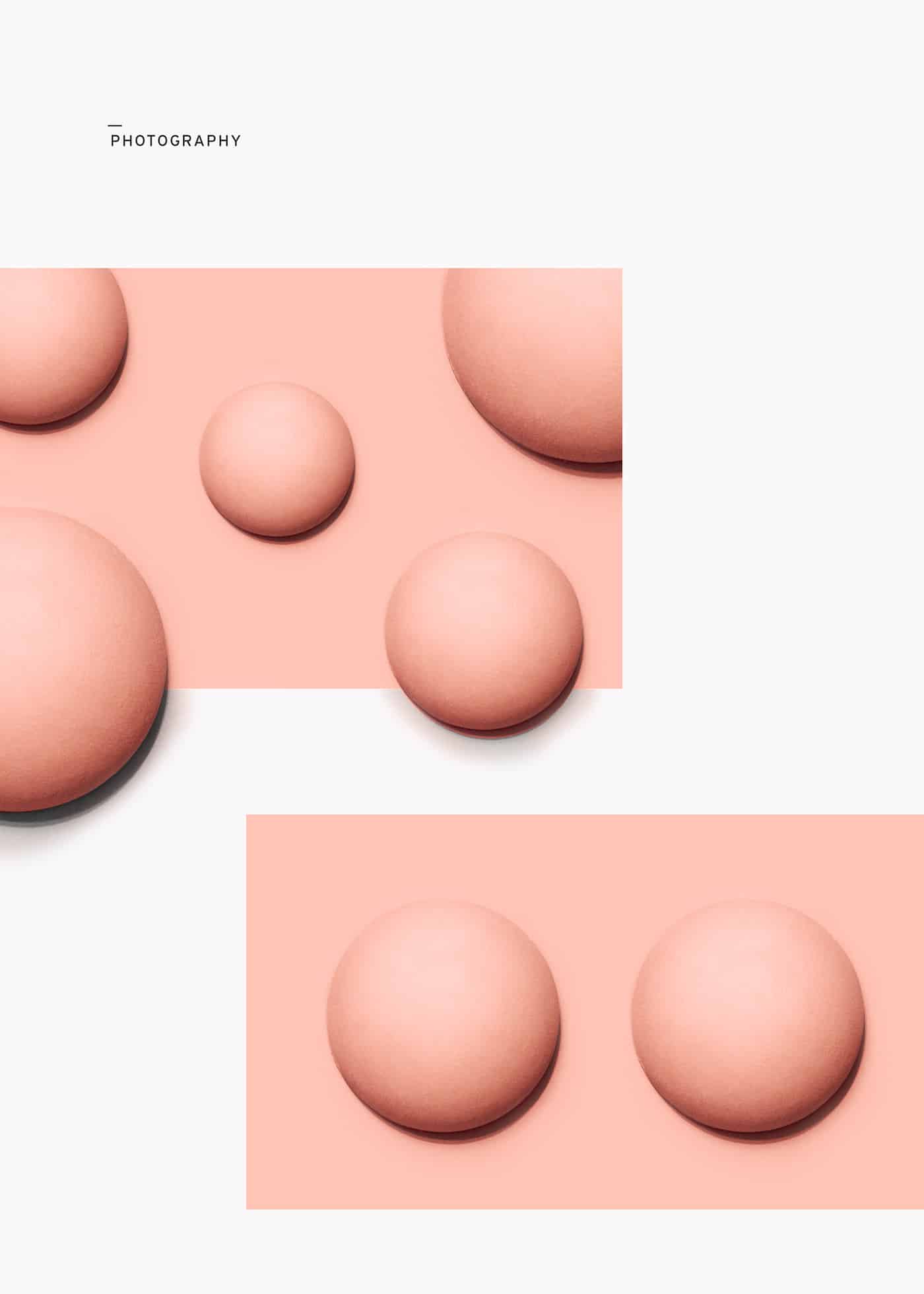 Stay Aware. Always.

– Saxon Campbell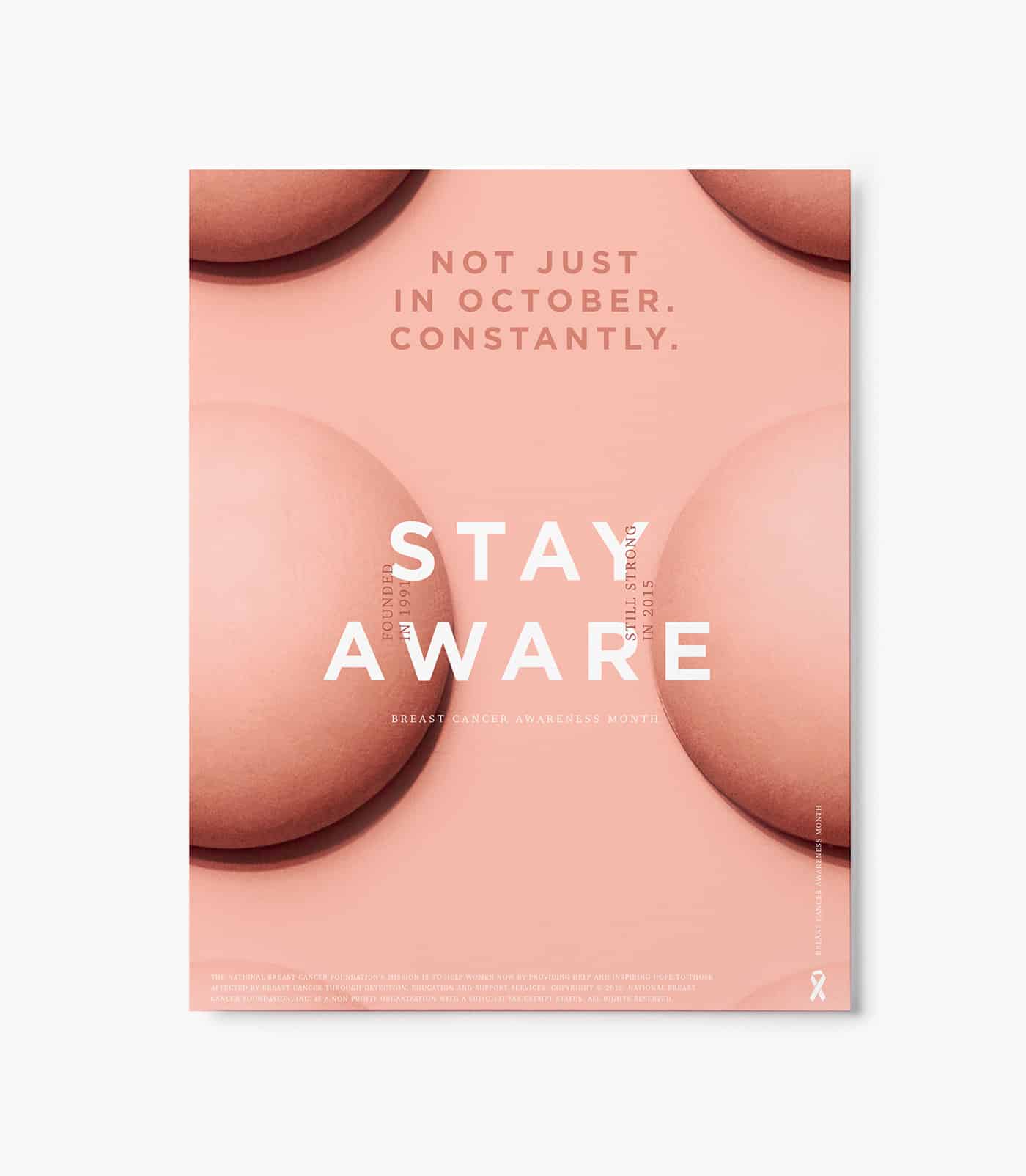 Live Aware. Always.

– Saxon Campbell
Rest Aware. Always.

– Saxon Campbell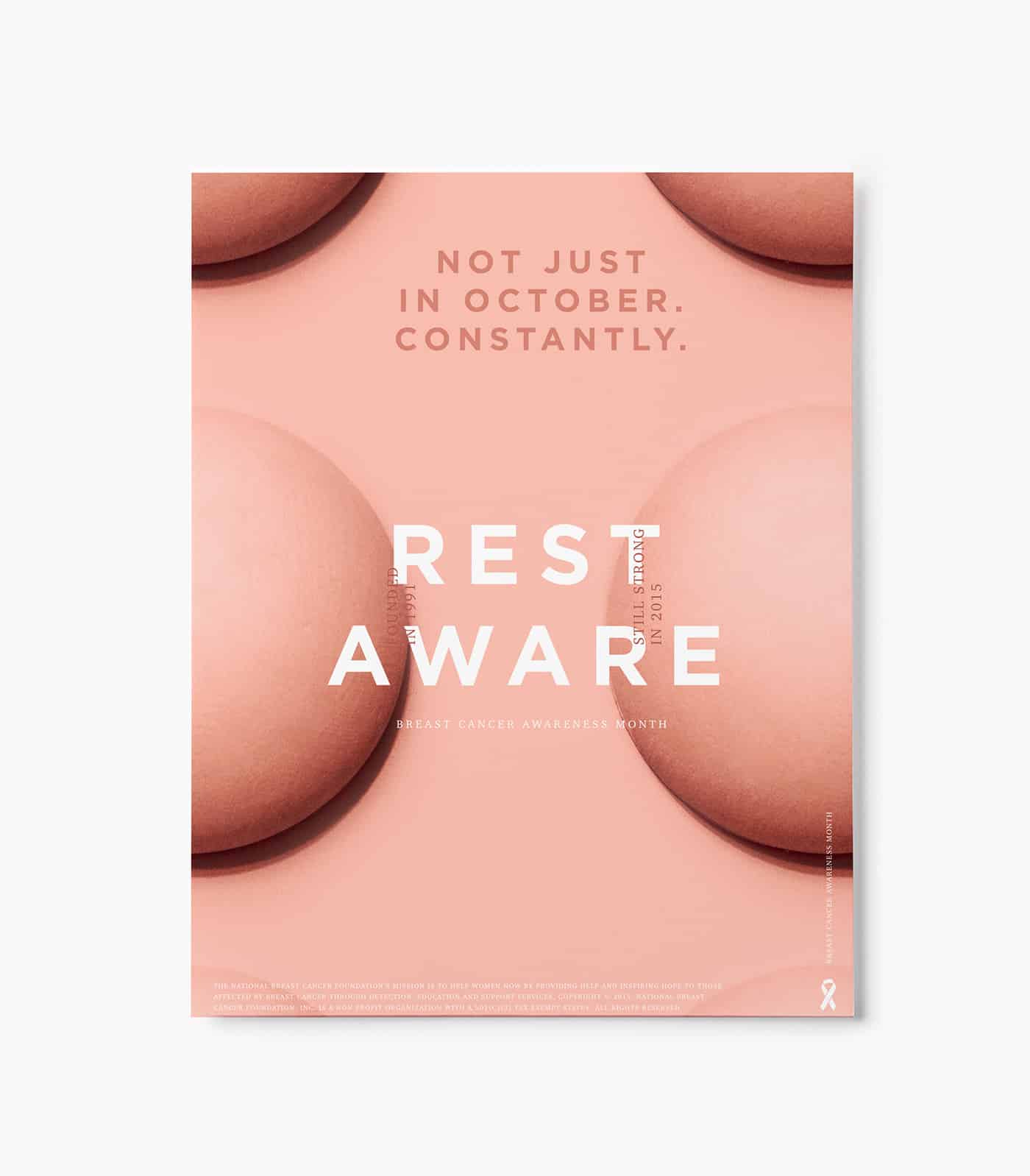 Not just in October. Constantly.

– Saxon Campbell
ABOUT SAXON CAMPBELL
Saxon Campbell is a designer, creative director, and photographer. He is from Oklahoma originally, but currently resides in Brooklyn, New York. He graduated at Northeastern State University in Tahlequah, Oklahoma with a Bachelor's of Art degree, majoring in Visual Communication with photography, and minoring in graphic design. Saxon has lived in the New York for awhile now working with clients of all kinds. has worked in fashion, fitness, residential, university, and non-profit organizations. See more of his artworks in Behance and his website.