The Secrets of Room 8 is a collaborative effort of a photographer and a stylist. We featured Marta's Spring Time work last June 2015, and now we are in for another treat. Read on and check out these amazing shots of three mesmerizing beauties! Enjoy!
It was born under a collaboration between me and the stylist (Andréa Ottaviani). At first it had to be on another location, but we easily worked everything out for that new location (Pavillon de la Reine – Paris) and it turned out to be very great. It was at first just to realize a beautiful project, but seeing the result, we decided to propose it to some fashion magazines.

– Marta Bevacqua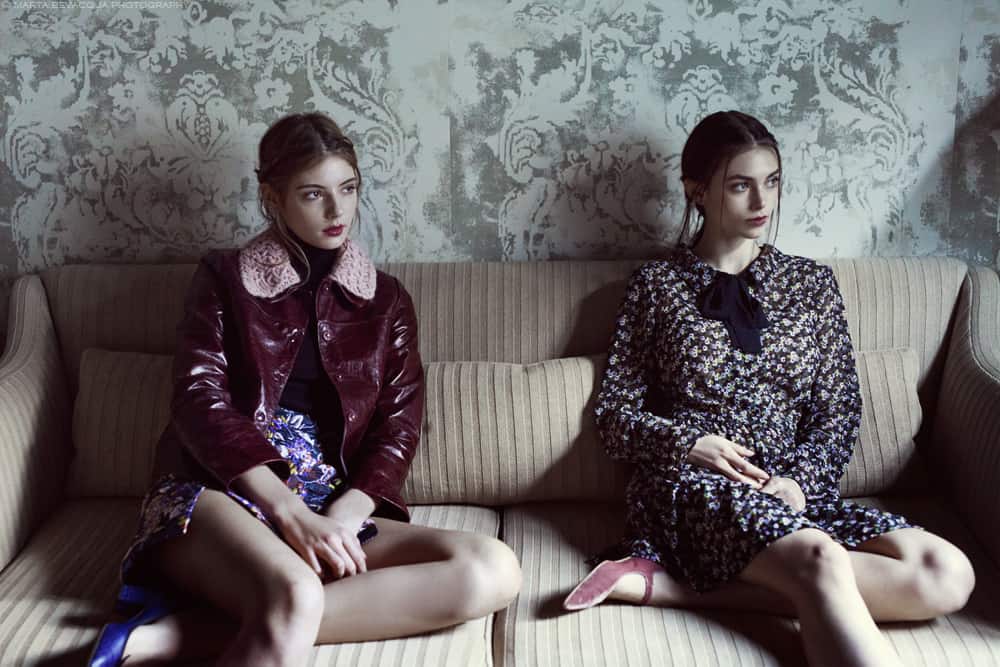 It took around 2 weeks of preparation (including everything: location scouting, models scouting, ideas and lights, etc.) and one week of post-production to complete the project.

– Marta Bevacqua
The first mood board has been proposed by Andréa (the stylist), and then we developed the idea together. The vintage feeling, the models' poses, etc. were an idea of mine, and I just came up with this by looking at various other artists' works. Main inspiration is Michal Pudelka.

– Marta Bevacqua
My gears are my camera (Canon 5d Mark II), my lens (50 mm most of the photos, a pair of shots with a 28 mm), available light and Photoshop for the post-production.

– Marta Bevacqua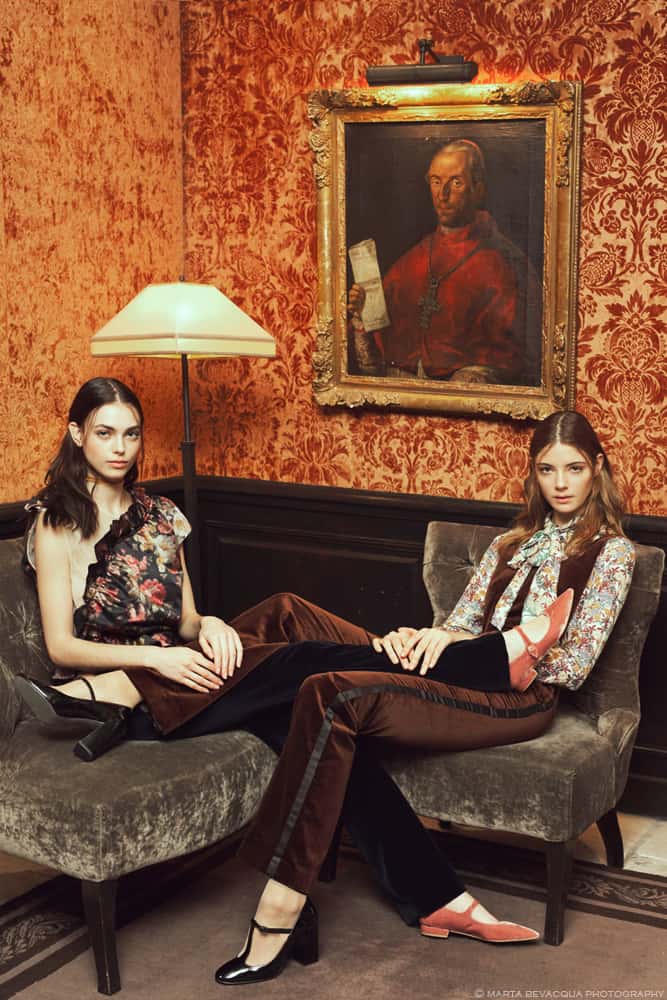 Never give up, if this is your dream!

– Marta Bevacqua
ABOUT MARTA BEVACQUA
Marta Bevacqua is an Italian photographer now based in Paris. She is mainly a fashion photographer, but she also loves working on her other personal artistic projects and portraits. She is currently represented by Brice Pascal Suisse in Paris and France. See more of her beautiful arts in Behance and her website.
.