36 Days of Type is a project that aims to allow artists to express their views and representation of letters and numbers for a period of time. To create one letter a day or one number a day. Let's check out this art set! Enjoy!
"36 days of type/numbers" is my numbers proposal for the last edition "36 days of type" project. This is a project that invites designers, illustrators and graphic artists to express their particular view on letters and numbers of our alphabet. In 2015 edition, I have participated also with letters.

– Daq – David Acevedo
Exactly, 36 days. Participants are challenged to design a letter or a number each day.

– Daq – David Acevedo
The letters artwork doesn't respond to a single idea. I wanted that the whole project was a volumetric exercise exploring different ways. During the day I thought what I could make. At night after work I invested 3 or 4 hours to complete the letter. It's a very quick and spontaneous project. The numbers artwork had a different objective. In that case I wanted to prepare a series. I chose one letter and from that I made all numbers.

– Daq – David Acevedo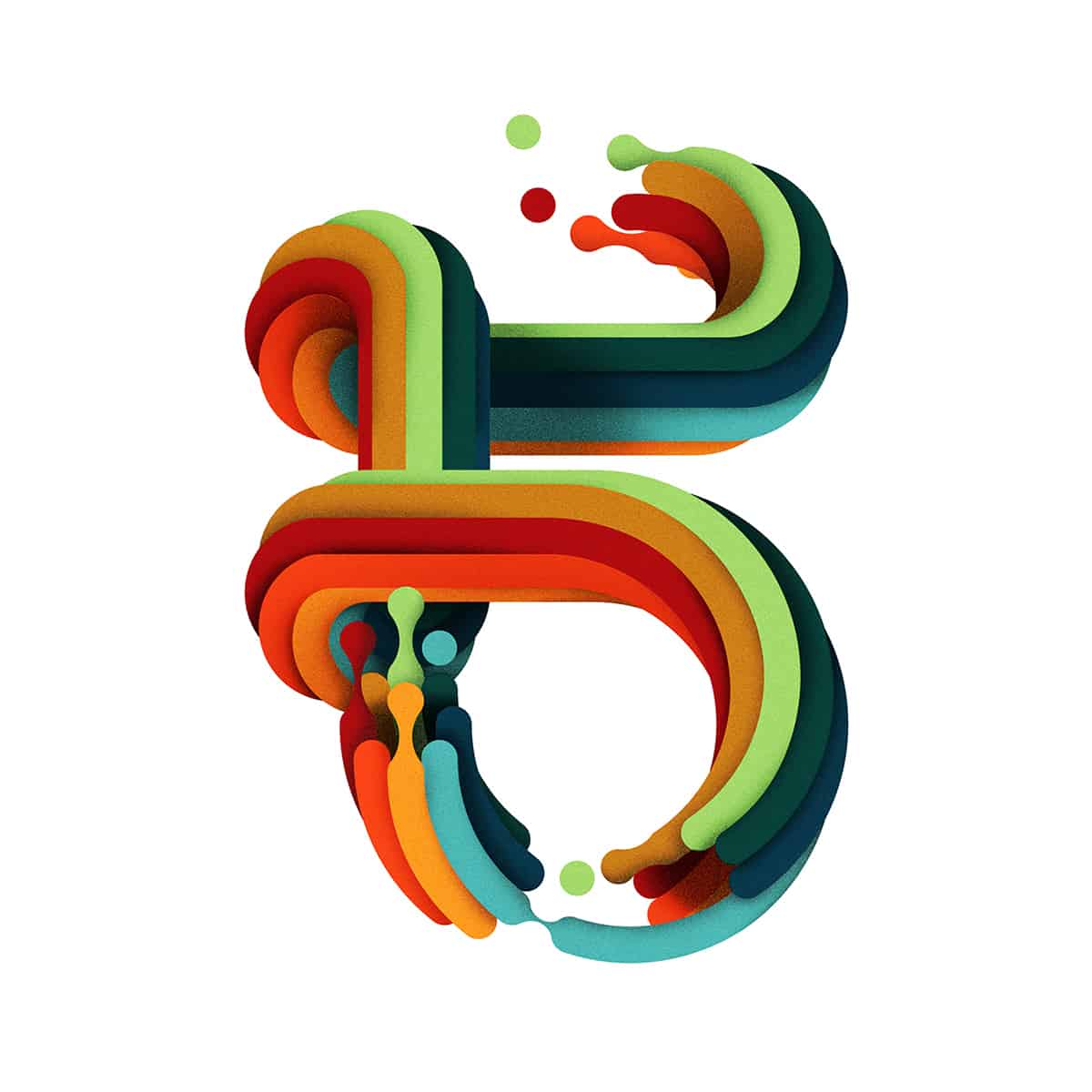 In general, I start with small sketches using a pencil and sketchpad. I carry on making little drawings until the idea shapes up. Once I've got a clear idea, I use Illustrator and Photoshop to produce the piece. With Illustrator, I make the shape and I use Photoshop to generate light, shadows, colors and textures.

– Daq – David Acevedo
I try to work hard and a lot of hours but enjoying with all I do. I think that it's also important to make any project with excitement and love.

– Daq – David Acevedo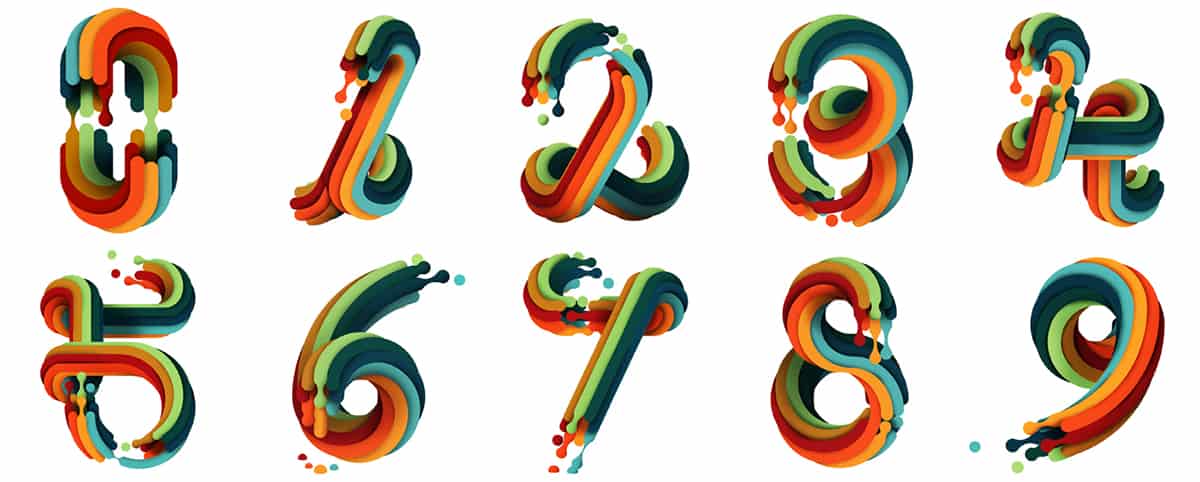 ABOUT DAQ – DAVID ACEVEDO
Daq – David Acevedo is an Art Director, Illustrator and custom letterer based in Barcelona. He founded his own studio after working in different studios and agencies. Since then, he has been working on international projects for advertising, editorial and video production clients. See more of his amazing artworks in Behance and his website.