20 Monograms — 2019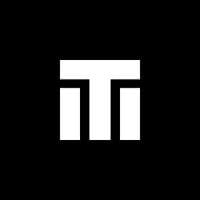 Collection of twenty monograms as a part of a self-initiated weekly practice, Monogram Monday series, from 2019 to early 2020. The main purpose of this project was to improve my skills and push my limits on what can be done accordingly. Within this project, I experimented with various styles and ideas beyond my comfort zone. Likewise, the requirement was to combine two letters in a creative way that's pleasant to the eye and grabs the viewer's attention. Each monogram was considerably thought through to be distinct from the rest of the designs.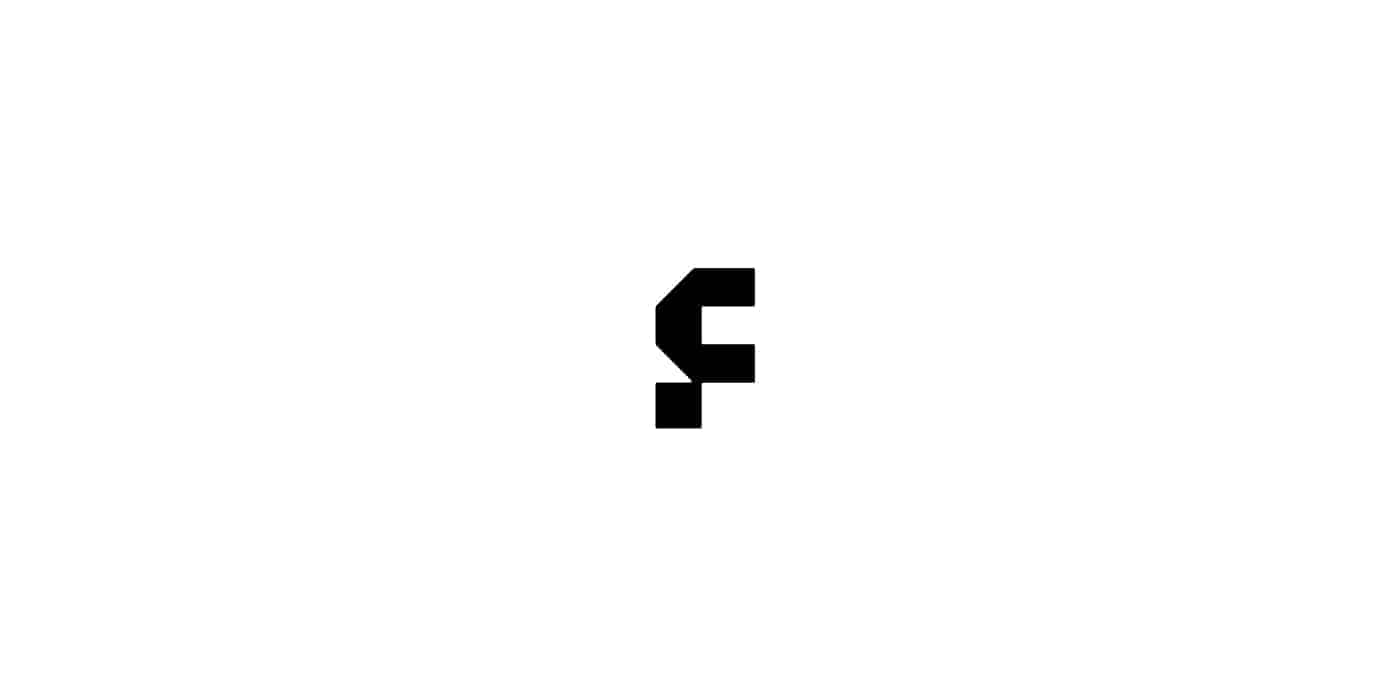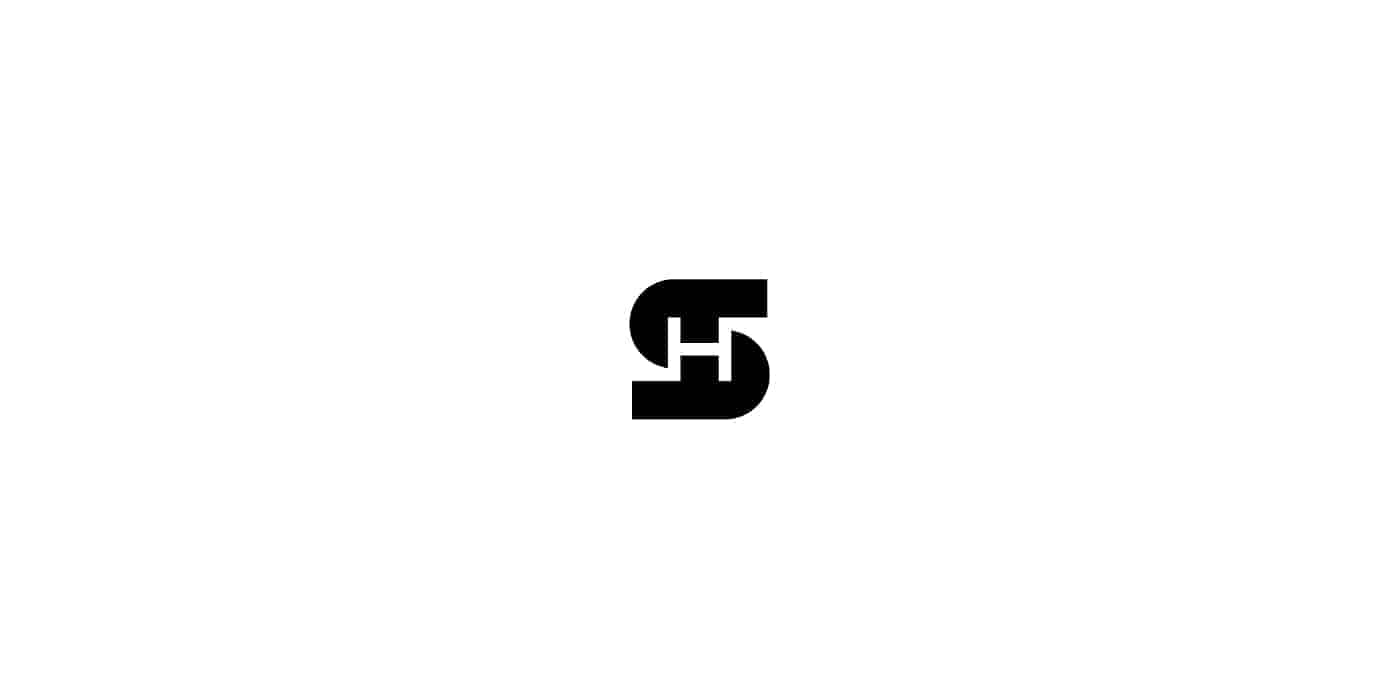 Originally, the idea behind this weekly series was inspired by many other design challenges I had previously seen on social media. I took the initiative to start a series called Monogram Monday and aimed to inspire others to do the same on their own. The goal was to utilize as many letters as possible in the alphabet which I accomplished for the most part. I developed an open list of ideas and whenever an intriguing combination came to mind I wrote it down for future reference. Before I even put the pencil down, I have a certain vision of what style, characteristics and feel I want the design to communicate.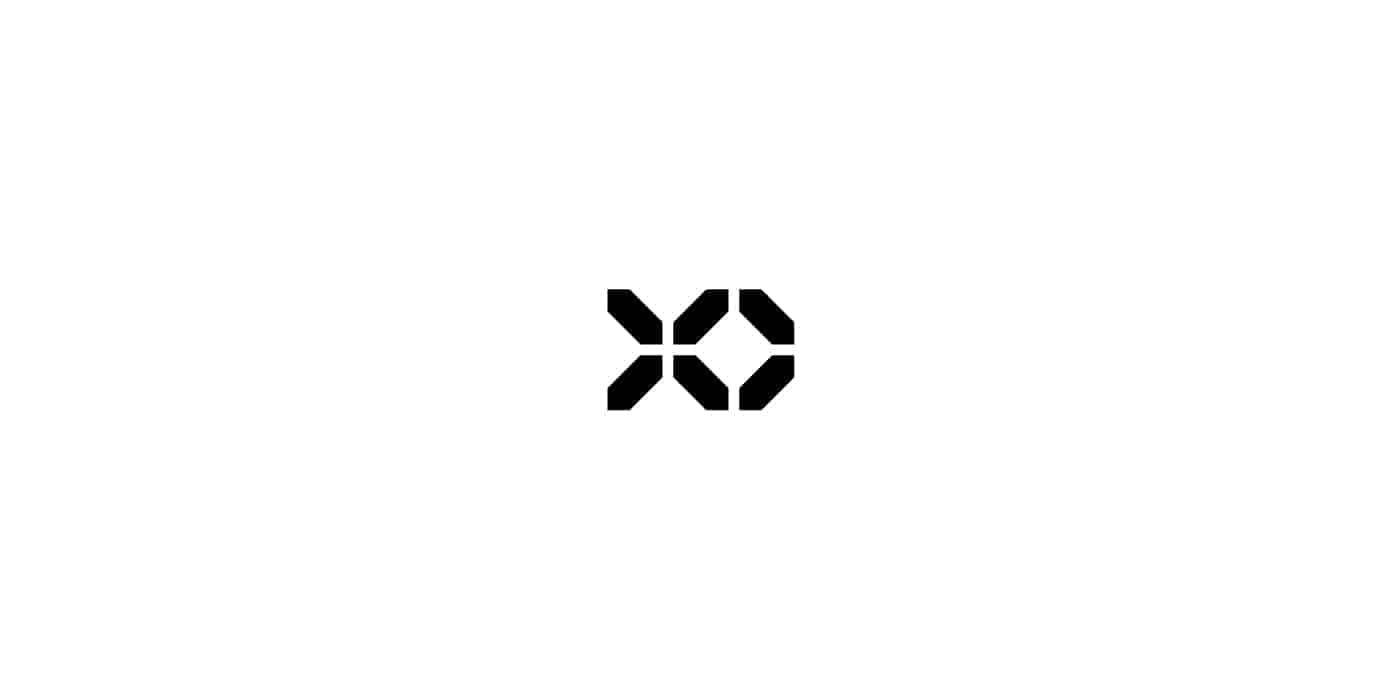 I used a vector-based program Adobe Illustrator for the creation of these monograms. The process always starts with sketching, putting ideas down on the paper first. Before I settle down on the direction that I find the most suitable I narrow down my selection to just a few strongest ideas from the dozens of sketches. After many playful iterations, I refine the design to the best of my abilities before moving onto the computer. Thanks to the helpful tools the program provides I can trace the original sketch and recreate the design digitally. At this stage, I'm able to make quick extra tweakings and many more iterations moving towards the finalization.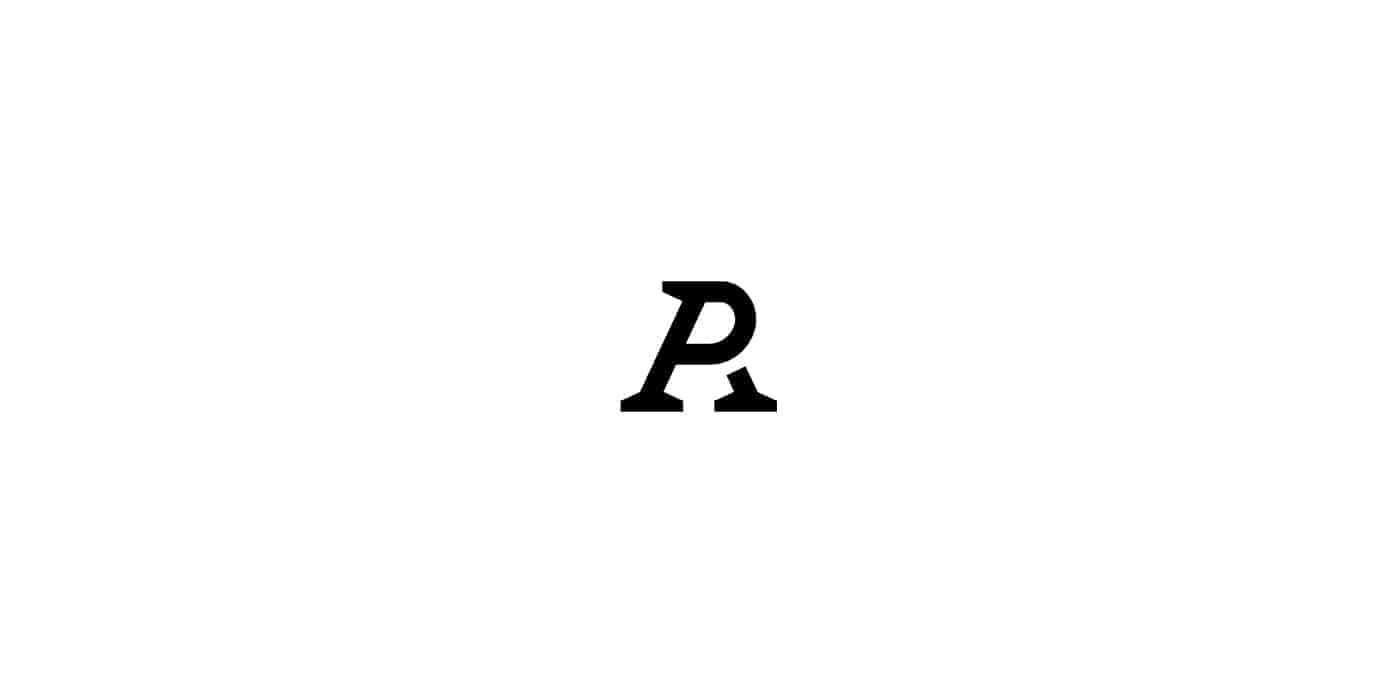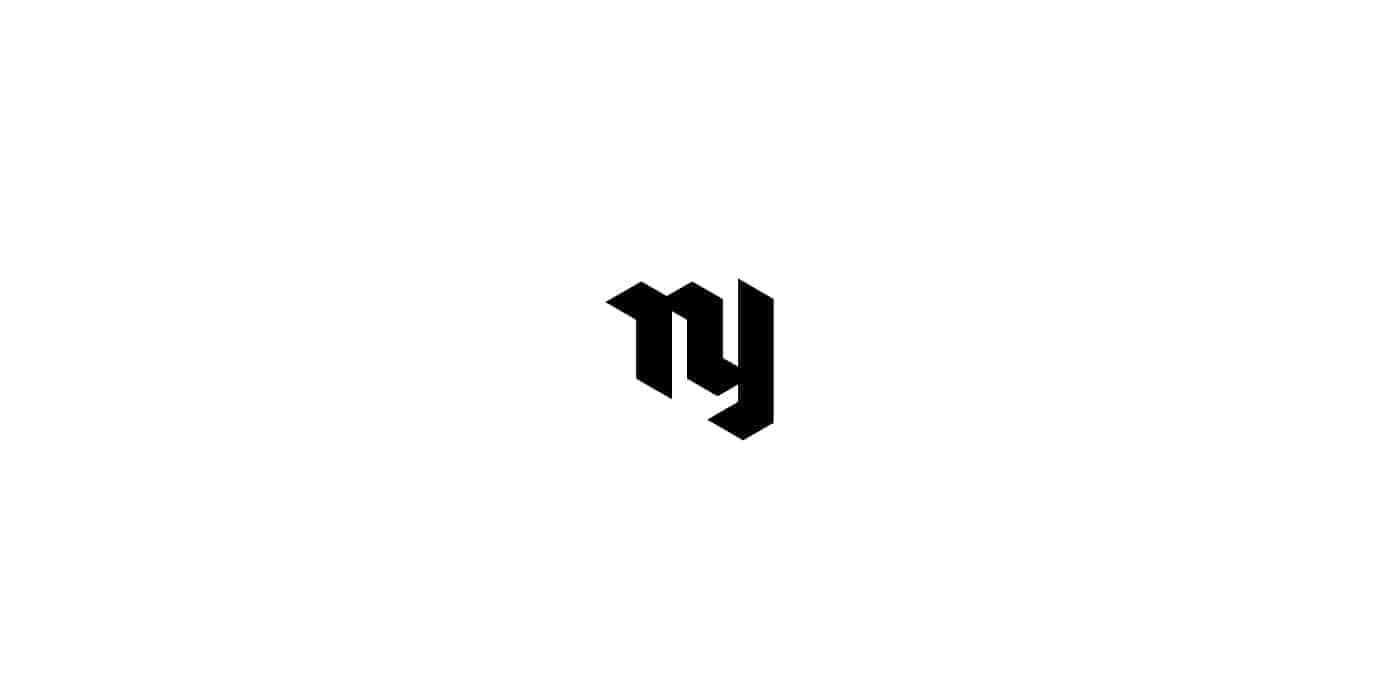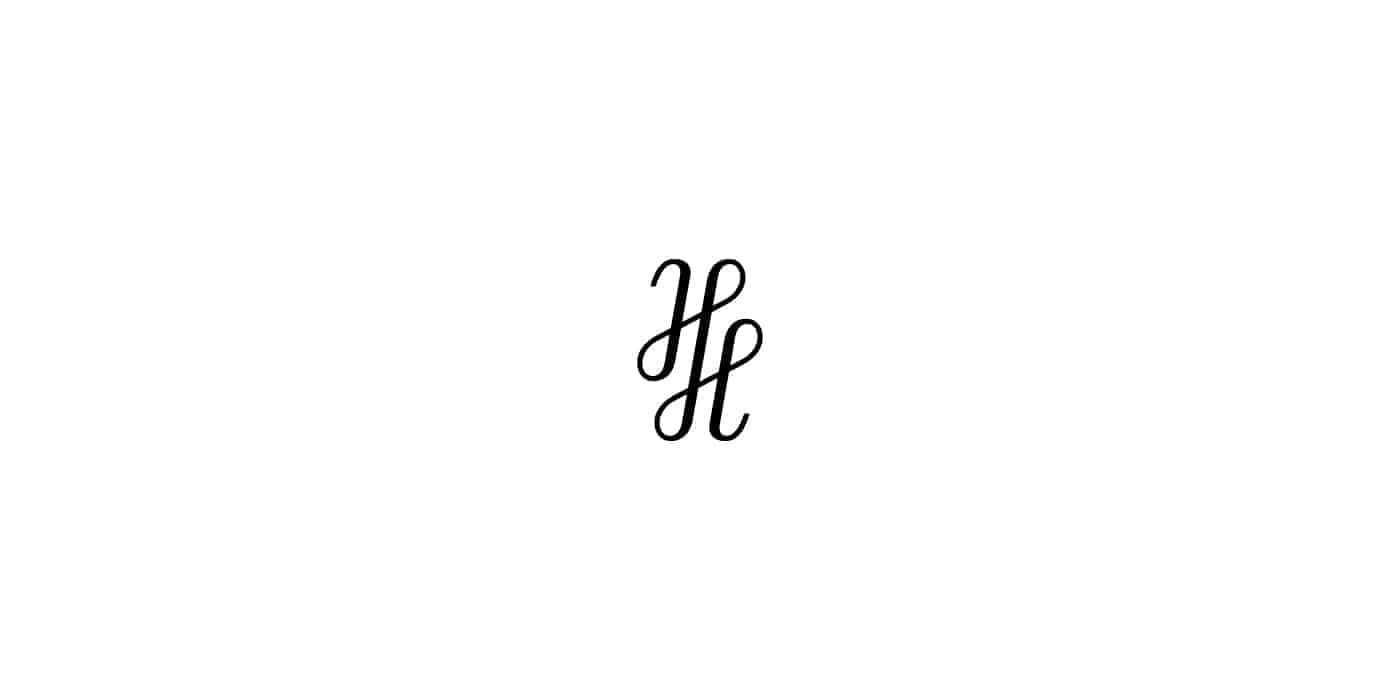 The response and overall support has been super positive. Especially all of the comments have been really rewarding to read. After being featured by the Behance curator team in the Graphic Design Curated Gallery section it opened doors to new opportunities. As a result, I received greater worldwide exposure and obtained a solid following.
If you enjoyed the collection please show your appreciation on the project. This is just a small selection of monograms. To see the full project be sure to visit my Behance page.