2D - Gorillaz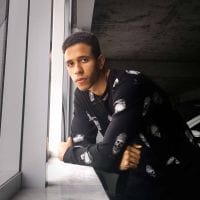 After ending some courses, i decided to continue painting things that i like, to explore my abilities and keep training, so i started to search concept arts to use by reference and remembered of Gorillaz, which one that use llustrations to perform their songs, and i found some sketches made by Rayner Alencar, then i taked one of them and started the drawing.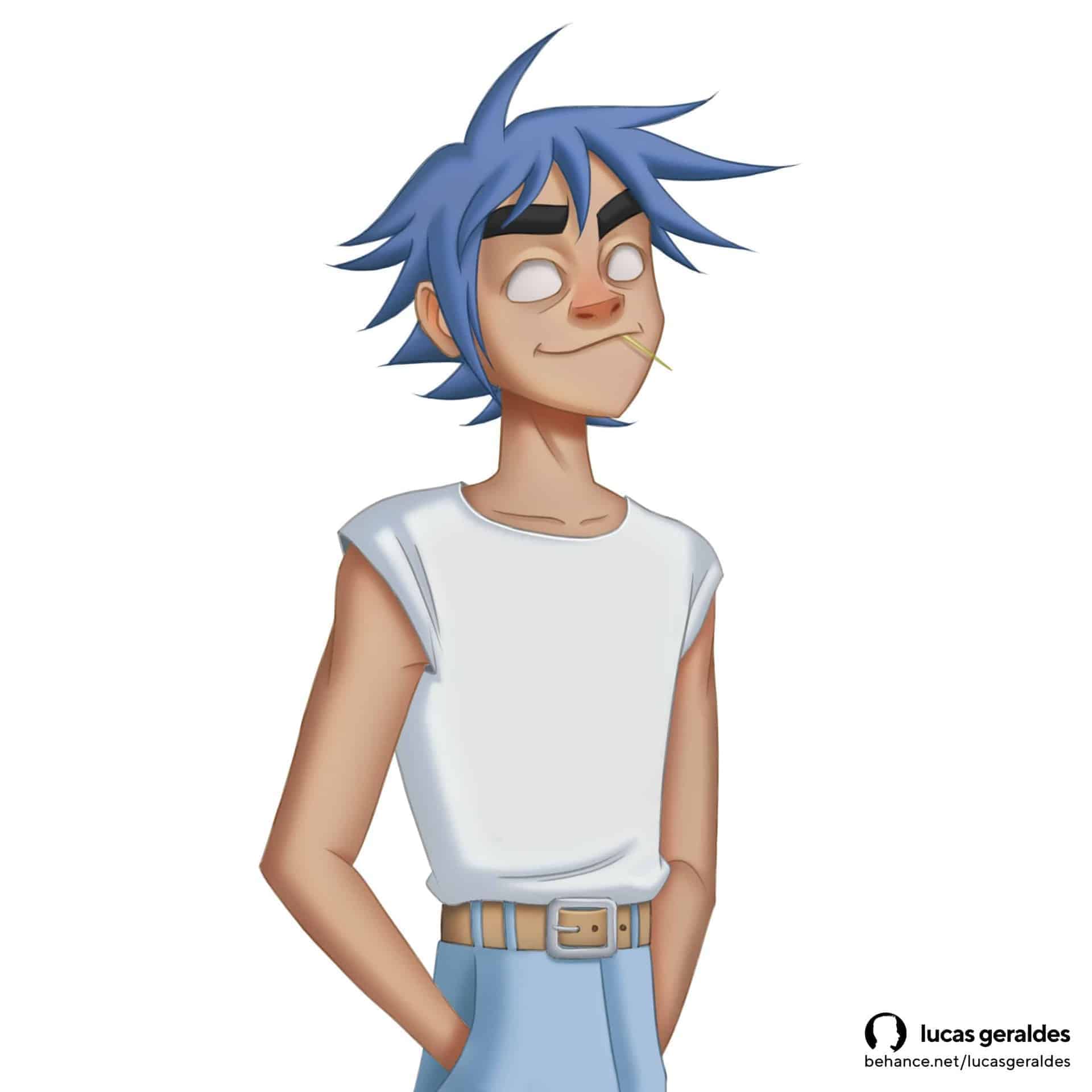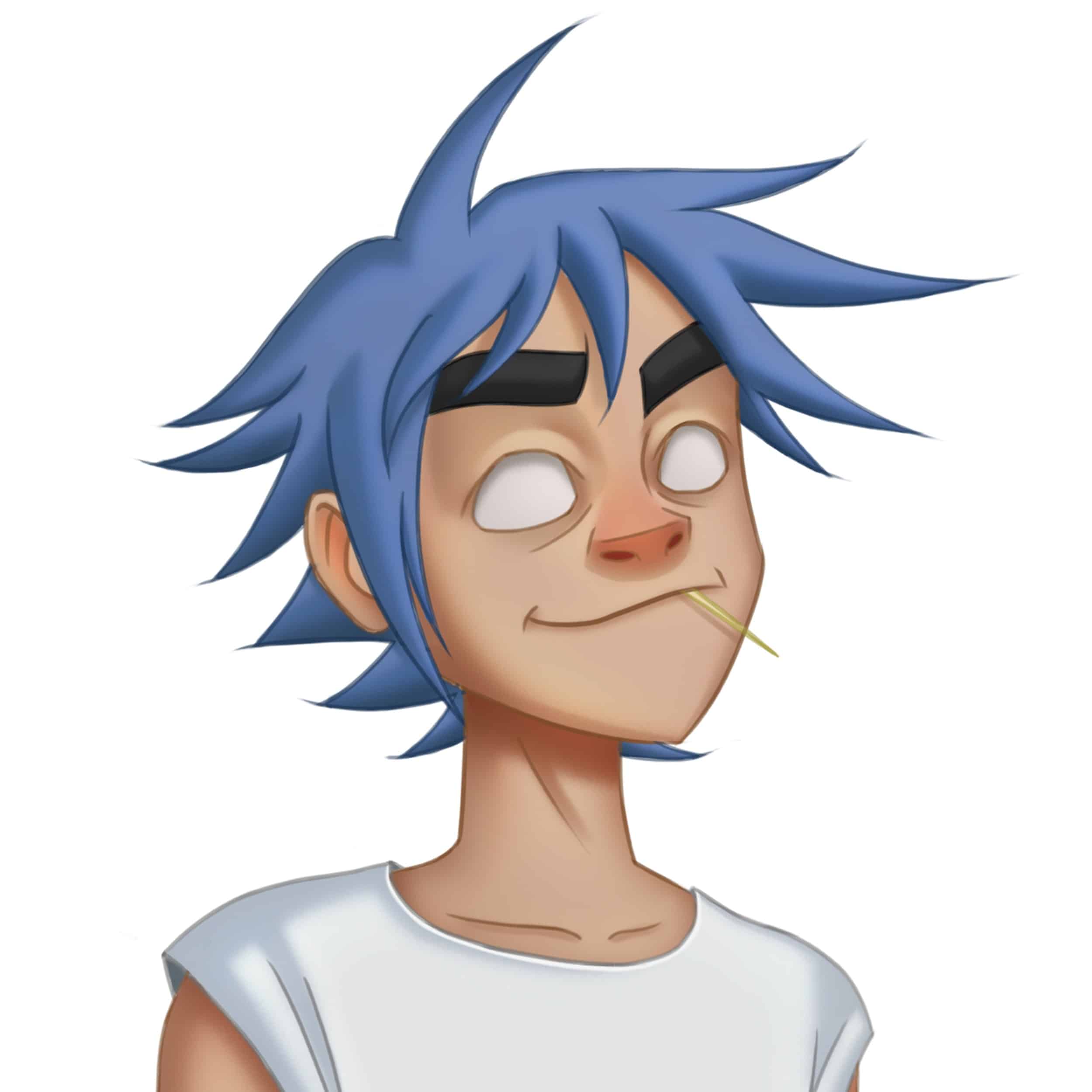 I was looking for something cool for train and get fun, so i remembered 2D from Gorillaz, which have a cool look and funny story, then i searched some stuffs about his phases in the band and founded some nice references.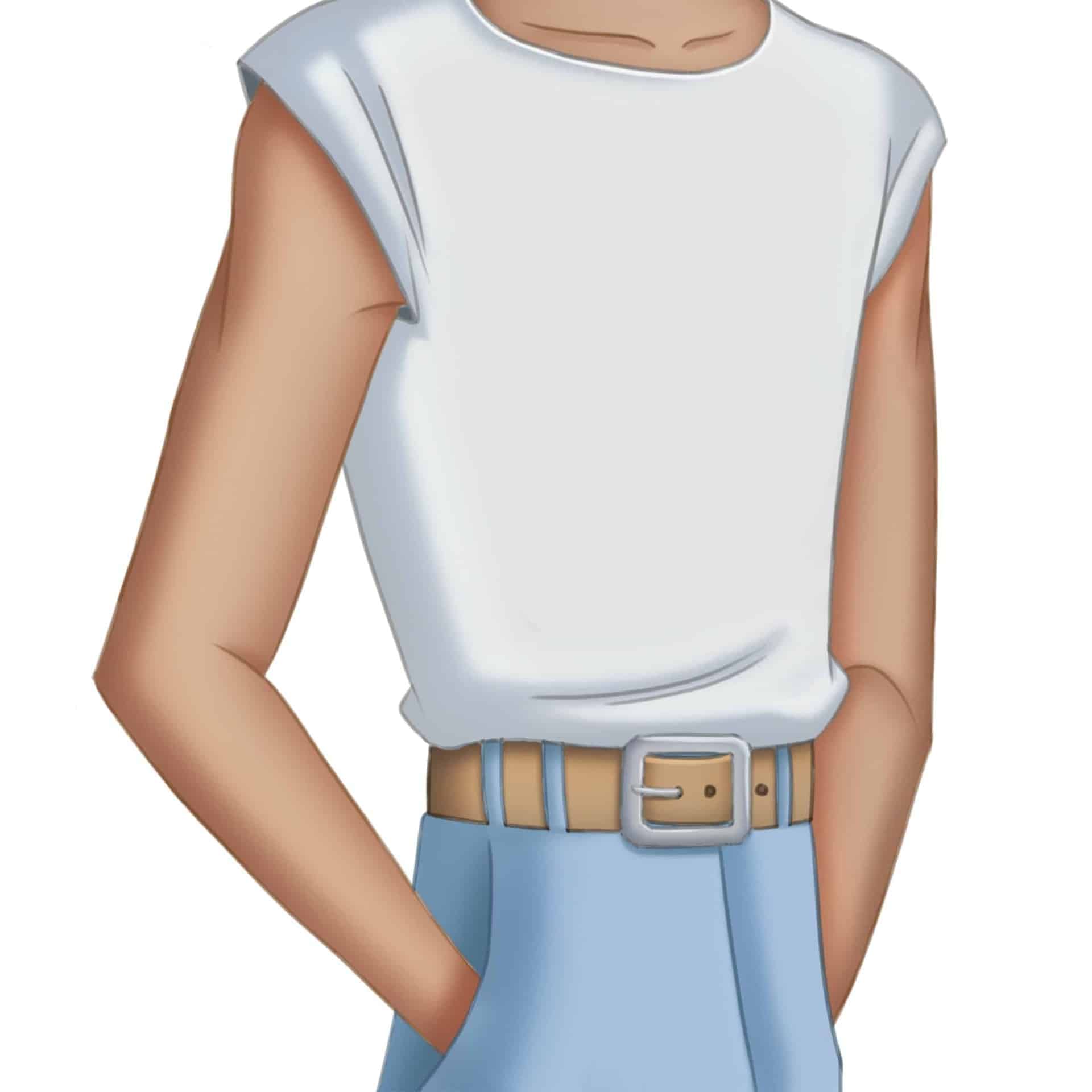 The software used in this artwork, was Adobe Photoshop.
At start, i searched for references, then i founded the Rayner Alencar's sketches, so i picked one of these and started to sketch. After that came the lineart, very common process. Ending the lines, i started to paint.
The feedback was awesome! I've posted this illustration in a group called "Ilha da Macacada" and i received 1.200 likes and a lot of comments, people also gave their opinions in my instagram post.
In this illustration, i've crossed the level that i was before, so for me was a very cool experience.