3D Characters 2020 Vol. 2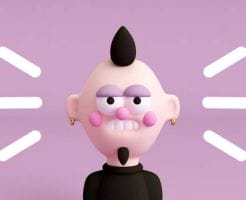 Since January, I start to doing at least one character per day, for improve my style and reduce the time of making the 3D model, try to be more faster and better, so, this is the second part of this " project".
Try to do different things and have a record.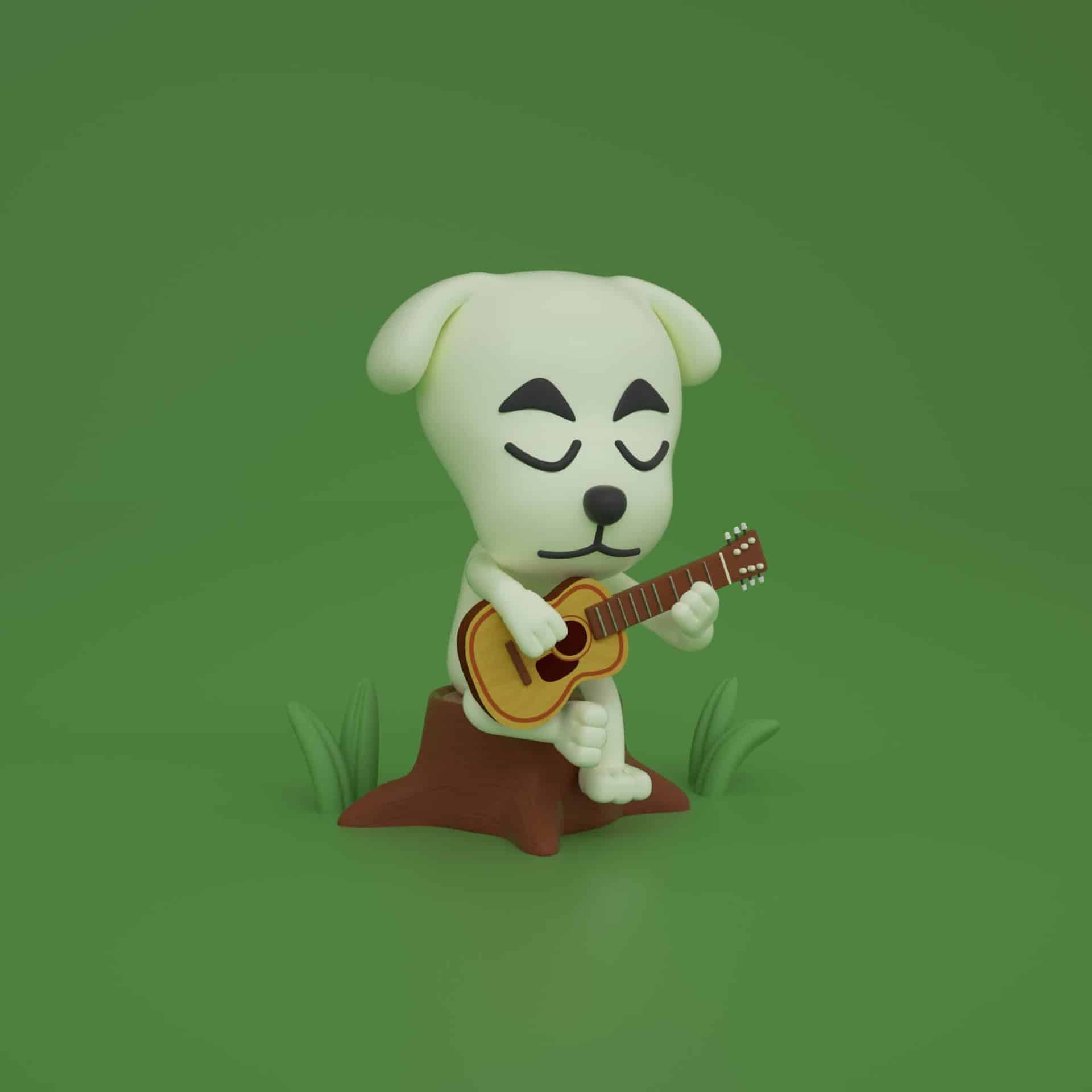 You need to be constantly relevant in your social media, so, I put the pieces on it and I hope in the end of this year, make a book with all the pieces I made in this year, or just check if I be more productive in this year.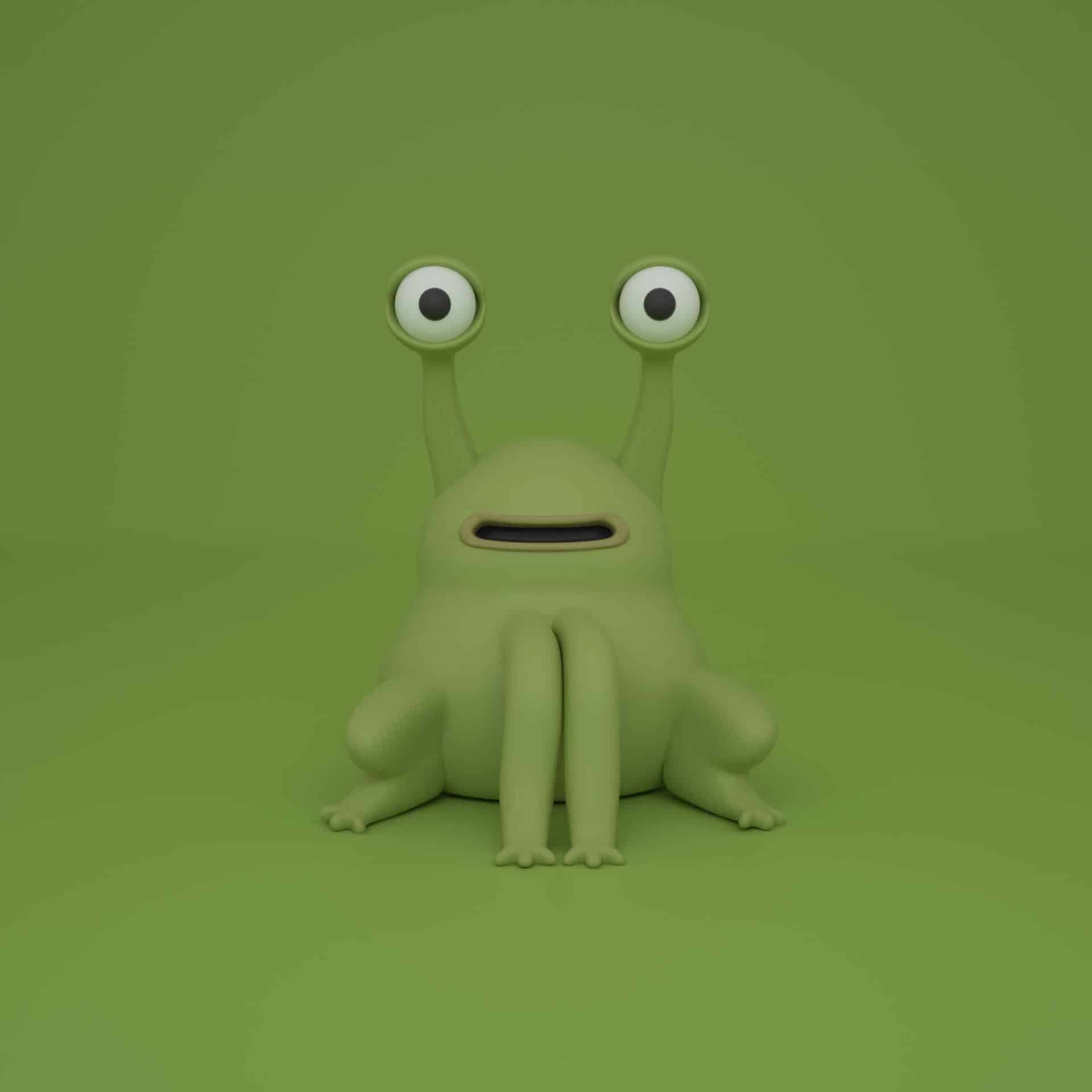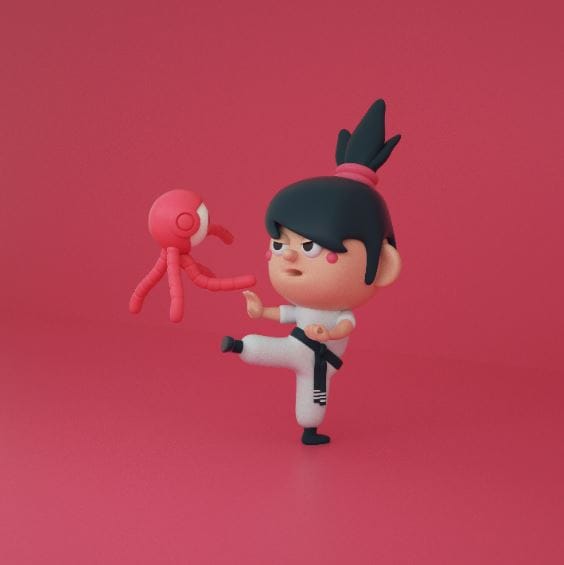 For my recent projects, usually I do the 3D modeling in Cinema 4D, for some textures, I created them in Photoshop and Illustrator.
I start sketching some ideas and poses for the characters, something this process changes but regularly this is.
Then, I start to modeling in Cinema 4D, usually, I change some things in the 3D model and finally, put the textures, lights, etc.
I still trying to improve new things for my style, and the people are loving more this pieces, but I still trying more new things for integrated in this "style", so, I hope I grow up and the people still loves my work.
I hope you enjoy my work, you can see the full project in this link ( https://www.behance.net/gallery/94808319/3D-Character-2020-Vol-2), and if you want, you can check the first part right here ( https://www.behance.net/gallery/92648407/3D-Characters-2020-Vol-1).
Follow me and stay tune for more
https://www.instagram.com/123pingu/
https://dribbble.com/elpingu
https://www.behance.net/elpingu