Matias Willand's "3D Visualization for IEC-Hus" is a visualization project they completed for a client. They were tasked to create three exterior and four interior views of modernistic houses located in Norway. The images are to be used in advertising, so they did their best to make them as inviting as possible for the potential residents.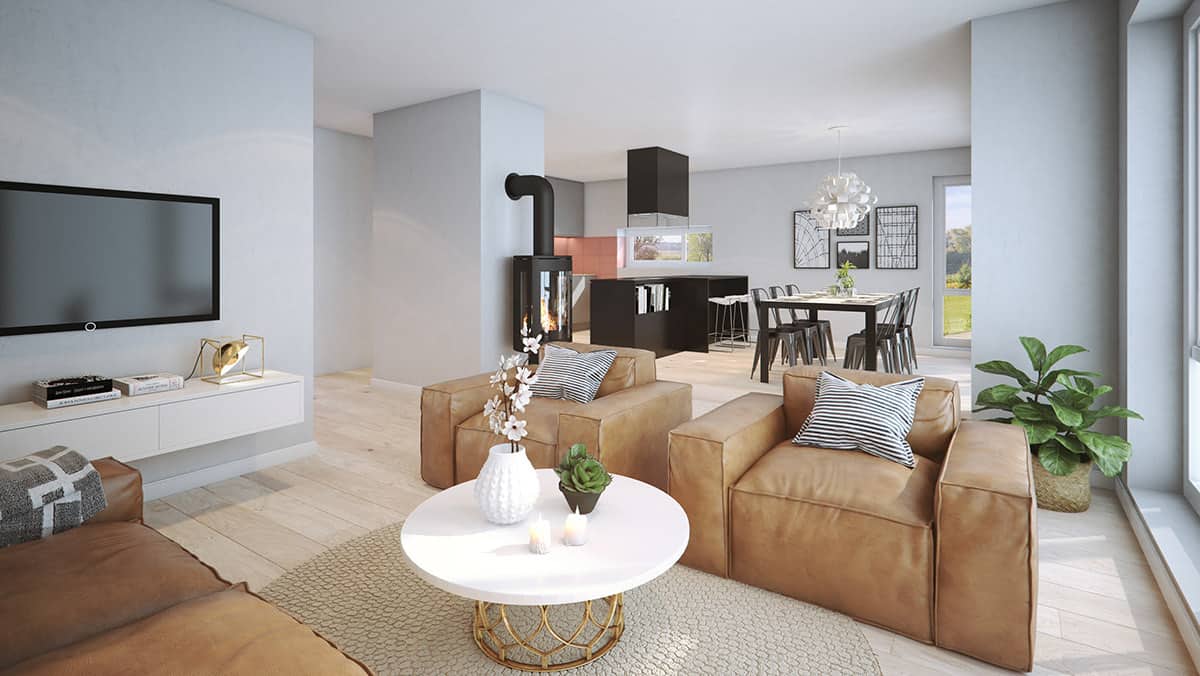 We work closely with our clients when developing these images, and usually they have their own vision of what they want to show their viewers. Sometimes we have to follow plans very closely, and other times we can be a little more creative. In this project the houses are drawn from plans, but we had a lot of creative freedom when making the environments – which is always fun. The client usually has some ideas about color, theme and atmosphere to be used in the images. They provide us with inspirational reference images, and we do our best to capture their creative visions.

-Matias Willand
We use the industry standards to make our illustrations, along with some specialized software for certain tasks. For this project, we mainly used 3ds Max, V-Ray and Photoshop.
The workflow in a project like this is very similar to any other creative field.We start out by consulting with our client to get a clear idea of what they want. They provide us with the necessary material, along with inspirational references that illustrates their vision.
-Matias Willand
We then start to paint in broad strokes, so to speak. When we have a first draft with the main ideas in play, we show it to our client. This is when they tell us what they like, and what has potential for improvement. Based on their feedback, we go on to create a new draft. This is a very agile way of working, as it allows us to constantly improve on the client's feedback. For every iteration we get a step closer to realizing what our client has in mind.

– Matias Willand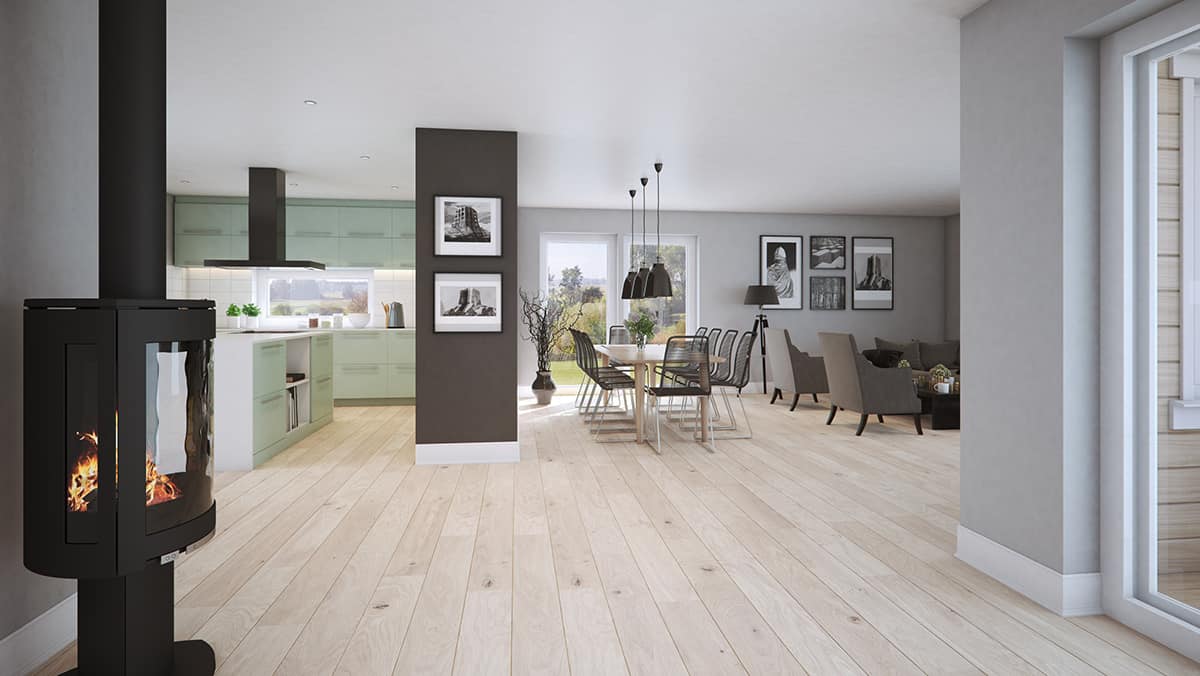 This project took us about a month and a half to develop, and the client turned out very happy with the result. Every project certainly has its own challenges, but we try to learn from each and every one of them.
– Matias Willand
About Matias Willand
Matias Willand is a part of Sigssoft 3D, established by Sigurd Kvernmoen in 2011. Since its conception, Sigssoft 3D has become one of Norway's leading 3D-firms in the real-estate business.