Abstract Nature (2014, Jeju)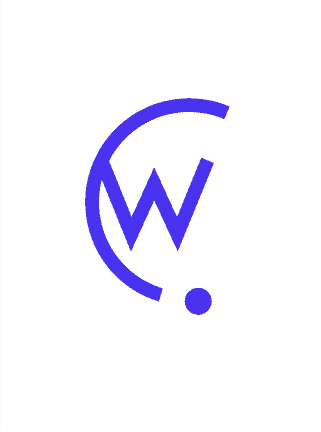 This project was for my general interest in the nature from Jeju island in South Korea. First time when I visit there with my family, I've been fascinated with the exotic view of the island especially for the kid from the megacity. Sadly this beautiful island has changed now with a number of tourists and ugly places for them. I took those photographs with my wish to share the beauty of the Jeju island made out of wind, sea and basalt.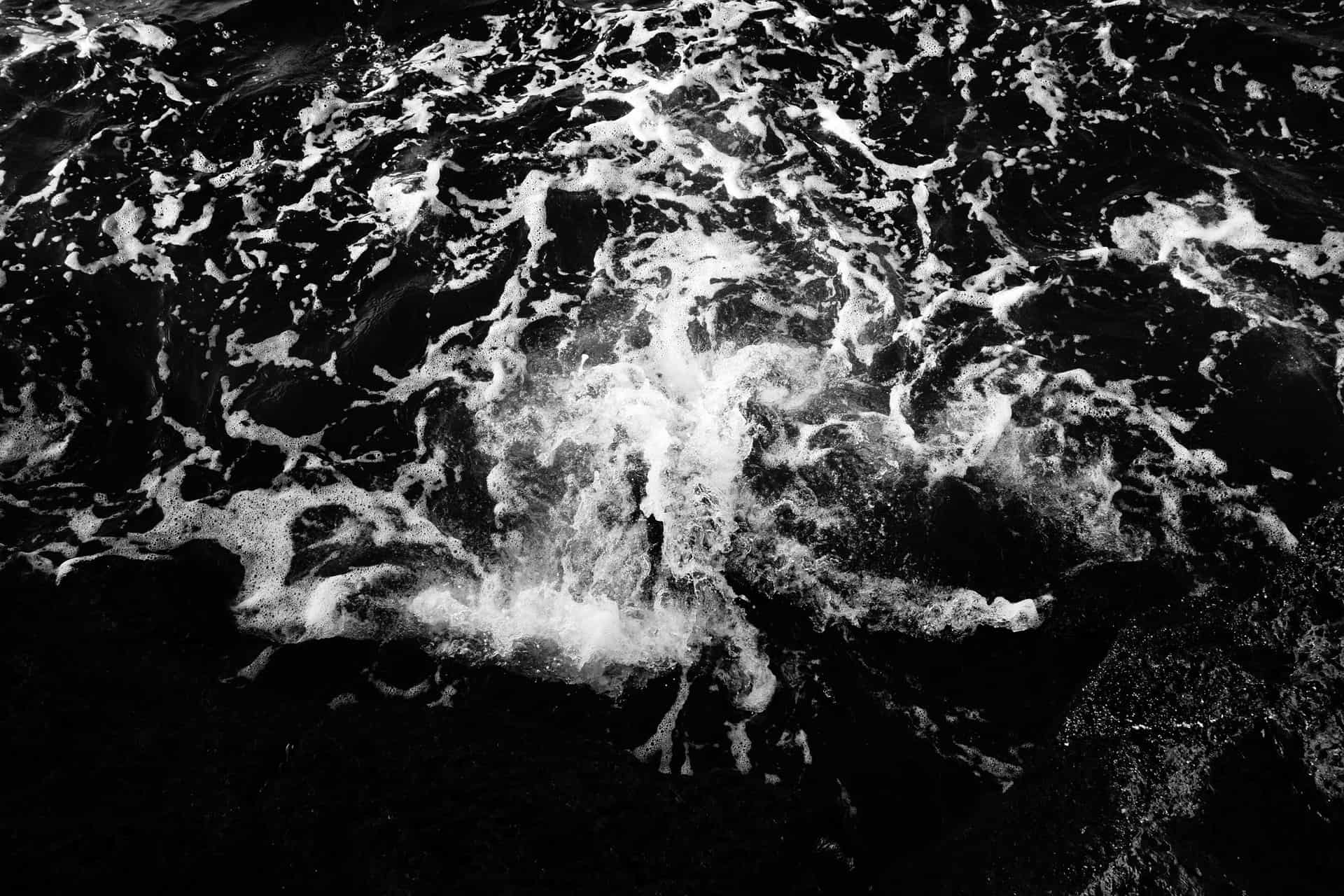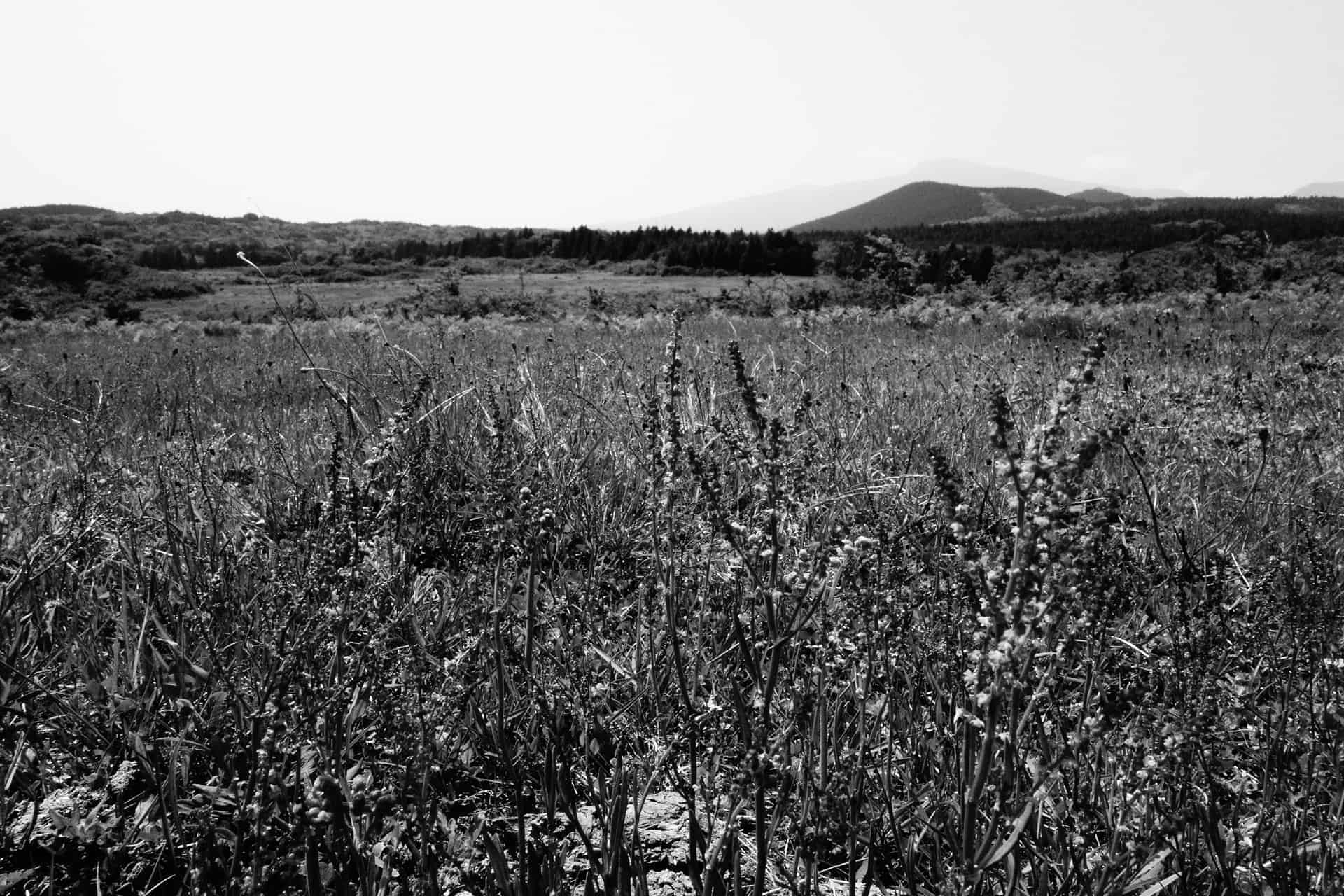 I inspired by a photographer, Young-gap Kim, who took the landscape of Jeju island for his whole life. He focused on panoramic view of the island that arouses sorrow, emptiness and eternal peace. I also found the same feeling from the island, but focused on the pattern of the nature. In his pictures, you will feel the wind, rain and sea as if you are watching a clip of a film, whereas mine, you can see the moment of the nature. To do so, I chose to capture the view in black and white with high contrast and speed.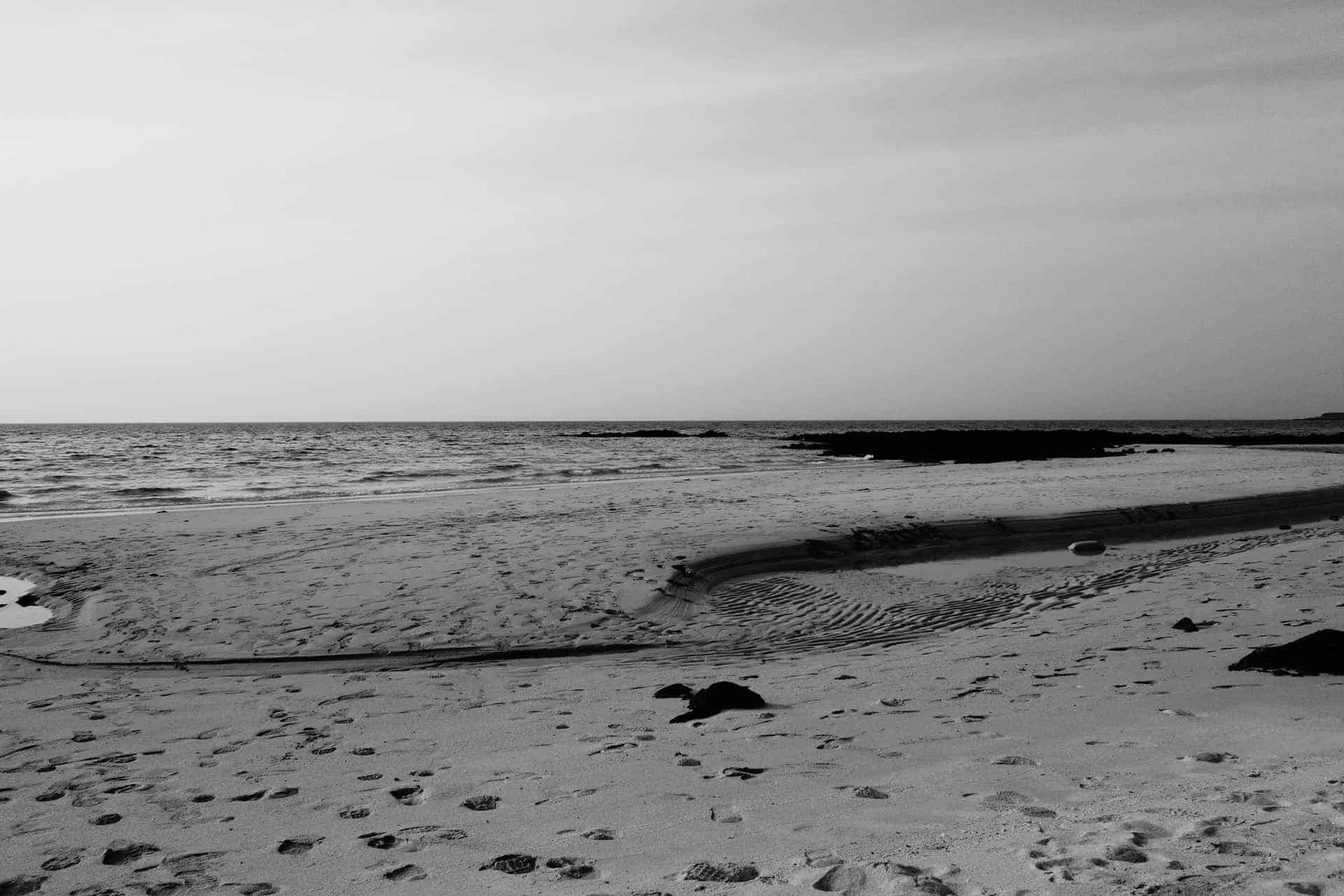 I used Adobe Photoshop for the contrast and nothing more than that. When I visit Jeju island, I just wait and spend most of the time to see the miracle of the view. When the right time came, I tried to capture the right moment that the nature made. What I do for the photography was try not to ruin the nature, not to distort or twist the view of the Jeju island.
I shared with my friends and family and they liked it. I uploaded this project in Behance and Design Ideas liked my project which is very honour to me. I appreciate to have a chance to share my project and Jeju island to many people in the world .