abstract Ocean House logo design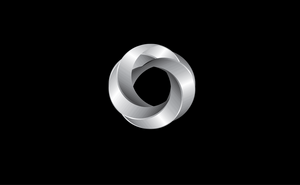 ocean house logo is a semi 3D design of a building with palm trees gracing the sides sitting ashore an ocean.
It's all abstract though.
Oceanhouse logo is more of an illustration of someone's imagination but down as an artwork for others to draw inspiration from.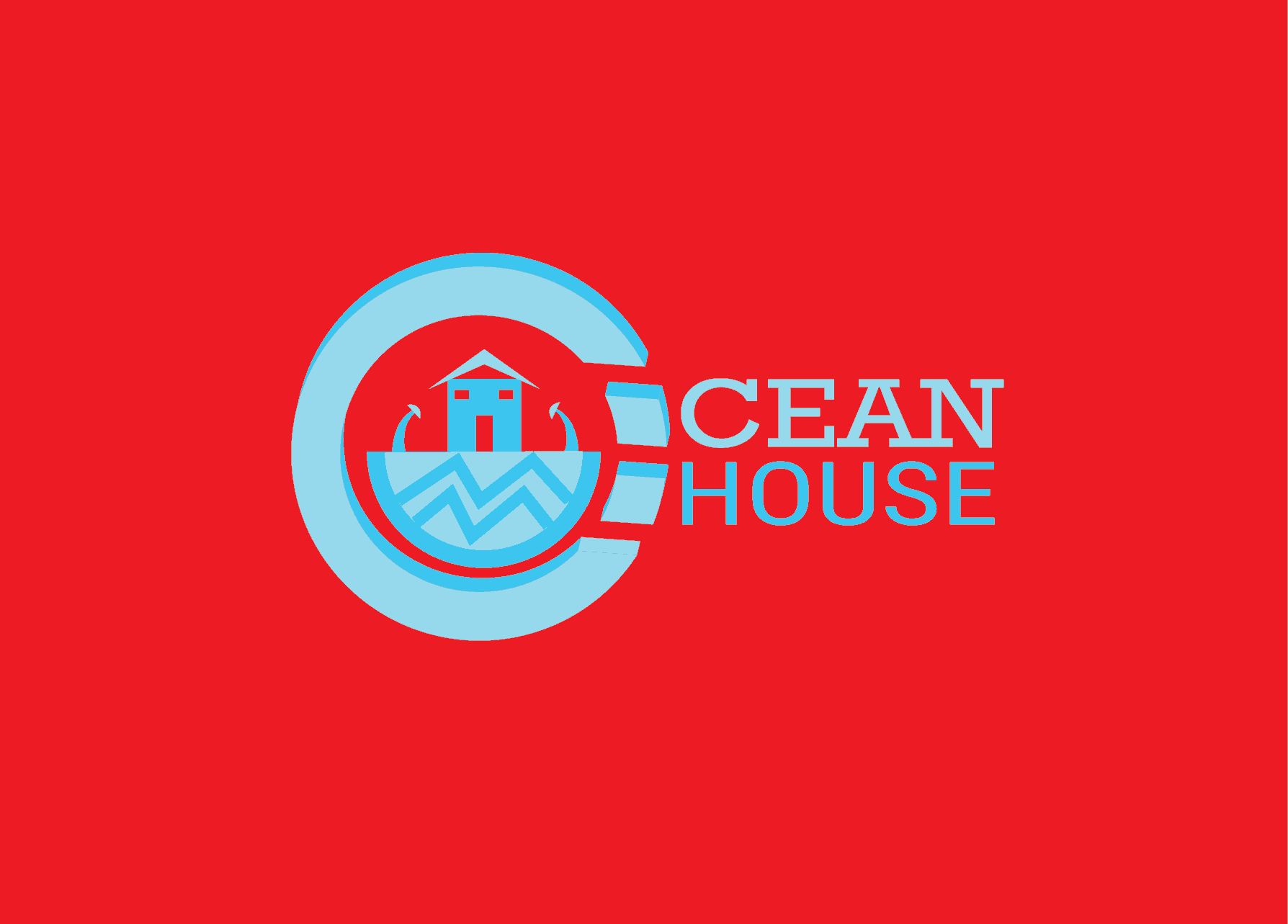 As a graphics designer, I tend to draw up inspiration from different sources mostly from things Mother nature blessed our planet with and fantasies that exists in my head.
This design came from the reality I want to live. I have always dreamed of living in a hut-like building that sits on an ocean front and one day in the wake of this thought I started designing the logo/artwork of what my dream house would be with the hope that even if I don't get t o live my dream, the happiness of seeing someone else use my dream as a logo would make me equally happy. The choice of color stems from the unique fact that mother nature endowed our oceans with a calm and lovely blue color that speaks peace.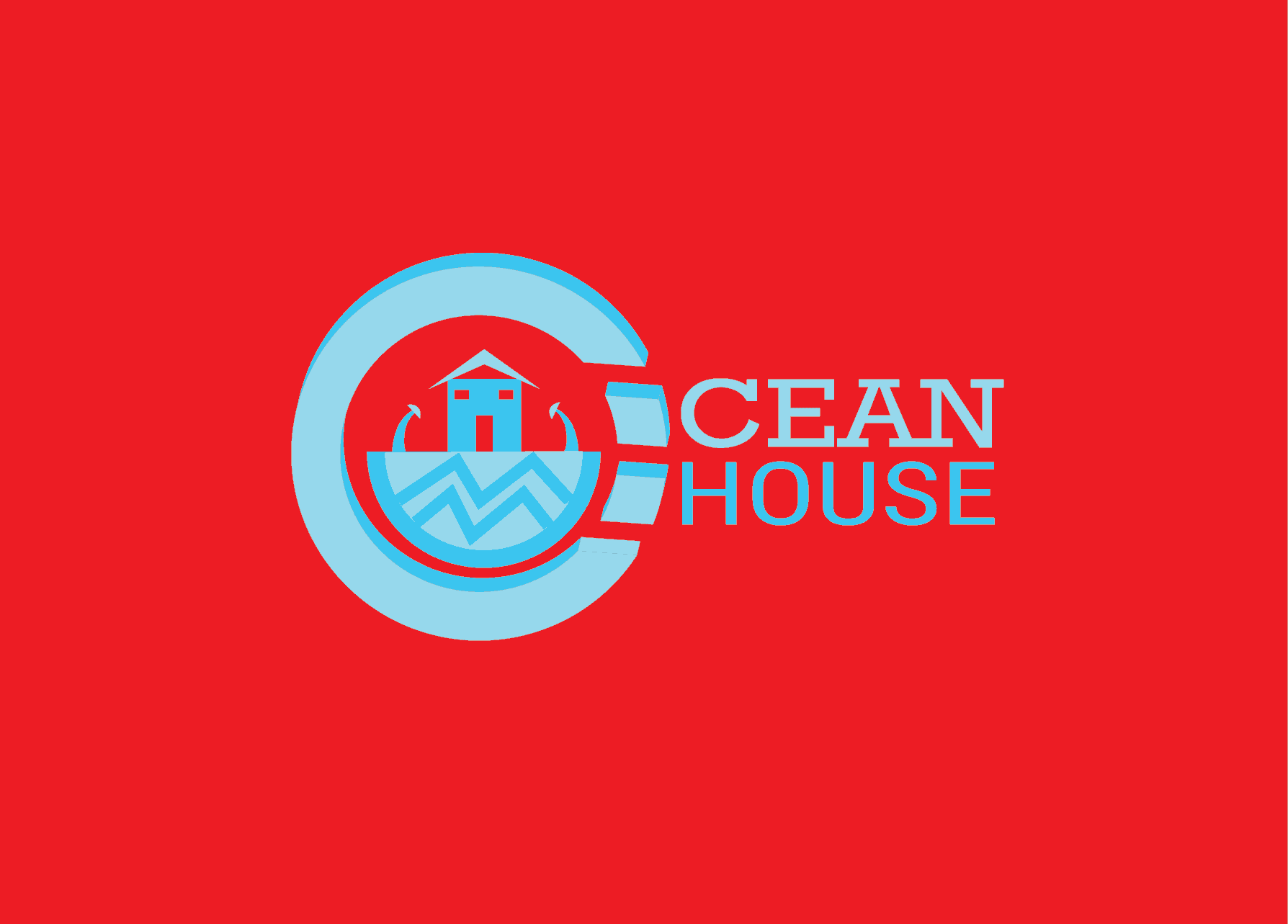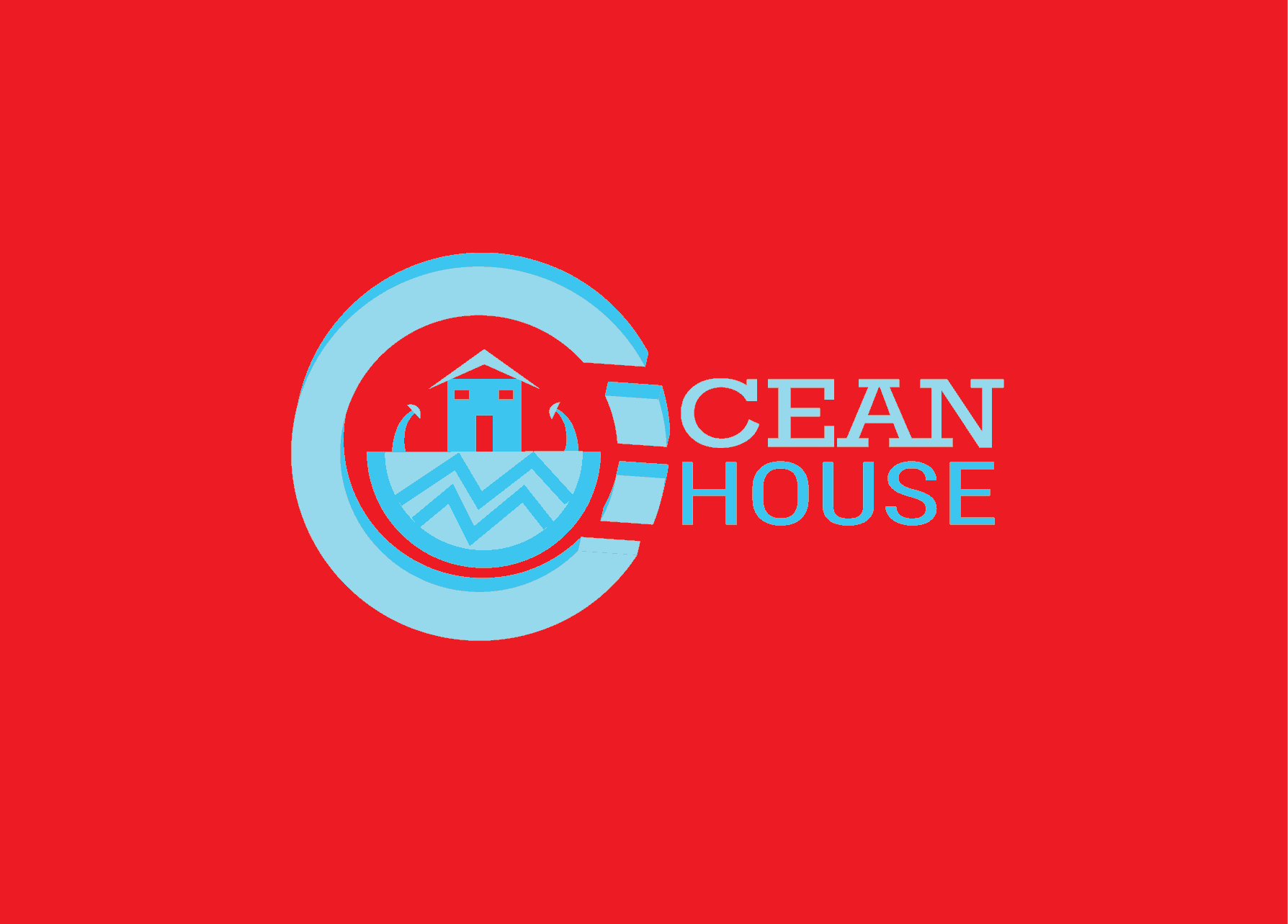 I used adobe illustrator to start and finis the work.
it started out as a circle, that signifies the O in Ocean, cutting, trimming and turning the O into a 3d object, then the designing of the ocean waters was done by cutting a perfect circle into two equal halves and using the pen tool i created lines which would eventually turnout to be the waves of the ocean. then the coloring aspect followed and other typography works were also done.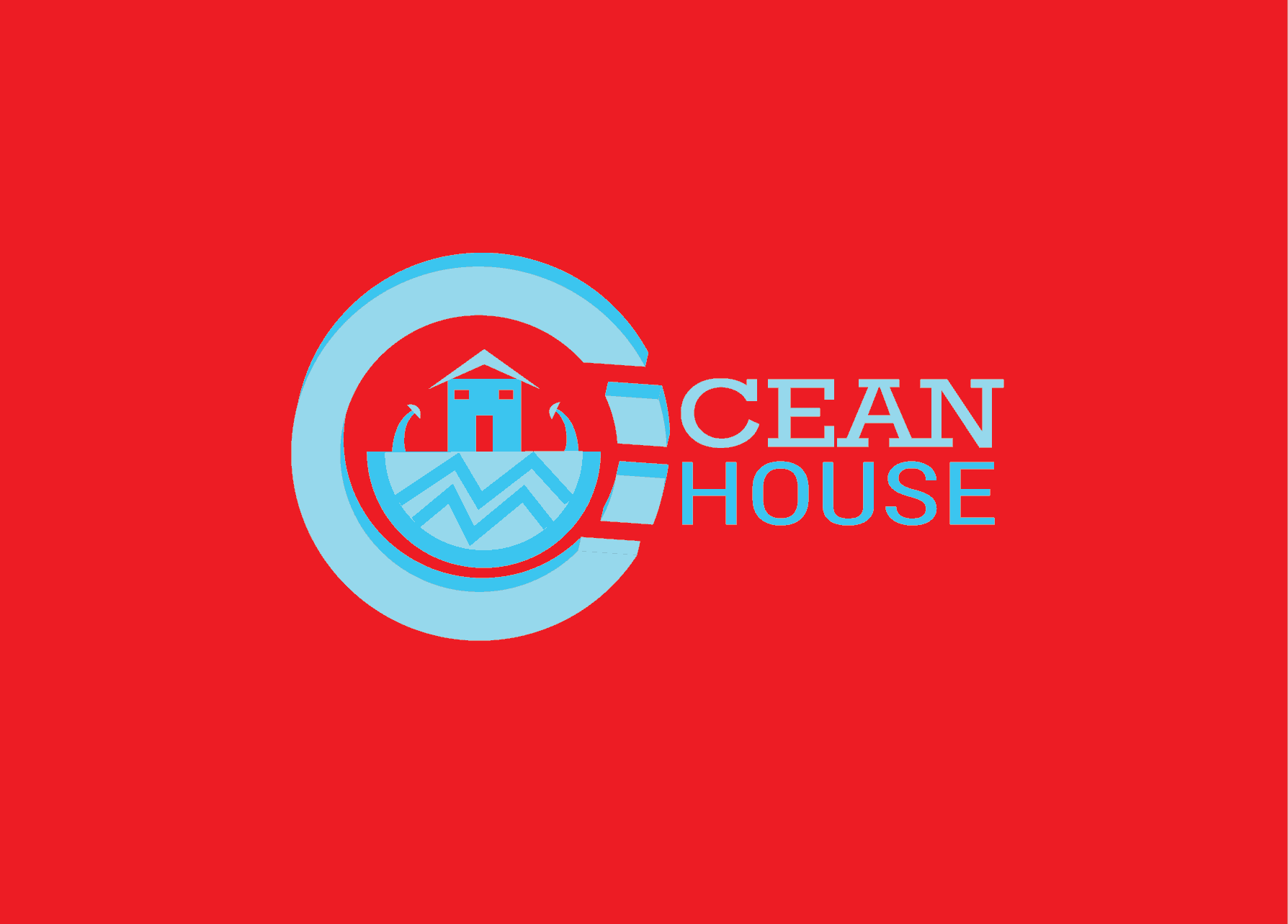 I really do appreciate everyone that has and will draw inspiration from the work. it's really a happy thought that my work stands as an inspiration source to you. the comments and appreciation i get from this work has been a source of motivation for me.
Feel free to drop a comment on this post.
Send a mail to [email protected] for any inquiries or possibly send a whatsapp message on my personal line +234 810 0776 741.
guys, you can also view my portfolio at https://www.behance.net/prdesigns58924
Thanks guys.