Acqualina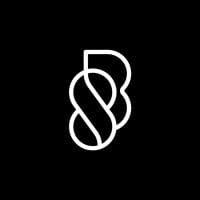 Acqualina is a natural mineral water company based in the city of Jacutinga, Minas Gerais. The company provides water from a spring located in mountain range in the south of Minas Gerais, which is different from other water brands that produce their water out of artesian wells. Its main differential is that its product is considered light because it has low sodium levels, attracting a target that worries with the quality of the water that they drink daily, besides the tap water, and the ones bought in the grocery, restaurants, bakeries, etc.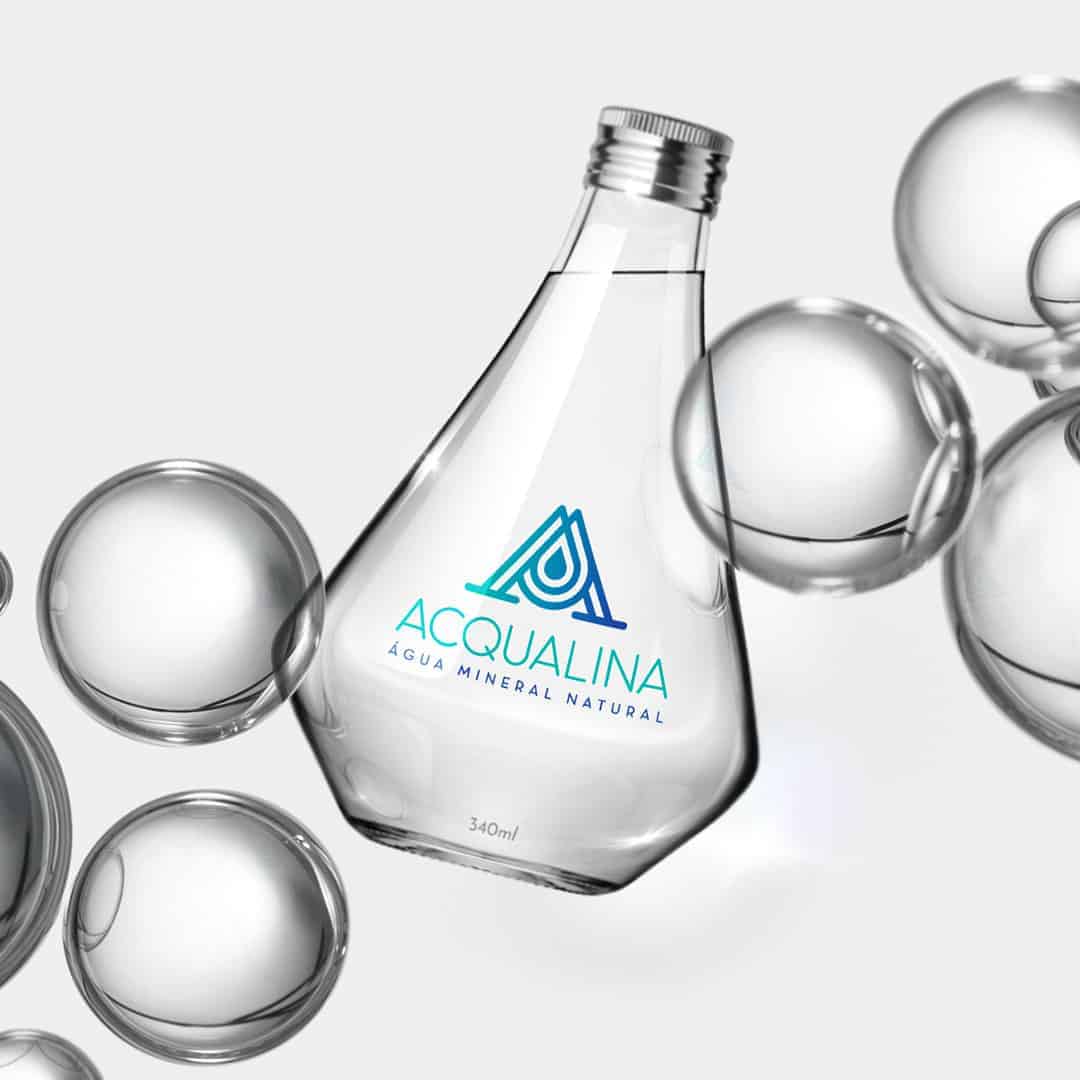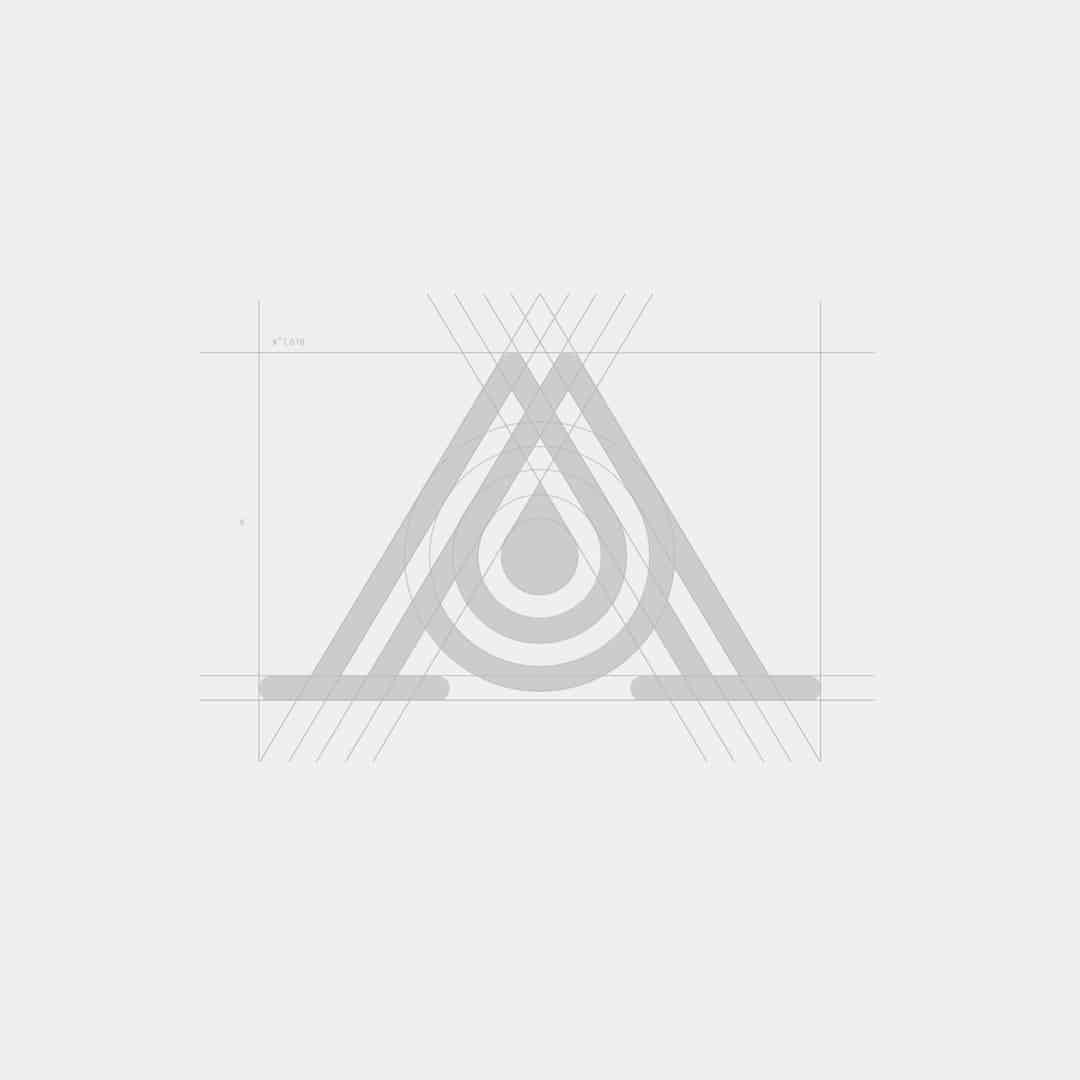 The challenge in this project was to create a brand that could represent the union of all of these qualities connecting in a modern and timeless way the symbology of the mountain range and the water with the initial letter of the brand.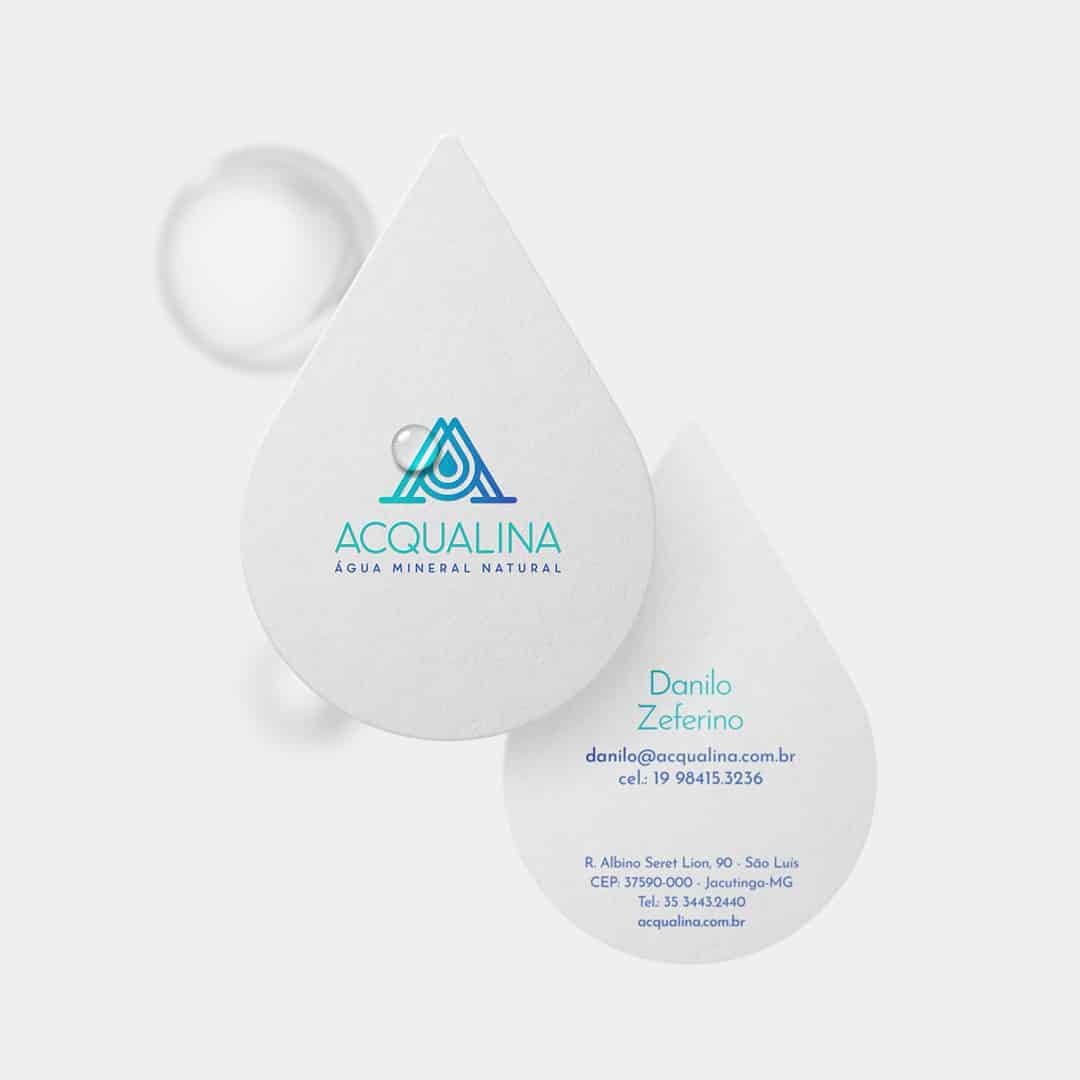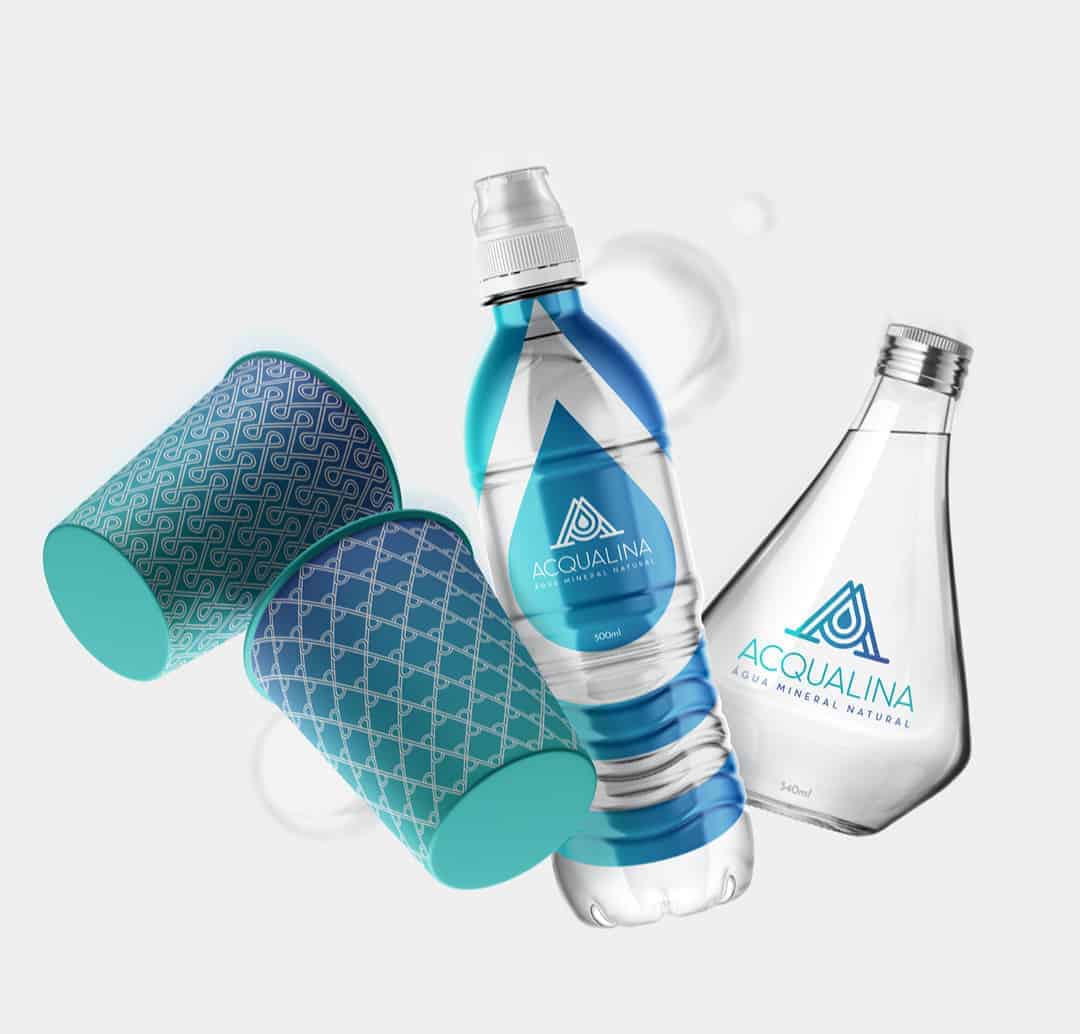 For the design of the brand I used Adobe Illustrator, and for the presentation, Photoshop.
I always start the project on paper. I believe that good ideas come to him. I spend a lot of time on paper and then I go to the computer for finishing. Still in Illustrator, I prepare the whole file and then I go to Photoshop, where I prepare the final presentation, which I will take to my website (www.sallesbrand.com.br) and also to my behance (www.behance.net) / sallesbrand).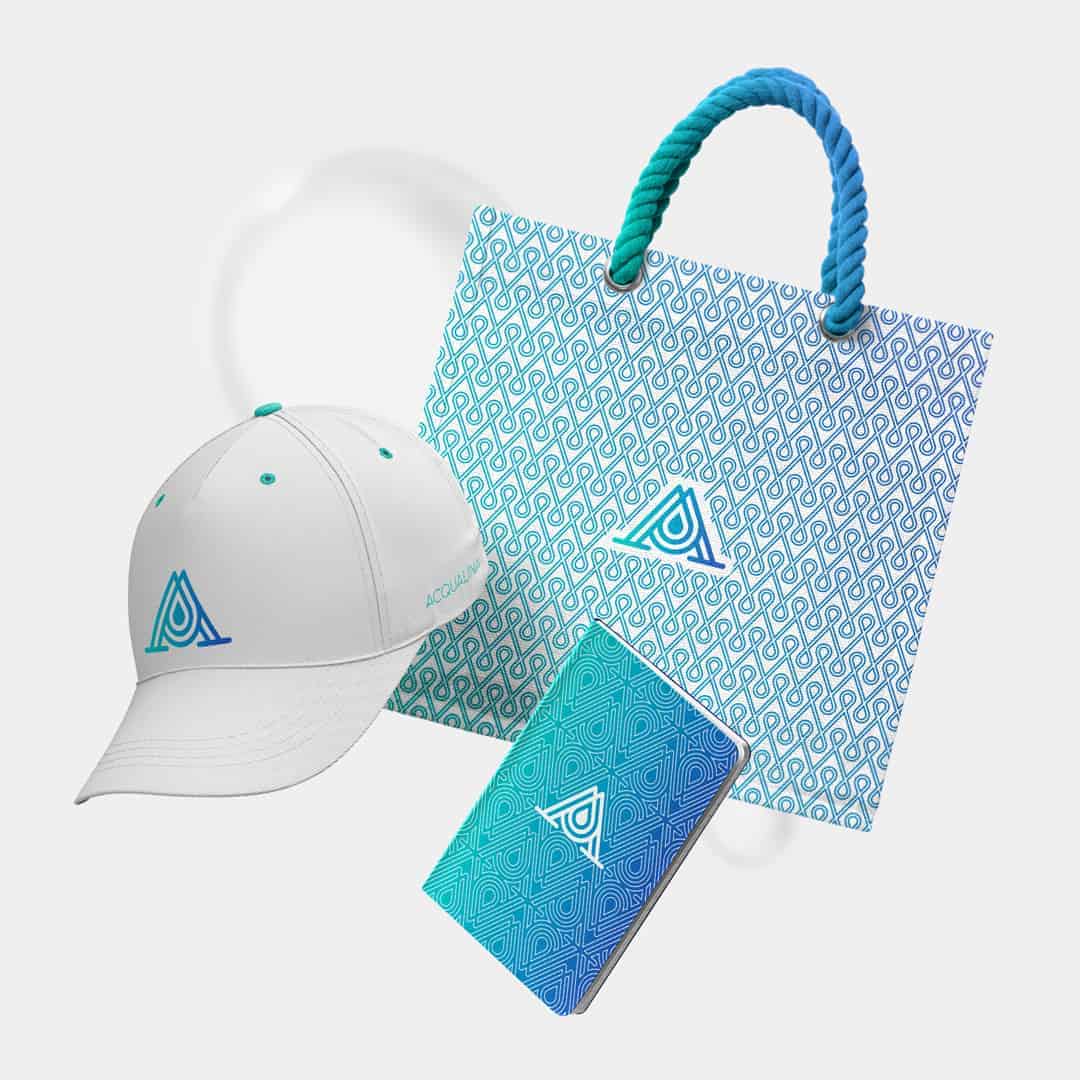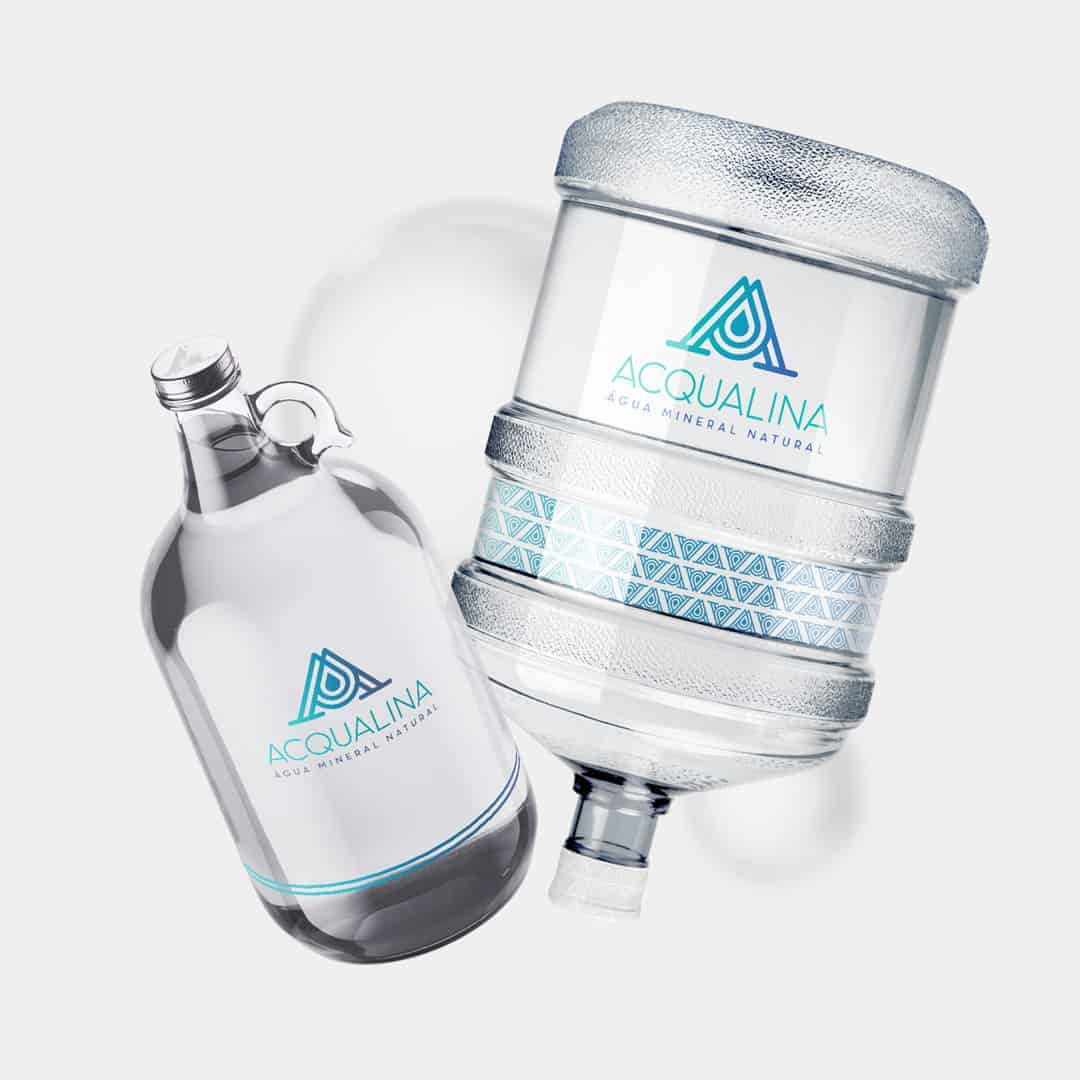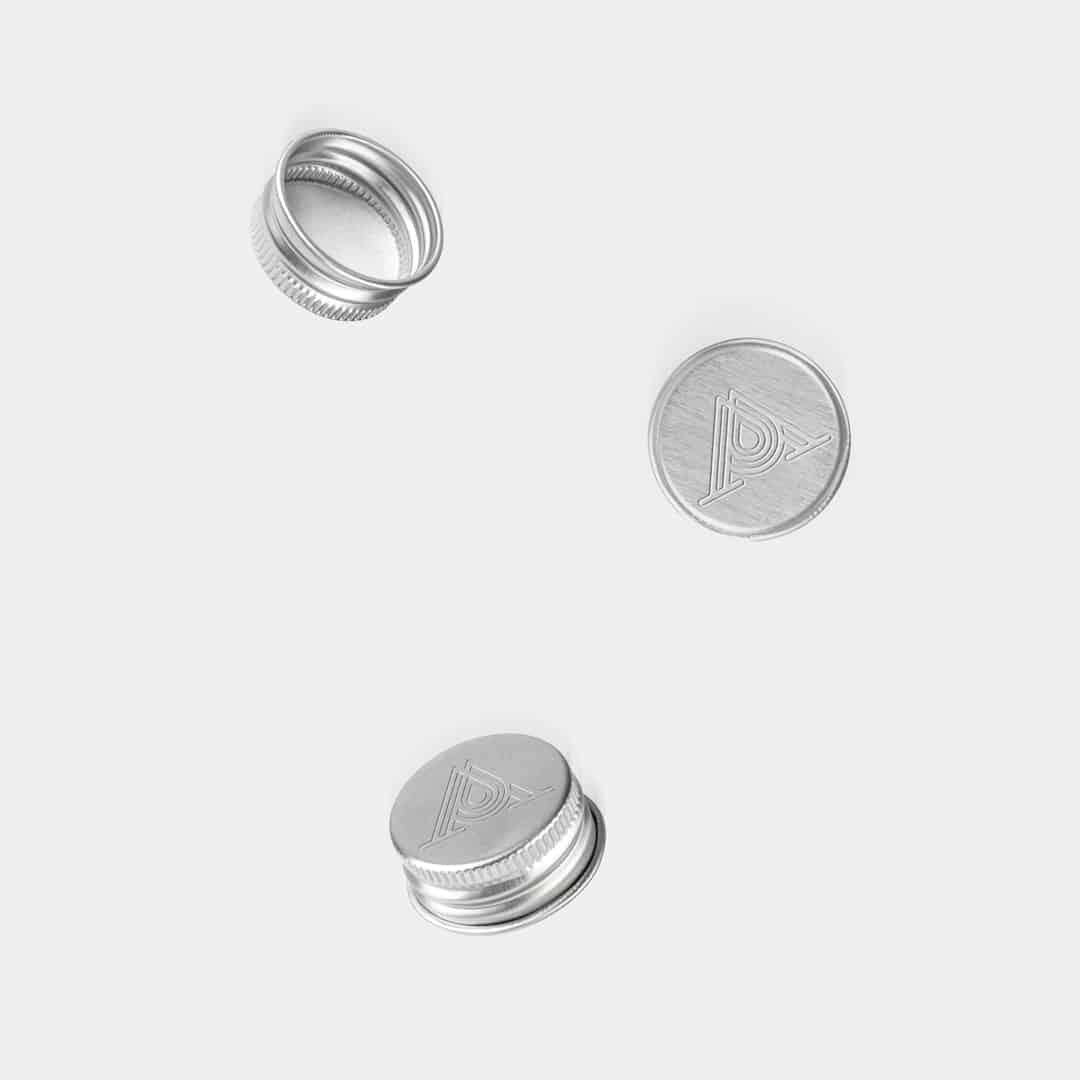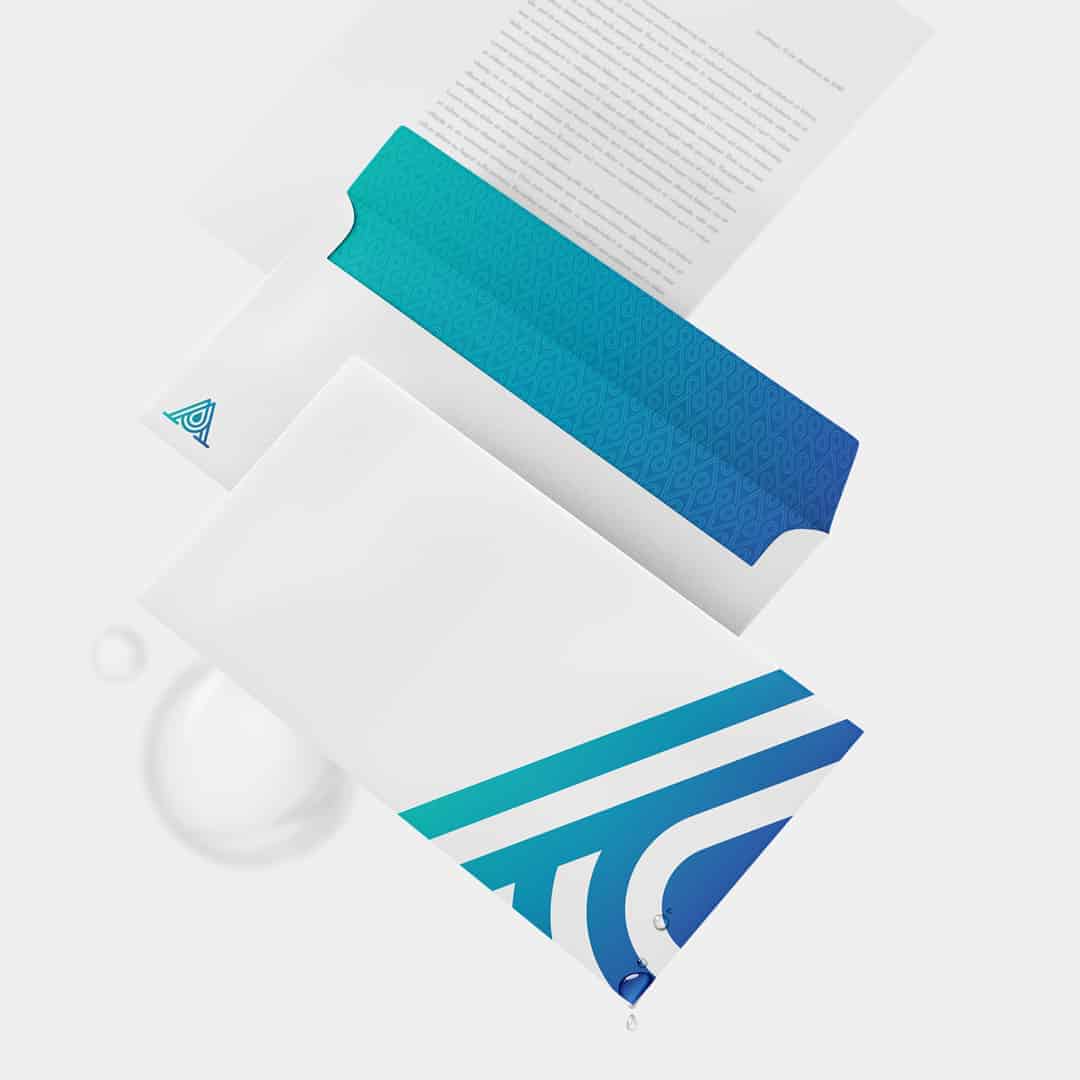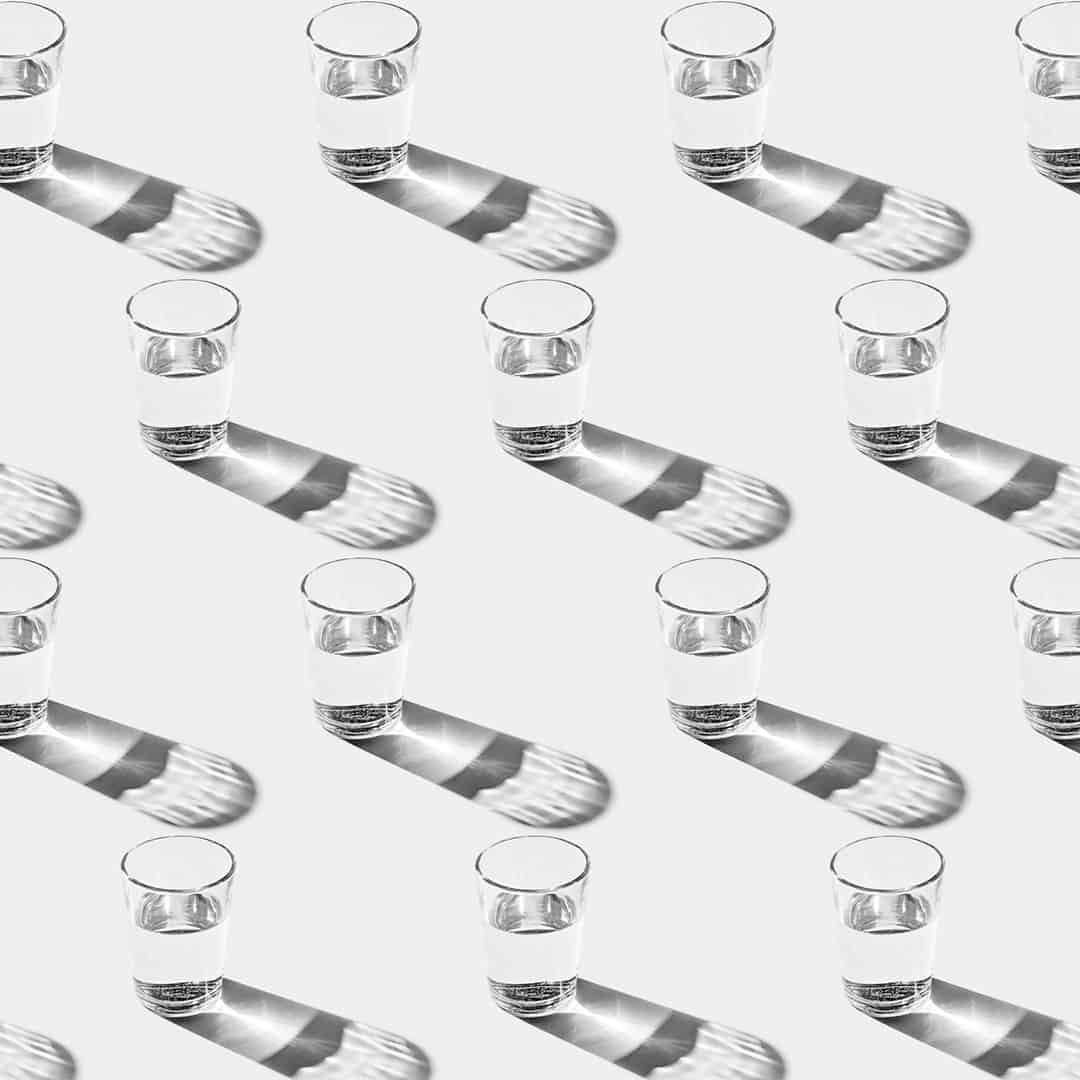 The final result of the job was very well received by the customer and the consumers of the product. The mineral water offered by the company needed a new image, and according to consumers, it was done with a very elegant design.