"Actress Margarita'' in 21th Century
Niko pirosmani was a georgian painter, he was self educated artist. One of his famous works is ,,Actress Margarita ''. My idea is about creating a new version of Margarita painting, graphic illustration. My artwork is a place, where graphic design and Niko Pirosmani's painting met.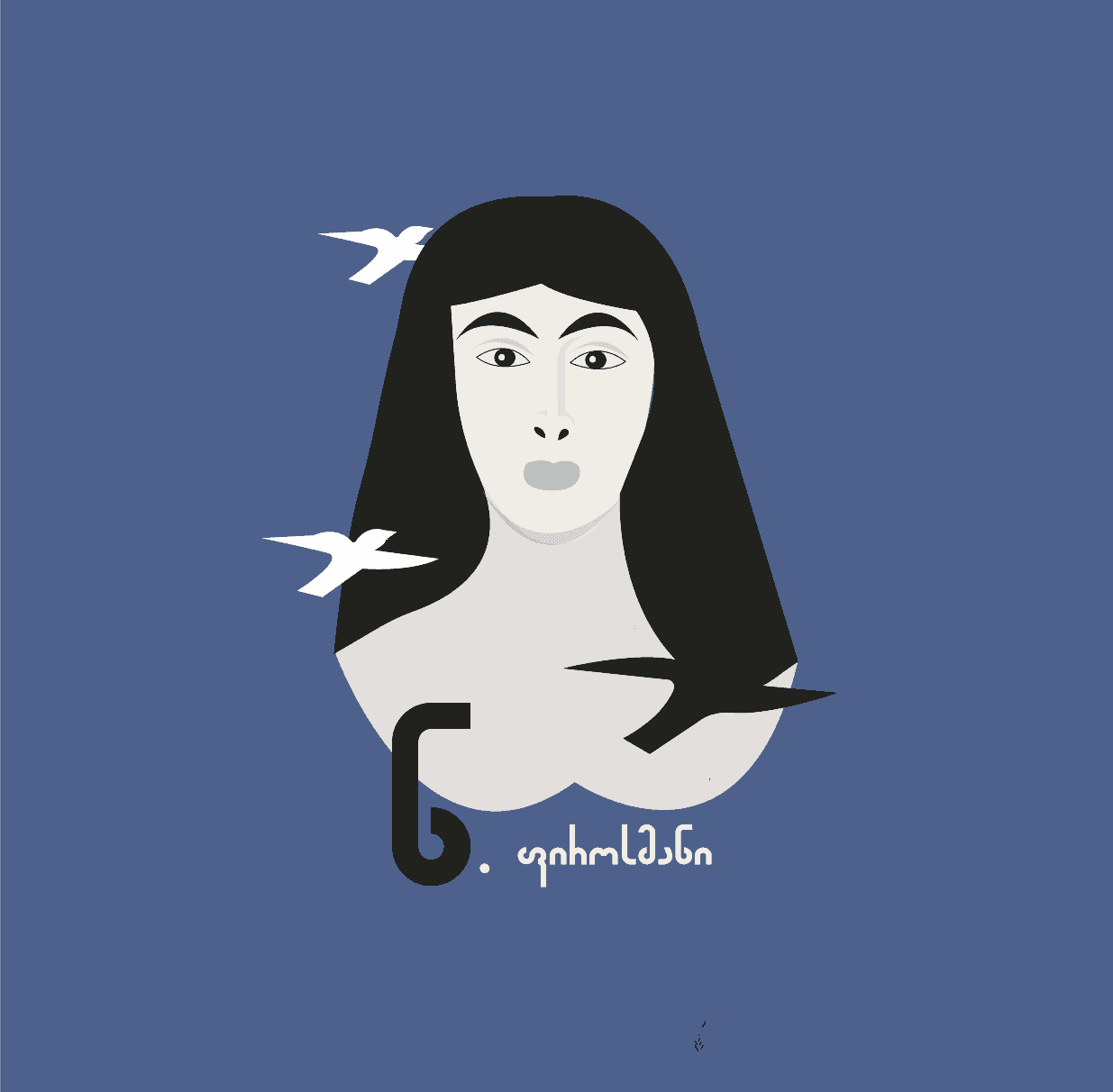 Actress Margarita ,The portrait of the woman, is made on black oilcloth, like many works of the Georgian self-taught Painter, Niko pirosmani. Margaret de Sevres was a French singer. Pirosmani saw her performance in Tiflis dukan (tavern) and lost his head. According to one of the legends, Georgian painter sent to Margarita a huge amount of Red roses, for this, he was rewarded with a single kiss. But Margarita left Tbilisi without saying goodbye to Niko.
In 1969, the "Actress Margaret" was exhibited in the Louvre. And day after day, an elderly woman came to her, standing idle for a long time in front of the painting.Later, the woman admitted that she is Margarita de Sevres.
I think this history about actress Margarita Is very touchable , even if its only a legend.
It was my Inspiration to create a modern face of Margarita De Serves.
I decided to think about modern Margarita, with illustration style, according to Niko Pirosmani's work. A Little bit i was nervous , because i was trying to ,,redesign'' great Georgian painter's work into illustration.
My artwork approves that Niko Pirosmani is an universal painter , he's paintings looks great in rgb and cmyk colors, in every direction of graphic design.
Also i'm working on another project : ,,Pirosmani lookbook'' , modern graphic visuals of Niko pirosmani Characters clothes.
it will be my little contribution for the popularization of Pirosmani, He's paintings are suitable for 21th century,for different taste and generation.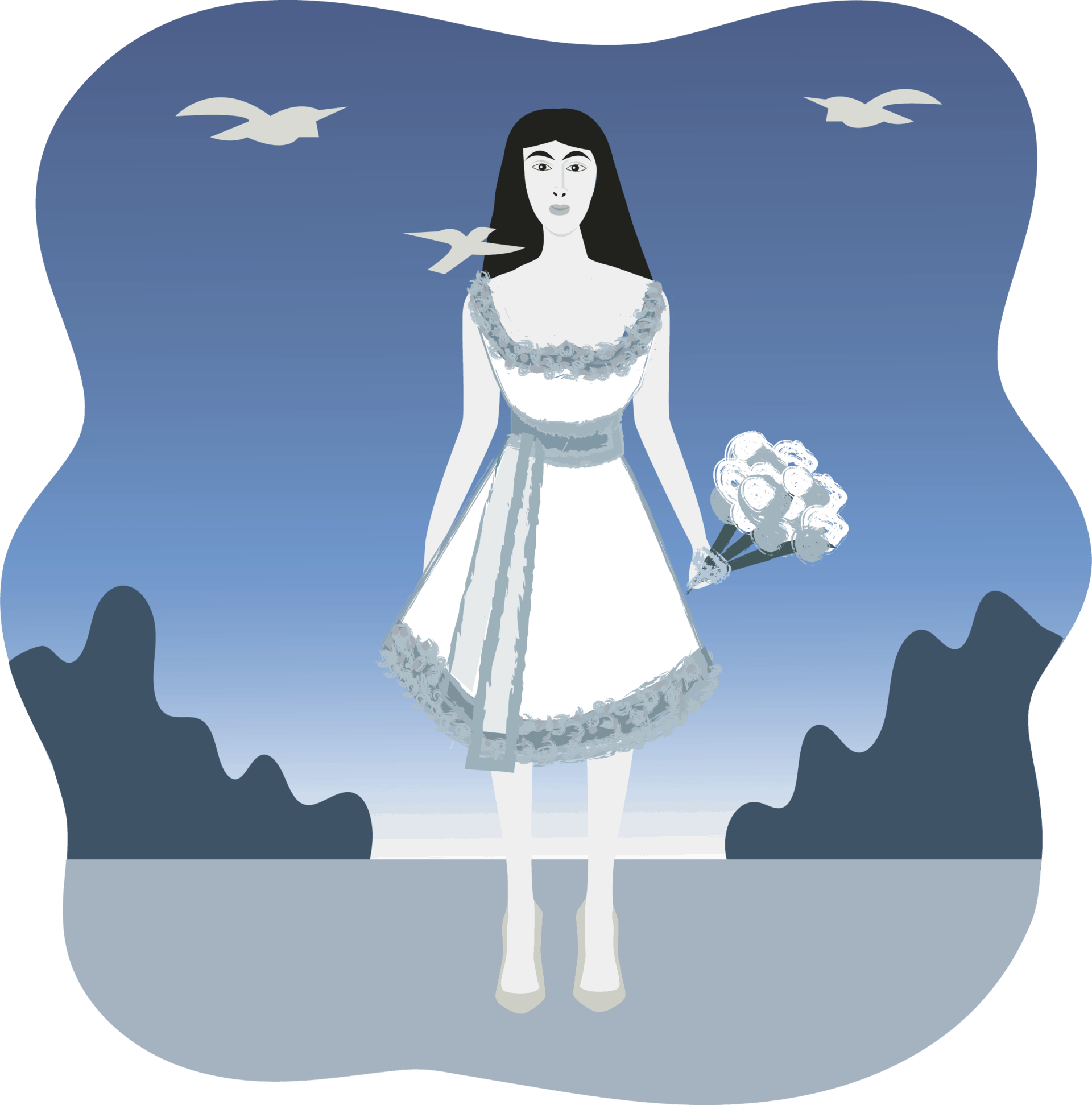 The Albertina Museum in Vienna, Austria has organized a solo exhibition of the works of Niko Pirosmani. It is dedicated to the 100th anniversary of his death.
I am proud, because my country had such a great painter, like Niko Pirosmani was.
Thanks, Designsideas.pics for their interest about my artwork and ideas, I'm glad that they think It will be inspirational for other designers.
Tatia koberidze
Graphic designer, from country of Nikala