AH-64D Apache Longbow in WPAP Illustration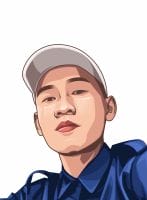 The AH-64D Apache Longbow or better known as the Apache Longbow. I made it in an art called WPAP. Combining various colors so that it becomes an object in the form of an Apache Longbow Helicopter belonging to the United States military force.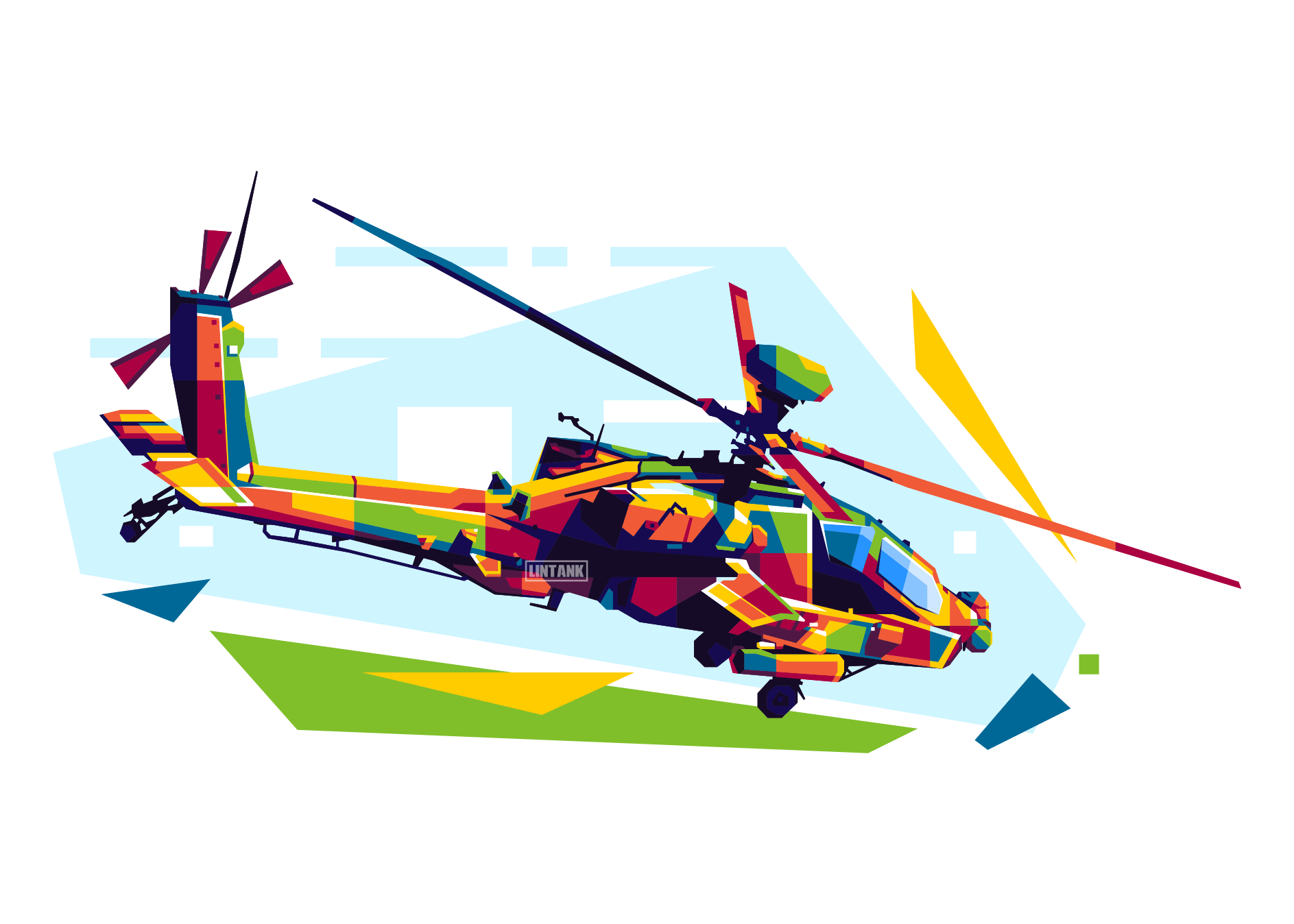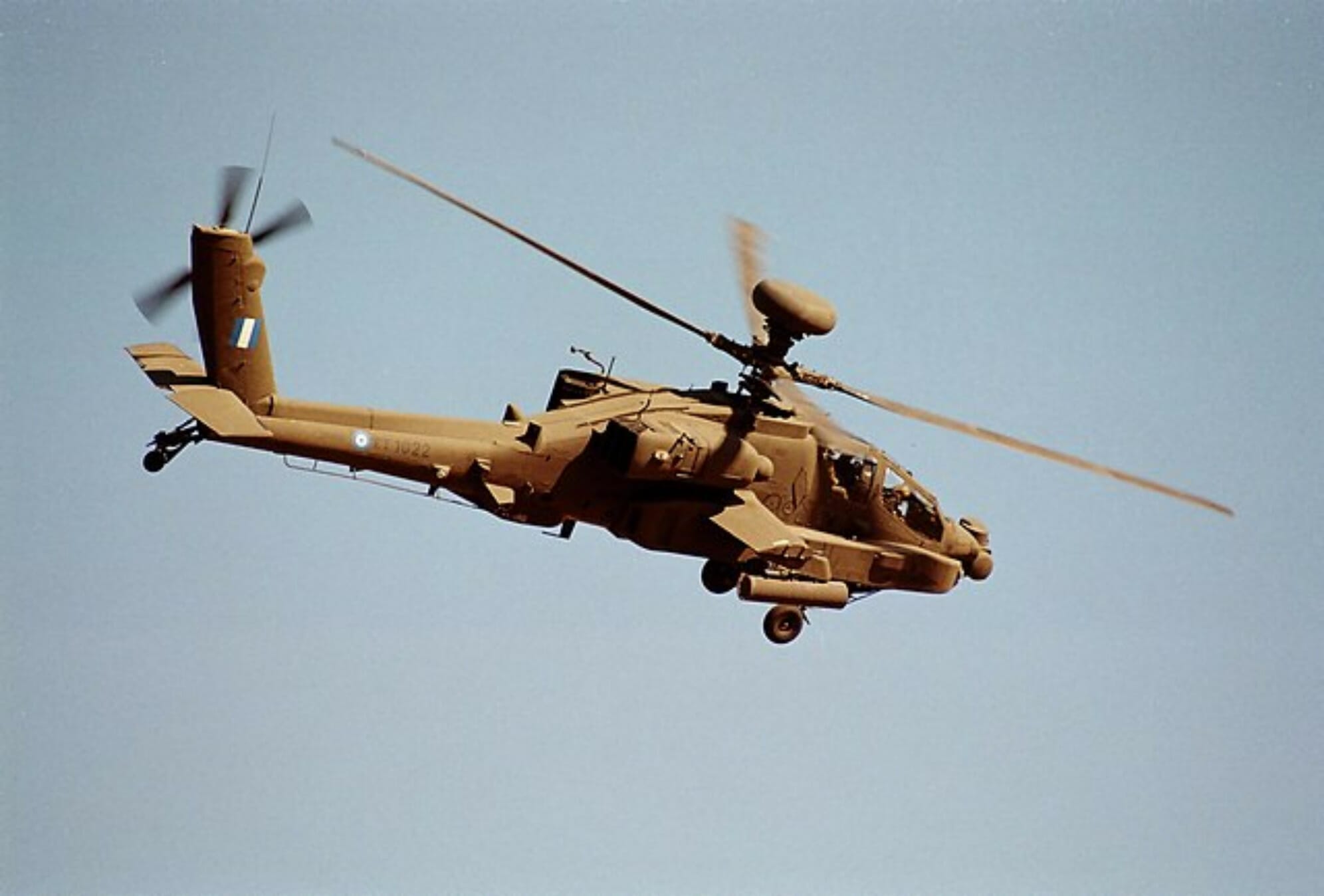 The beginning of making a WPAP illustration from Apache Longbow was started because I liked the military, whether it's about airplanes, tanks or so on. I chose WPAP art because I am a WPAP and Pop Art Illustrator.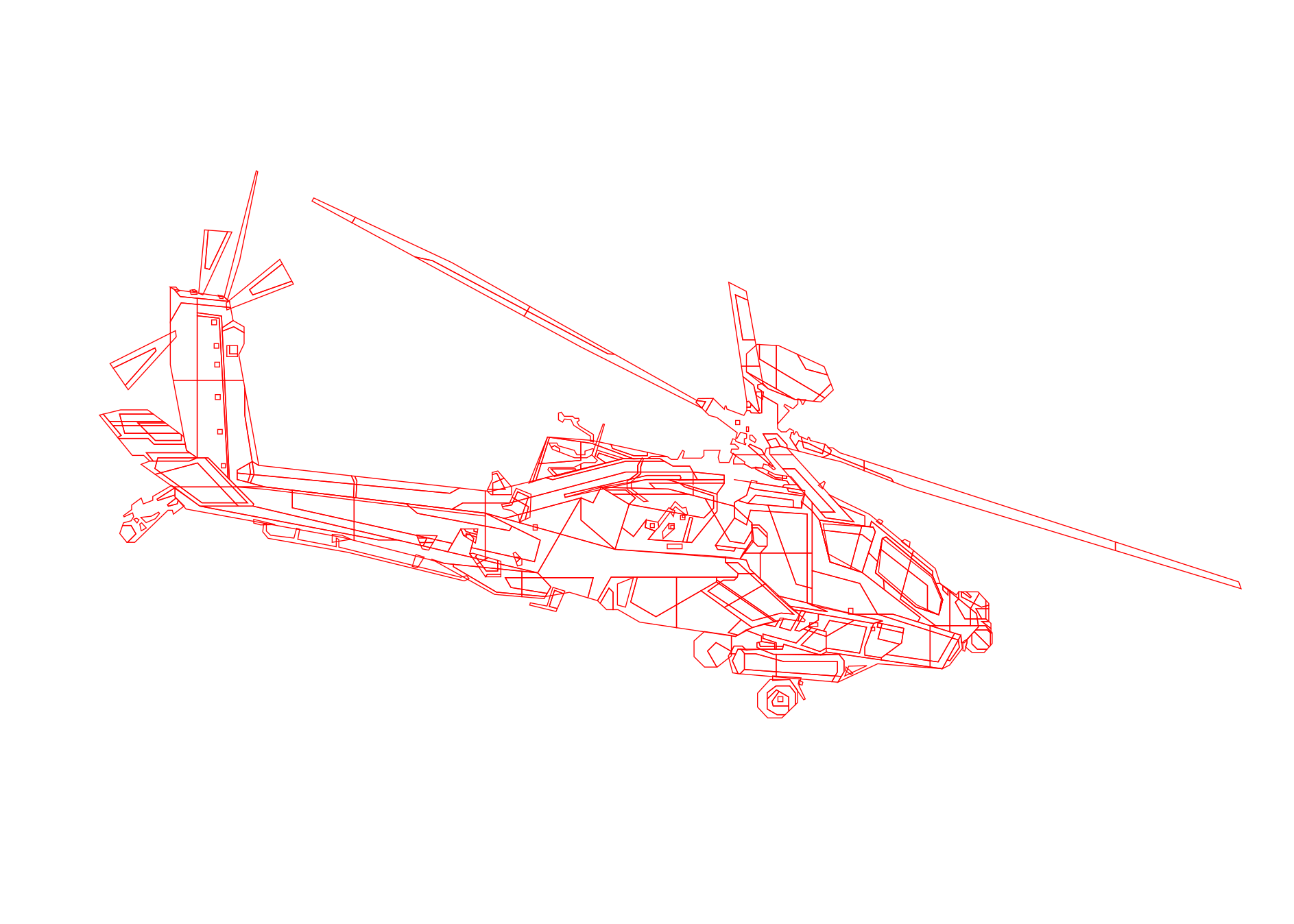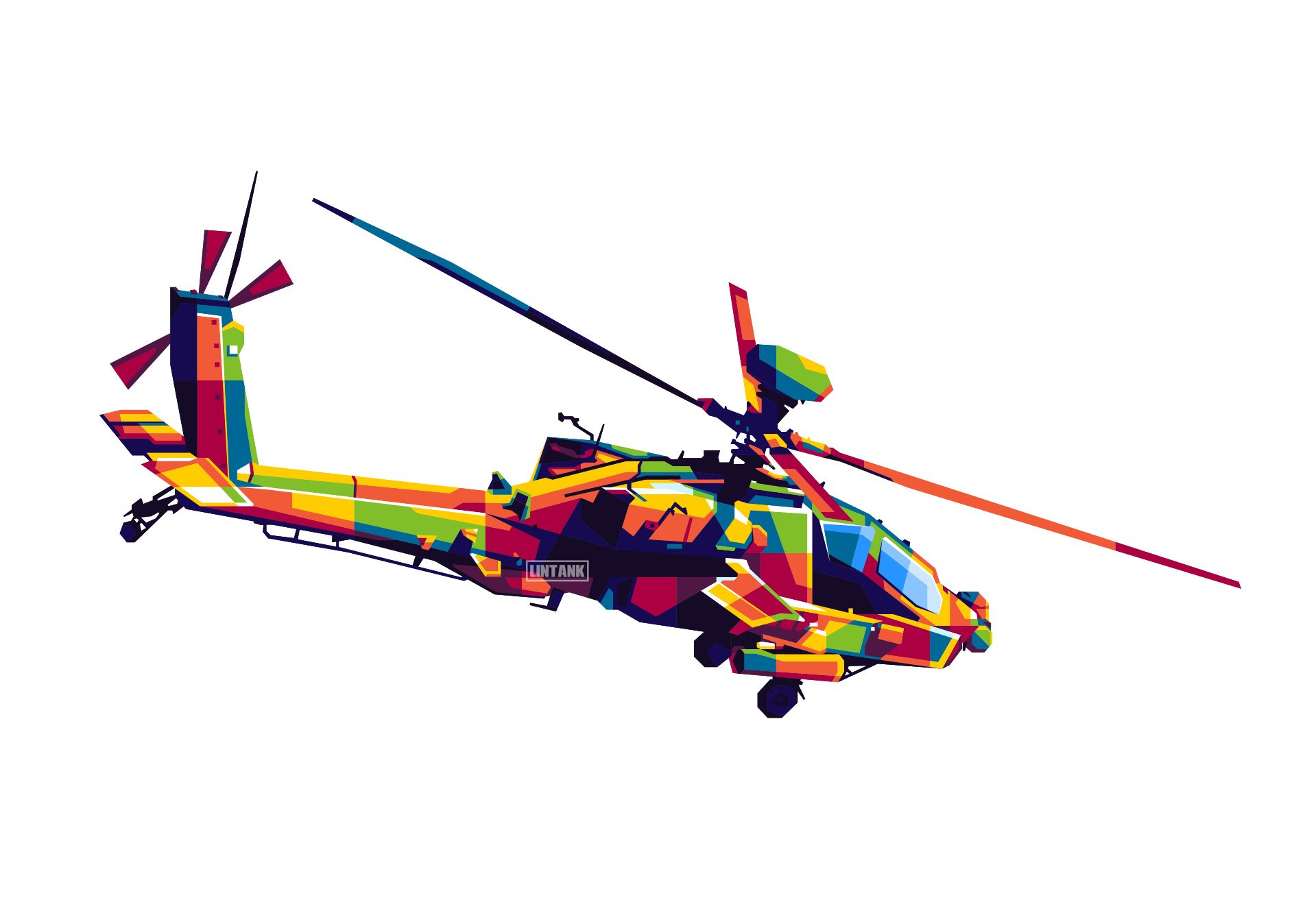 I created a WPAP using Inkscape 1.0.2 software. Before making it, I have to first select the photo that will be made a WPAP. I usually look it up on wikimedia commons because a lot of the photos there are public domain licensed and I'm free to use those photos. After getting the photo then I continued it until it became a WPAP in my Inkscape software.
Usually people who respond to my work they really like it and some of them also say that they want it in the form of poster printing or t-shirts.
I rarely get critiques unless I upload my work on a facebook group that's specifically about "Learning WPAP"