Airbnb Concept
Airbnb is a conceptual design based on illustrations. The purpose of the landing page is to help people become an Airbnb host. It reflects how simple and secure you can earn money and reach millions of travelers looking for unique places to stay.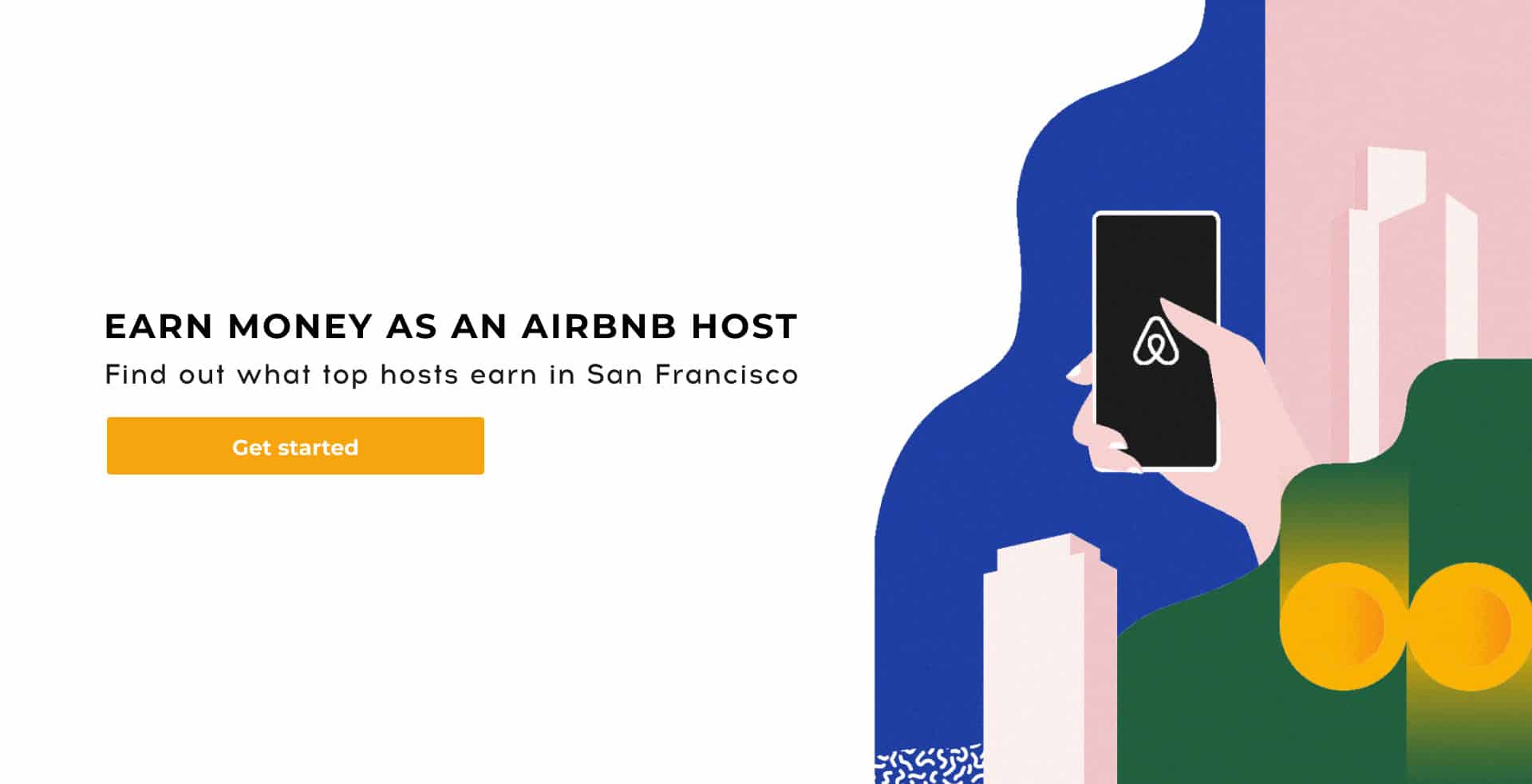 As a big fan of Airbnb company,I decided to create the design with a unique,clean and eye-catching design based on custom illustrations and style. I think I've managed to strike a good balance between commerce and style, simply it is hard to pass by. Enjoy!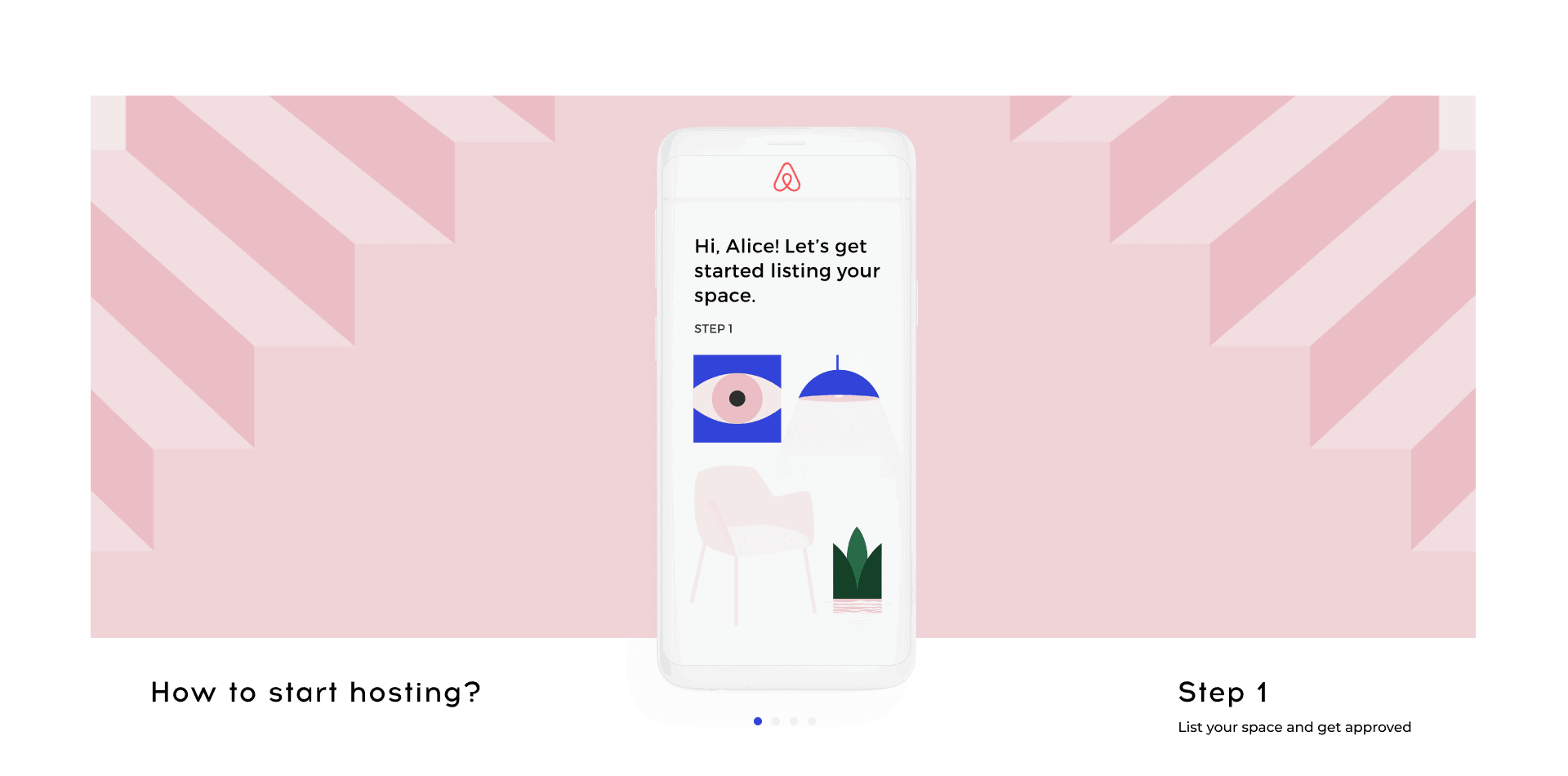 I start each of my projects from prototyping and creating detailed Scope of Works, which describes sections, pages and tools I want to integrate in the project. For this particular project I have used Figma in combination with Adobe Illustrator & Principle App.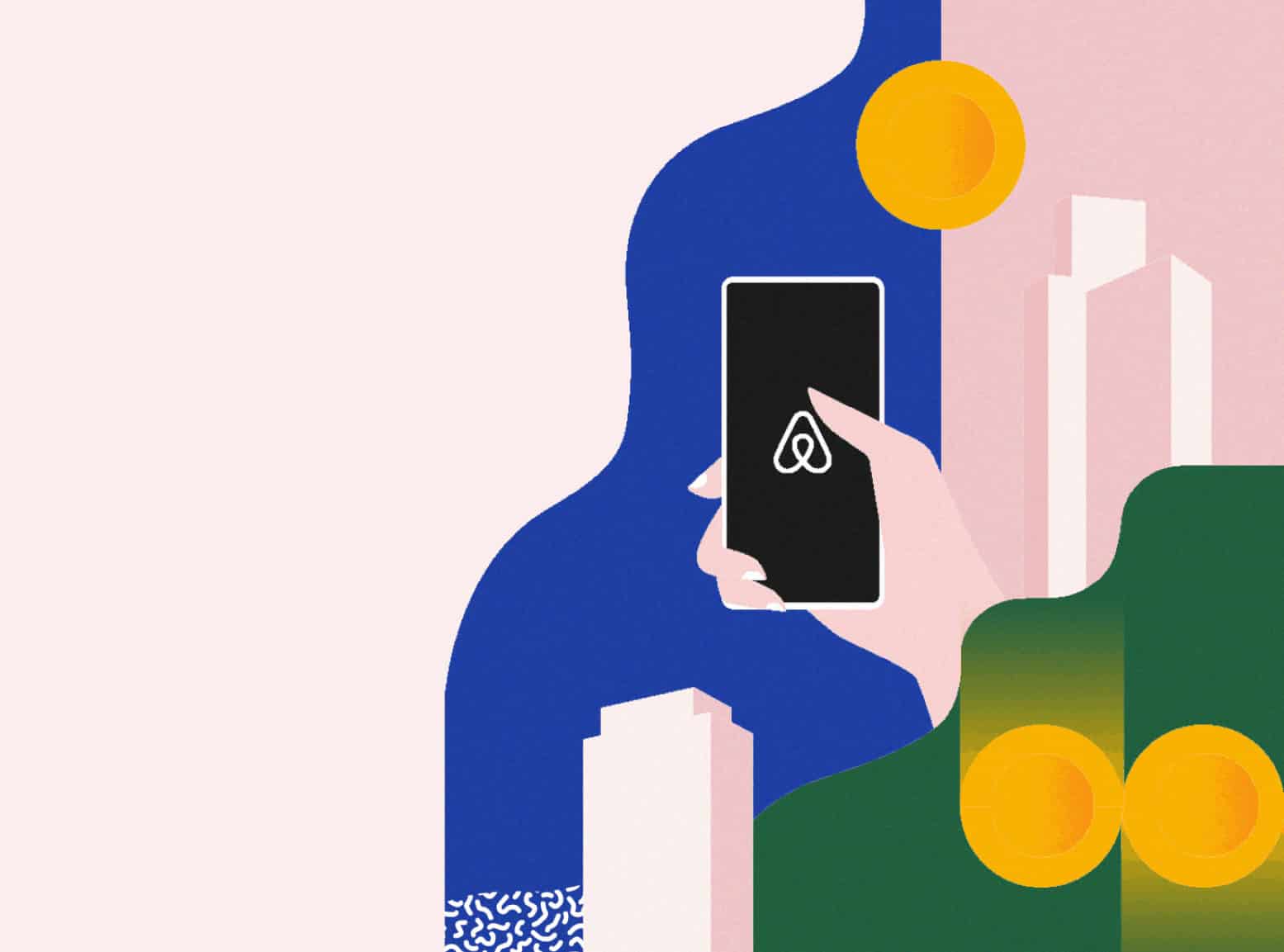 This is basically a shadow-project. Which means that it is a spare-time work, with no commercial goal, or in other words a side-project. I believe that designers like myself should always work on side-projects to boost their skills. It is also a great way to stay updated on the latest trends. Also I've got a lot of positive feedback from my colleagues working on the market, which is also very valuable.
About Anna Pivunova
Anna Pivunova is a highly creative designer with 4 years of experience and strong technical background specialize in design for web and mobile applications.With a passion for exploring emerging technologies & trends within the mobile space and digital media.
Behance
Dribbble
Instagram
Email : [email protected]