ALOE VERA TENDAYA

Aloe Vera from Tendaya is a packaging project that aims to renovate one of the oldest companies in the Canary Islands in aloe vera production, located in Fuerteventura at the base of the sacred mountain of Tindaya.
You can find two types of products: the classic soap bath called VERODE (plant in Guanche language *) and the new and exclusive products of Aloe Vera from Tindaya, ZUAJA with extract of Tajinaste Rojo and TACANDE with volcanic salt.
* Ancestral language of the Canary Islands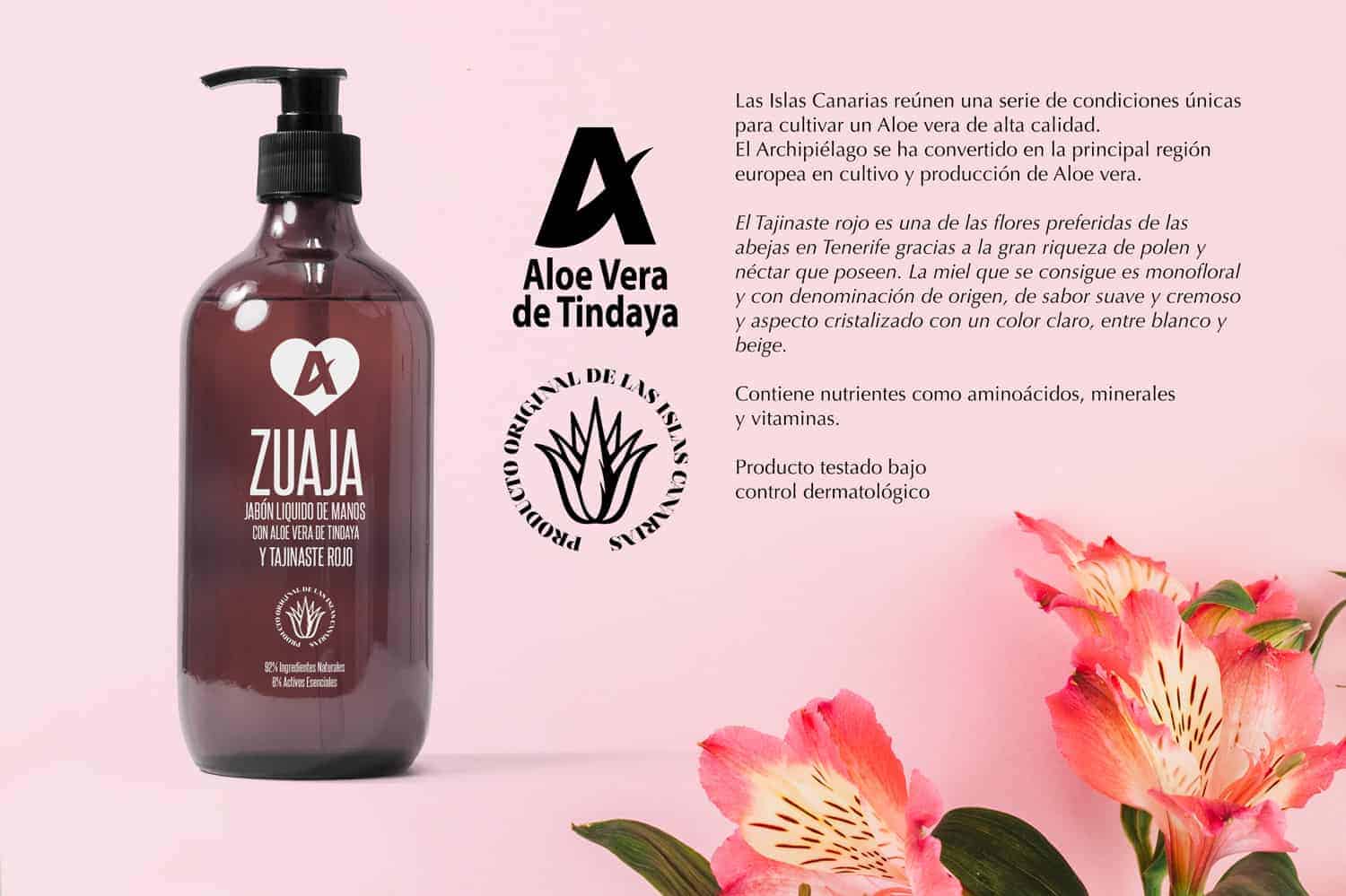 After a trip to the Canary Islands, I discovered that in this area, due to lack of resources economicos, some natural products companies had forgotten the promotion of their corporate image to identify their brand. You never know where you are going to meet someone and who can be a client.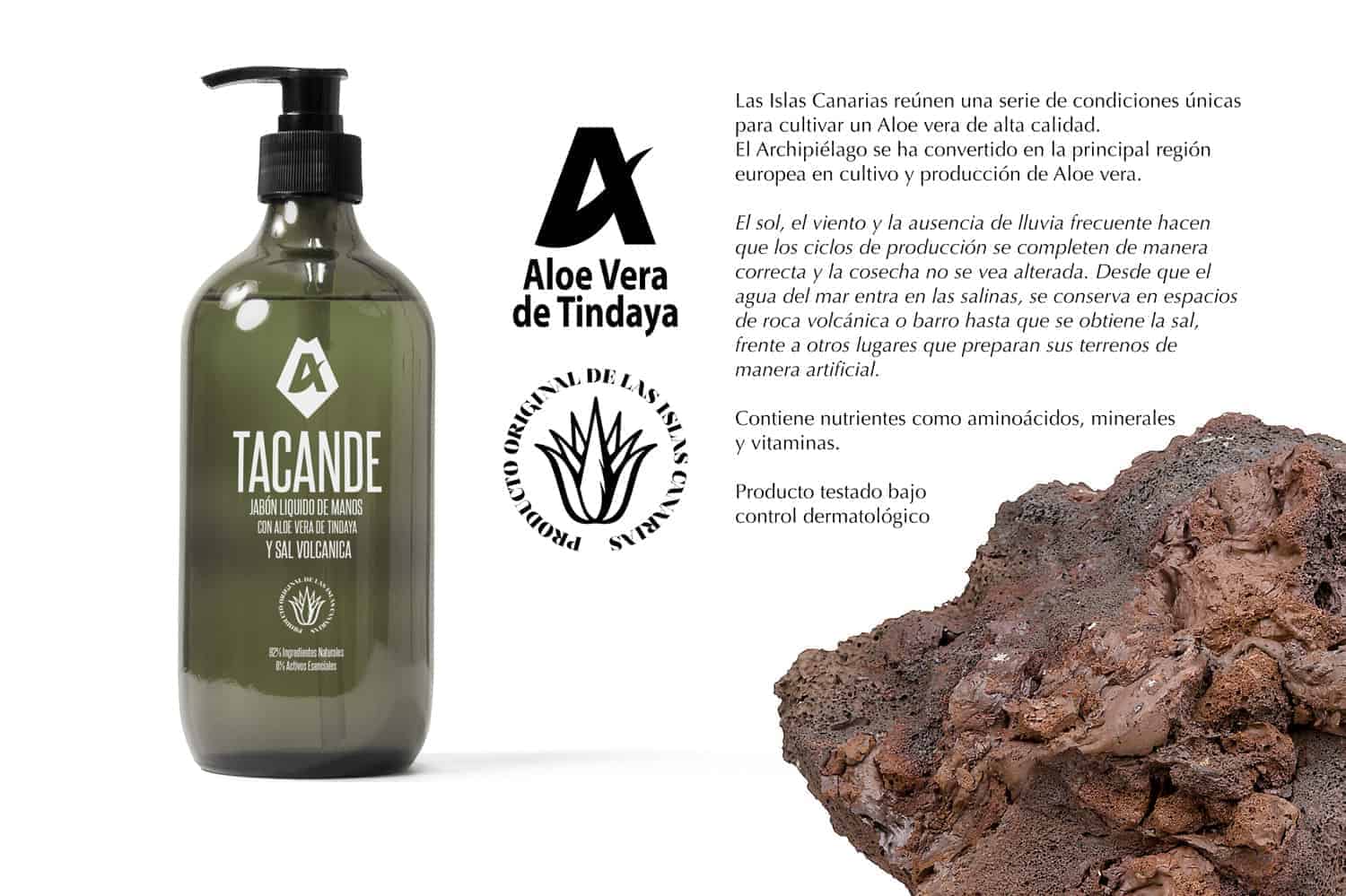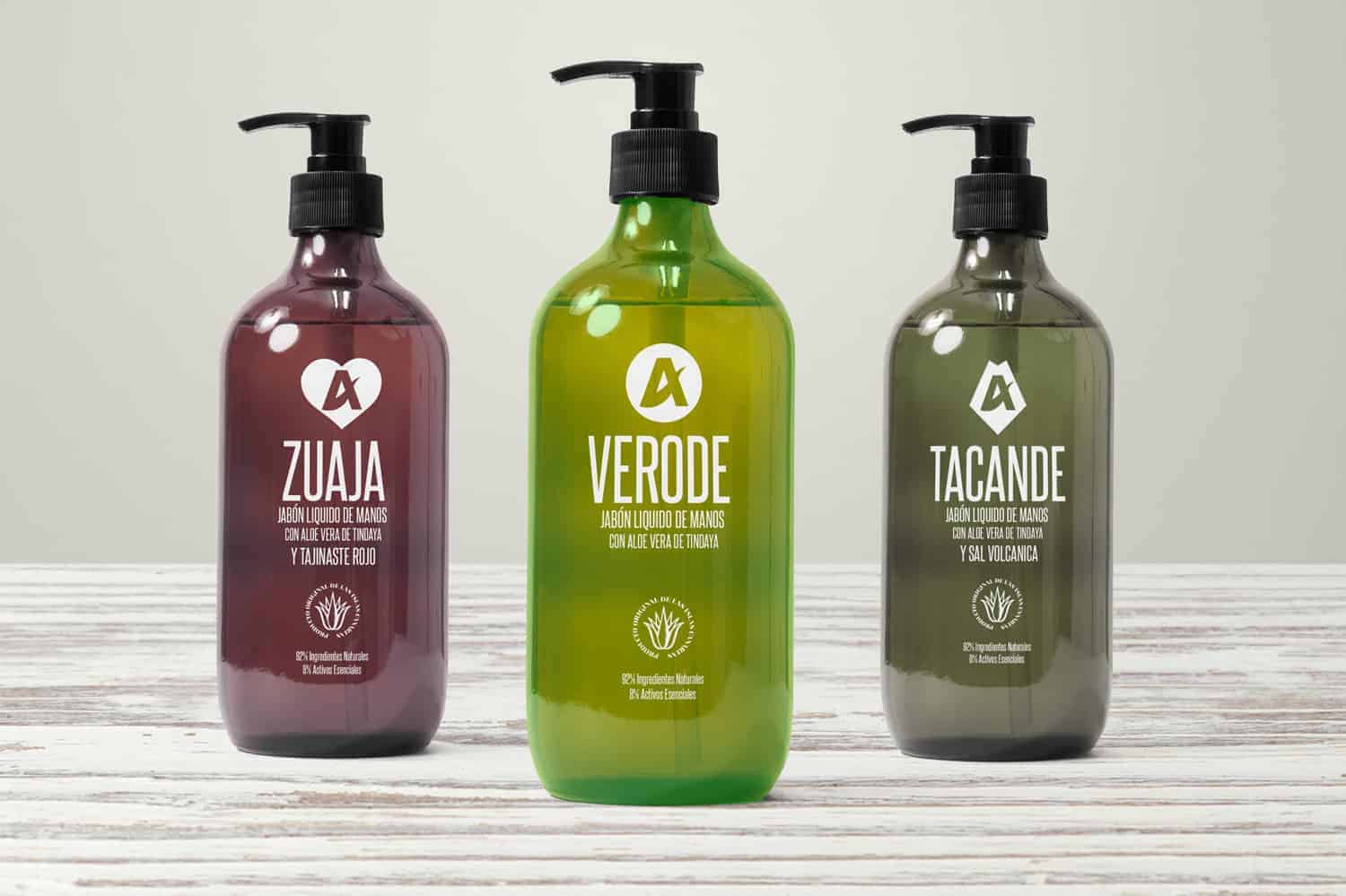 Talk to the people of Tindaya, take pictures, sketches and document about the area.
Paper, pencil and markers, to develop my first ideas graphically.
The work of dopcumentacion on the zone of Tindaya and its importance for the Canarian culture.
Adobe Illustrator and Adobe photoshop.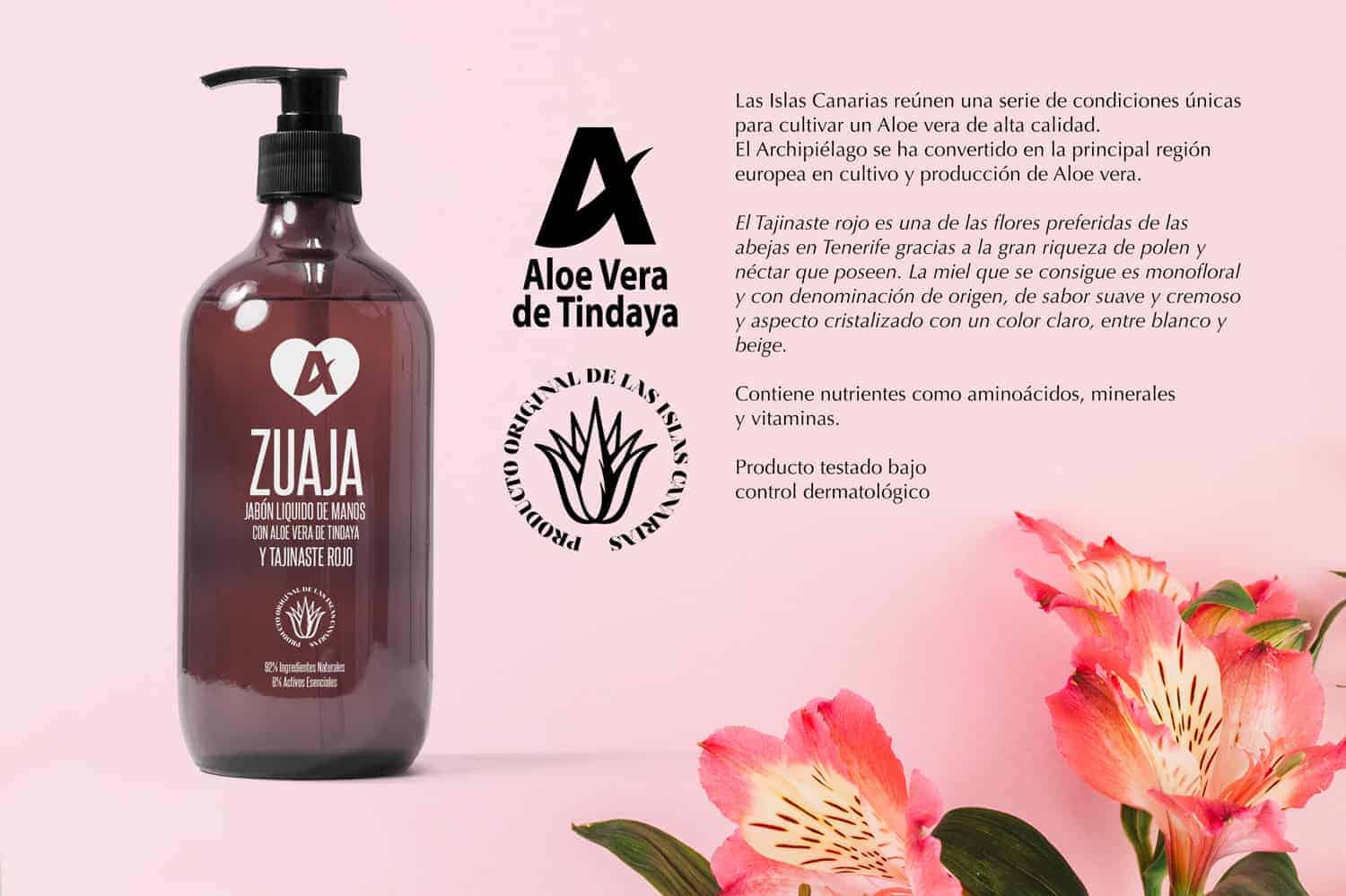 Very positively. It is important to help companies with fewer resources to grow as companies and to learn how a graphic designer can help them highlight their products and brand. When you travel, you learn new colors, new shapes, new textures so it was beneficial for all this collaboration
The world needs people who love what it does