Ashu Shah loves to travel all around the Pacific Northwest, Europe, and Las Vegas. His project in Amsterdam was done within one day of traveling in the beautiful city of Amsterdam. He had a one day layover and tried to capture the essence of being there as much as possible.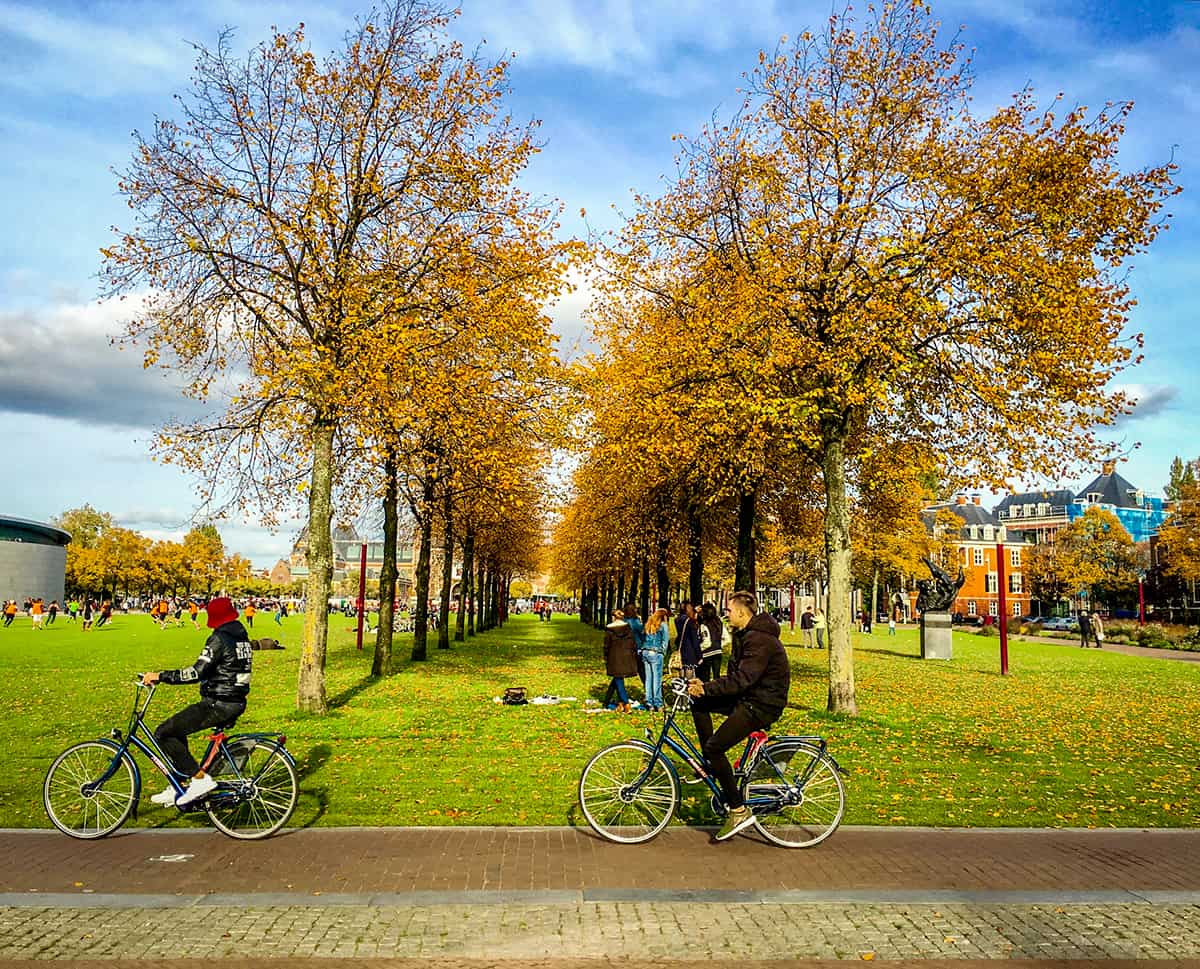 I was enraptured by the colors of the trees and the reflections in the canals of this beautiful city. I love to travel because it takes me out of my comfort zone. There is always a little bit of fear in travel, especially to another country because I am in an unfamiliar place and I have to figure out how to get around. However, there's enchantment on the other side, and even though I have had obstacles while traveling I have always learned something new.
-Ashu Shah
My style is to capture the natural beauty of the place I am in. I think that nature already provides more than Photoshop or any editing software could ever compare to. Not to speak bad about photo editing software-I certainly use it myself. But I use it for simple edits rather than manipulating the entire image. Others are highly gifted with Photoshop, and more power to them. My style is more subtle and I try to capture as much as possible with my camera and the lighting provided.
-Ashu Shah
The advise I would give to other artists is to keep traveling, even if you don't necessarily do travel photography. I believe that travel gives so much more perspective and helps to appreciate the little things we have in our daily lives. Even if you cannot take a plane to the other side of the world, travel in your neighborhood, your county, your state-there are so many surprises that await us. Travel is the ultimate inspiration.
-Ashu Shah
The camera I use is a Canon 70D with a Tamron 17-50mm as well as my iPhone 6S. My camera of choice is my Polaroid 600, although I didn't have that camera with me during this trip 🙂
-Ashu Shah
About Ashu Shah
Ashu Shah is a photographer based out of Seattle doing product photography full time and travel and portrait photography on the side. You can see more of his works on Behance or his website.