An Artistic Touch by Valeria Schettino & Roberta Marino
This set by Valeria Schettino & Roberta Marino is inspired by the concept of mutual influence: a man and a women living in symbiosis their art and their existences. Through the pictures, we see Eduardo in Bianca' eyes and vice versa. His disposition wedge perfectly in her attitudes, they have a deep correspondence of sensitivity and creativity. Regardless the painting and sculptures they create have their own personal meaning and beauty, but it is the fruitful union of their art that goes the extra mile.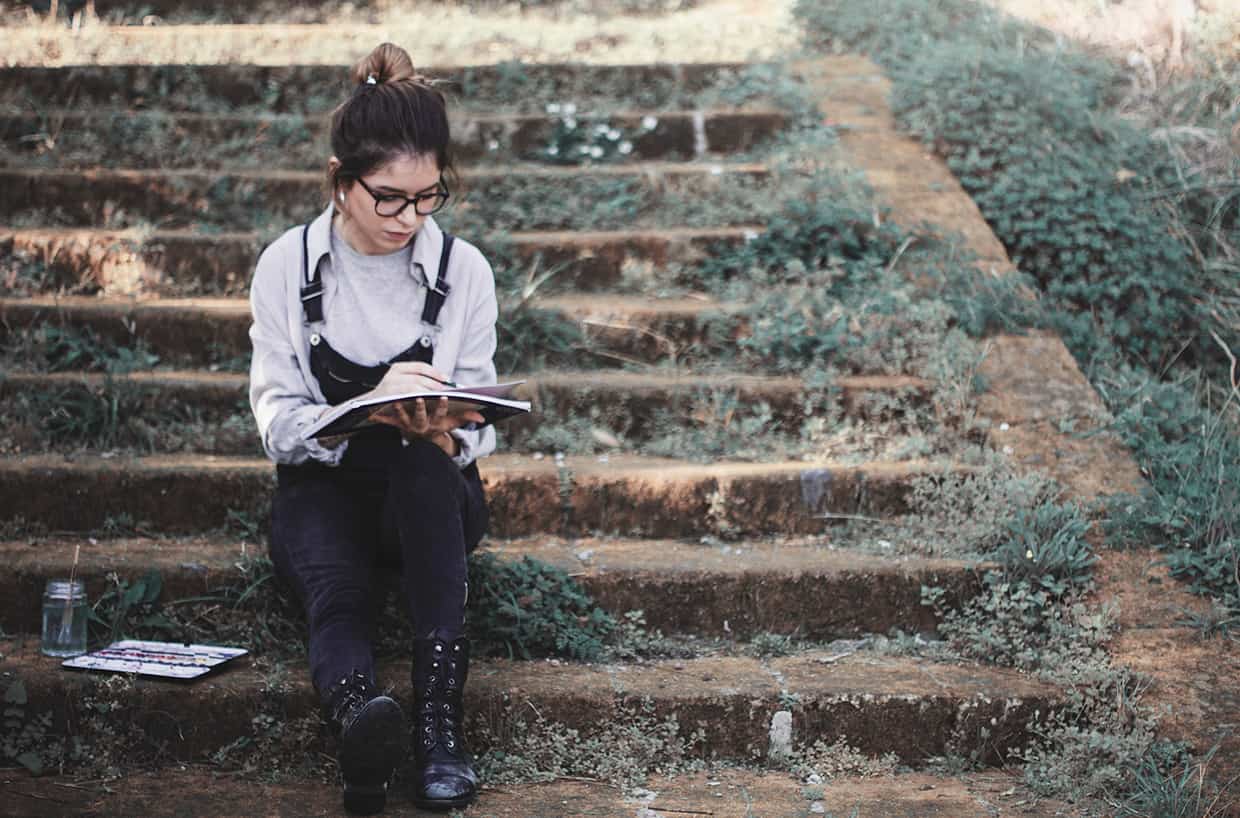 We are inspired by everything around us, from nature creations to human ones. In this particular case, the inspiration movie called 'Modigliani': it s about Modigliani and his wife, a painter. And so, in this set, We wanted to represent not only the love for each other, but the love they have for art.
-Valeria Schettino & Roberta Marino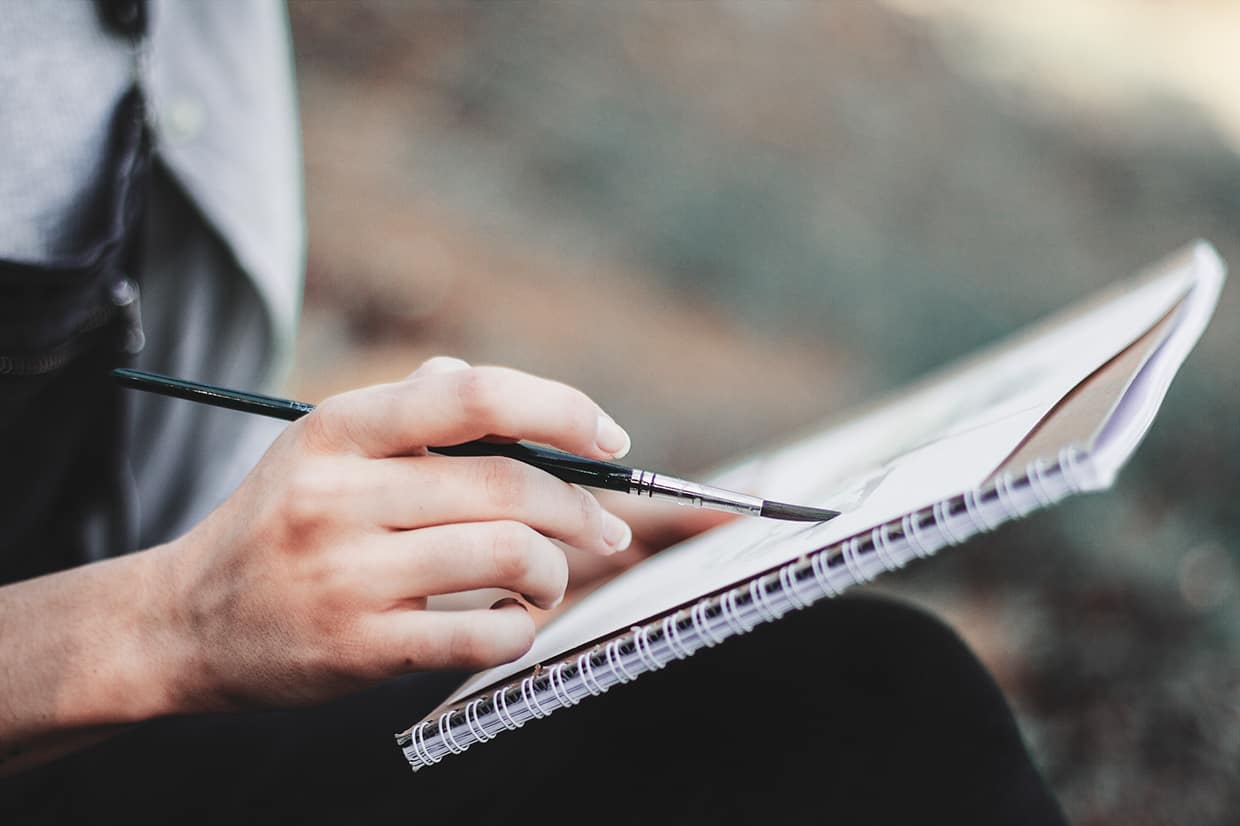 Despite a very similar style, there are difference between us, differences that feed our art. Roberta is really good with the post production, colors, but also pays attention to the meaning of the pictures. While I am really focused on the frames.
-Valeria Schettino & Roberta Marino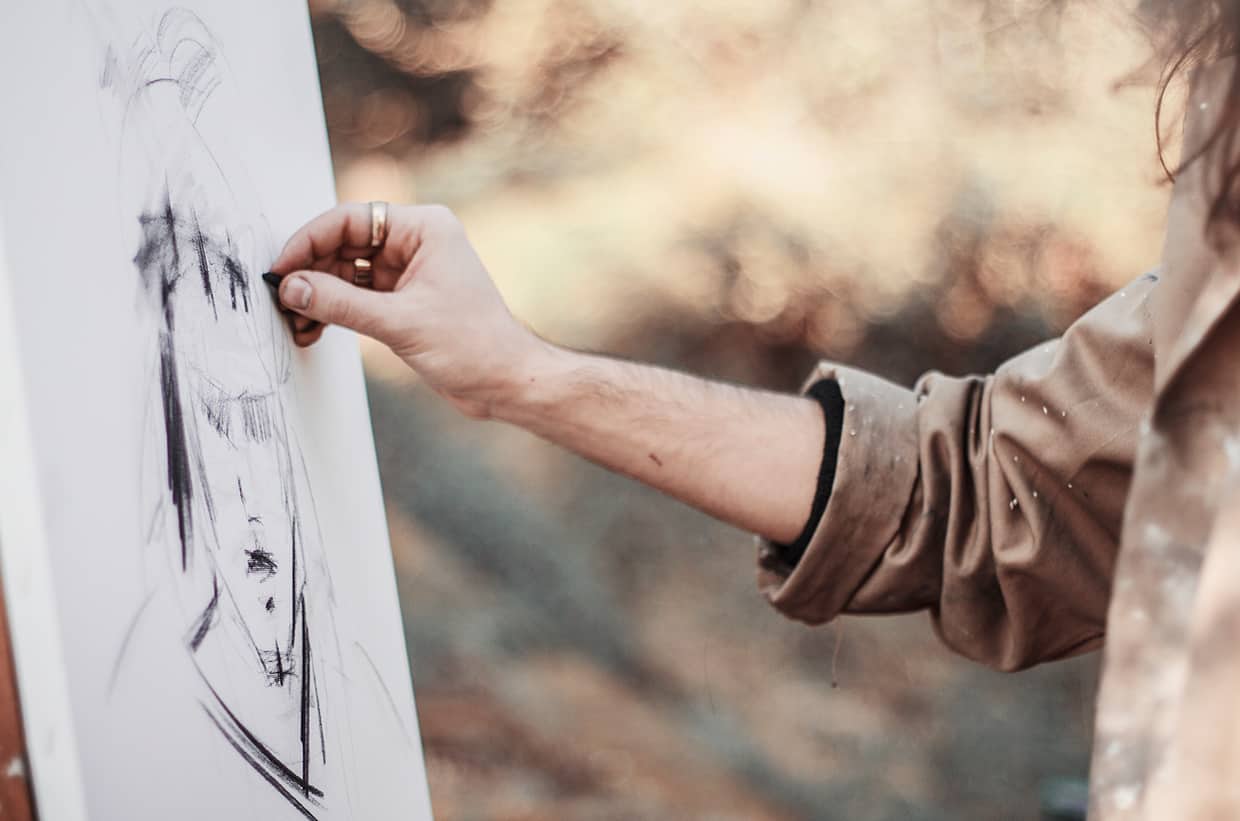 We are glad that many young people like us are passionate about this form of art, we think it's a good thing. At the beginning, we started with pictures of flowers and converse, but when you have something to say, and you want to do it through photography, this "moment" passes and you start to have a real creative process where you carefully choose the subject and the message to send. The only advice we can give is to not get discouraged. Surely there will be times when you'll want to let it go and where you are not satisfied with your works , but the only way to improve is to try and keep shooting without posing limitations. We believe it is important and essential to trust yourself and your skills and not to give up on your dreams.
-Valeria Schettino & Roberta Marino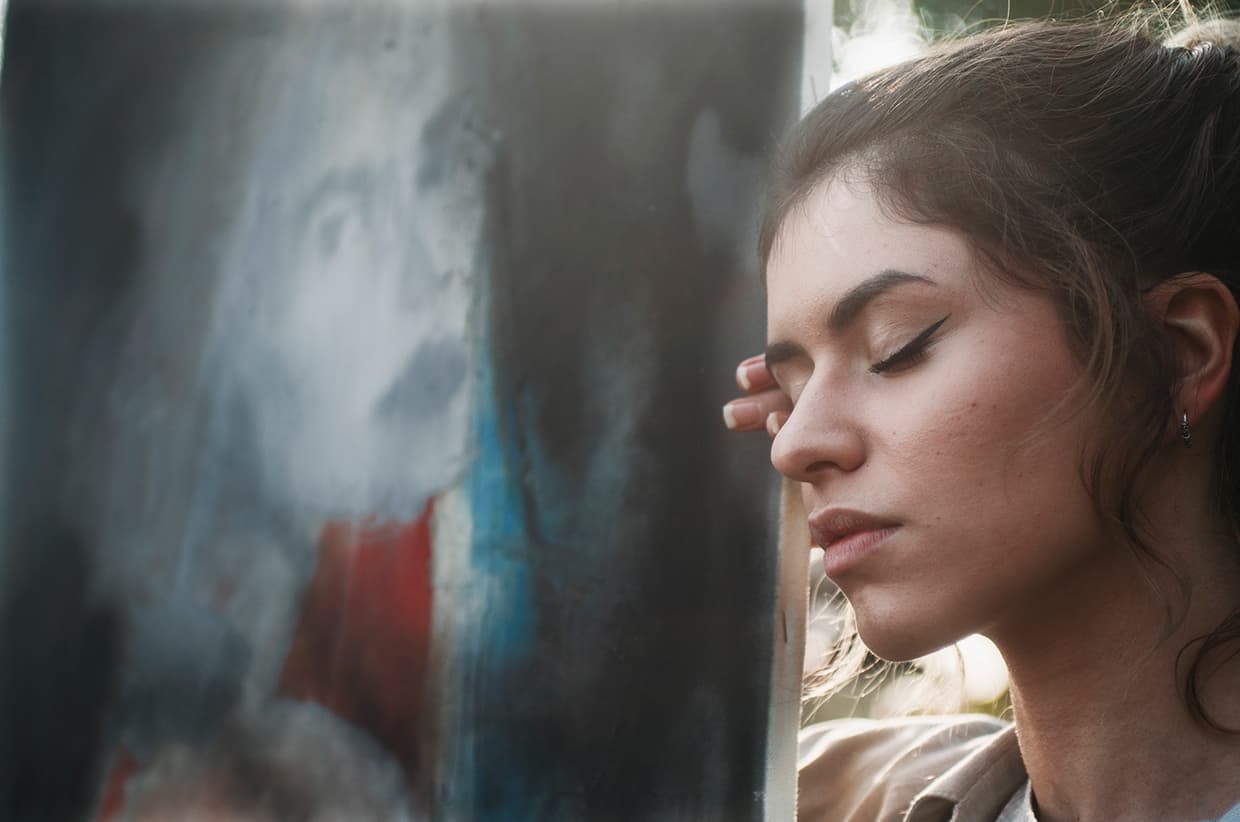 Valeria use a digital camera and analogic camera: Nikon d7000 and Nikon f90, with 50mm 1.8, 70-300 4.5/6, lens baby, 18-55 and 35-70 2.8, Roberta Marino use a digital camera: Canon eos 7d with 50mm 1.4, 24mm 2.8, 18-55.
-Valeria Schettino & Roberta Marino
About Valeria Schettino & Roberta Marino
We are Valeria and Roberta, 22 years old and both live in Naples, where we have studied at the University Federico II " Digital Culture and Communication ". Here is where we met each other, three years ago. Now, while Valeria is attending a photography course in Perugia, Roberta is challenging herself with air dance in her home town. Despite the distance and the two different personalities, they both are careful to details of their works, lights, and passers who may be the perfect subjects for photos. Valeria loves reading, she spends a lot of time in trains, because she does not live in the center of the city and every minute spent in the train is a good opportunity for reading. Roberta on the hand is a music lover: she uses to close herself off with a pair of earphones and walk around the streets. See more of their works on Behance.