3D visualizer Daniel Reuterswärd's latest project "Apartment" started with inspiration from world renown stylist Hans Blomquist later on, it changed slowly to his own interior design and style.

This project was a personal project. The first inspiration was taken from one of Hans Blomquist´s projects but later changed to my own design. In every personal project, I always try to reach a new level of realism.
-Daniel Reuterswärd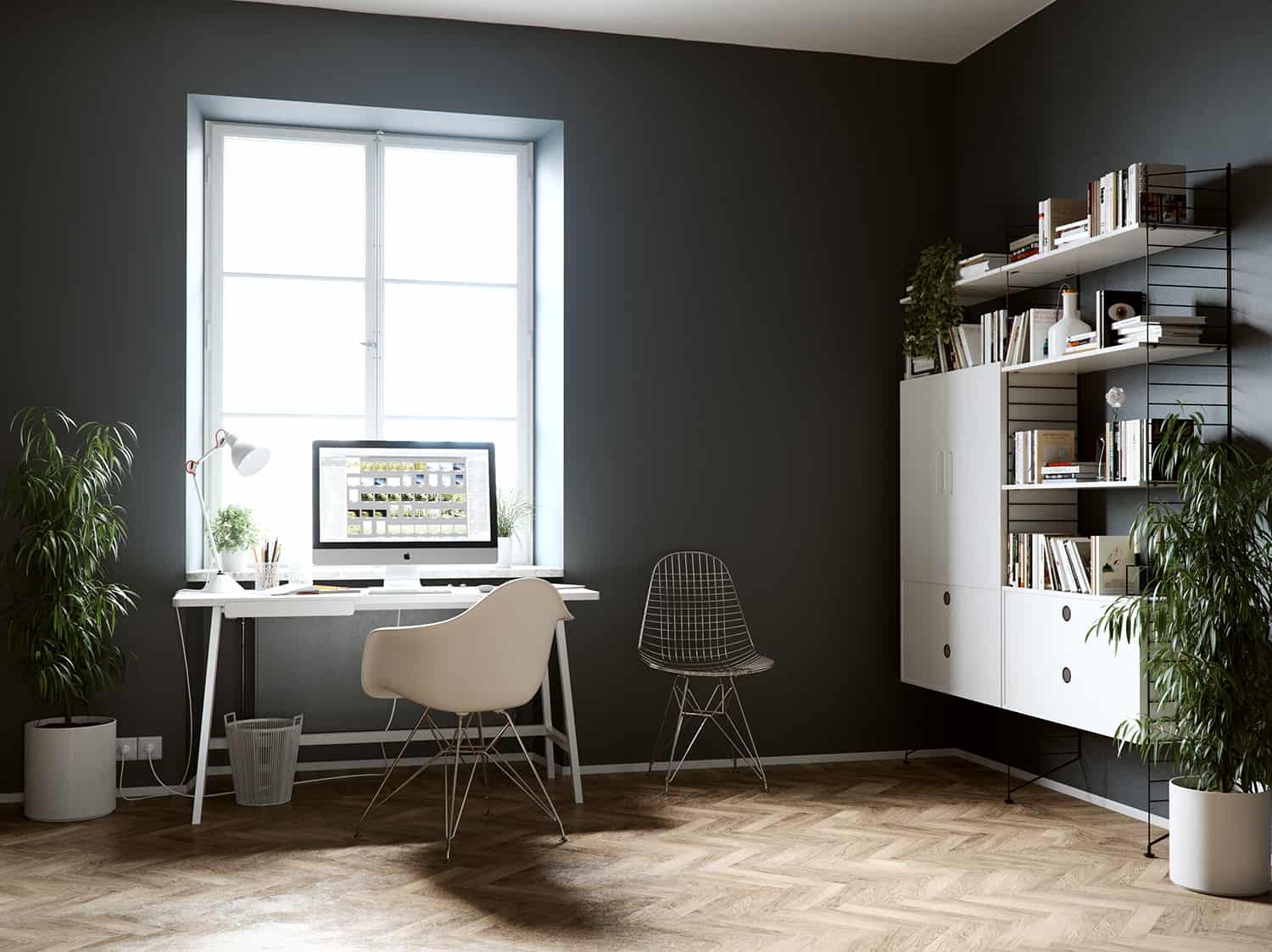 With my inspiration, I really like Scandinavian interior design so I get a lot of inspiration from that and I find Pinterest a great place to find inspiration. It's a great place to find and look for inspiration.
-Daniel Reuterswärd
About Daniel Reuterswärd
Daniel Reuterswärd is a 3D visualiser based in Stockholm, Sweden. He has a strong focus on architecture with a primary focus on photorealism with an eye for details. Daniel has previously studied Digital Visualisation – Architecture & Design on Campus i12 in Eksjö belonging to Jönköpings Tekniska Högskola. Before that, he studied 3D Visualization at Powerhouse in Kramfors. Daniel discovered the 3D world while studying the technology program at Åva Gymnasium. His main tools are 3Ds Max, Corona Renderer, V-Ray & Photoshop. See more of his work on Behance, Facebook page or his website.