Aracelio
Jacqueline Aleydis Huerta
I took these photos on my first trip to Havana, Cuba. I was completely absorbed by the Caribbean atmosphere. When I first stepped out of the plane I was in shock. It was completely out of my world. The magic was about to begin and my camera was prepared for it. I felt like a baby, everything seemed new and unforgettable to me.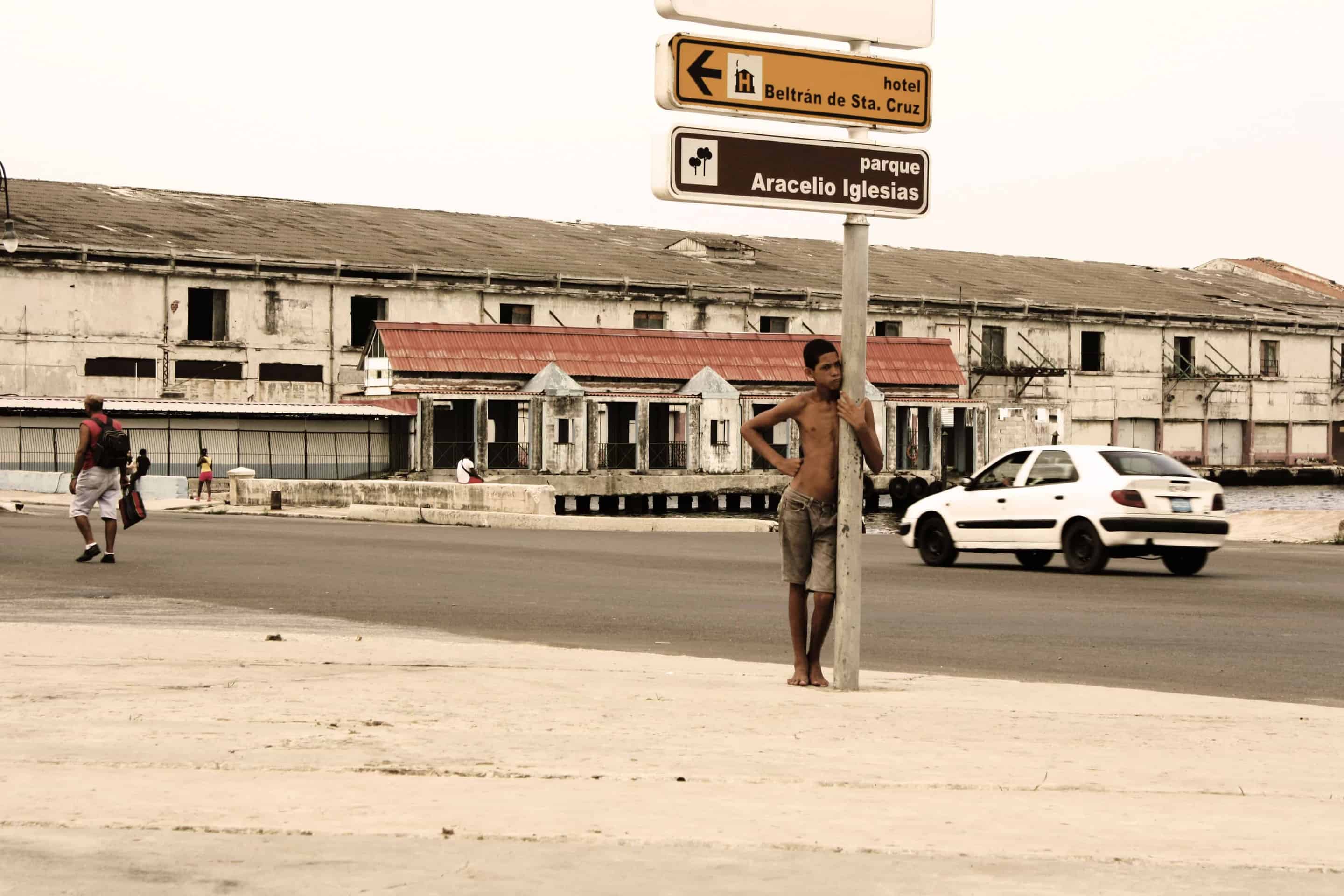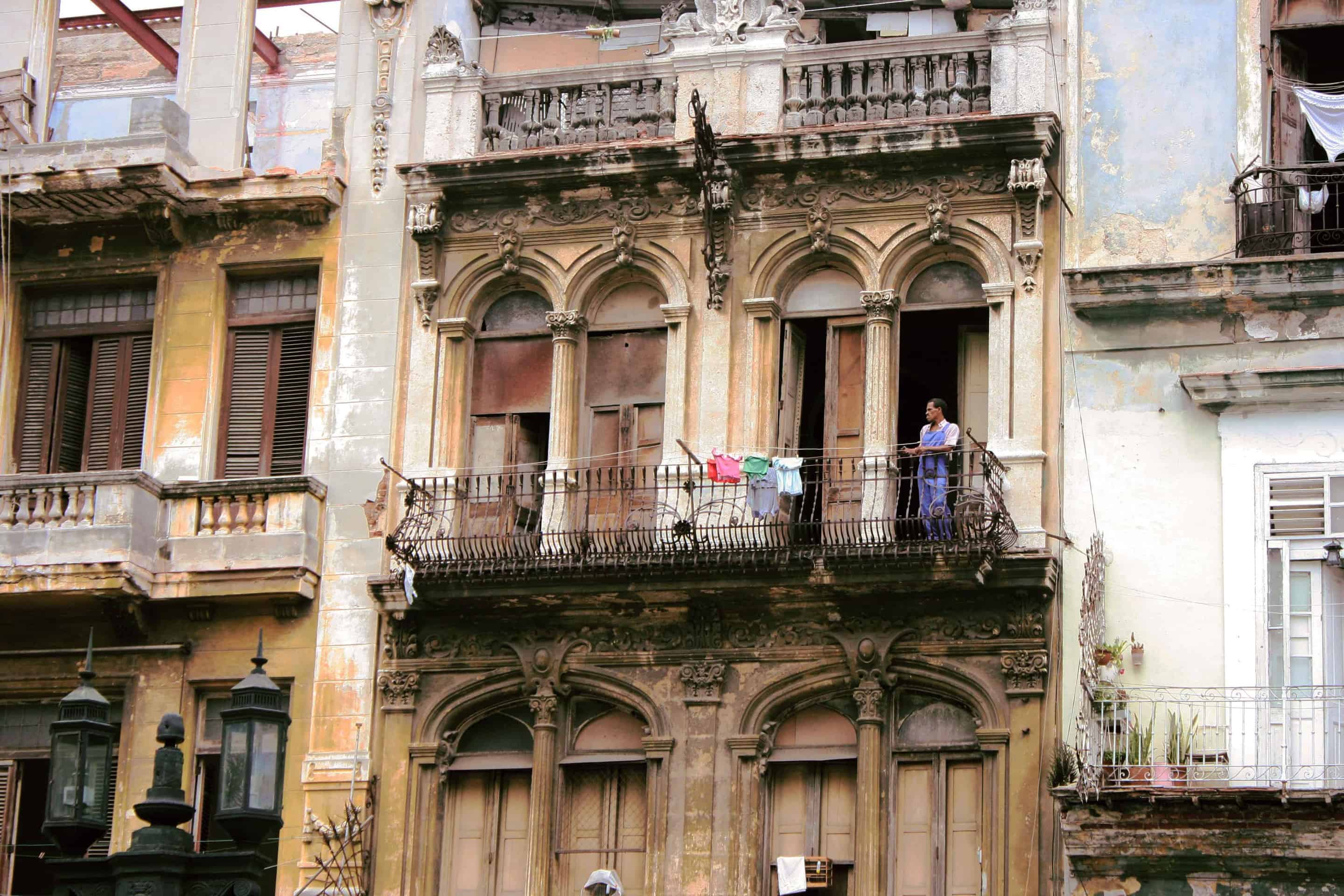 The style, the color, the material... it was all a gift of the reality of the place. I got inspired with their lifestyle. People were completely kind, harmonious, cheerful and inspirational.
The idea just came with the first contact of the people around the streets. It would have been insane not to bring my camera out.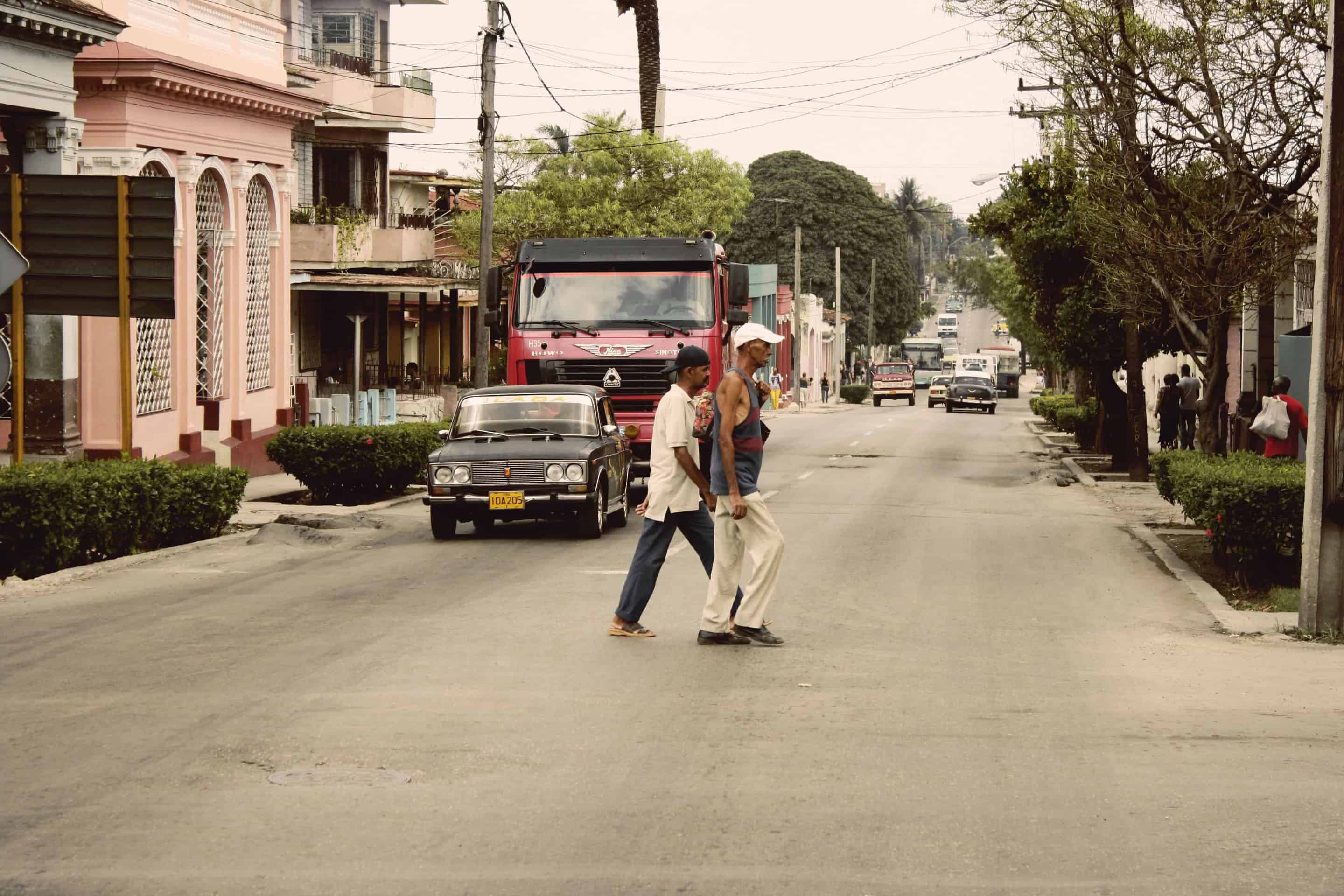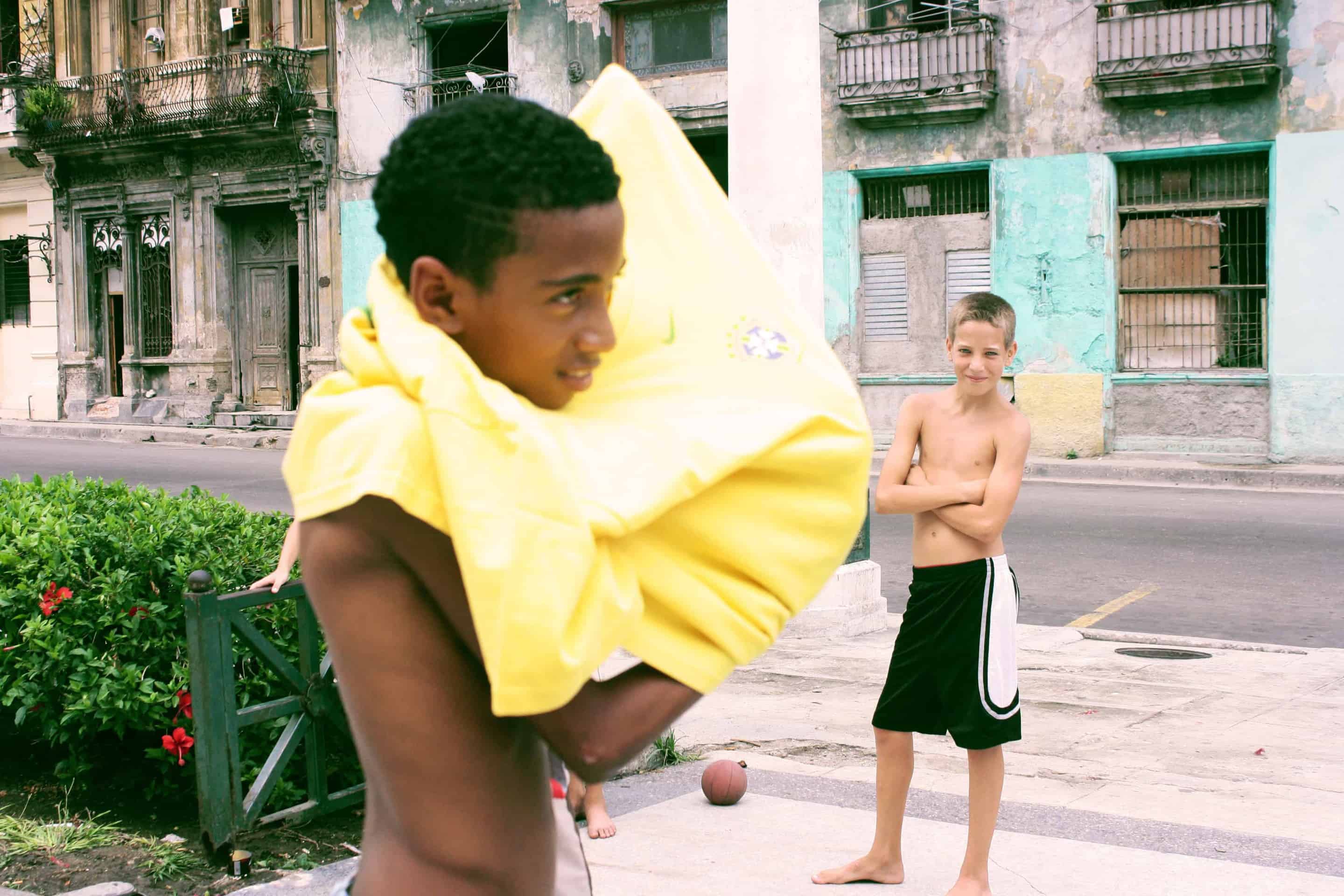 I took these photos with a simple Canon Reflex. I only used a 55 mm lent.
I process them with Adobe Photoshop. I try to respect the original colors, I just modified them a little. I love the soft and harmonious tones. Havana is a very colorful island so I decided to keep the natural magic.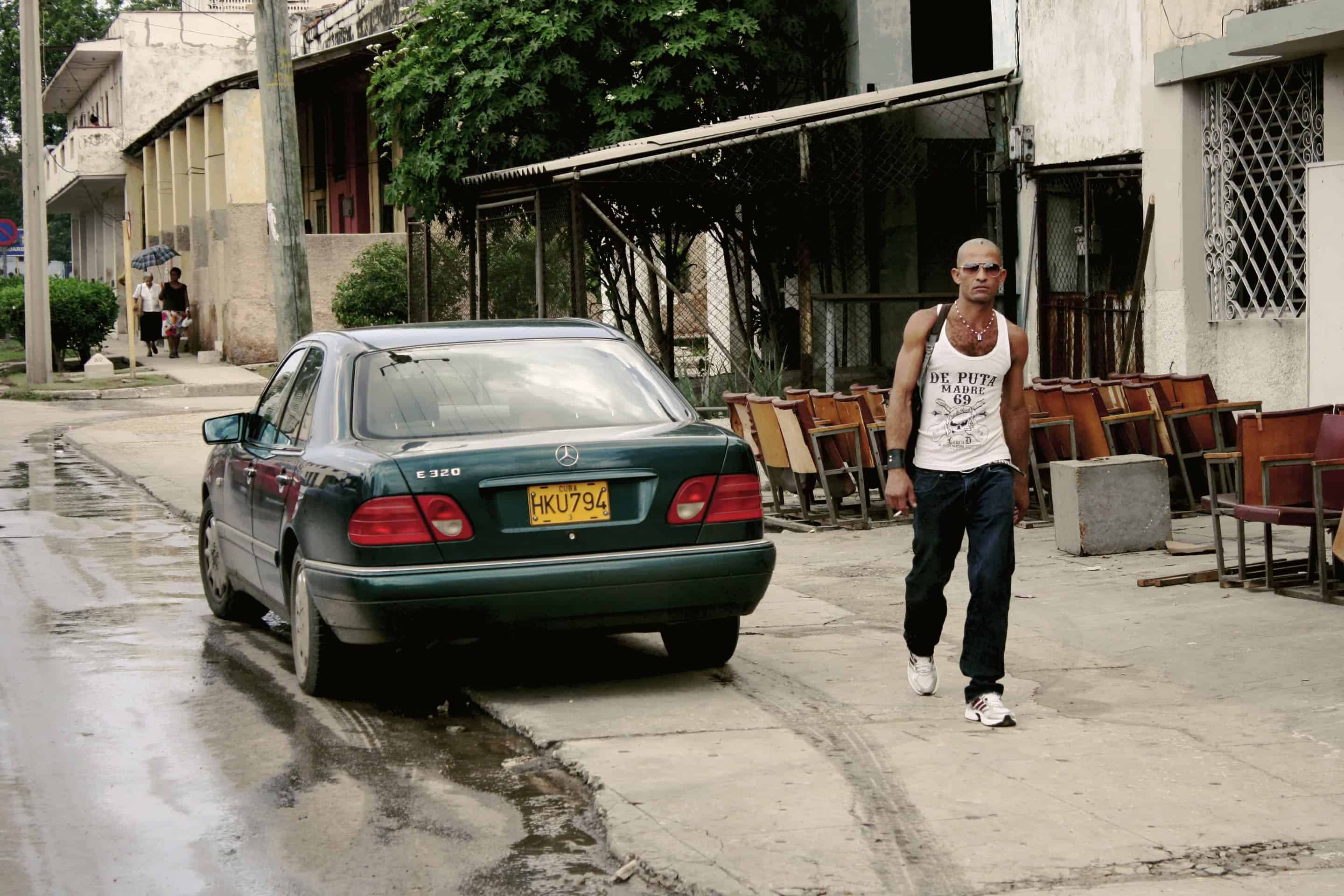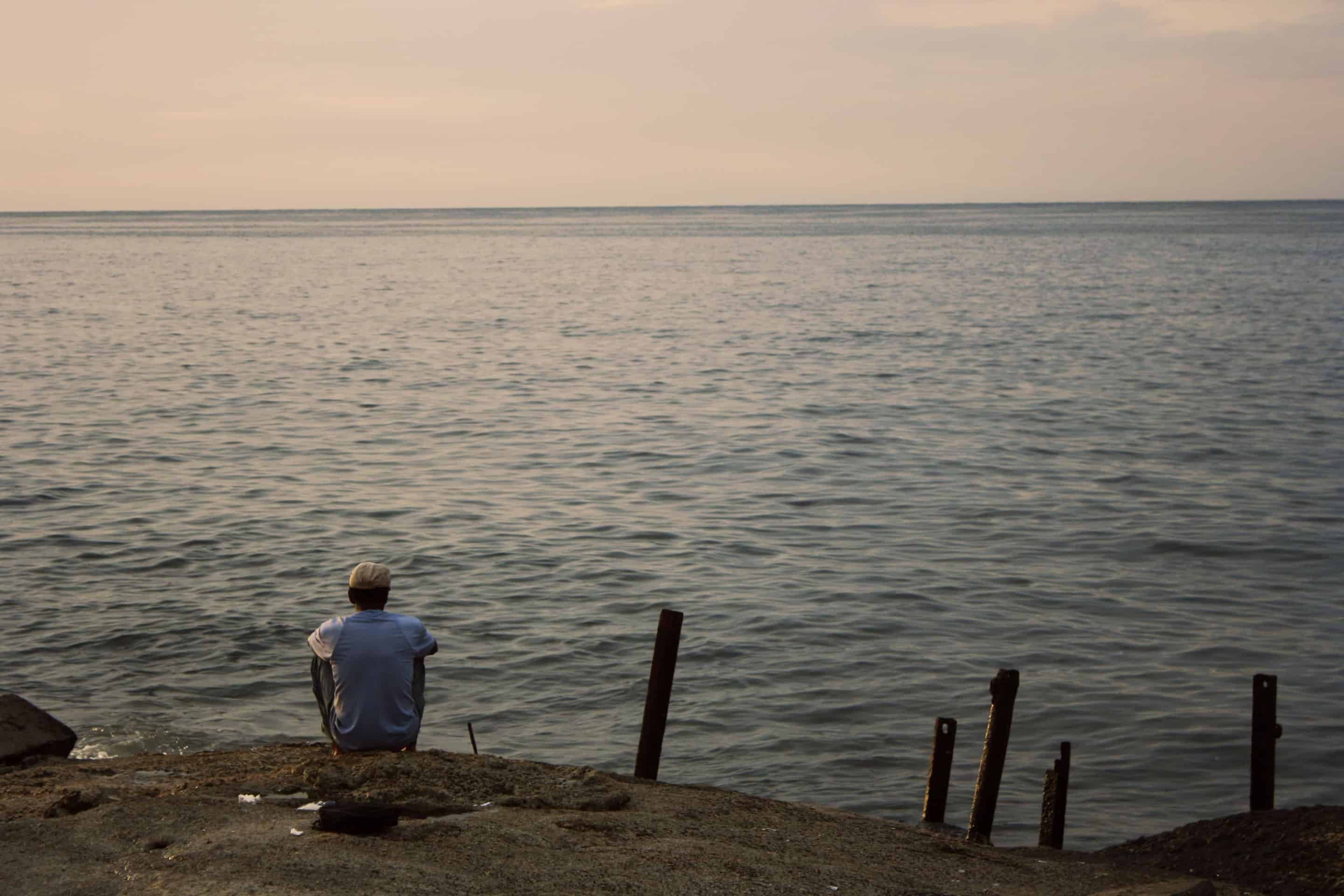 I learned a lot not only creating this project, but the whole trip was a great opportunity to discover another way to live and enjoy life. These people taught me how to be incredible even without ideal conditions.
In general people receive these pictures pretty well. I think these photos have soul, because people in Cuba spread it beautifully.
If you get the chance to visit Cuba, you won´t regret it. People are amazing and you can connect with them on a deep level, if you keep an open mind to this experience.