Art is for riche people
In recent years, art market value has exploded. The current record for a painting is $450 million for Leonardo da Vinci's 'Salvator Mundi' in November 2017.
I decided to re-interpet the seven most expensive paintings in the world as glass sculptures, reminiscent of their abstract value. Out of these seven paintings, only two are available for viewing in museums.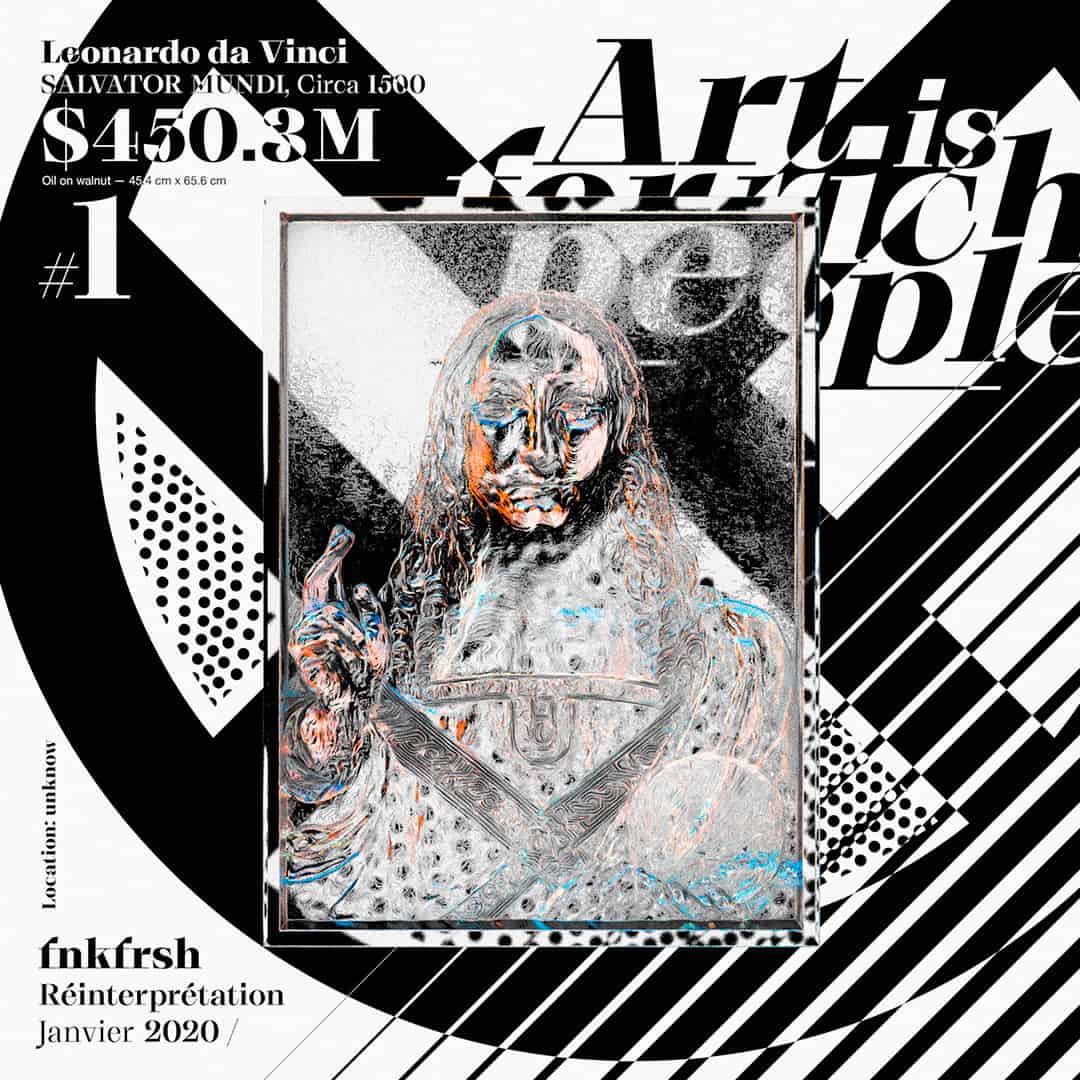 I've been obsessed with the "depth" a painting can have, from the brush strokes to the difference of color. I wanted to highlight that by showing a monochromatic canvas ( transparent ) only readable with the shadows and lights. I decided to keep the same lights color on the whole project, to create a connection between all the paintings.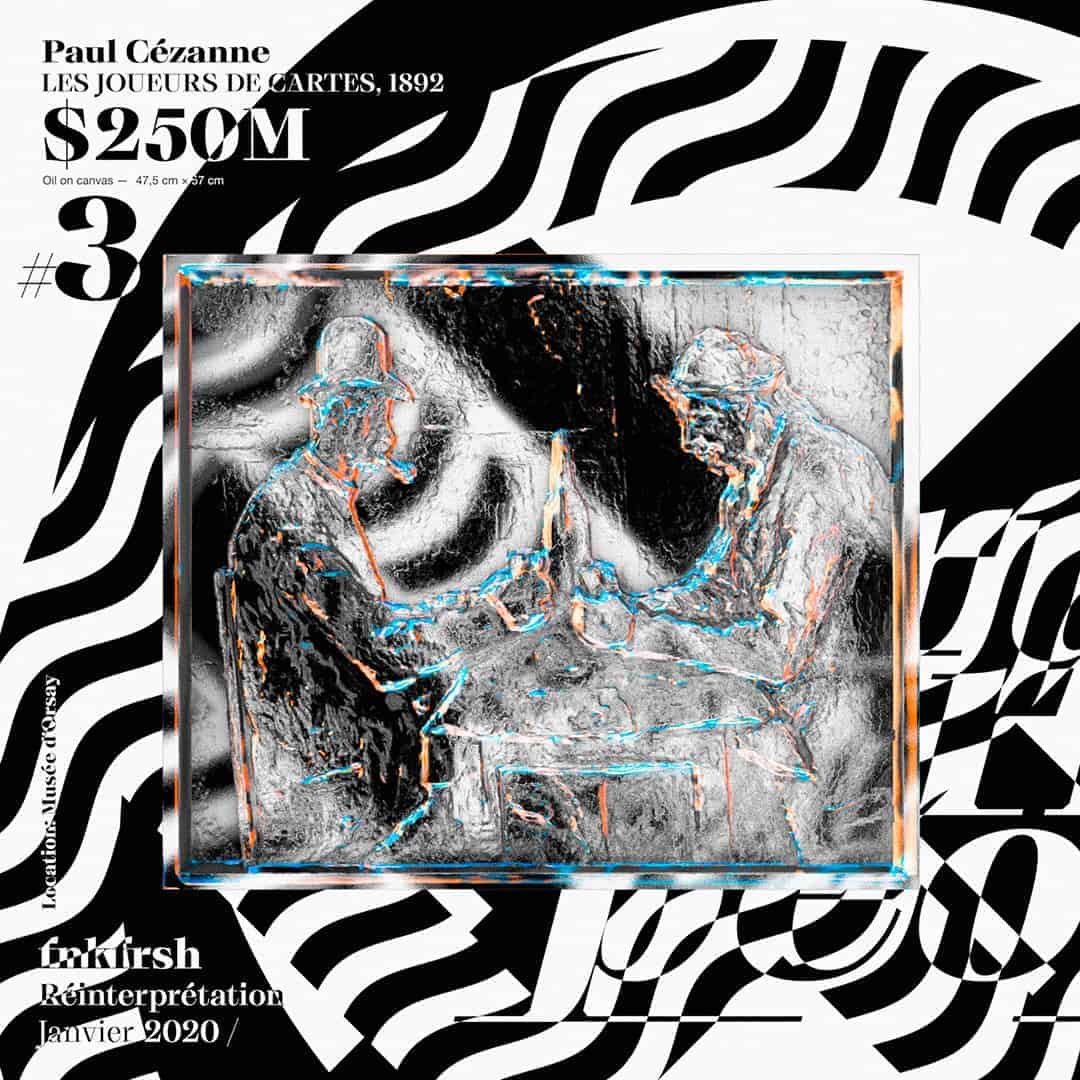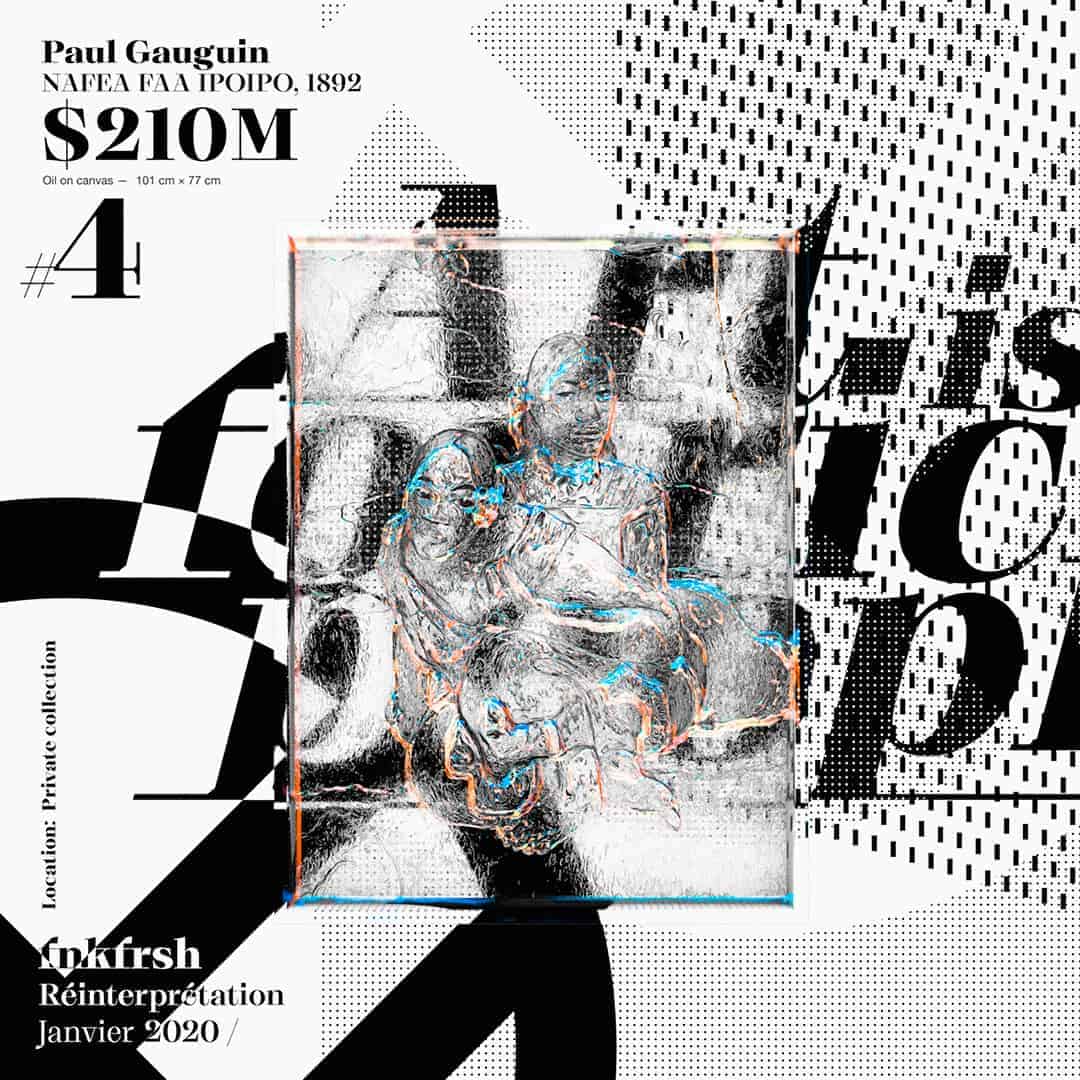 I worked mainly on photoshop, and a 3d render software. I actually spent a lot of time working on the first art piece ( Leonardo da Vinci - Salvator Mundi ) until I was 100% happy with the result. This took a few days. Once this was done, I've started working on the other one, following the guideline I created for Salvator Mundi
Most of these paintings are not the most famous, and I am glad that some spectators can discover them through my work. It's sad to see that most of these seven will remain in private collection, far away from the art lovers.