Brand identity and design website for "ARTSDEPOT", an online gallery of art in which the name reflected the full sense as the repository of contemporary art where everyone can find something interesting for themselves. Read on and enjoy!
In our city (Yekaterinburg) is difficult to find places where you can buy good-quality works of art by contemporary artists, as well as many do not understand how to distinguish quality from defective work, and this situation was the starting point of the beginning of the brand.

– Evgenii Kochurov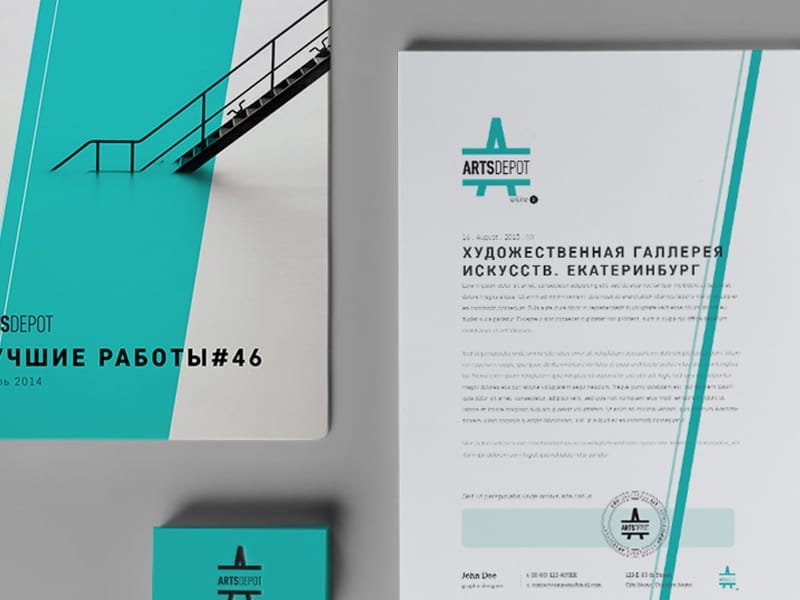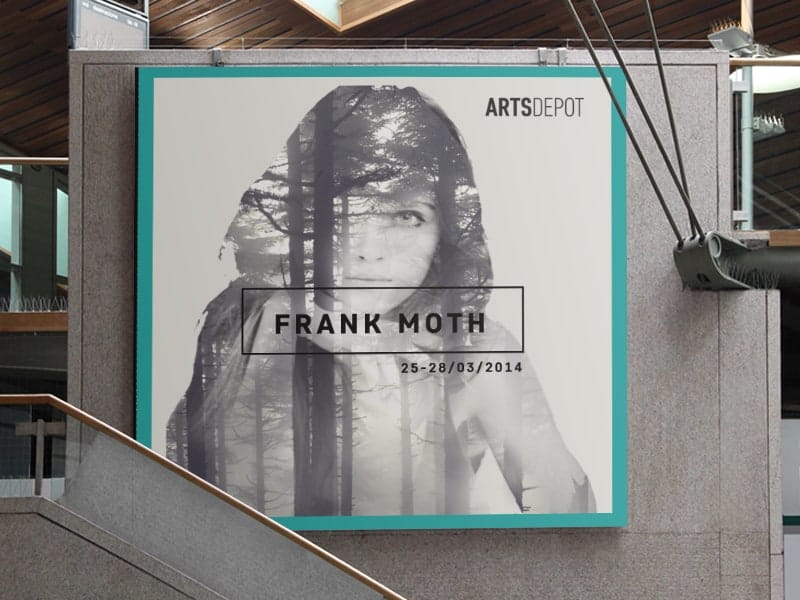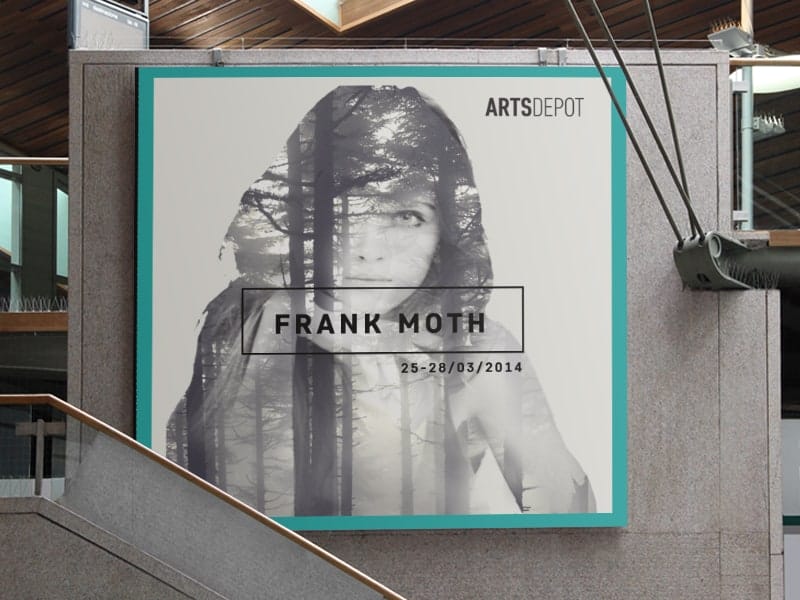 Specific work to which I have relied creating this project I will not name, but the basic inspiration was certainly the same direction – modern art, and my perception of the current.

– Evgenii Kochurov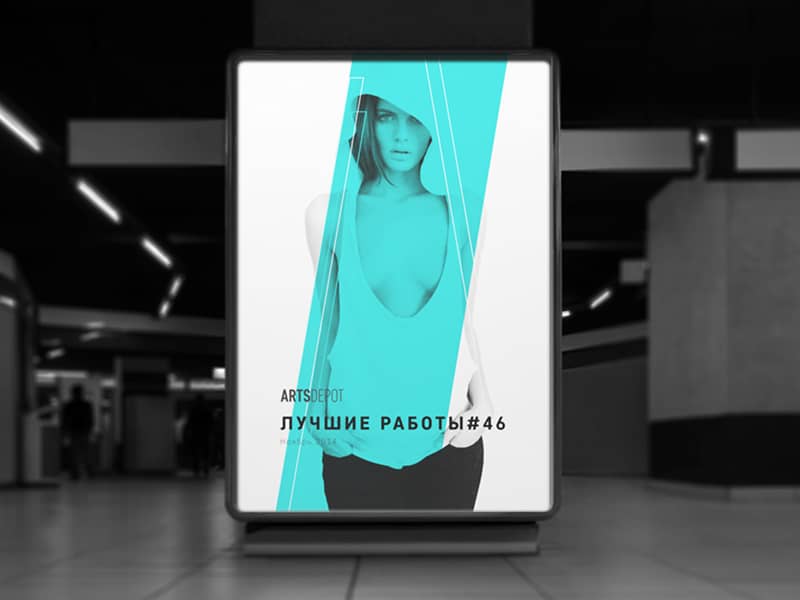 Since this area is close to me (four years I studied classical drawing and easel painting at the Art School) ideas to address the logo and branding in general, have come from his own experience. I wanted to create a logo that will be directly linked with the art and the common man at first sight can find directions of activity of the brand. It is mixed with a love of minimalism and graphic quality and get this style.

– Evgenii Kochurov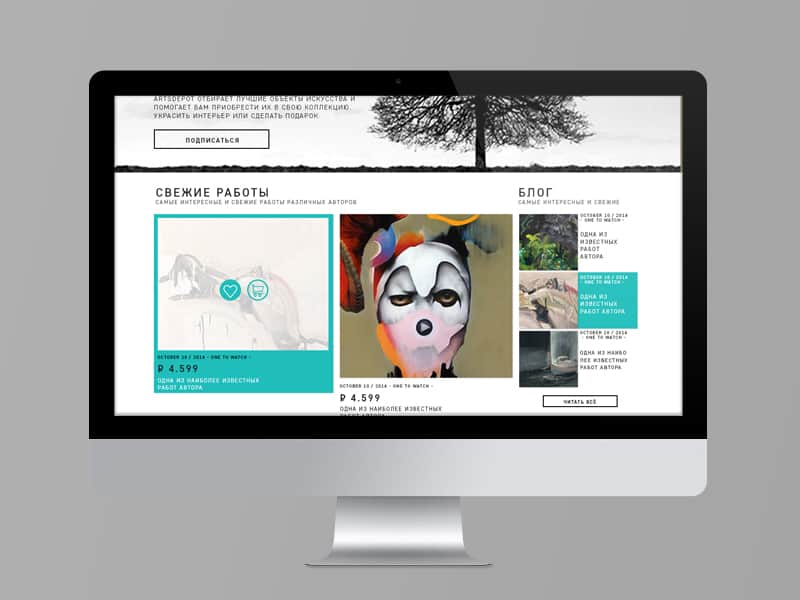 The most difficult for me in this project was to create a logo that will keep graphic quality and thus remains recognizable idea implicit in it. As in most of the projects on creation of corporate style, the basic amount of change occurred during the creation of the logo and the basic concept of the brand, about 10 variations of the logo, and 4 decisions on the style.

– Evgenii Kochurov
About Evgenii Kochurov
Evegenii Kochurov has been engaged in the design for over 9 years and the last few years for art direction. He started to draw when he was a child and his skills are improving gradually. He went to the children's art school, then to Sverdlovsk's art school for Graphic Design and then went to study in the Ural State Academy of Architecture and Arts for Industrial Design. You can find more of his works in his Behance profile or website.