Arú Tranquility, harmony and serenity are sensations that we experience when living in a paradise such as Tulum. When you are able to reconnect with yourself and refuel, there is no better place to experience life again than at Arú.
The concept for this project is based around the above ideology called Eternal Return. The name Arú, emphasizes on elements of paradise such as textures that reflect reliving a pleasant life, the earthy tones that refer to the warmth of being in harmony and the representation of a heavenly place. The heron, being a symbol of freedom and elegance, hints at this exclusively peaceful place.
I want to live over and over again in Arú.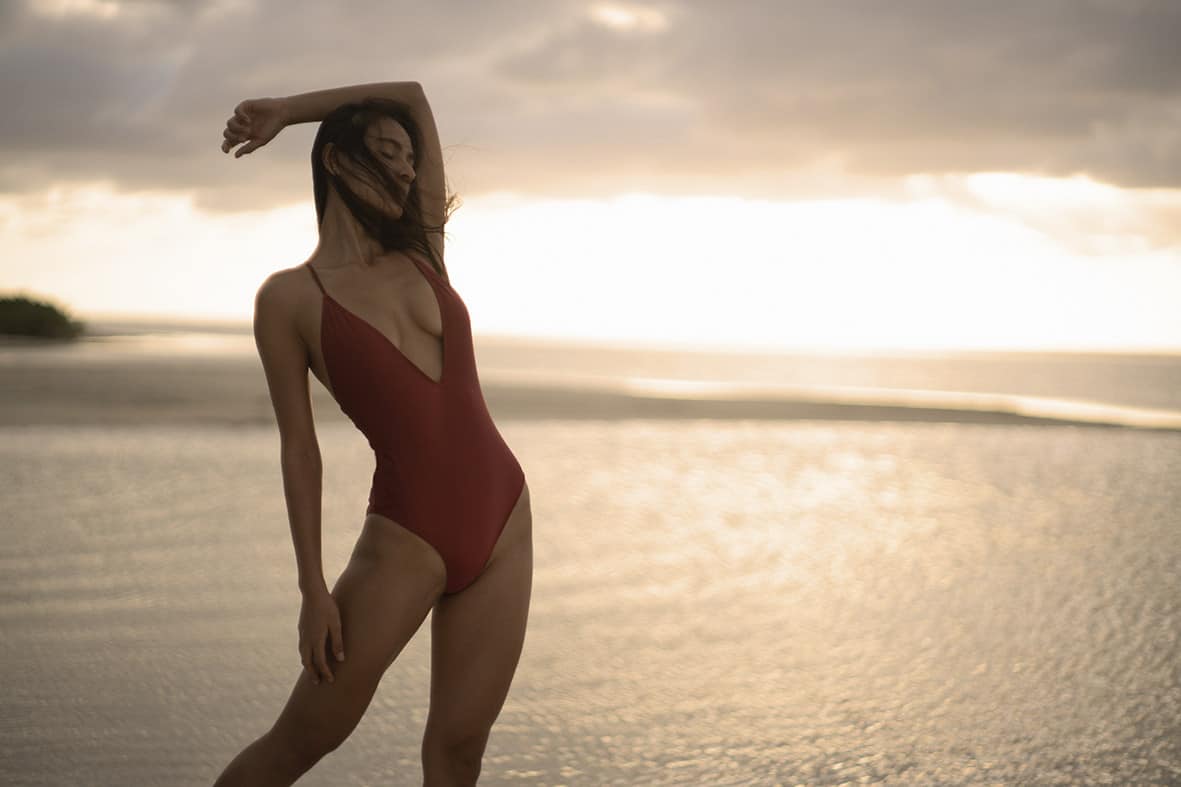 We think that living here is living in paradise, so if you could live again and again you'll chose this place. That's how the Eternal Return of Nietzsche was familiar to us and we decided to based it around this ideology.
Colors and materials were inspired also in Tulum and in the earthly tones you can find here.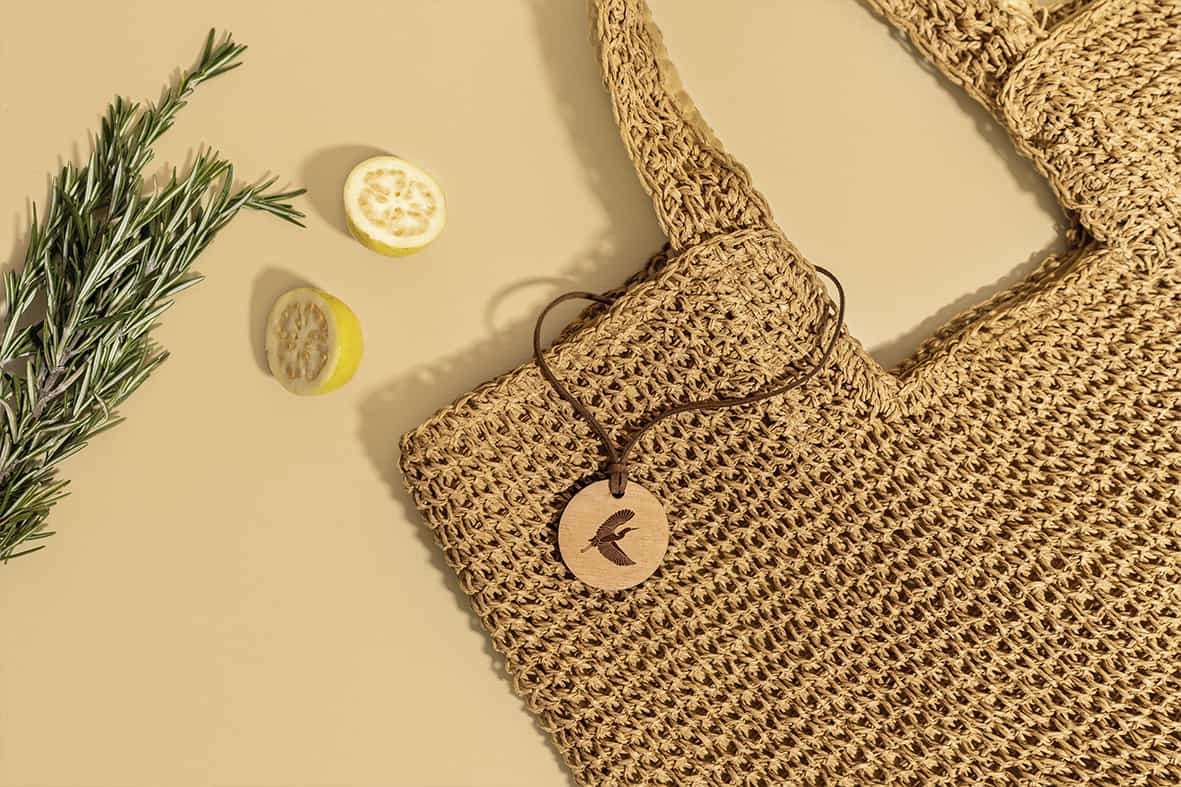 We usually sketch first in a notebook, once we have something we consider it works, we sketch it in Photoshop and continue to do the last details in Illustrator.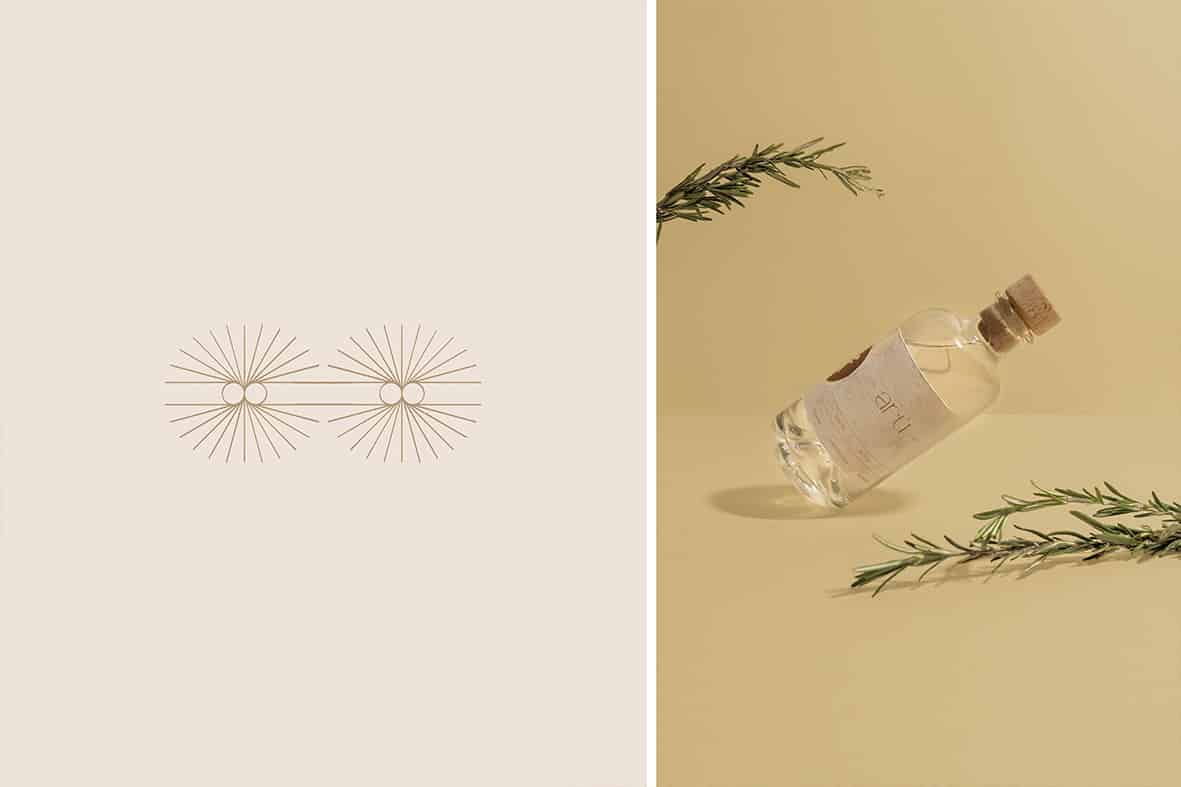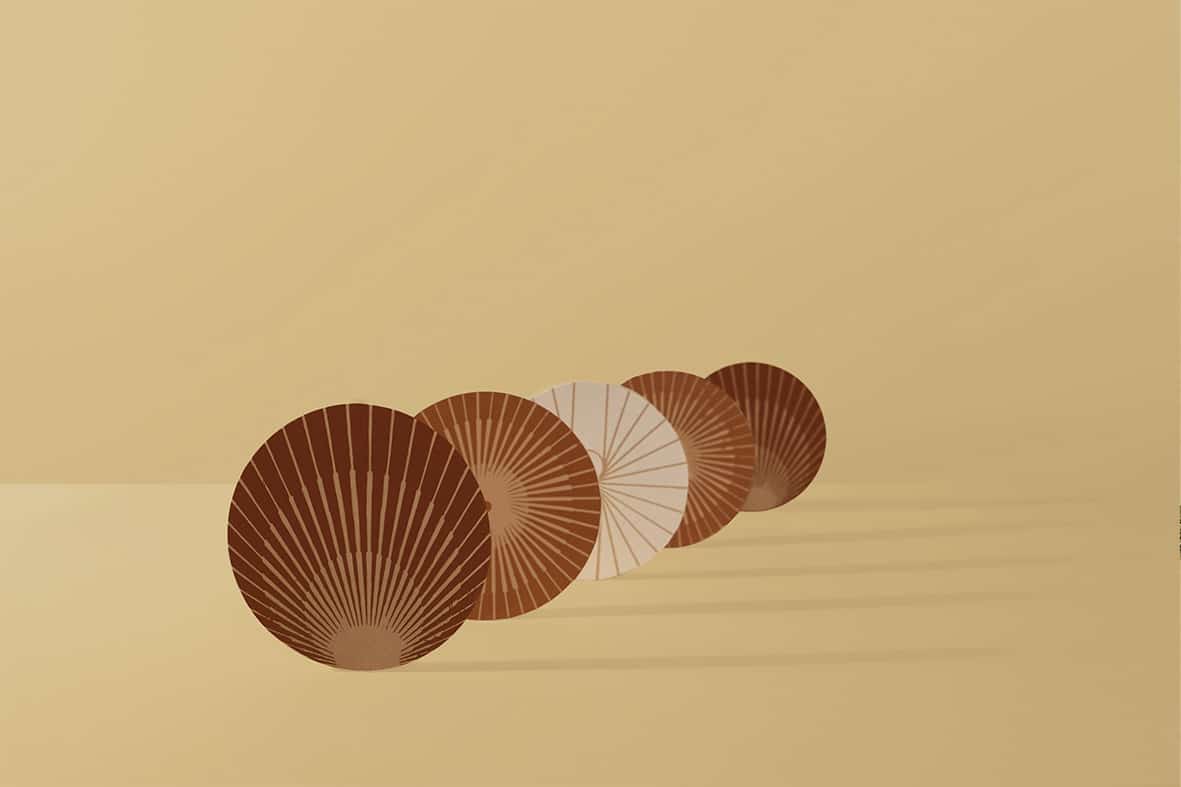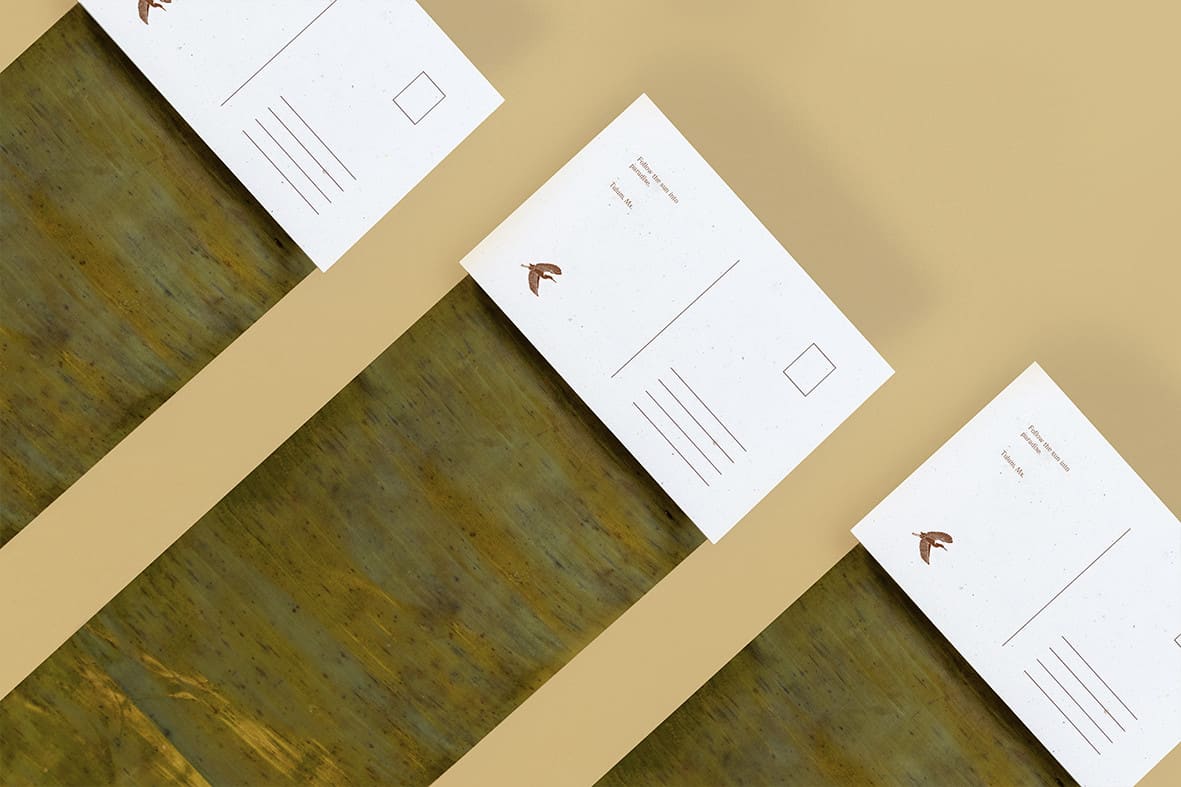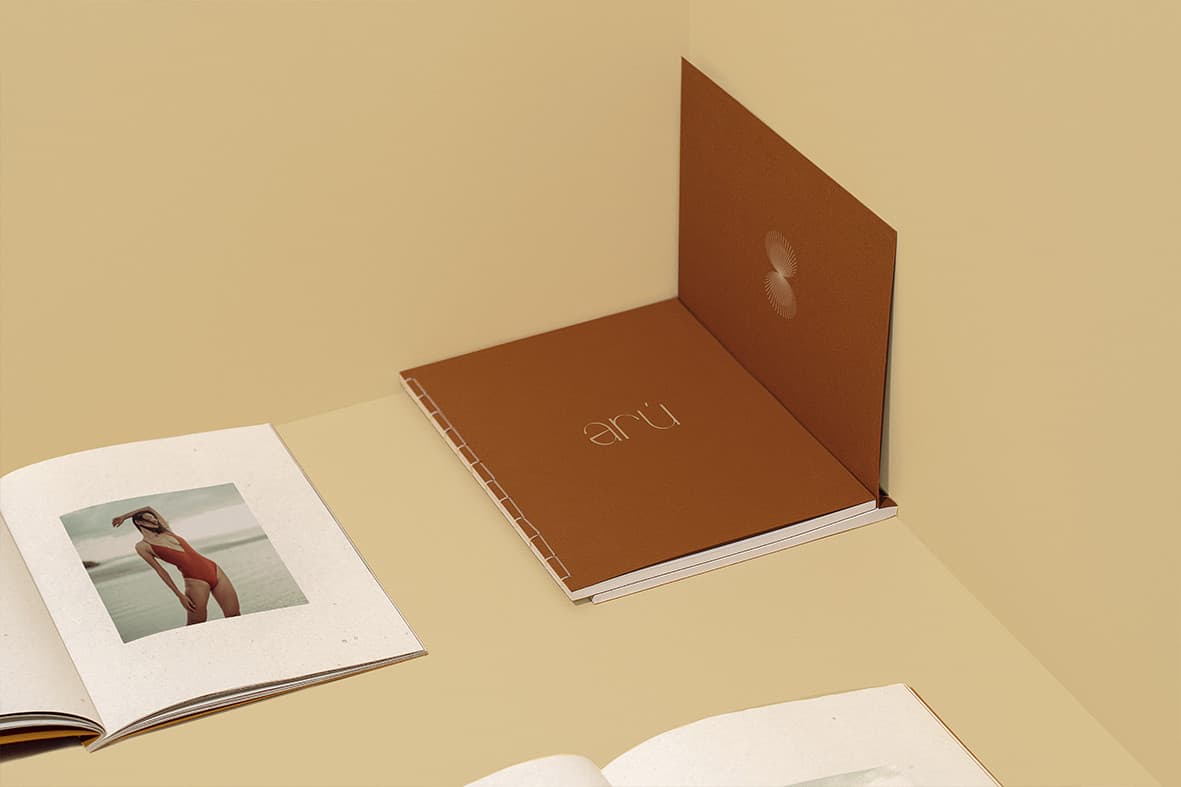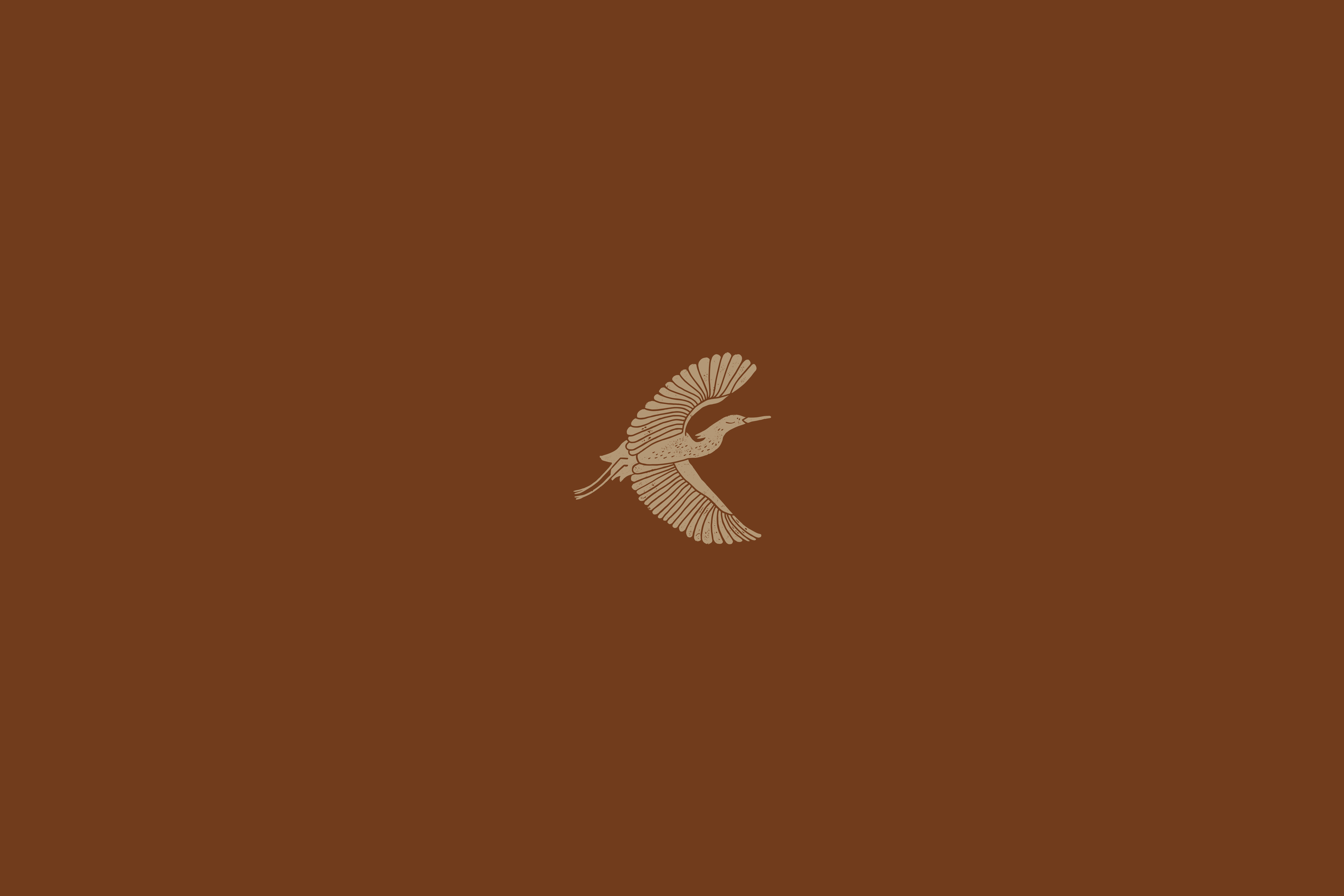 It was a good project, collaboration with the photographers was key to document the project. We had a great response from the clients, they loved it!