AS XUBIAS - SAILING CLUB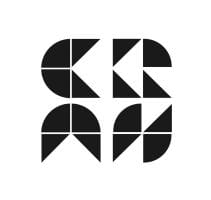 "As Xubias" was designed by the architect Sara Seoane. This project, one of my best 3D outdoors works,is about a sailing club located on the coast of Coruña in Galicia, Spain. The project consist in the construction of two simple shaped buildings integrated in the coast and surrounded by nature.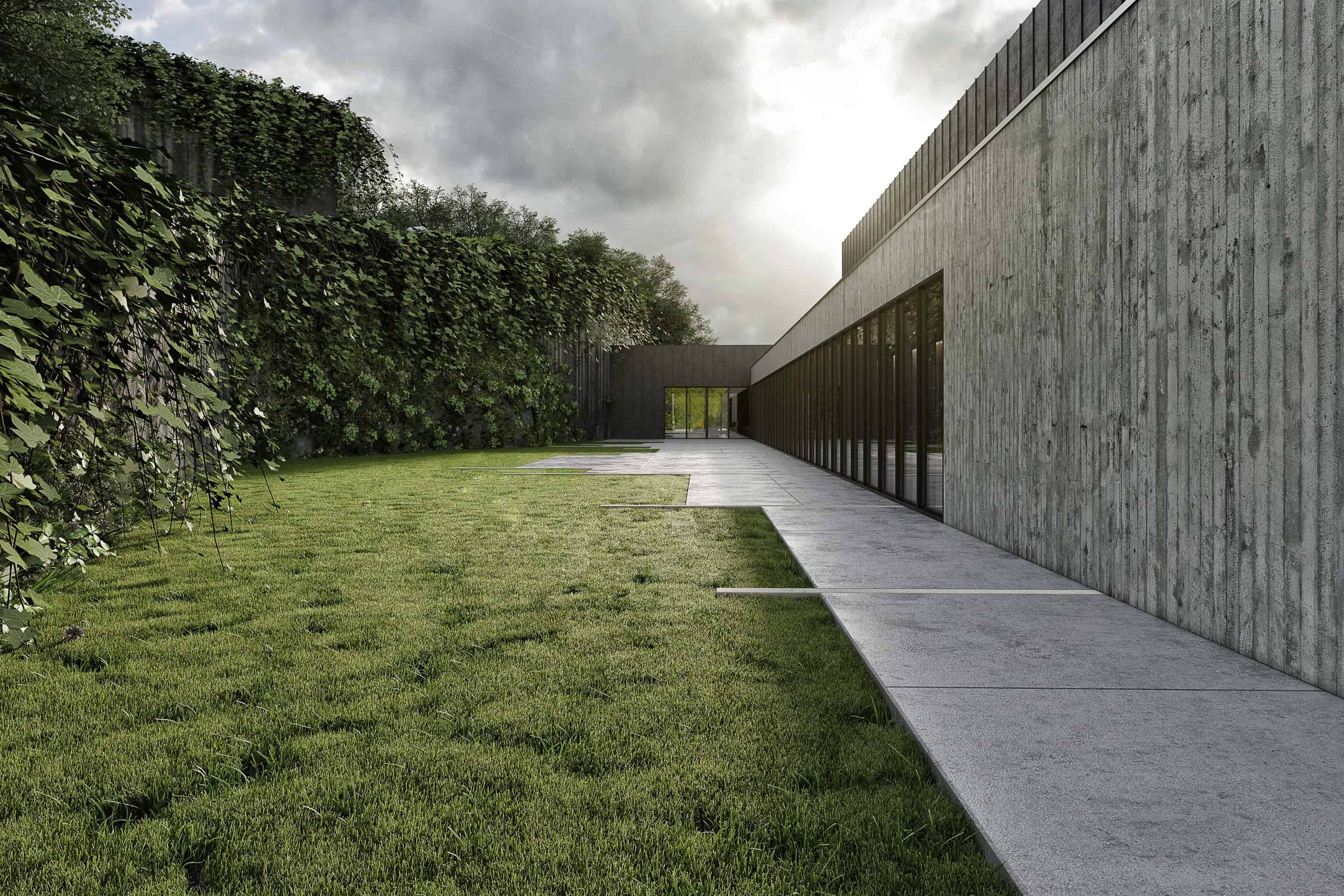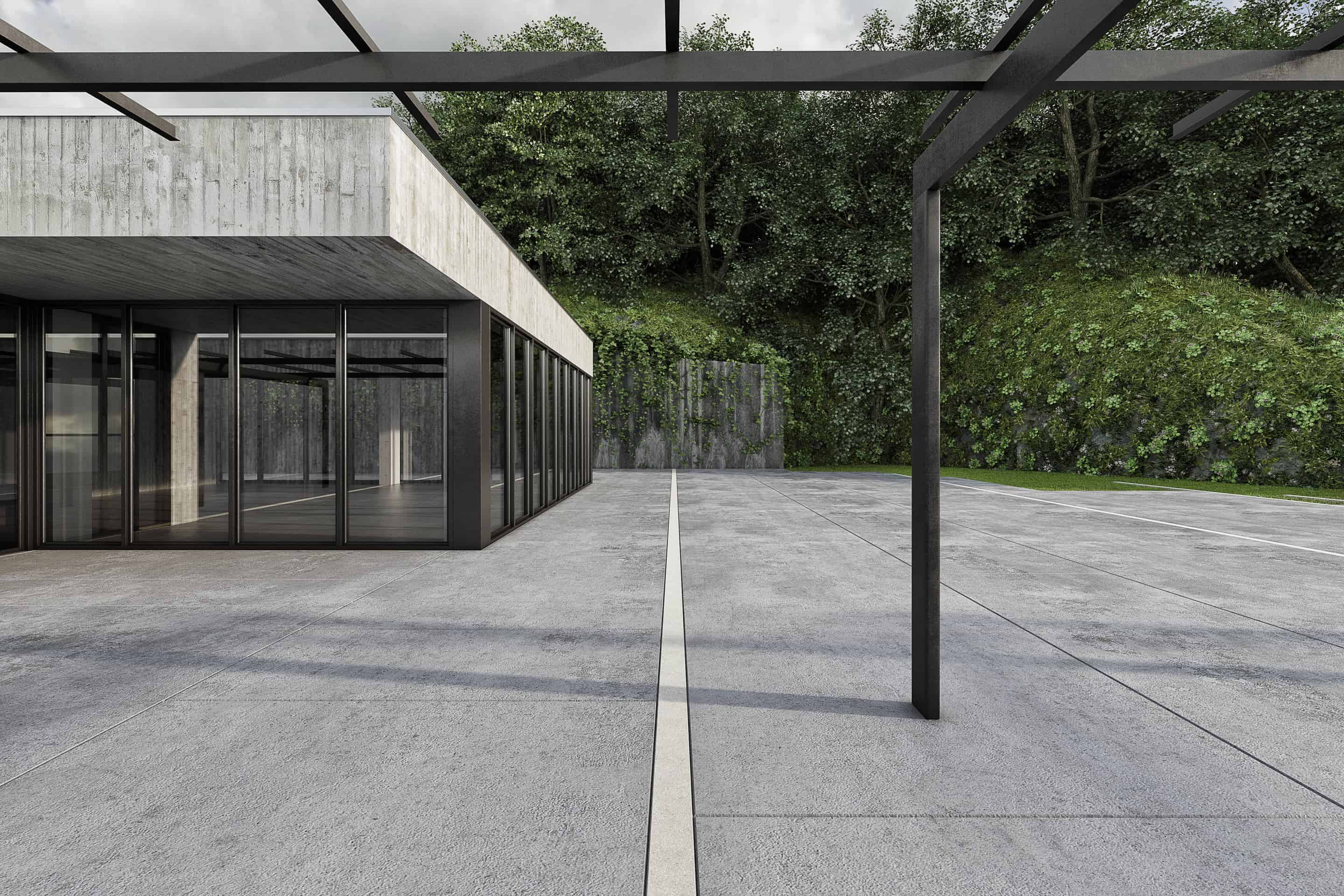 The client requested minimal finishes so we used neutral colors. Regarding material, concrete is the protagonist, with the walls and floor of the first floor in it. Heraklith, oak wood, granite stone and Zinc are the rest of materials used in the project.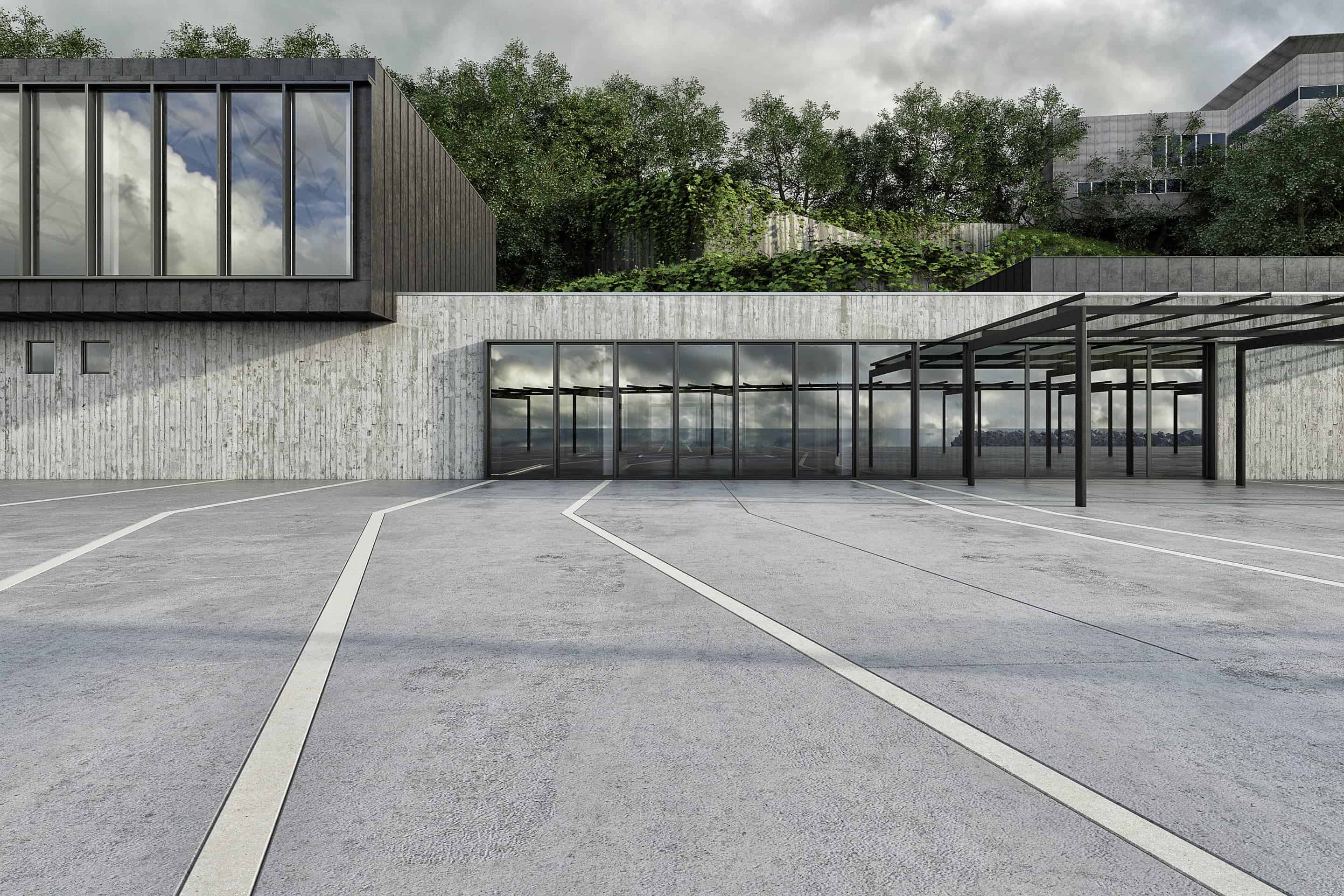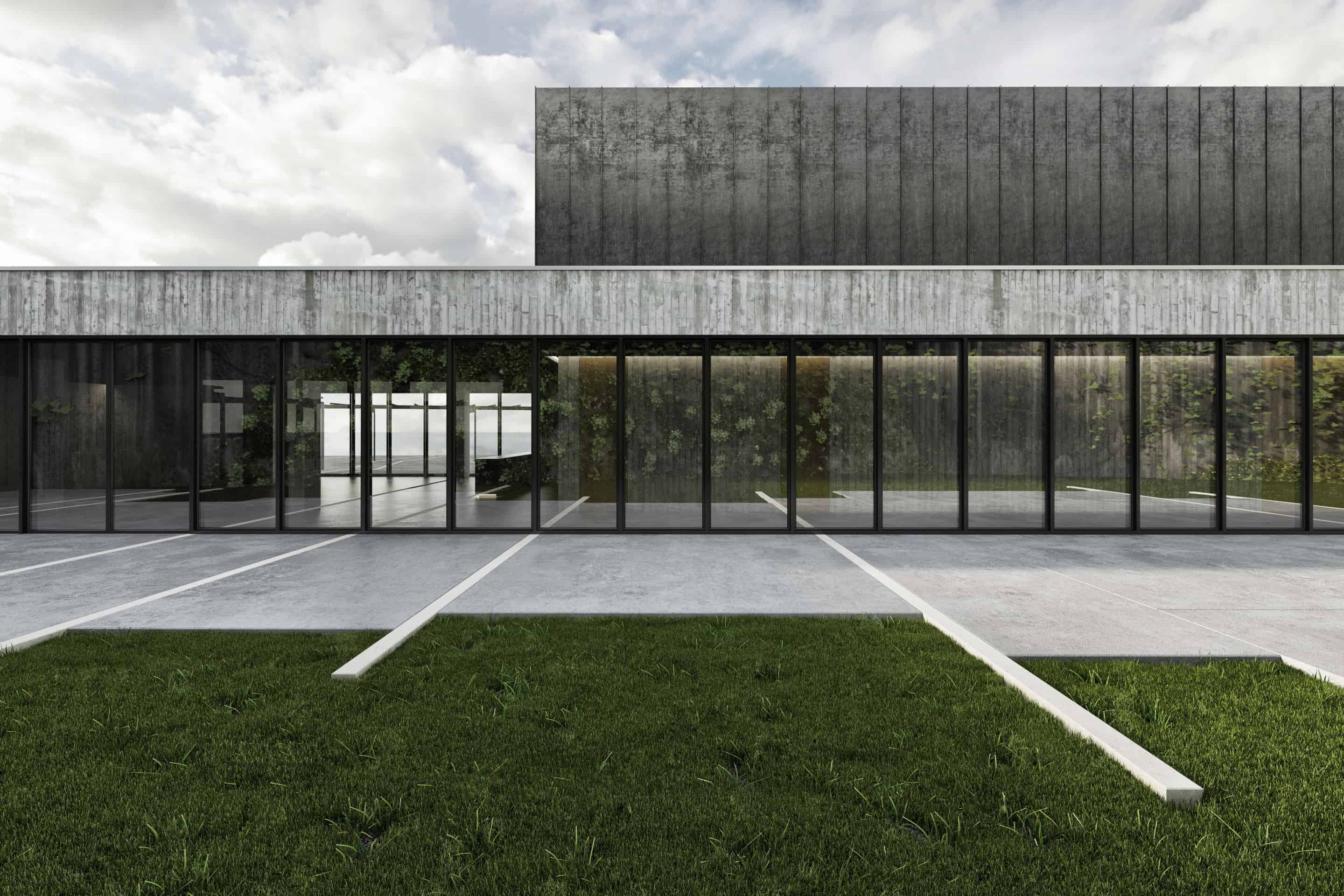 I built the 3D scene in 3DS MAX, using V-Ray as the render engine. I used Itoo Forest Pack for vegetation environment with some Archmodels´s 3d models and Ivy generator. For exterior lighting, I justuse Dome light with HDRI of Vizpeople and Vrayplane and VrayIES for indoor light. All post production was done in Photoshop, Nik color effects and I used basic render elements. The furniture models that I used were Dimensiva.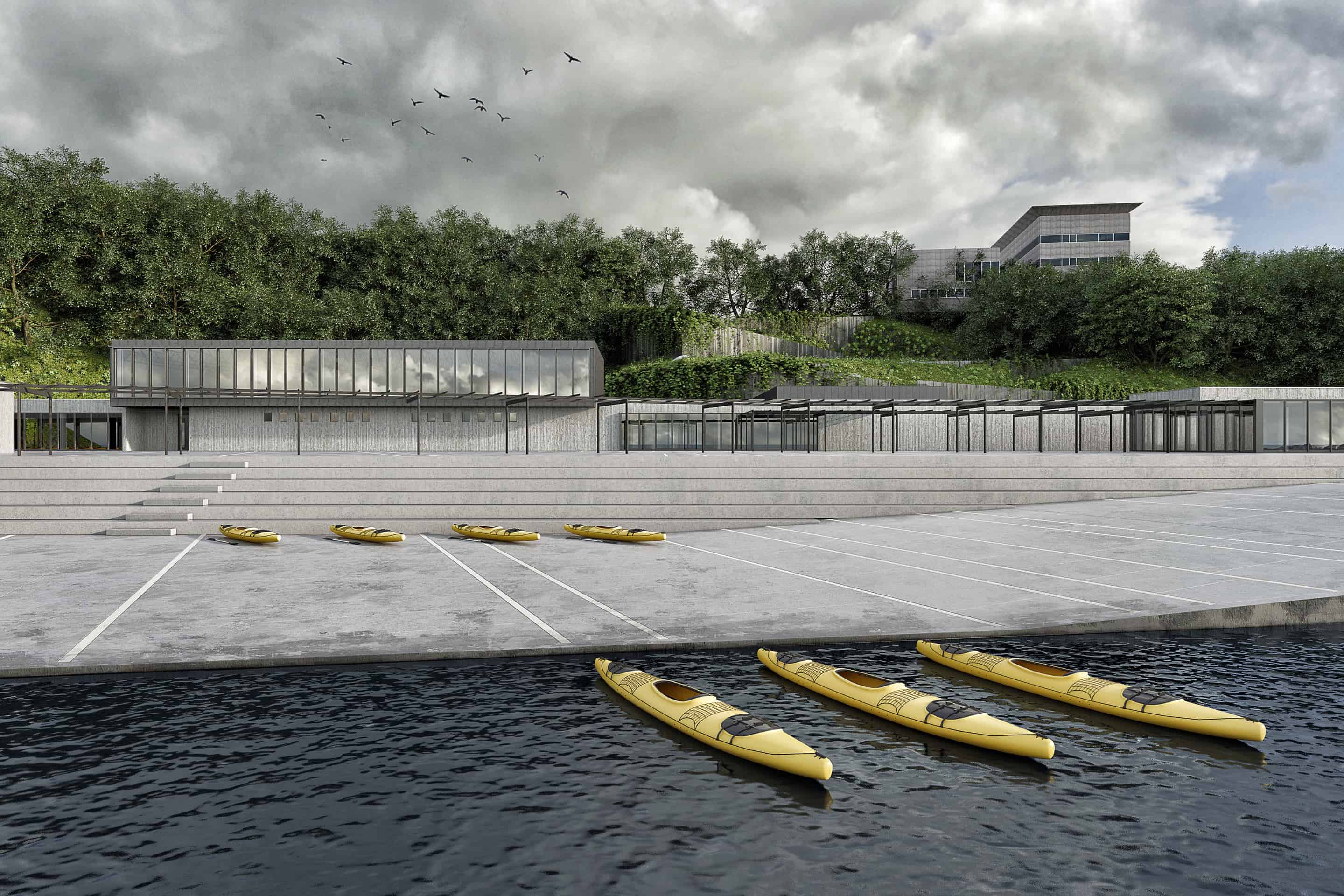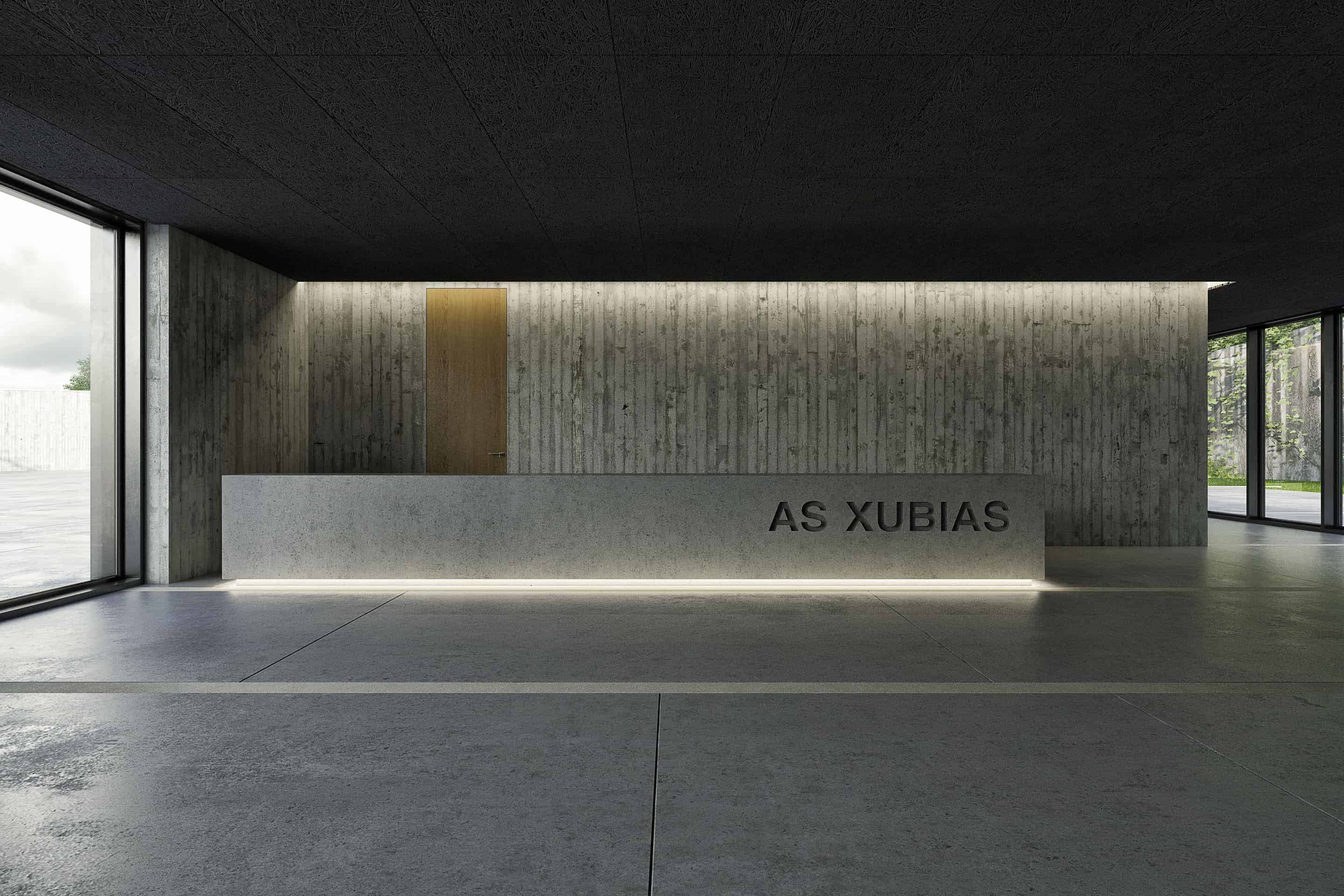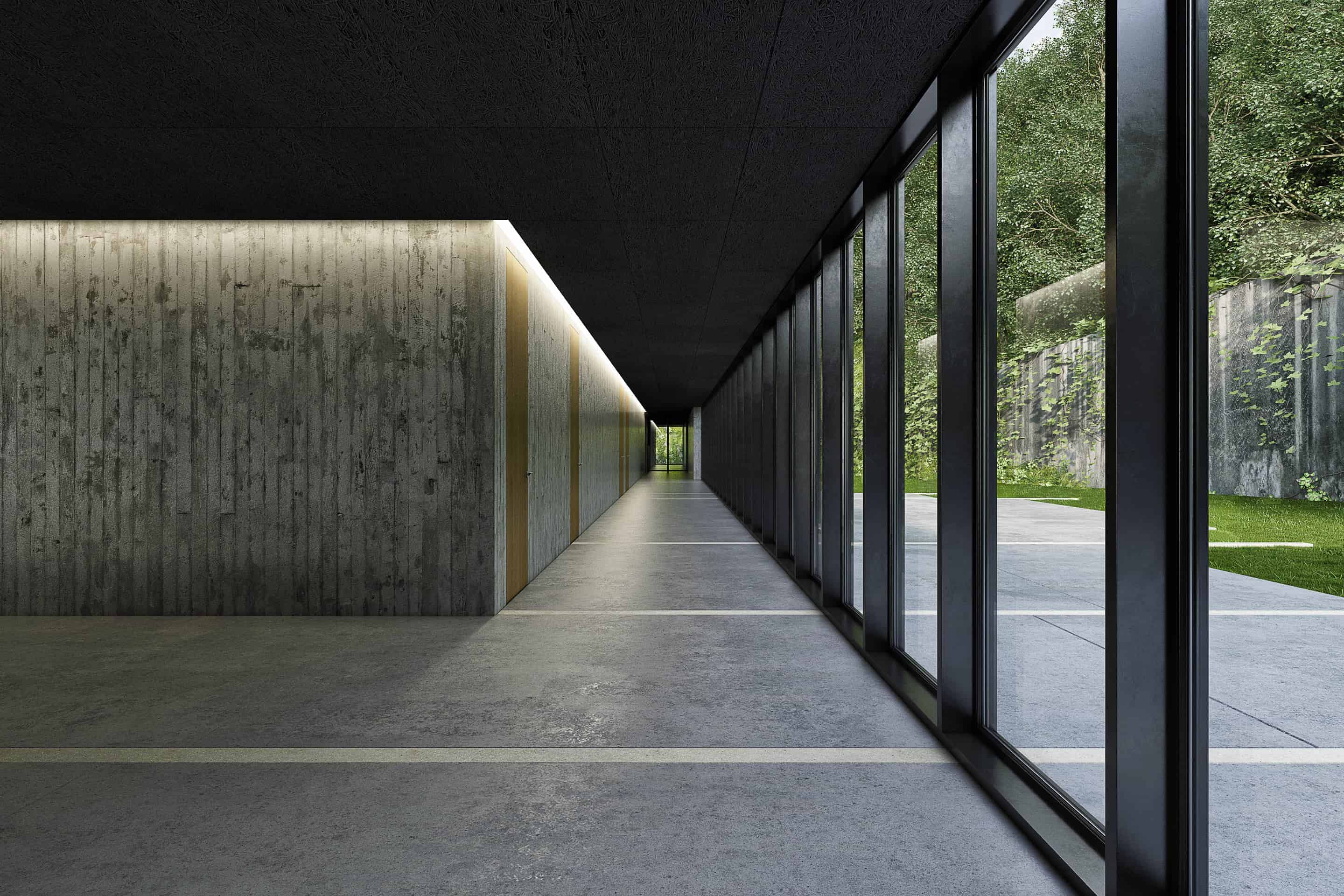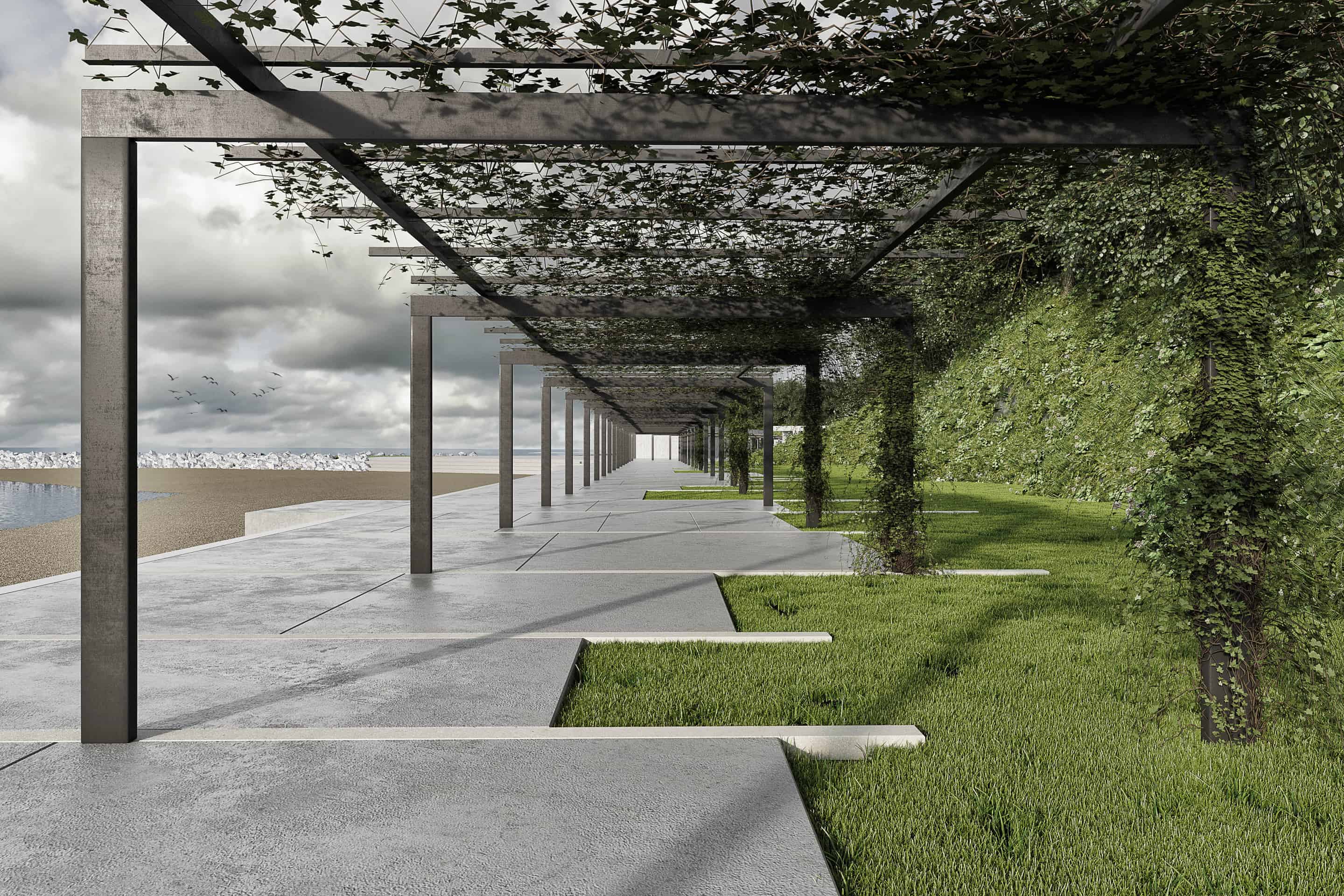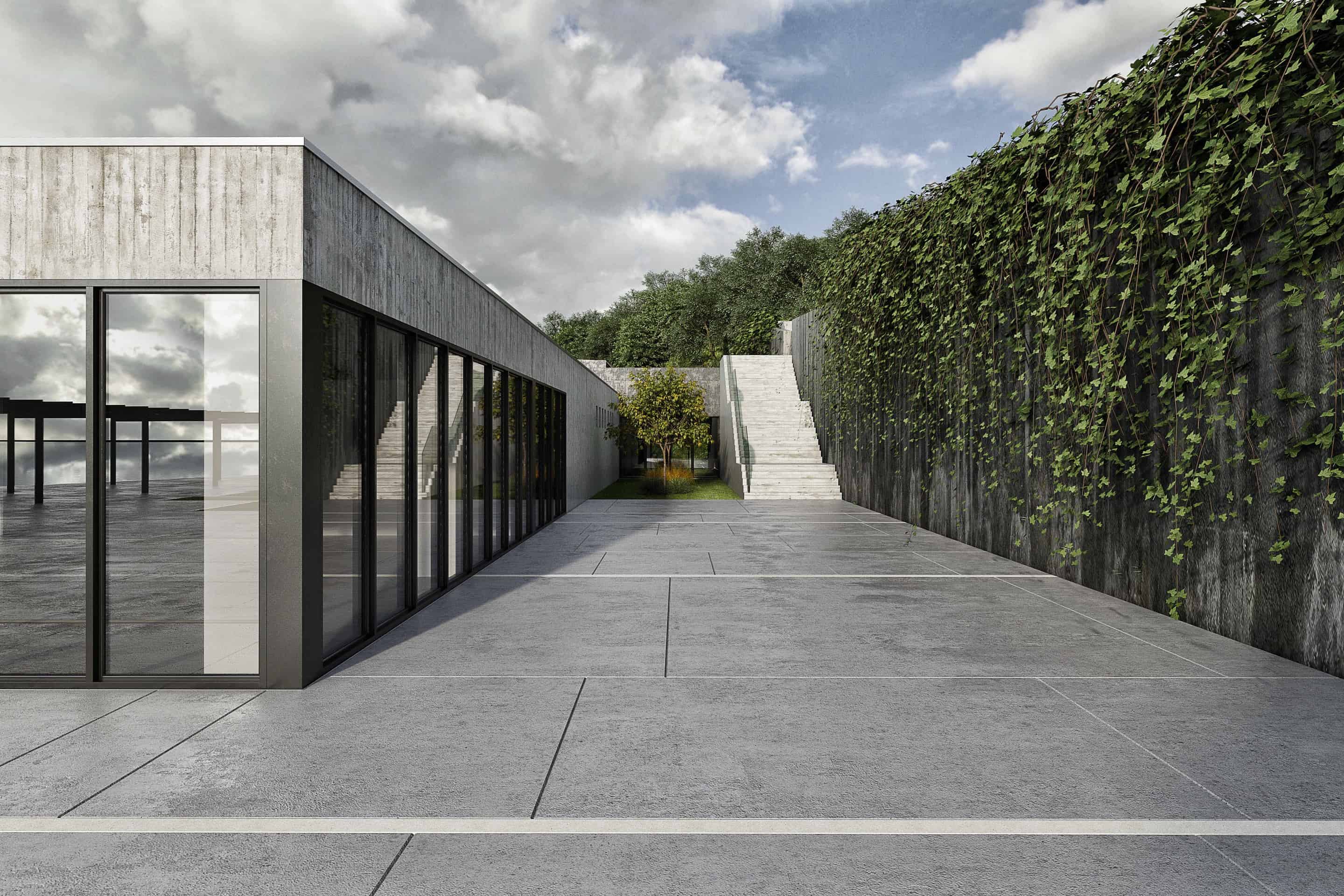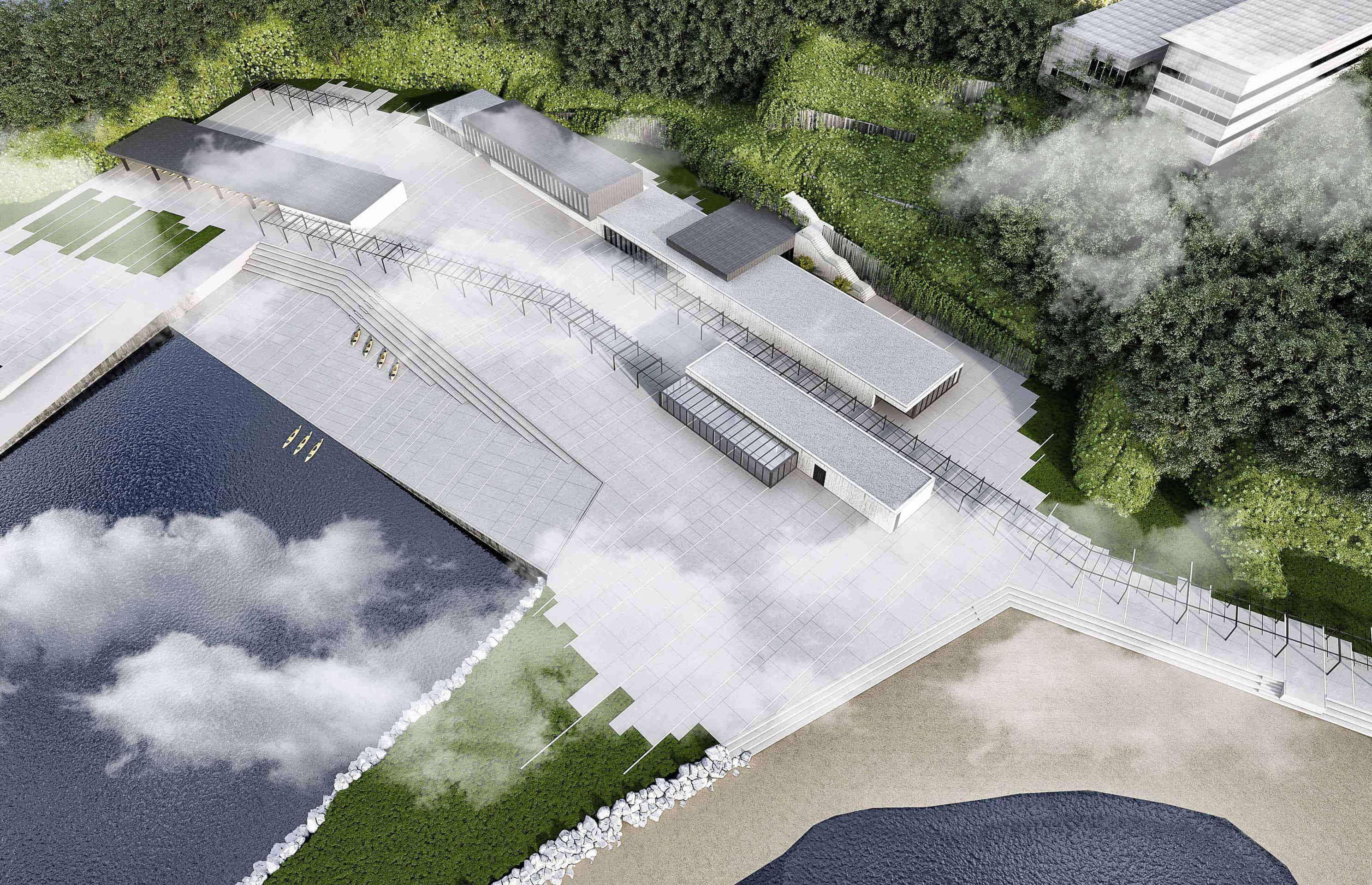 I have received good comments on my Behance profile an other social networks with this project. I'm aware that I still have to improve in a lot of aspects but these compliments give me the energy to outdo myself. I hope you like it.
More about my 3D projects
https://www.behance.net/cristian_andrade