As You Were is a series of black and white analog photographs that focus on light sources in various environments around the world. Shot in the depths of Moscow's underground metro or in a small temple in Vietnam, these visual narratives map out my obsession with light – and the lack of it – wherever I go.
I carry my camera along with me at all times; I always have a roll of black and white film loaded in it, and low light environments always seem so much more intriguing in monochrome. I noticed how I tend to gravitate towards shooting indoors. I've wasted so many shots because of low-light shooting, but I chalk it up to experience.
Normally, after scanning my images I simply let them be; otherwise I do minimal adjustments on Photoshop or Lightroom, mostly cropping and rotating the images. I don't sweat the small marks and scratches – I love the way they make photographs look perfectly imperfect.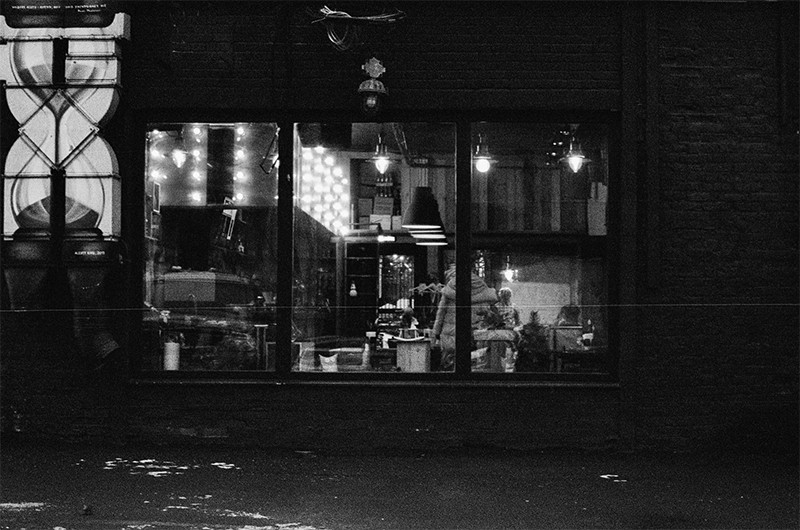 One rule I abide by: shoot, no matter how inconsequential the shots may seem. Over the years I've learned to revel in the slowed down process of creating. For a time I stopped shooting because I constantly compared my work to others. Now, I put my head down, and if I end up with something I'm proud of, then that's good enough for me.