Today's feature is a rebranding project for Awshal, a restaurant with several branches in Saudi Arabia. What makes them special is that they offer a wide variety of Arabian, Spanish, Turkish, Moroccan, Asian and global cuisines. Let us take a look and be inspired!
The client requested me to make a brand identity which reflects the "variety" and carries a strong Middle Eastern flair. The objective of this project was to create a visual identity that symbolises "variety" and carries a strong Middle Eastern touch.

– Khawar Bilal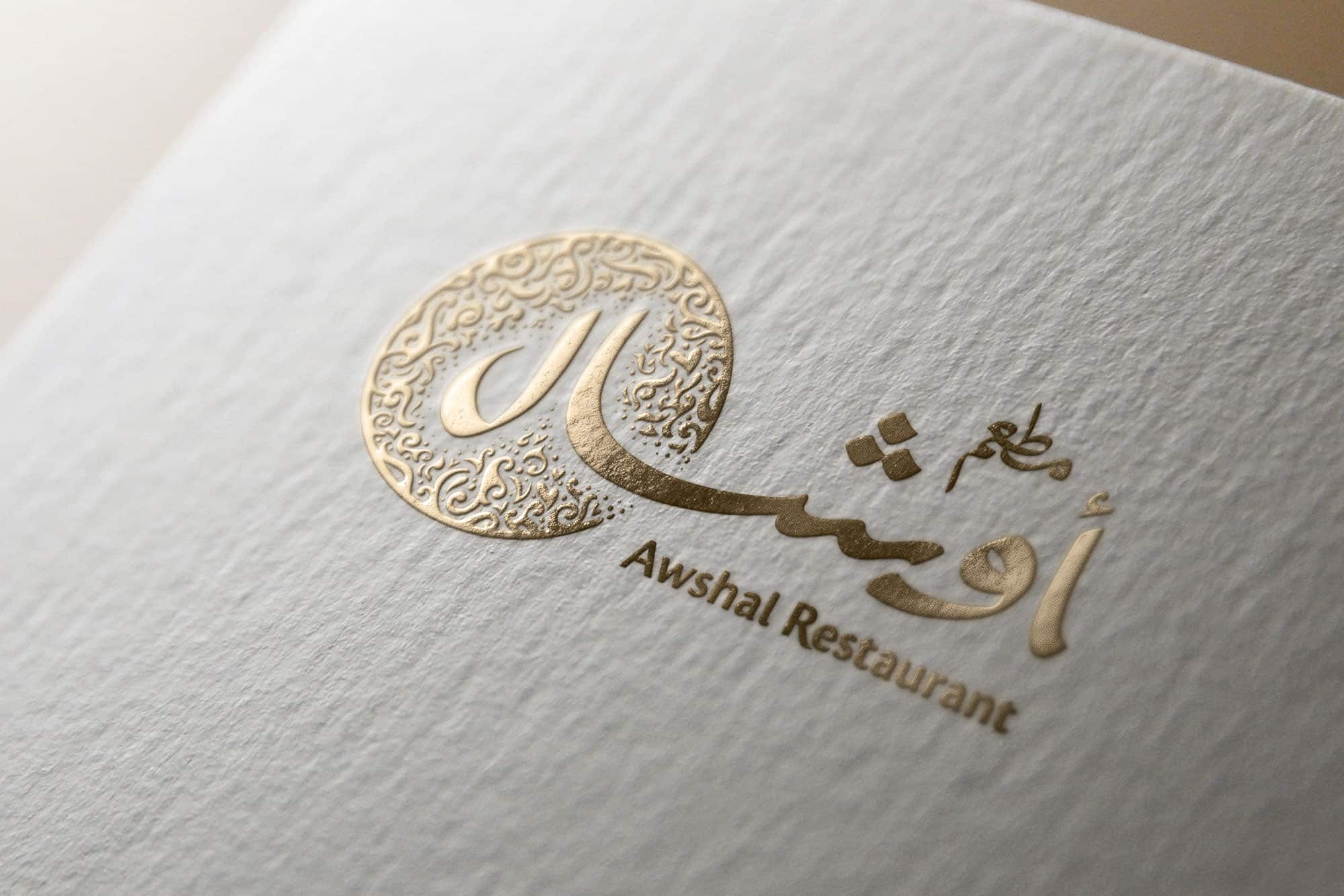 About Khawar Bilal
Khawar Bilal is a Pakistani graphic designer and artist. He is currently based in Qatarho and works as a freelancer. He specializes in Arabic typography, calligraphy and brand identity. Islamic art, especially geometrical patterns and Arabic calligraphy fascinates him a great deal and he is used to converging traditional art with modernity in his work. You can find more of his works on his Behance profile or website.