B L V C K
I believed in this proyect since the first time i walk in to the barber shop, the vibes & the concept inspired me so much to create this collection of photos. I stoped taking pictures for 2 years and now that im back on my dream this is one of the first proyects that's having an amazing results.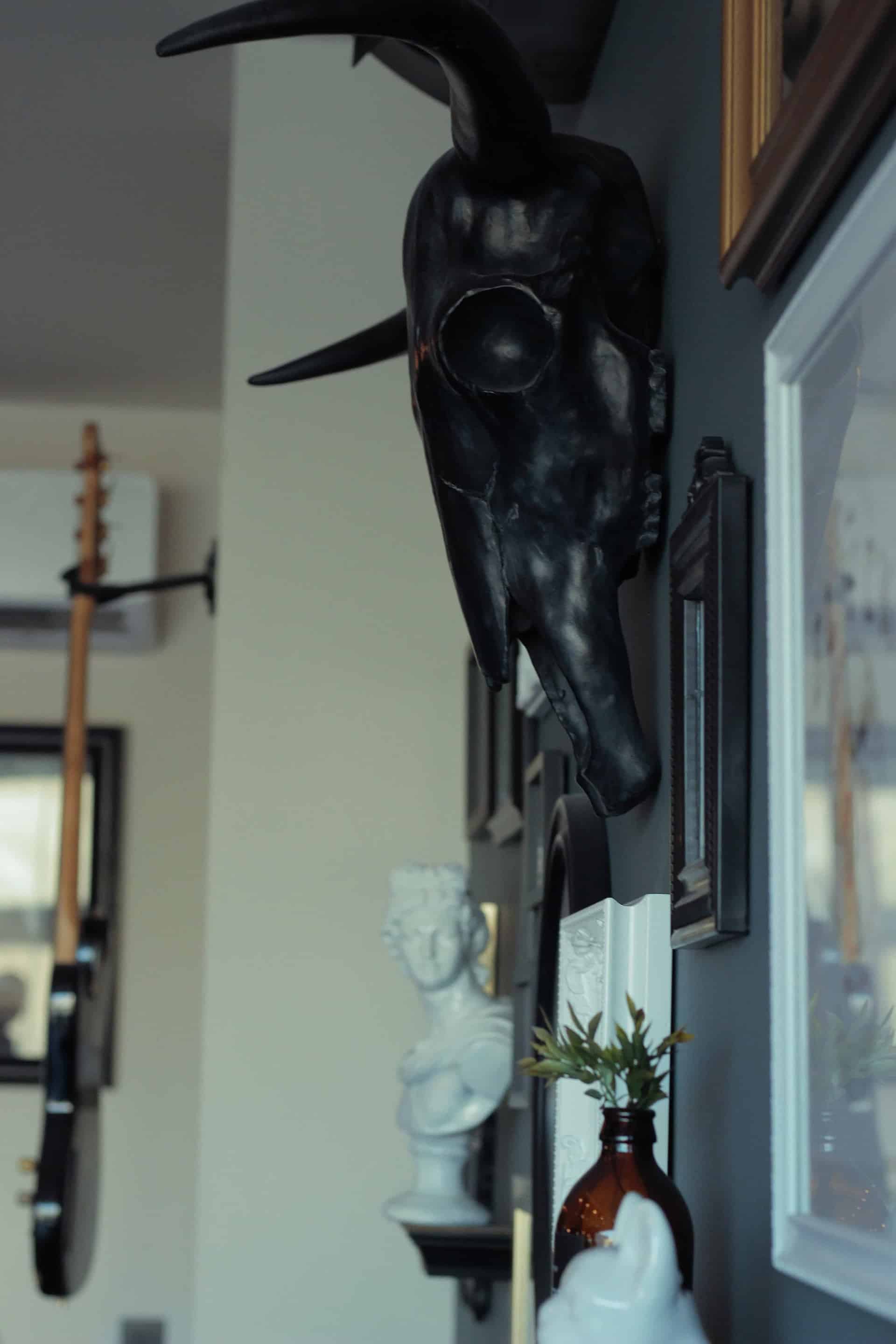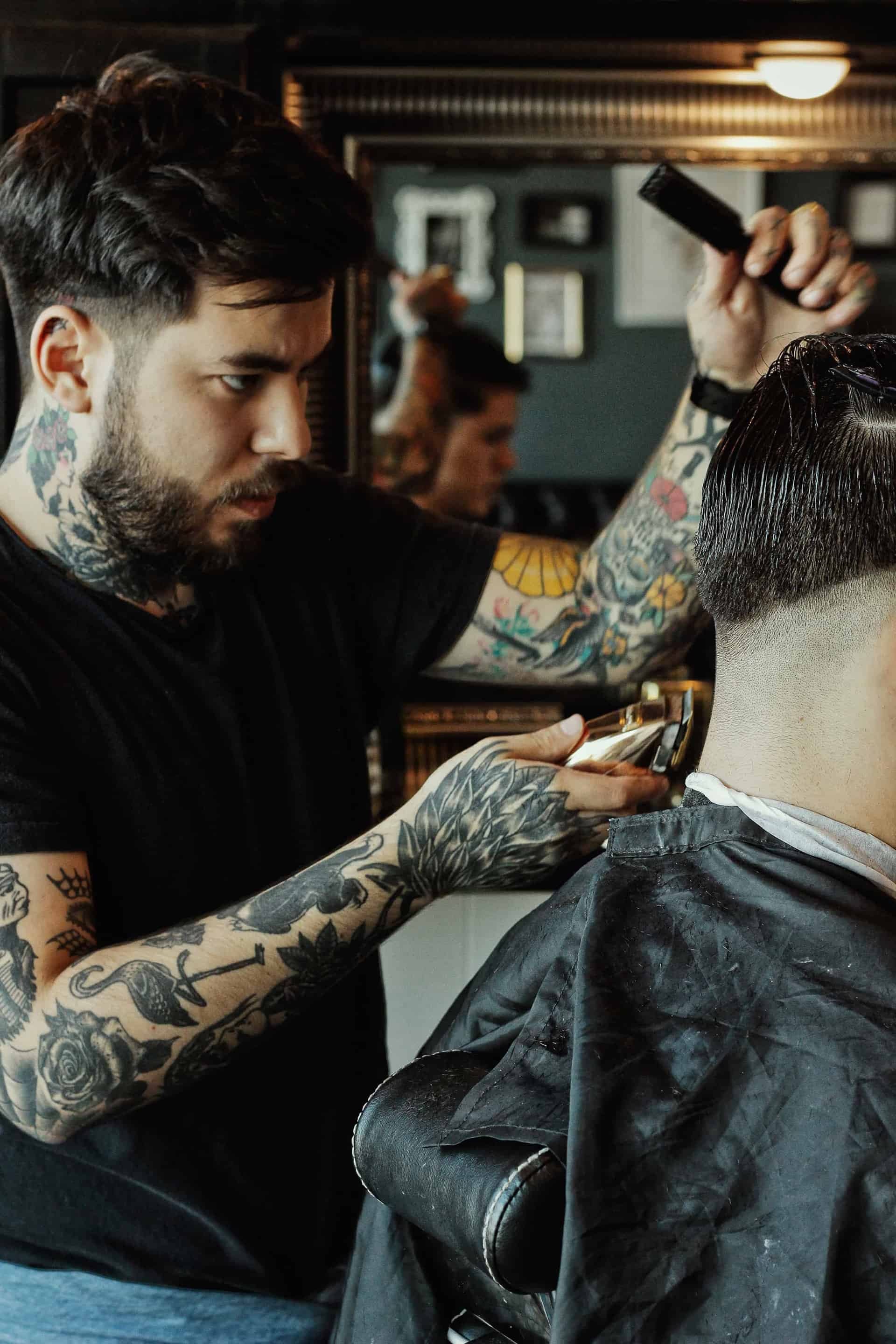 The concept of BLVCK was already there to be captured, and im glad i have the opportunity to do it, the colors are very cold, the scence of the place and the vibes are so cool, even the dark humor make ir more interesting to be part of. I got alot of inspiration from the walls and the warm welcoming

My camera is a canon, and I only use a little adjustment on the camera because part of the place has alot of shadows or dark spots so for that i used the 50mm, switched from 50mm to fish eye a few times so i can capture the whole scene and at the post produccion i just change selective colors, bright and contrast on photoshop
I didn't know what to expect , but i feel so confident and so commited to this proyect, Im so happy with the feedback of this , its amazing that in a couple of hours this is turning in something more. And i hope to keep working with BLVCK in the future.
Im sorry that my writing sucks a little bit, im 100% mexican and sometimes i forgot how to write some stuff, but im so glad that u see me as an inspiration , im lucky to shared my work with you'll.