Bakery Branding
A French Bakery that specializes in serving French meals including bread, crêpes, sandwiches, macarons, soups, cakes, pastries and coffee. Here is the brand of this bakery that was inspired by the wheat branch. The project involves designing the visual identity completely from scratch.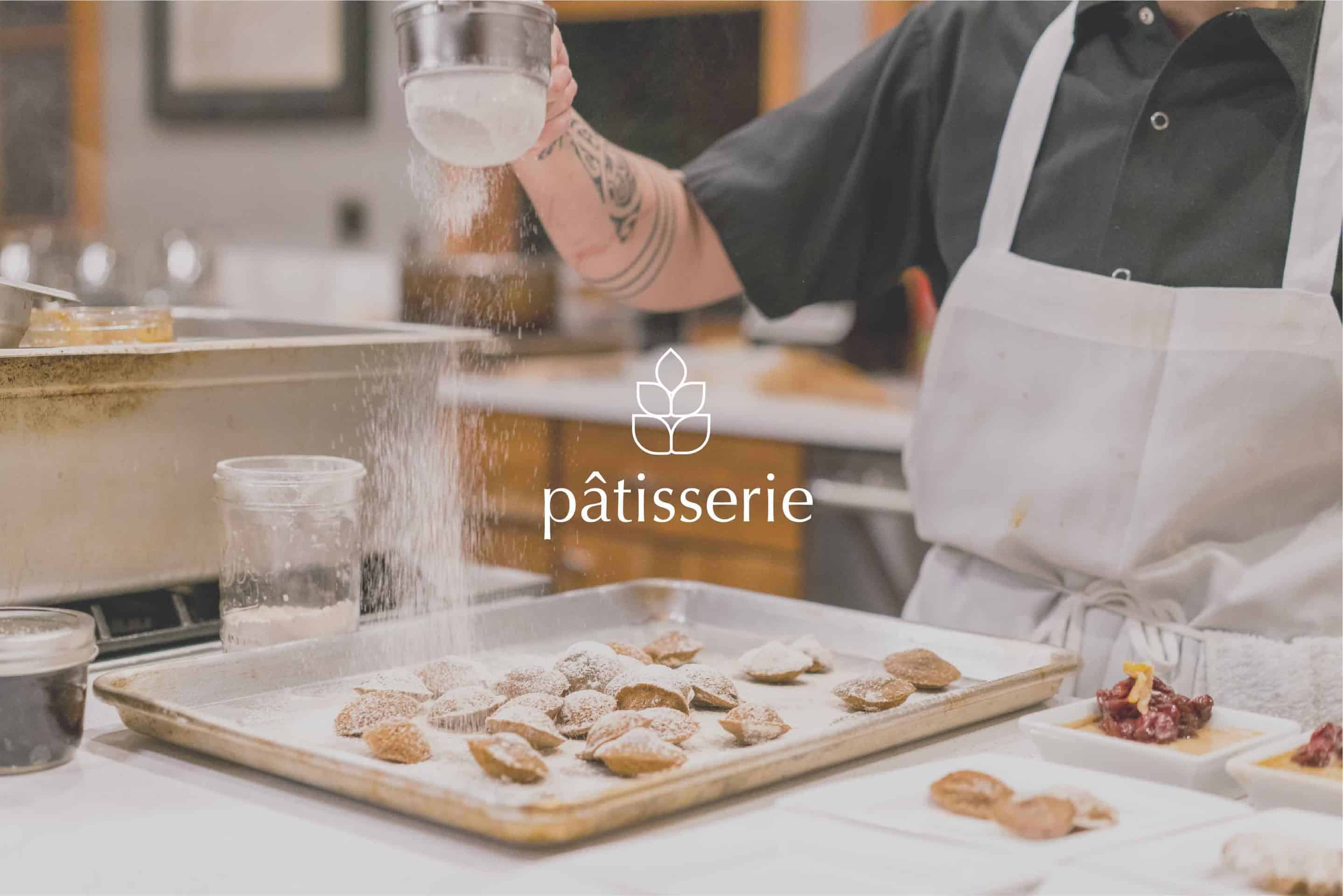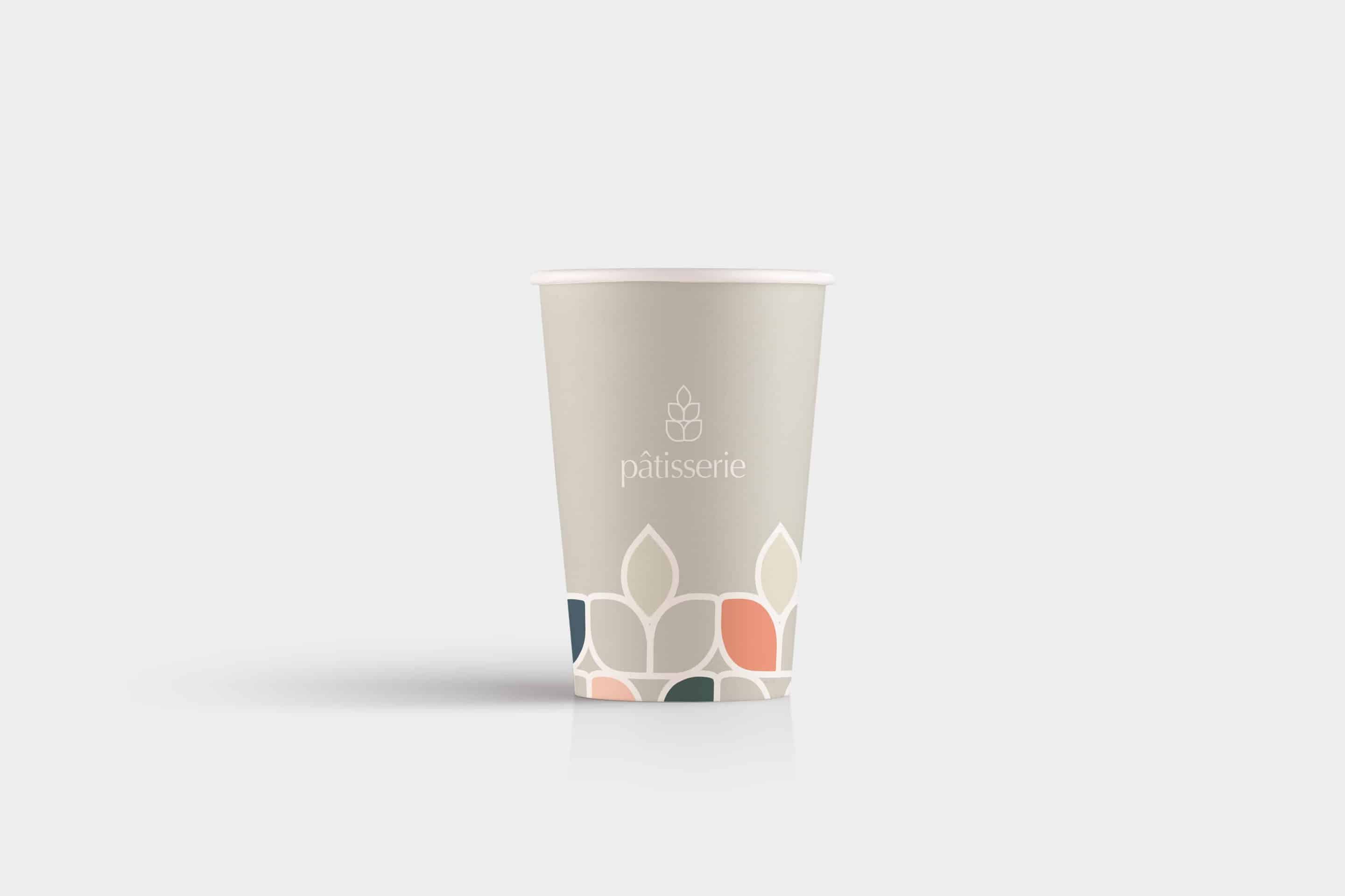 The project was about creating a brand for a French bakery. It's known that French pastries and cakes are very classic, macarons viewed as an artistic canvas as well as a cookie, creative bakers producing cookies as jewel-like confections in look and flavours. So I used serif typeface to reflect the feeling of classic and elegancy. However, I get inspired by nature, so the idea behind this project was the wheat branch. It shows how the bakery offers fresh baked goods.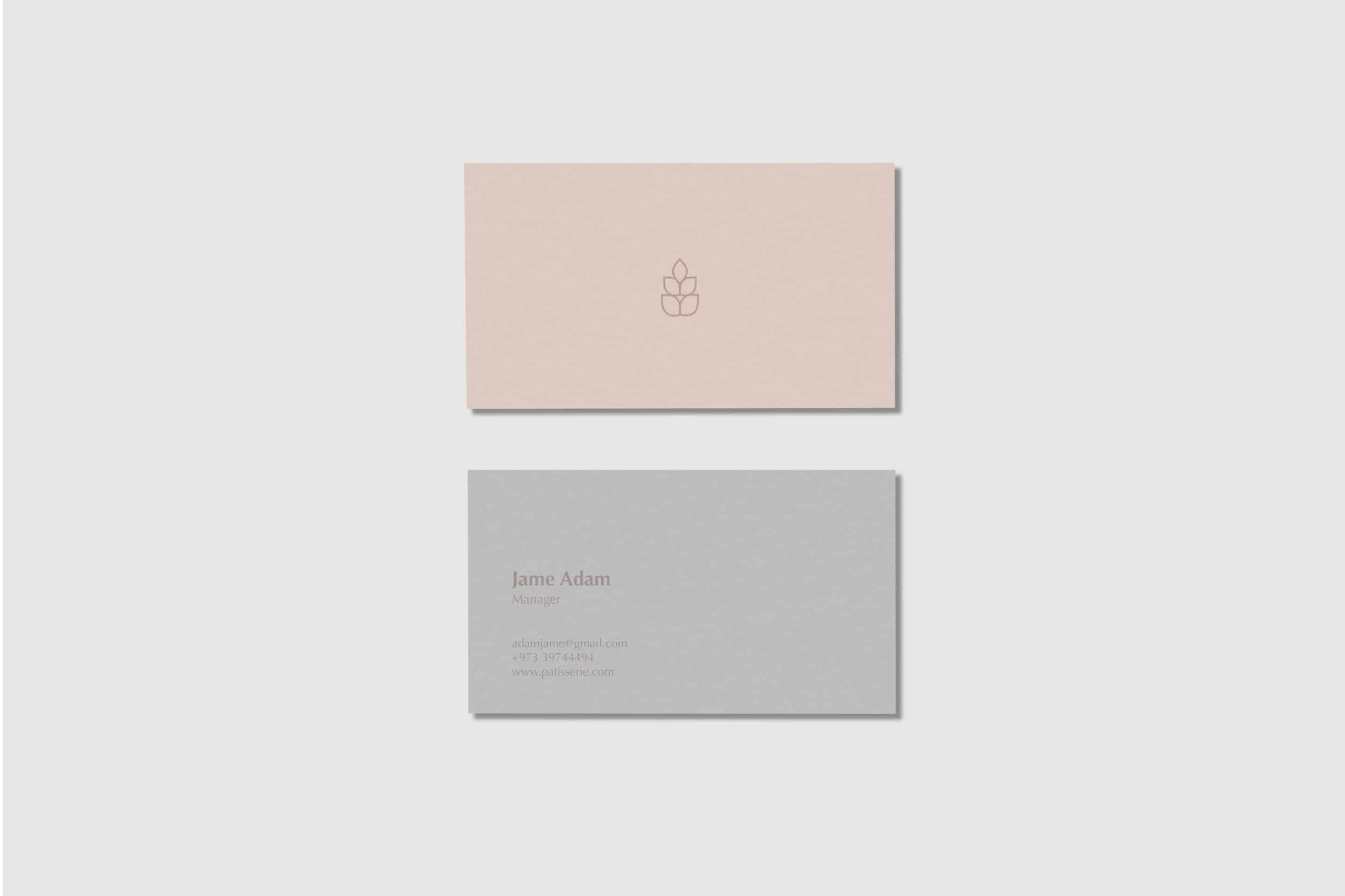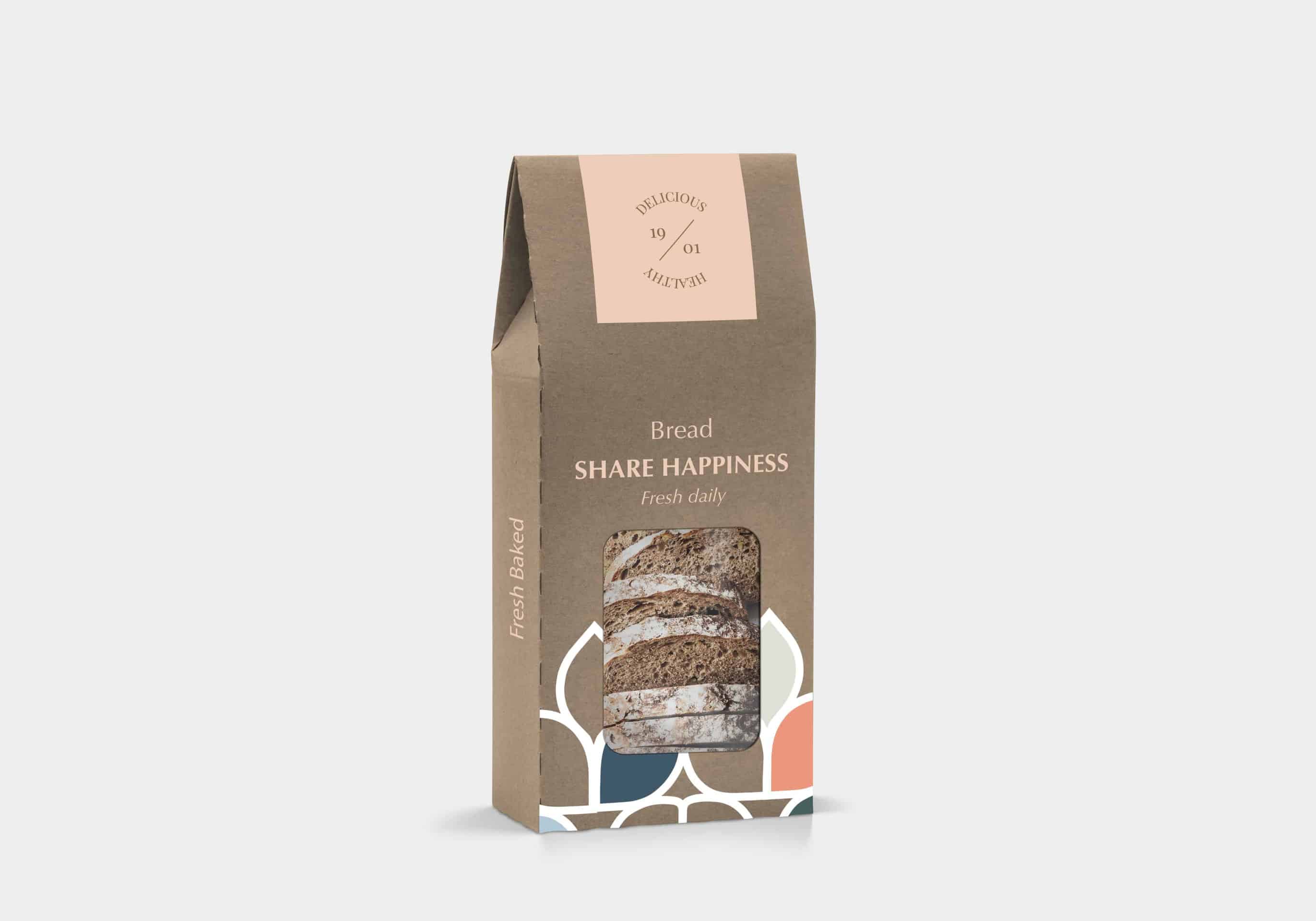 I started this project with brain storming to get creative ideas. I sketched them up to get the best logo as possible. Then I started to developed it in Adobe illustrator using pen tool and. Then I used Adobe photoshop to bring this project with some images that shows the beauty and details of the brand.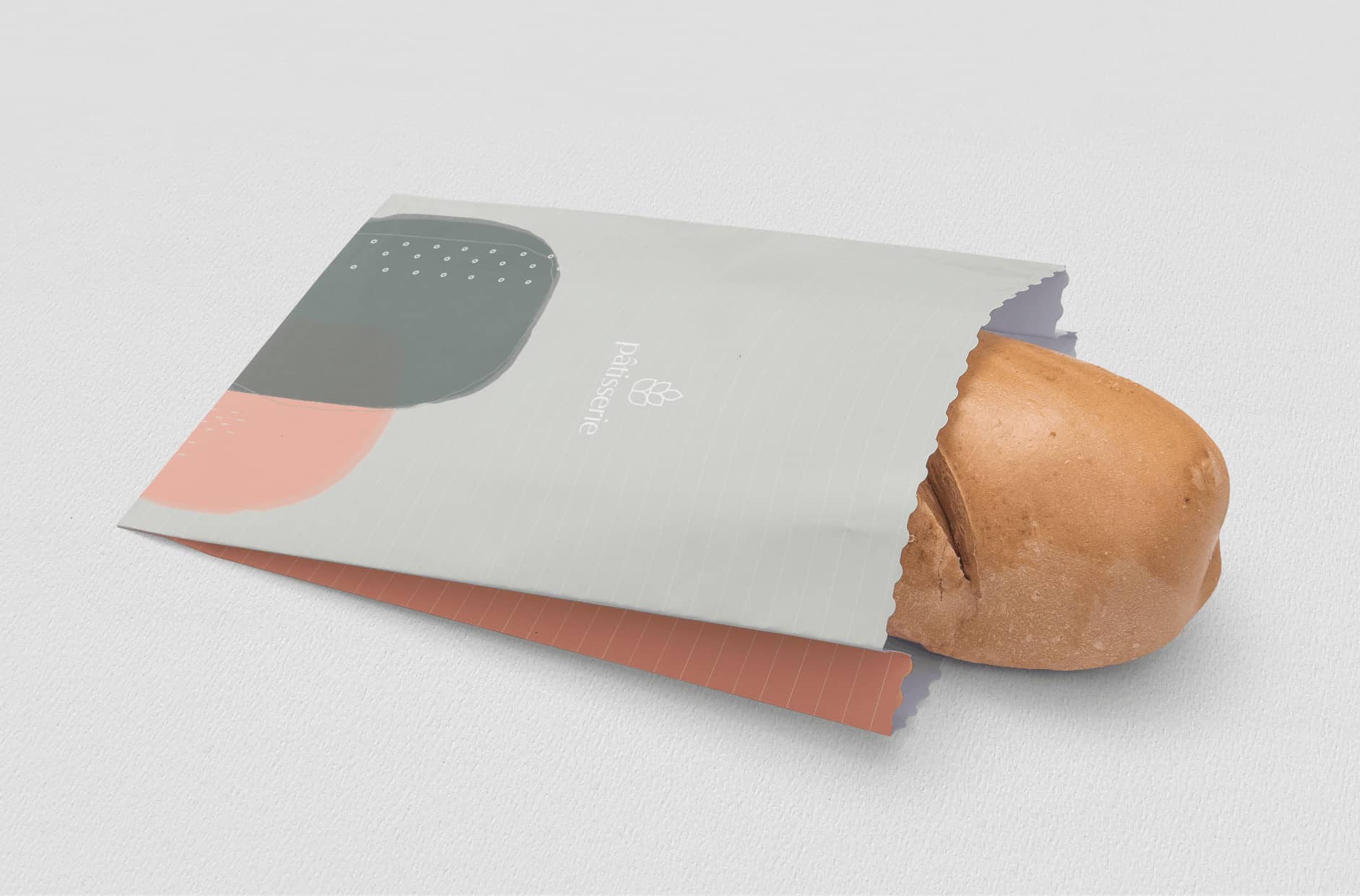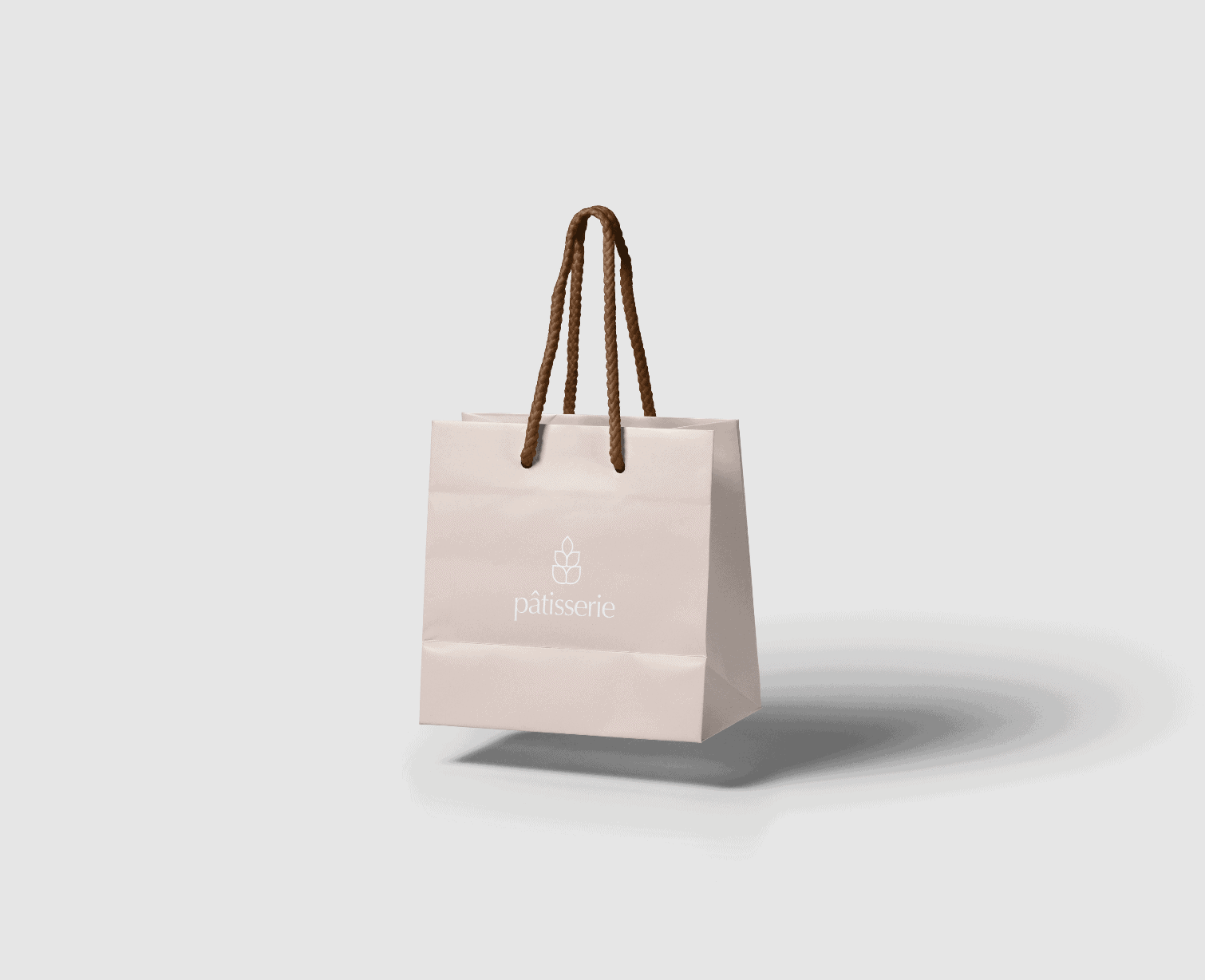 The work received the attention and admiration of many people for its simplicity and the beauty of its details. However, by researching this project, I learned lots of facts about French meals and styles. They are very creative people with everything, they care about small details and that was interesting.