Banan Branding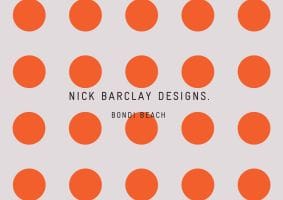 Brand identity for Banan a full service creative and marketing agency based in Canada.
Banan are a new young vibrant agency that provide web, design and marketing solutions for clients across north America and Canada. The brief was to create a look that separated them from other agencies and to also show the passion, fun and energy they give to their clients to get the results to drive clients business forward and facilitate growth and market reach.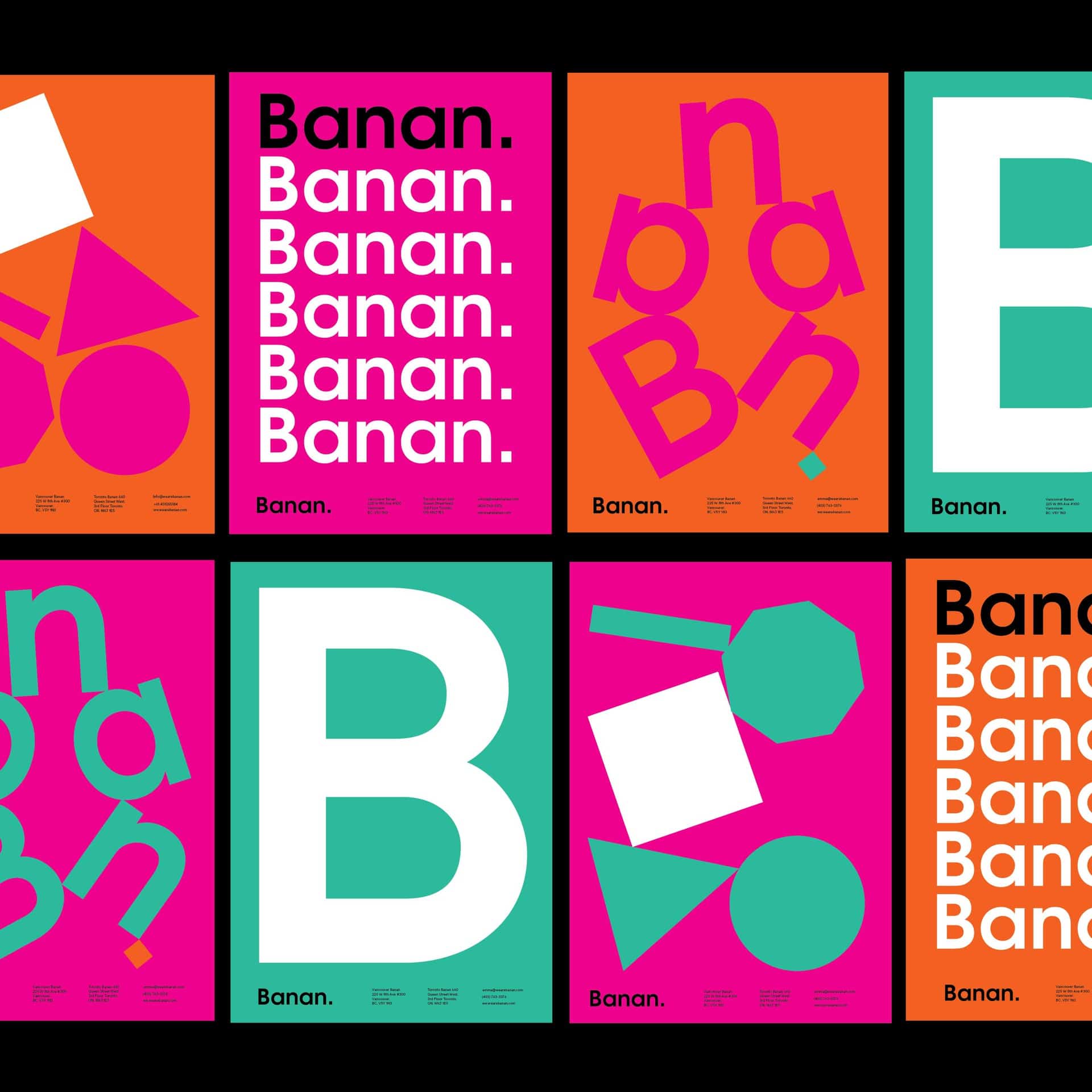 The Idea was to create a fun but serious identity.
Banan are a young vibrant agency with an exciting and diverse range of clients. So the idea was to use modern typography and a bright contrasting colour pallet to show the personality and fun of the company mixed with shapes to represent the building blocks of design and match it with greys a bold clean logo type and clean structured text to show the serious side and also give the brand longevity. All colours where matched to colorplan papers so printed material and assets had a consistency and a premium feel.
Adobe CC.
Indesign for printed and publishing materials, all stationary and supporting printed materials where laid out then templated so they can add elements as and when they need to.
Photoshop for gifs and social media assets. Given instagram is such a big part of business theses days I laid out templates for animated gifs to give an extra layer of interest and pop the their feed and stories.
Illustrator for visual supporting assets. As always supporting graphics where designed in illustrator to allow for use across everything.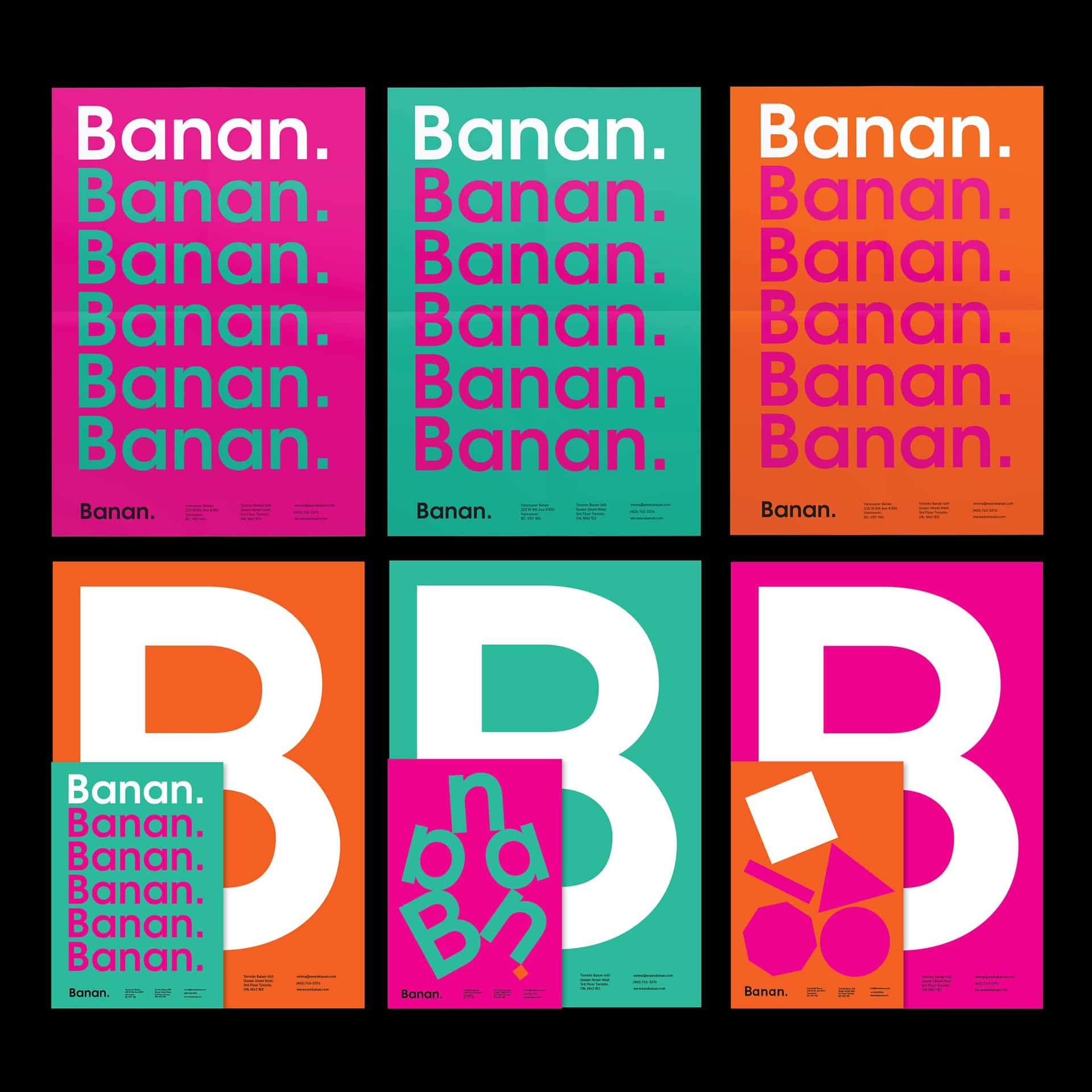 Its had a great response due to the colour pallet and playful feel.
The main thing I learnt was that a good brief and a great client that is fully onboard with your ideas creates the best results. Having a good working relationship with the client helped get the results I felt would help move their agency forward and help them reach the goals they have set out.
It was also good to layout social media templates so that a high level of consistency can be maintained while still given them the freedom to adjust and adapt as their client list grows and the agency grows.