At first glance, you might think it is a microphone but you are wrong. This is a bathroom faucet with a simple yet deceiving design that will amaze you. Are you going to have this kind of design if you get to have a chance? If I were you, I'll definitely have this design for my bathroom faucet. Simple yet elegant. Now, take time to read and see for yourself this kind of design for a bathroom faucet. Have fun and enjoy!
The bathroom faucet was a project i did in my first year product design at 'Howest' university in Belgium. The assignment was to make a complete redesign of a bathroom faucet.

– Demian Esser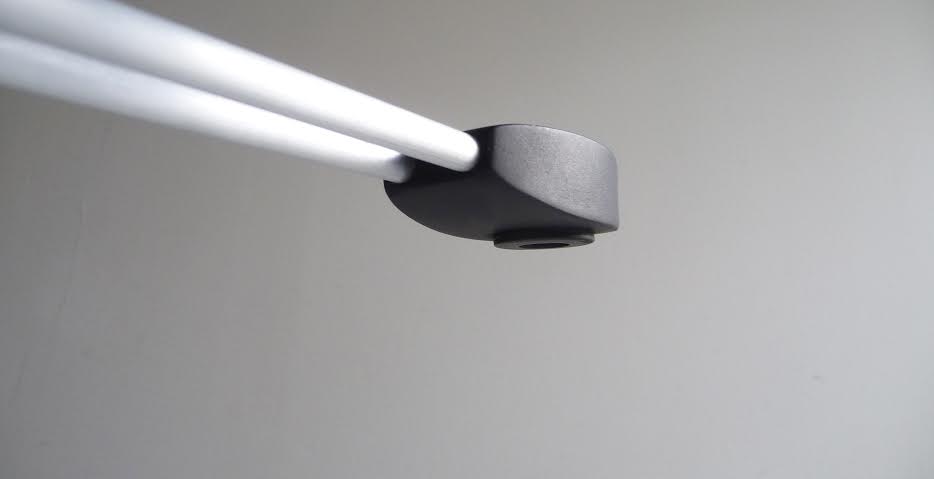 During the design process, i made dozens of sketches and lots of quick and dirty prototypes made out of foam, cardboard, etc. The final prototype was made out of aluminum tubes and mdf. I finished it with spray filler and black paint.

– Demian Esser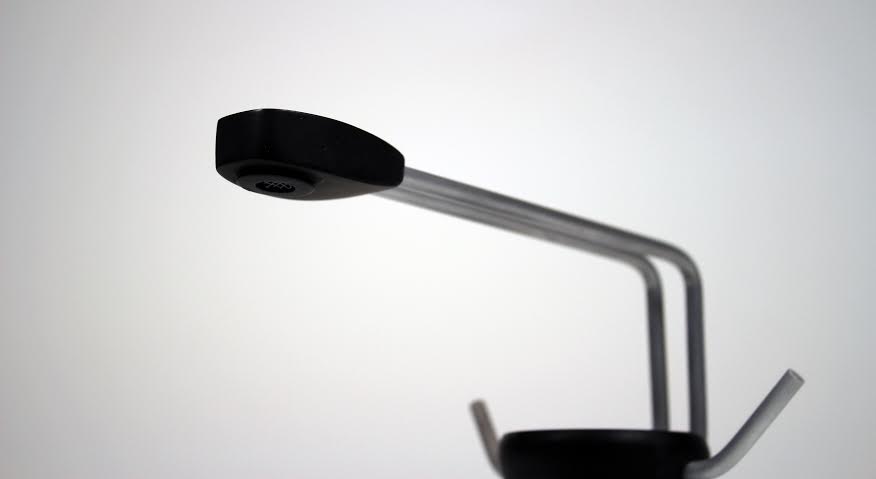 About Demian Esser
Demian Esser is a 21 year old industrial design student at Howest university, Belgium. His hobbies are drawing cartoons, mountain biking and swimming. He thinks that industrial design should be simple, environmentally friendly and affordable for everyone. Also, he thinks that products should last for many years and never break down. You can find more of his artworks on his Behance profile.