BEAN // lamp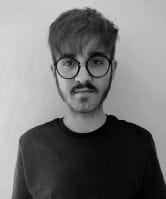 BEAN is an ambient light and also a pencil stand.
I wanted to create a lamp that could bring a sensation of confort to any workstation. I tried to achieve that by designing something with a lot of circular and rounded edges.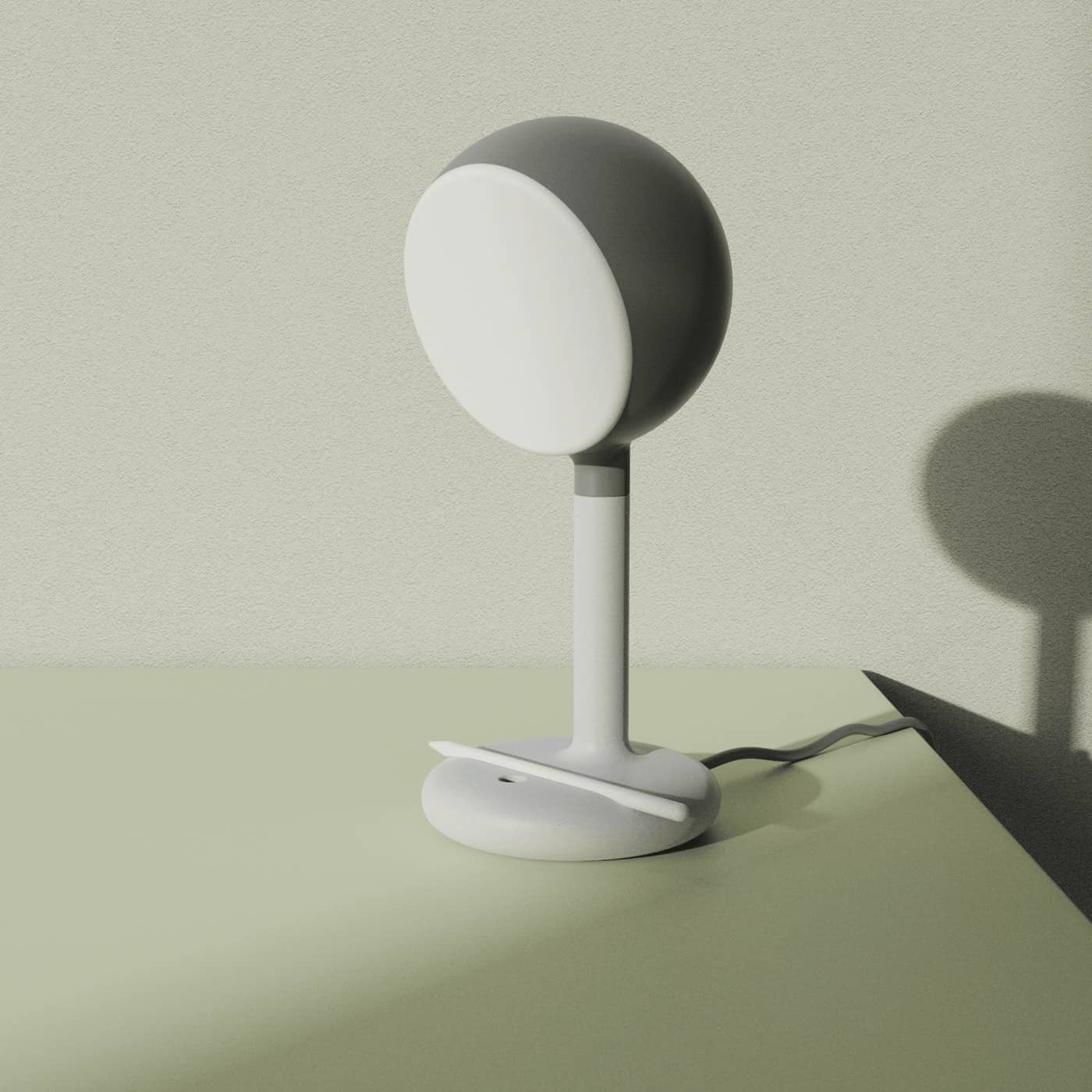 I started to develop this project because I needed a lamp and an apple pencil stand for my workstation. So I though that I could combine both.
I'm currently working on a 3D printed prototype and will update as soon as possible with pictures of the final result.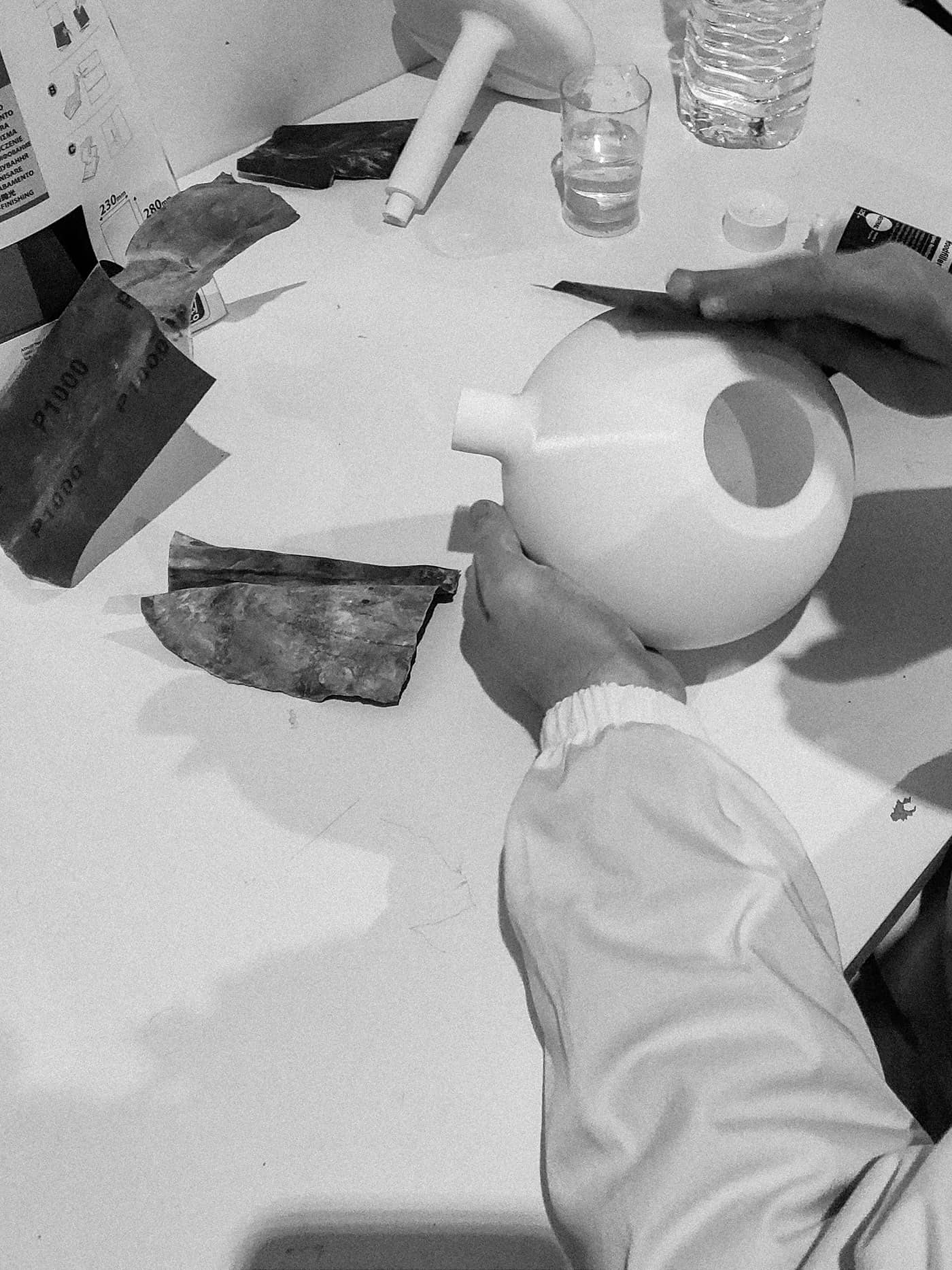 I began to do some sketches and when I found the perfect shape I started to do the 3D model Solidworks. To choose the color pallete I did some renders in Keyshot.
To develop the prototype I started by 3D printing the model than I did some sanding, sprayed it with primer and finished the prototype by painting it.
I'm very happy how the final form turned out plus I improved my 3D printed skills and learned that it's possible to achieve a finish product look with 3D printed pieces. I also learned some sanding and painting techniques that could be very useful for future projects.