Bedroom FR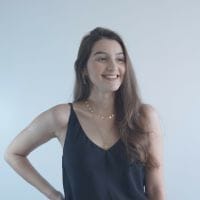 The bedroom design has a combination of classic and contemporary styles, and a user who loves reading. The room features a cozy corner for reading with a lot of use of pink and neutral tones. Another highlight is the lighting in led profiles, which descend on the wall next to the armchair.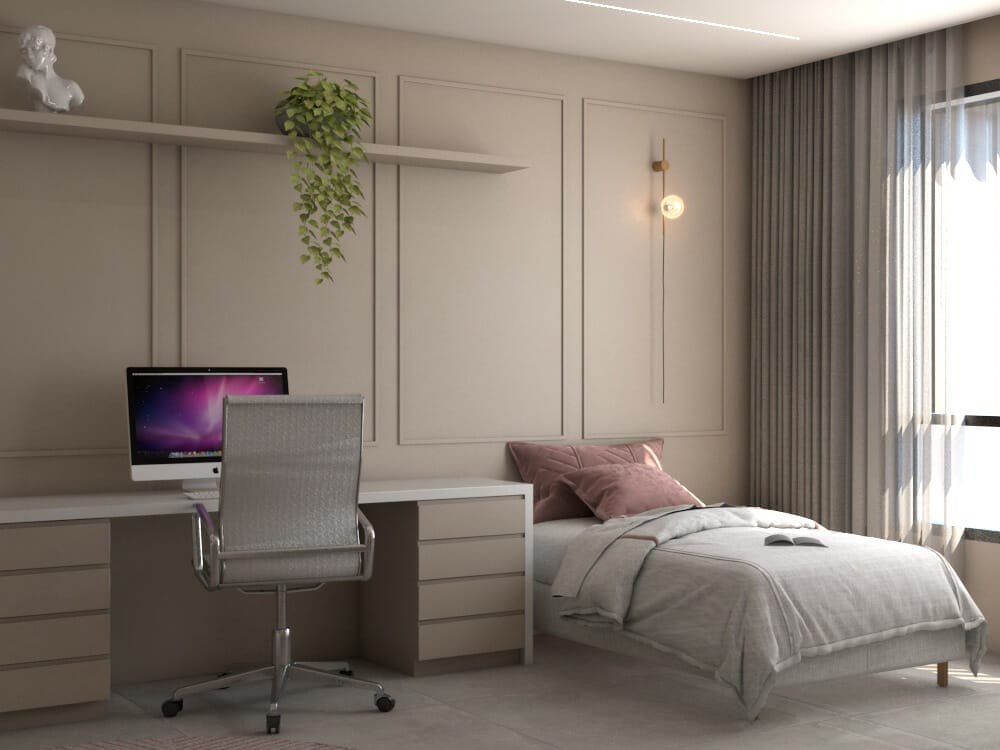 The idea for this project is based on the client personality, she loves to read books and spend a lot of time in her own space. So is was very important to her to have the corner with the armchair and the shelves to keep it all organized.
The materials and colors also were a request from her, she loves pink but wanted to make it more neutral and cozy.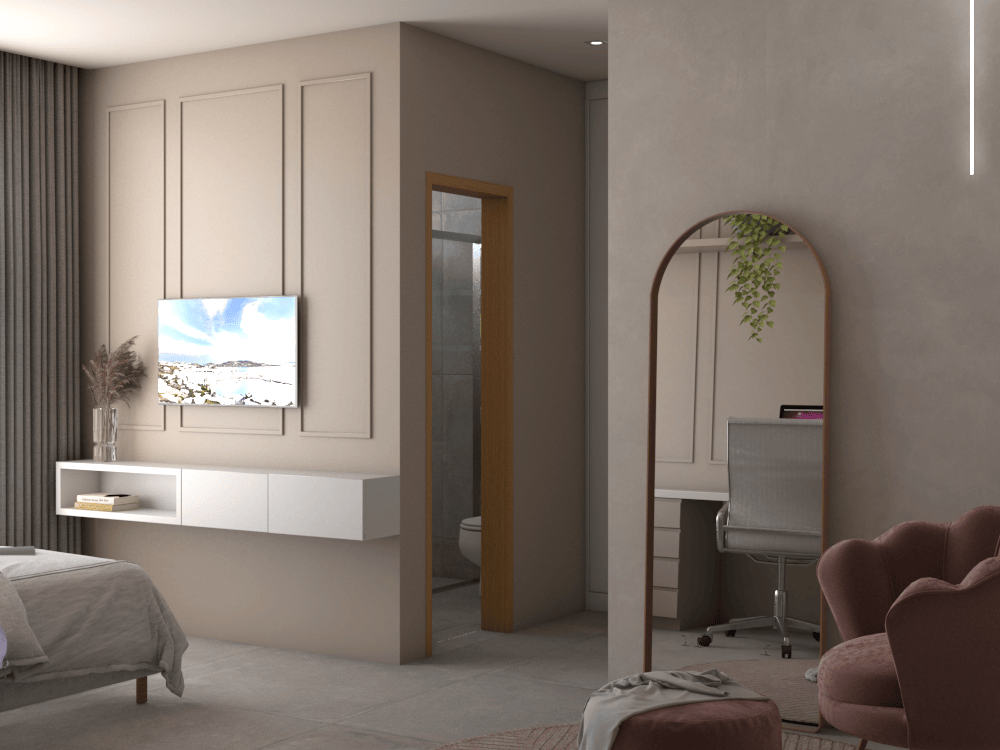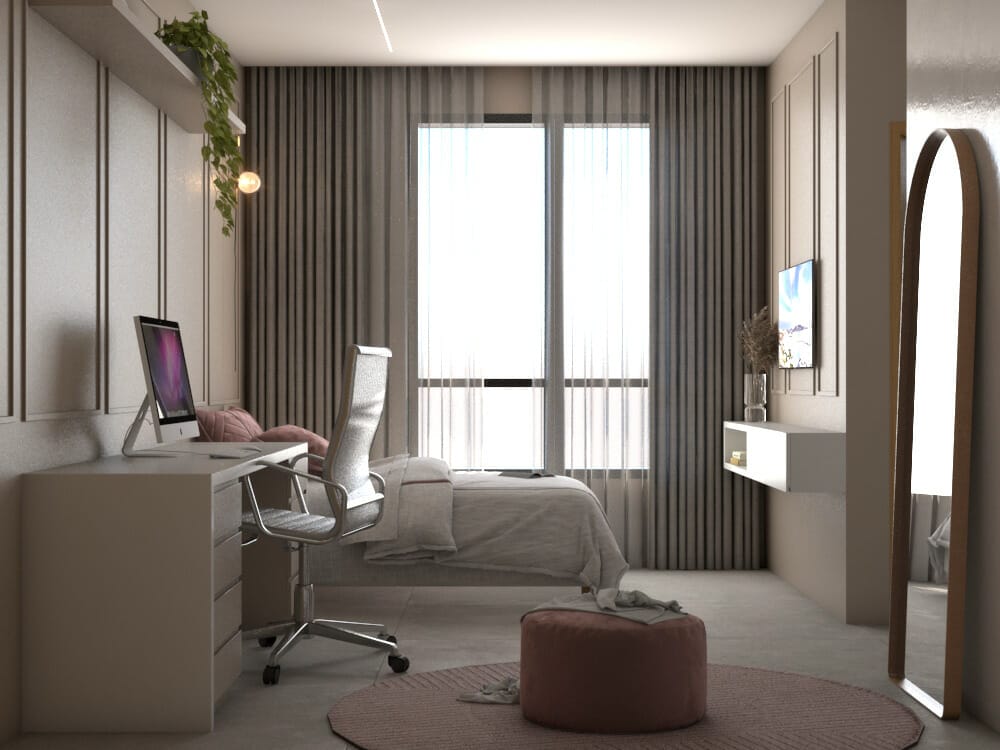 To start the project I use AutoCad to organize my ideias about the layout and the space funcionality. I also used SketchUp for the 3D modeling fase and the V-Ray plugin for SketchUp to render all the images.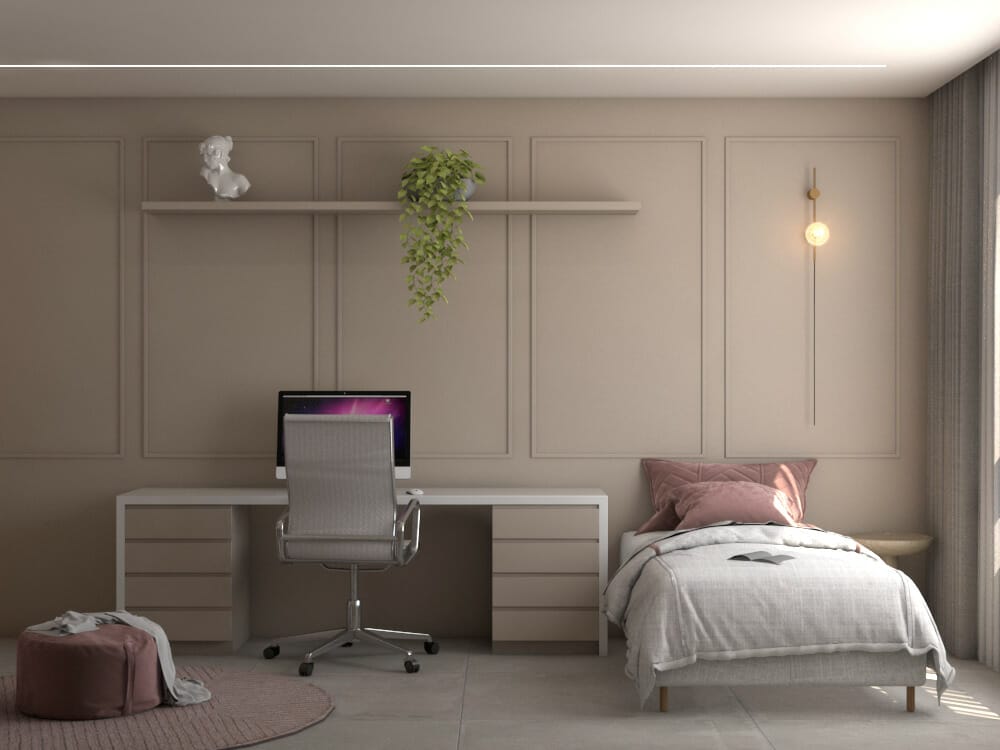 The client loved the design and can't wait to start the renovation, wich makes very glad.
This project was a real chalenge, since she wanted to combine the classical and contemporary styles, but I'm happy the she were satisfied with the results!