BEHIND THE SCENES
Hi, my name is Vanda and I am a photographer from Slovakia. I like looking for challenges and even more, I like experimenting. For me, photography is a form of self-expression, in my free artistic creation I am interested in conceptual portrait photography. I created this work as a backstage material for producing a music video clip.
We have chosen the right location for the musical purpose. We were moving in the deserted land on the town periphery, using the light and smoke technology. While the direct sunlight, we used the reflective plates straight on the model to achieve a direct strong light without additional shadows. During the sunset and fading light, the scenes were complemented by white smoke effects.
The use of a black old-fashioned car on sunset had a cinematic impression. I tried to keep this line in the post-process, it was important to suppress contrast and colours in the resulting photos. As an editing process, I chose to work in the Lightroom.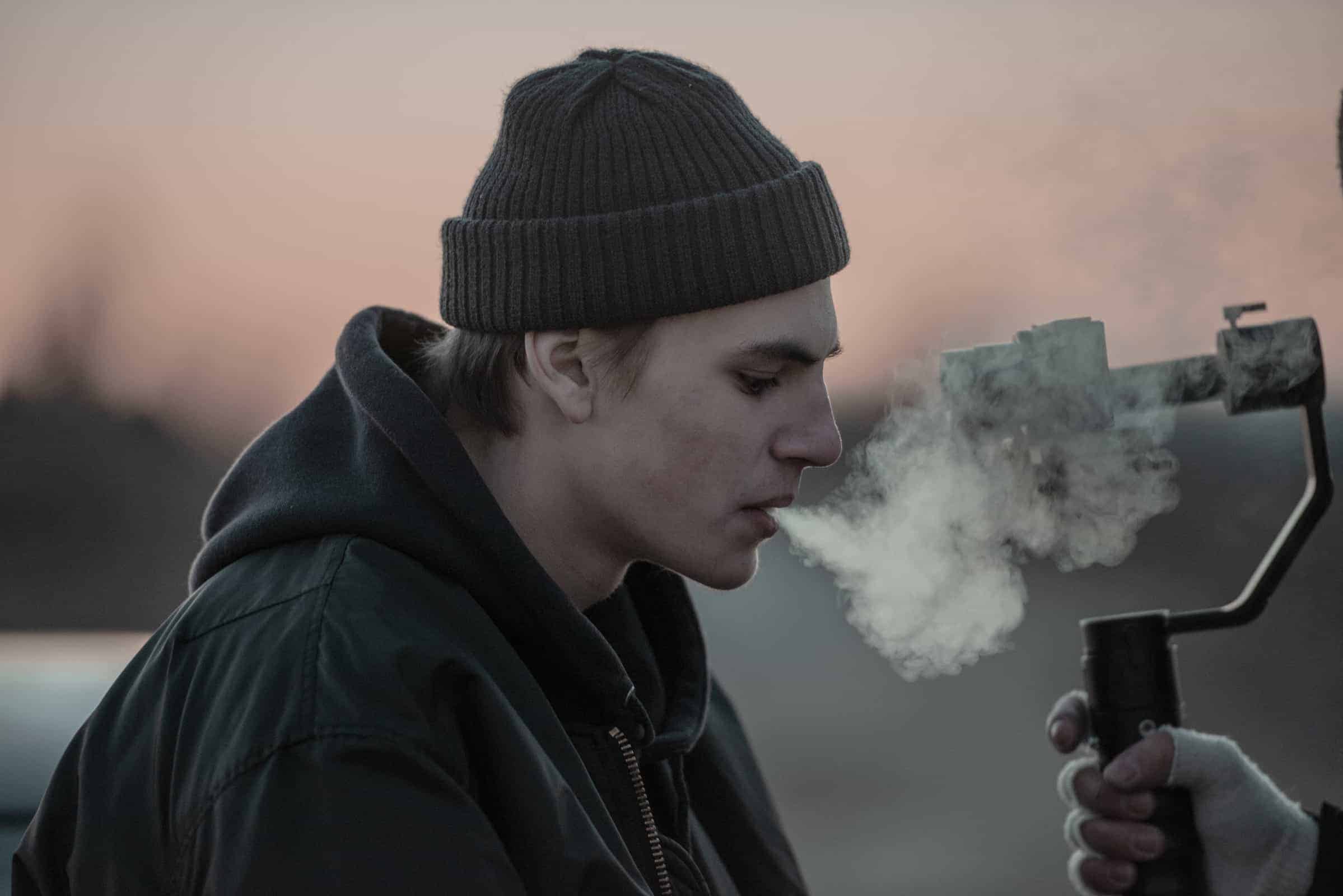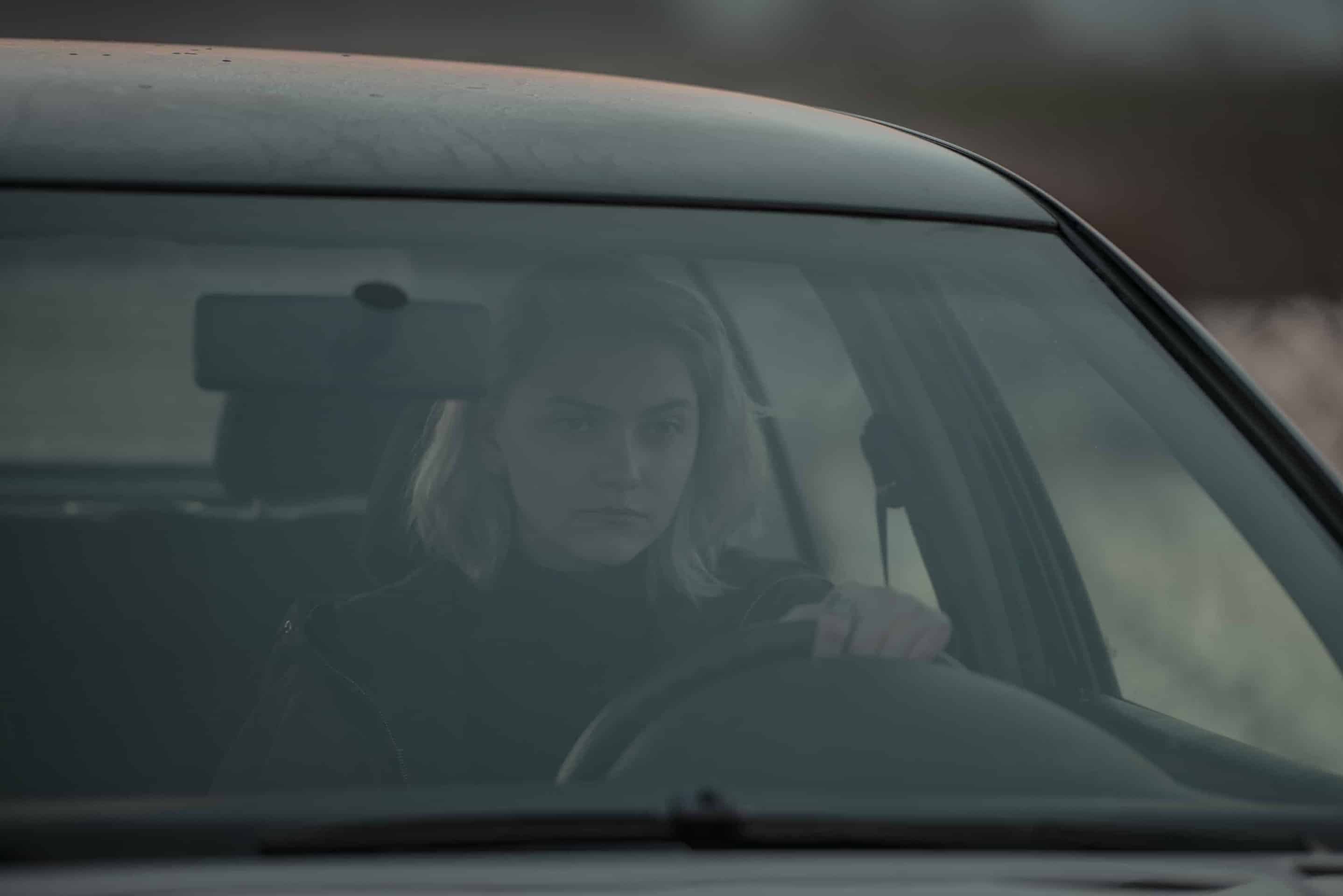 The entire project was private. The production team was formed for the purpose of achieving the intention of Braňo Gilan, a videographer, who works in Paris and his collaboration with a local young raper. The styling was done by the set designer Bara Prochazkova. Simon and Nataša Dolnikova were displayed in the video.
still photographer: Vanda Mesiarikova
www.vandamesiarikova.sk
camera, production: Brano Gilan
cast: Nataša Dolnikova, Simon
set decorator, set dresser: Bara Prochazkova
assistant: Samuel Petraš