Betsey Johnson Gif Designs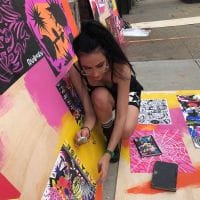 I created a set of 70 animated GIFs designed for the fashion brand, Betsey Johnson. Some gifs are Betsey's original artwork, others were illustrated to fit within her visual world. All gifs are available for use across social media channels and text via the Betsey Johnson Giphy channel.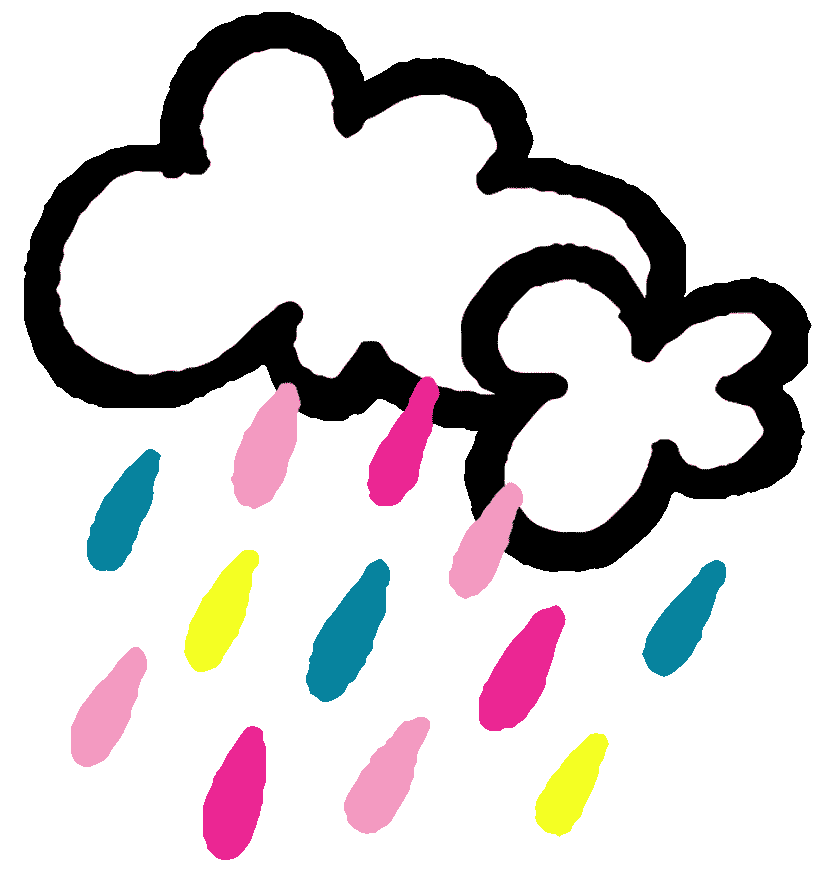 Betsey has a prolific archive of original paper and marker drawings she has created over the past 50 years. Many of the signature icons she's been using in her artwork since the 60's reflect the current emoji set; heart, flowers, stars, eyes, lips, bows, skulls and diamonds. In order to bring her classic prints and icons onto modern social platforms, I broke the illustrations down into bite-sized, emoji sticker gifs that can be used on instagram stories and text messaging apps.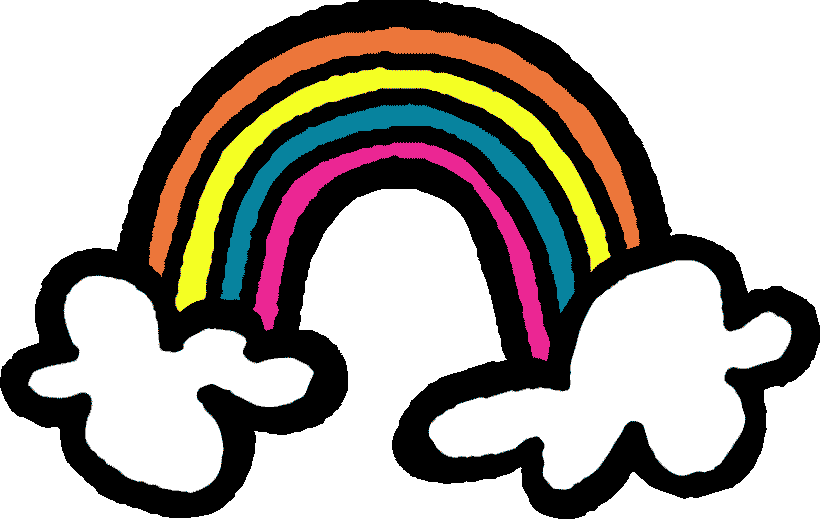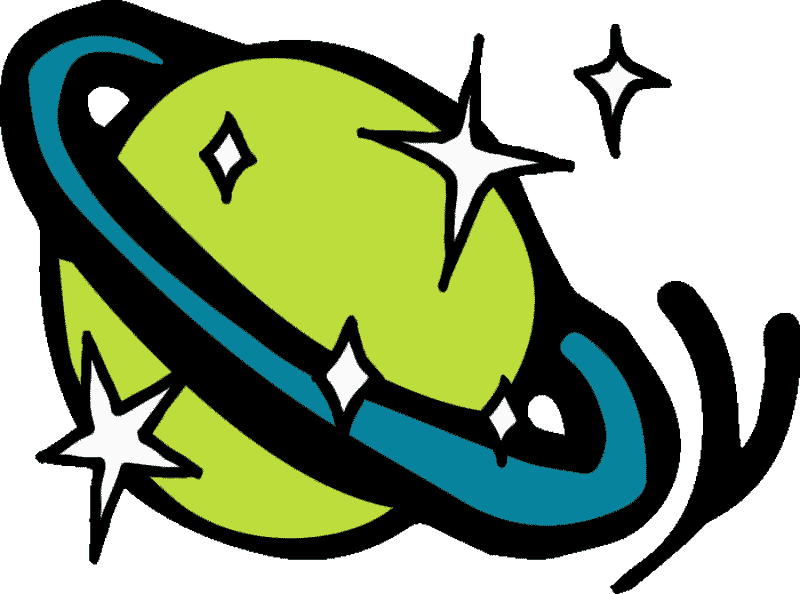 Some of the gifs were made by dissecting Betsey Johnson's original illustrations and extracting icons that could work as standalone stickers. This was done in Photoshop, then all icons were converted to vector icons and recolored in Illustrator. Next, I took the vector icons back into Photoshop and AfterEffects to animate them. Some needed to drawn out frame by frame, others I was able to keyframe the motion digitally. Next, I created a second batch by putting my illustration skills to work, drawing graphics with micron pens that could live within Betsey's world. My original drawings for Betsey were then scanned and manipulated into gifs as well.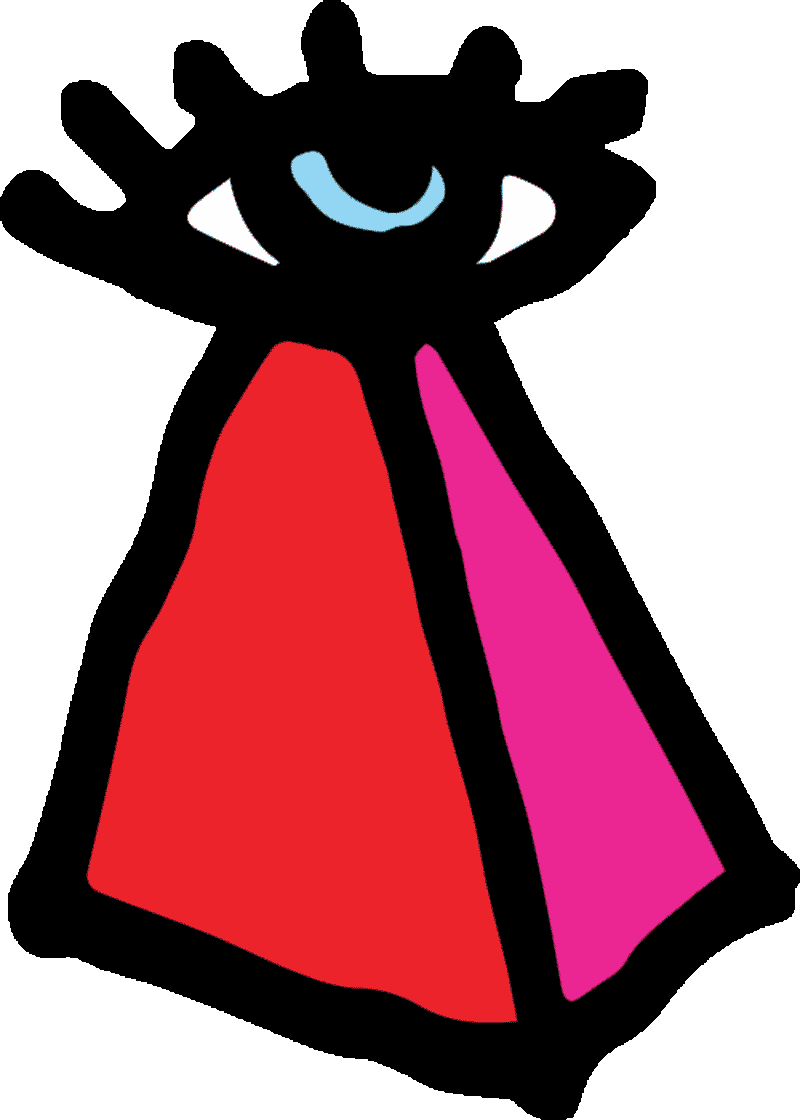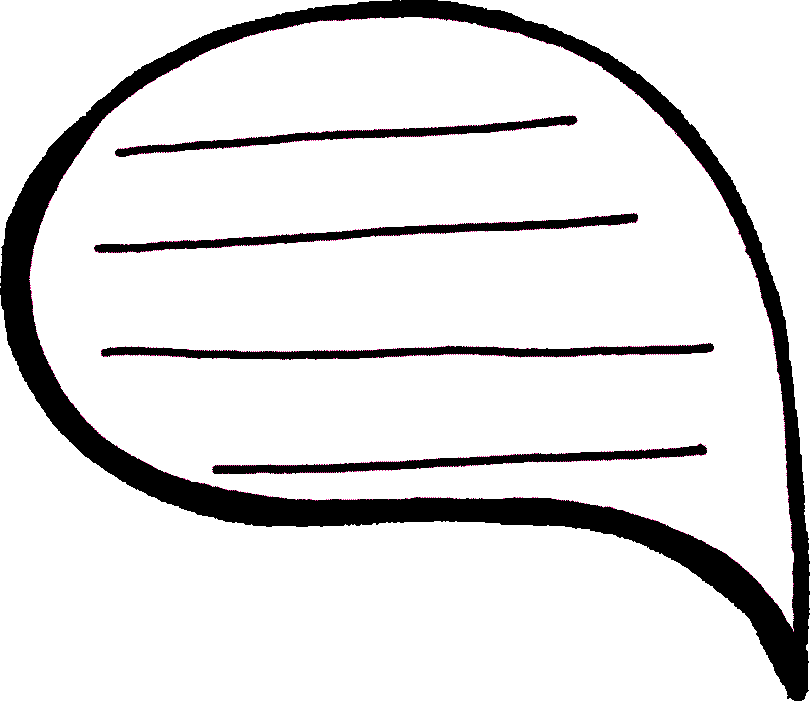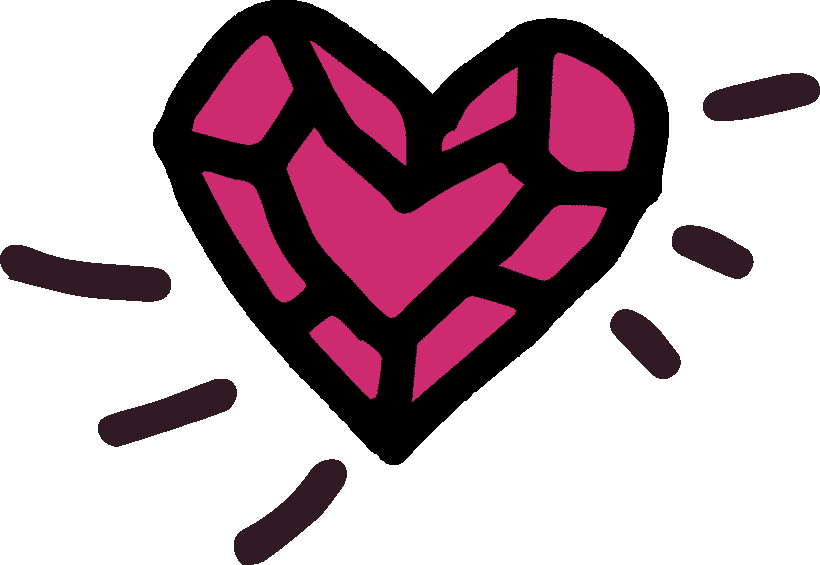 The initial response to the gifs has been fantastic! We've been using them to decorate videos and photos on the @betseyjohnson Instagram and followers have been using them on their content as well. Most of her art has lived purely in print as it is drawn on paper and lives on her brands dresses, bags, apparel, shoes and accessories. It felt refreshing to bring it into motion. This project was really inspiring to work on; seeing the amount of drawings Betsey has created and seeing how her aesthetic themes have held up as universal over the years was cool.
More gifs are going to be added to the collection soon, stay tuned!