#BiG WORLD CUP 2014 | MISSION MESSI by Vetal Orso
The project by Vetal Orso was created in 2014 on the theme of "FIFA World Cup 2014 in Brazil". Bloggers from bigpicture.ru went to the championship in Brazil and made a photo report throughout the champion, cover the Event. Called the project "Mission Messi" in which it was poll for the title "Best Player in the World".


I drew my inspiration from the corporate identity of FIFA World Cup 2014 Brazil and also from works of the other creative people. All these things created my own style.
Attached screenshots below from my page in pinterest.
-Vetal Orso
I call my style 'In Search', because I try to continue to learn in one way of my creative and being in search of new information, styles, emotions. In my opinion, my style is not yet fully formed yet. Although, in my work I have somethings in common. There are bright colors and air. I like different styles, because when I constantly work with the same style, I quickly get bored.
-Vetal Orso
I want to try many new things in my projects but not have some specific technical skills yet, however, I do try to learn. Don't be afraid to make mistakes just make sure to learn from it. I spend more time creating new things because it is interesting and new for me, but I always try to explore and try out new things. All creative people are an inspiration for me with their works. I follow them in different social networks like behance, dribbble, pinterest, artstation. I always follow their works.
-Vetal Orso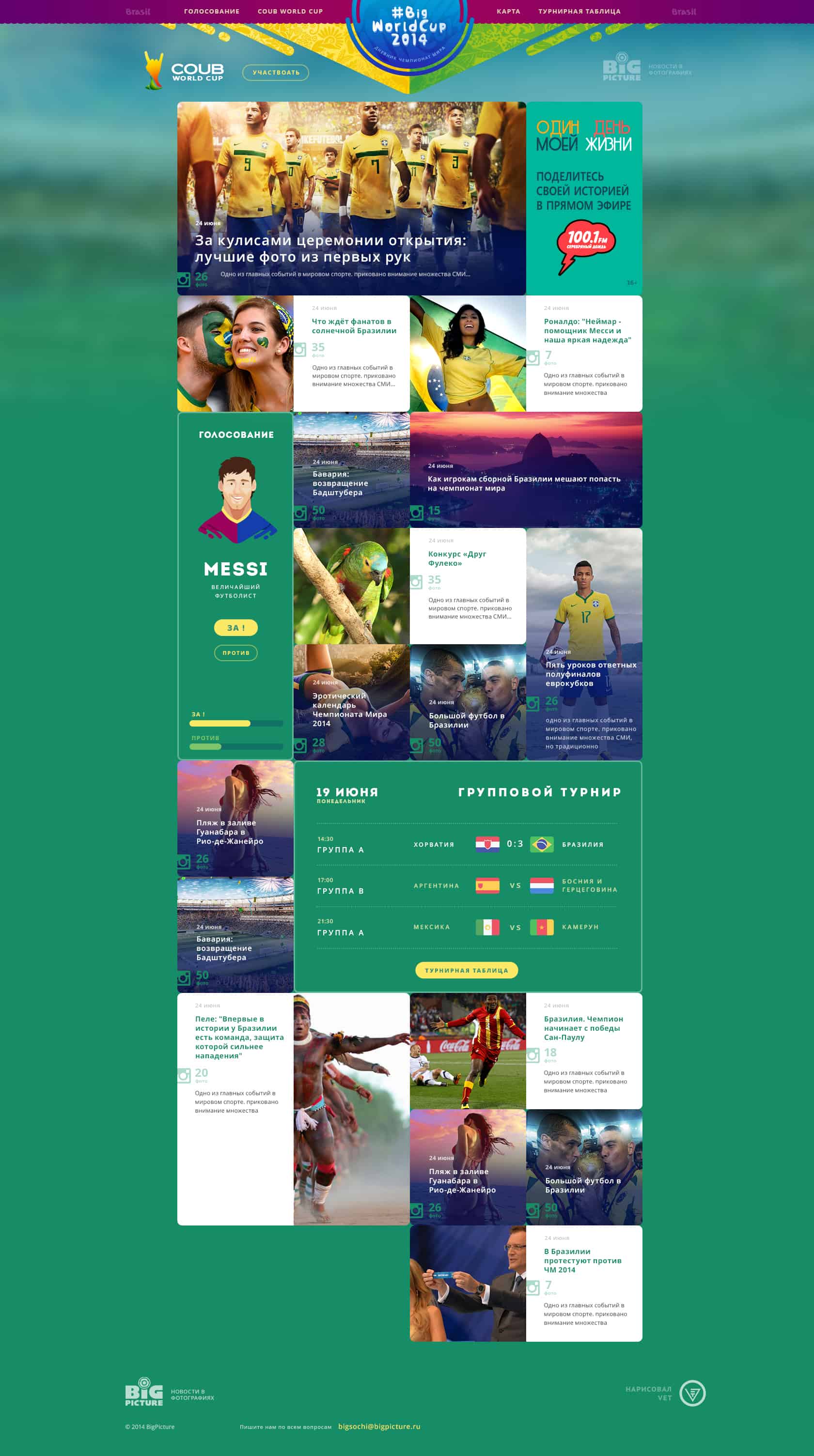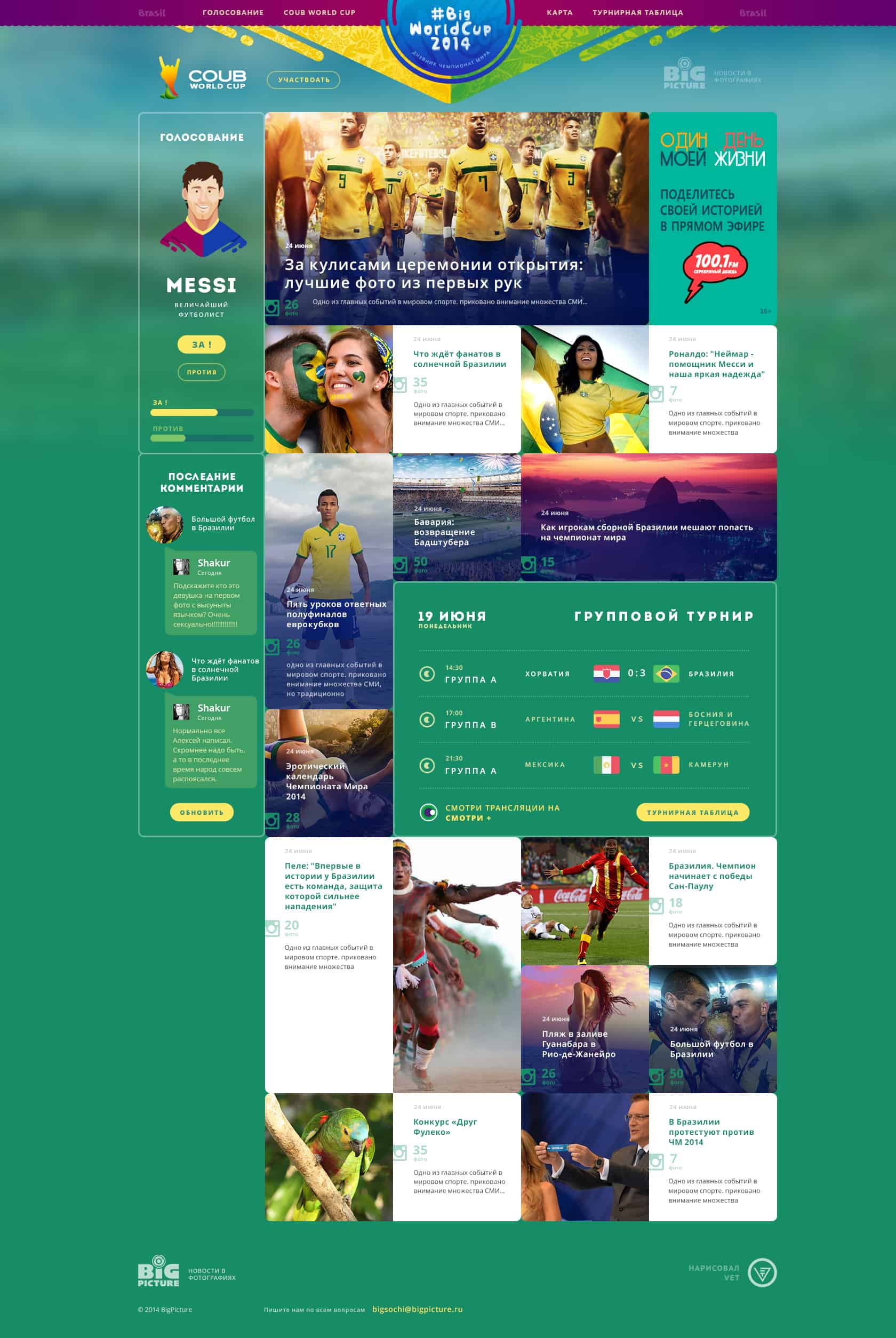 The best advice I can give is "try something new".
-Vetal Orso
About Vetal Orso
Vitaliy Zamkovoy (VET ORSO) from Ukraine, Dnepropetrovsk is a self-taught and most of all loves to draw ever since he was a kid. When he studied in school, he always signed all his drawings and graffiti as Vet Orso. So it became his alias. In age of 20, he decided to become a freelancer. Drawing turned into his profession. In 2008, he started with web design. At the beginning, UI/UX, web design were a little boring but he learned to use new skills in his art and in the course of time the work becomes more interesting and exciting. He saw new opportunities. For now he likes to draw illustrations, icons, info-graphics, motion graphics, game design, graffiti and other. See more of his works on Behance.