Birchwood Building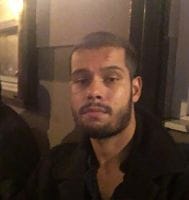 For this substantial commercial property located in Leatherhead Office Park, I was asked to find a solution that would reposition the property as a modern landmark building and highlight the benefits of the newly available flexible office space. My solution was simple and impactful.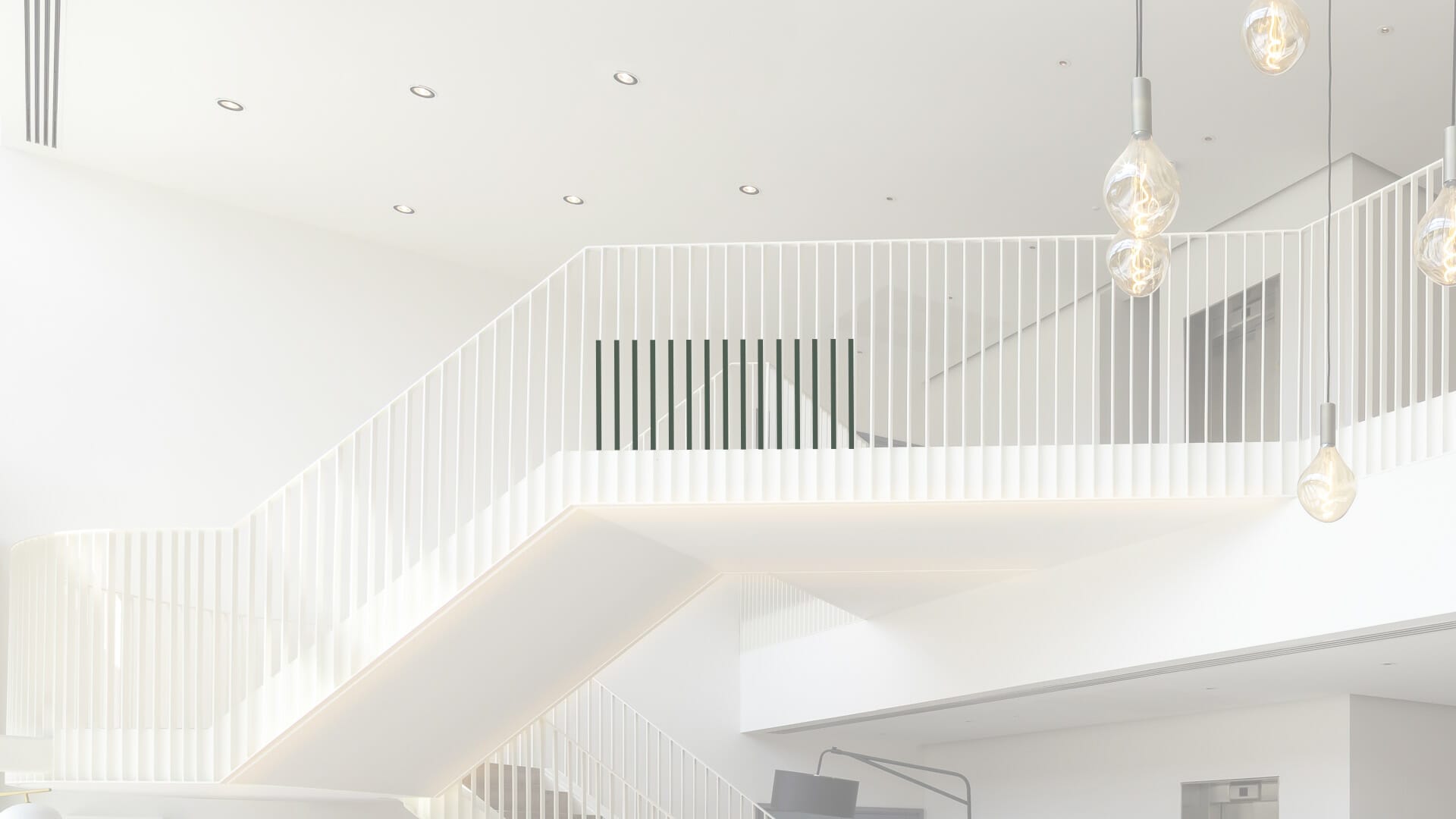 In my process of creating the brand Identity, the vertical feature balustrade on the new open staircase was picked up and repeated throughout the branding and interiors; on the logo, window decals, flooring, brochures, website and all digital marketing material.
A clean lightweight typeface was selected for the logo and used across all platforms, with a unique design adaptation of the letter 'W' to reflect the distinctiveness of the new brand. The contemporary colour palette took inspiration from the new name of the property and the green open courtyard garden. The new responsive and interactive website, new logo, brochure and marketing material both entice and educate potential tenants on the huge benefits of this courtyard building.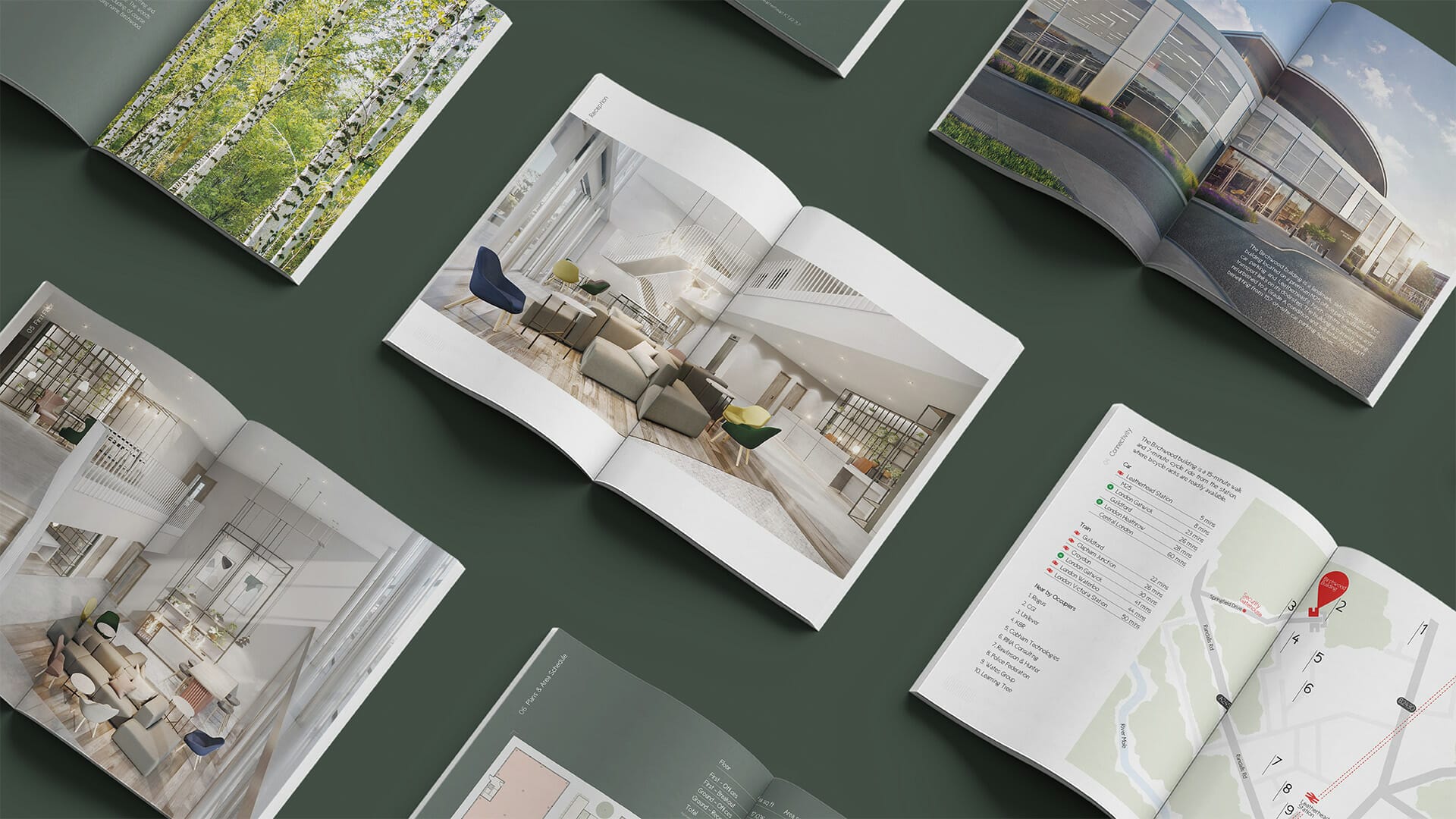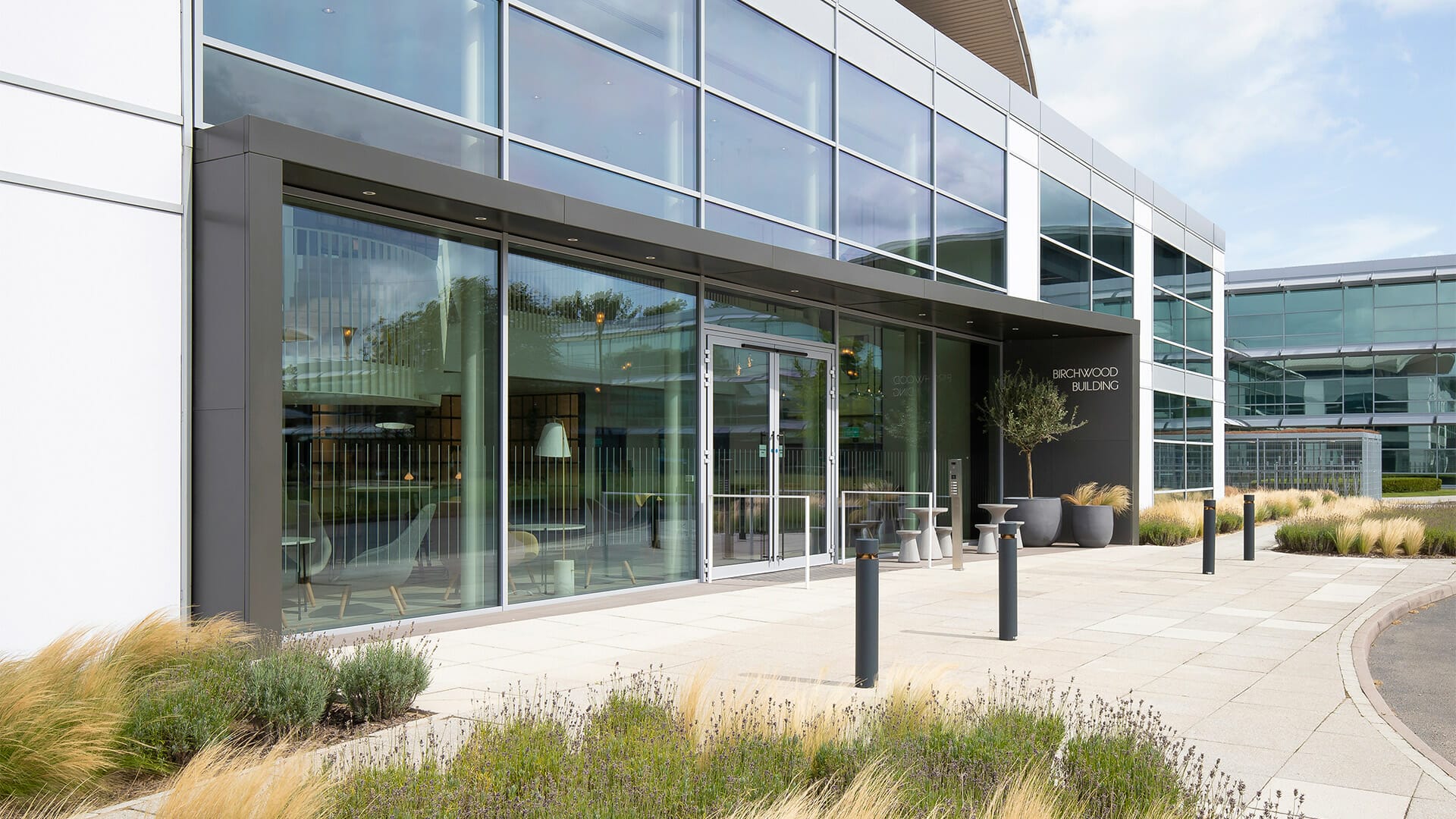 I used Illustrator to create the lines which was inspired by the balustrade in the interior space. I then used After Effects to animate the lines. I used InDesign to layout the brochure pages and used WordPress to create the website.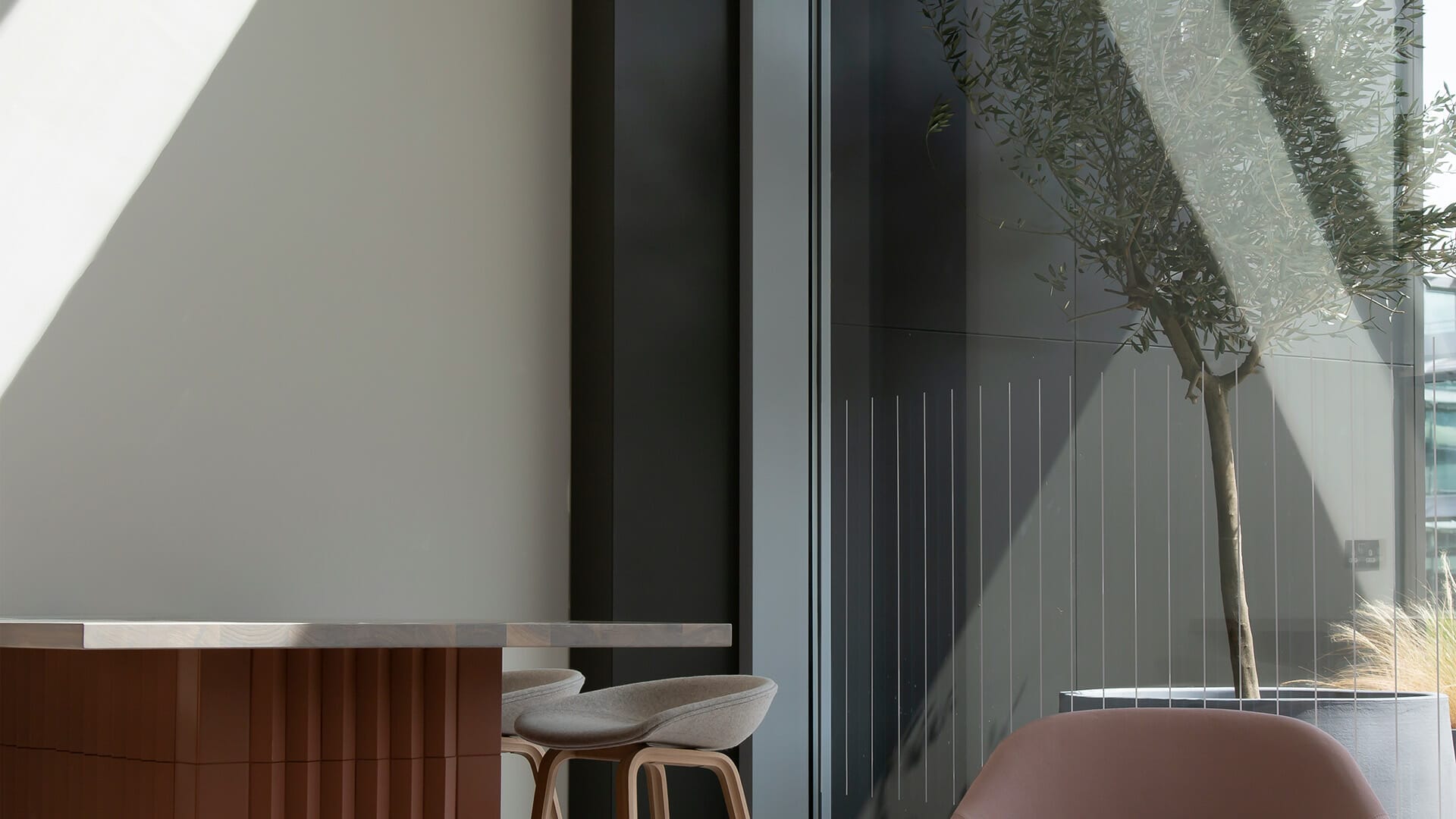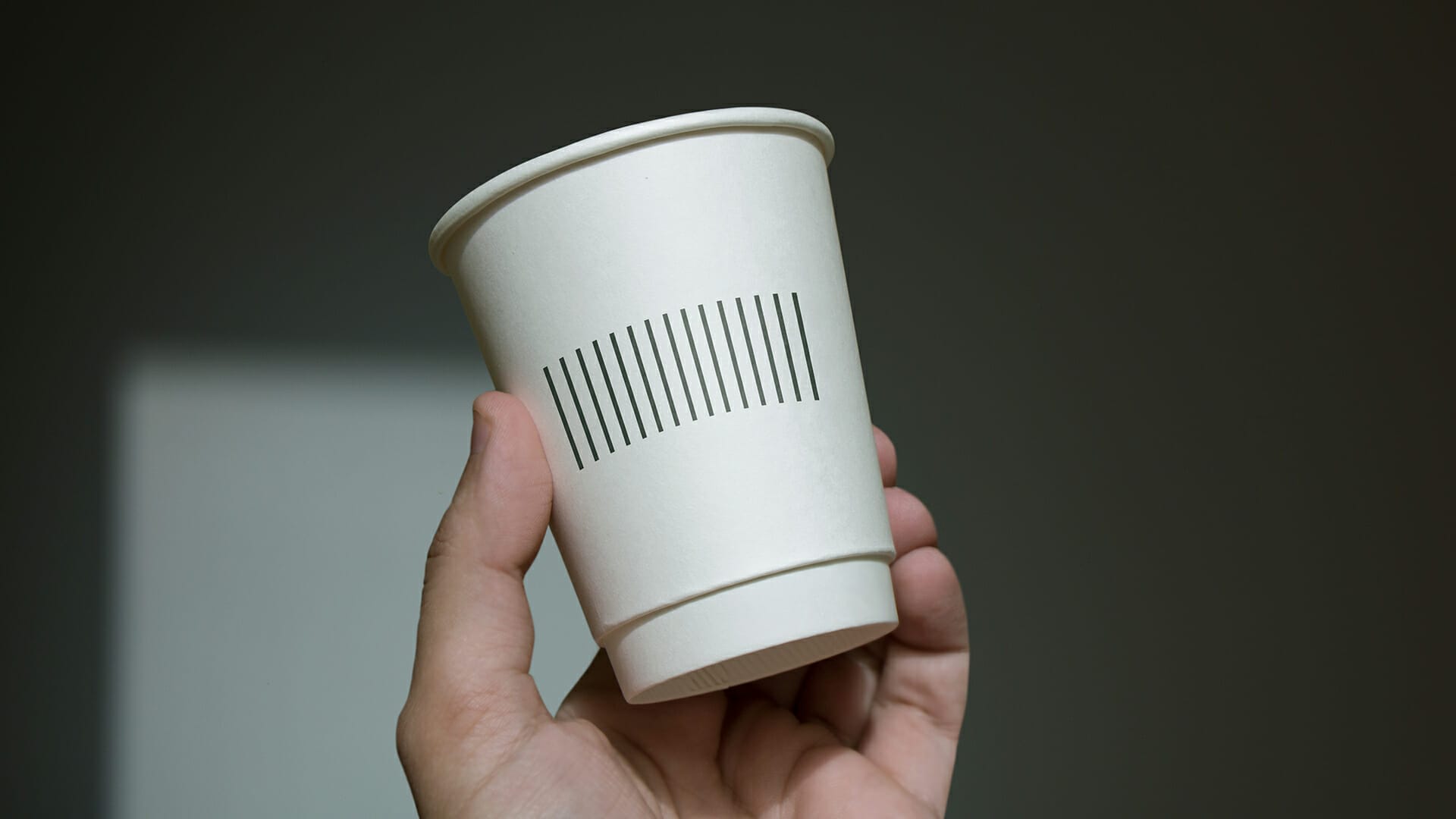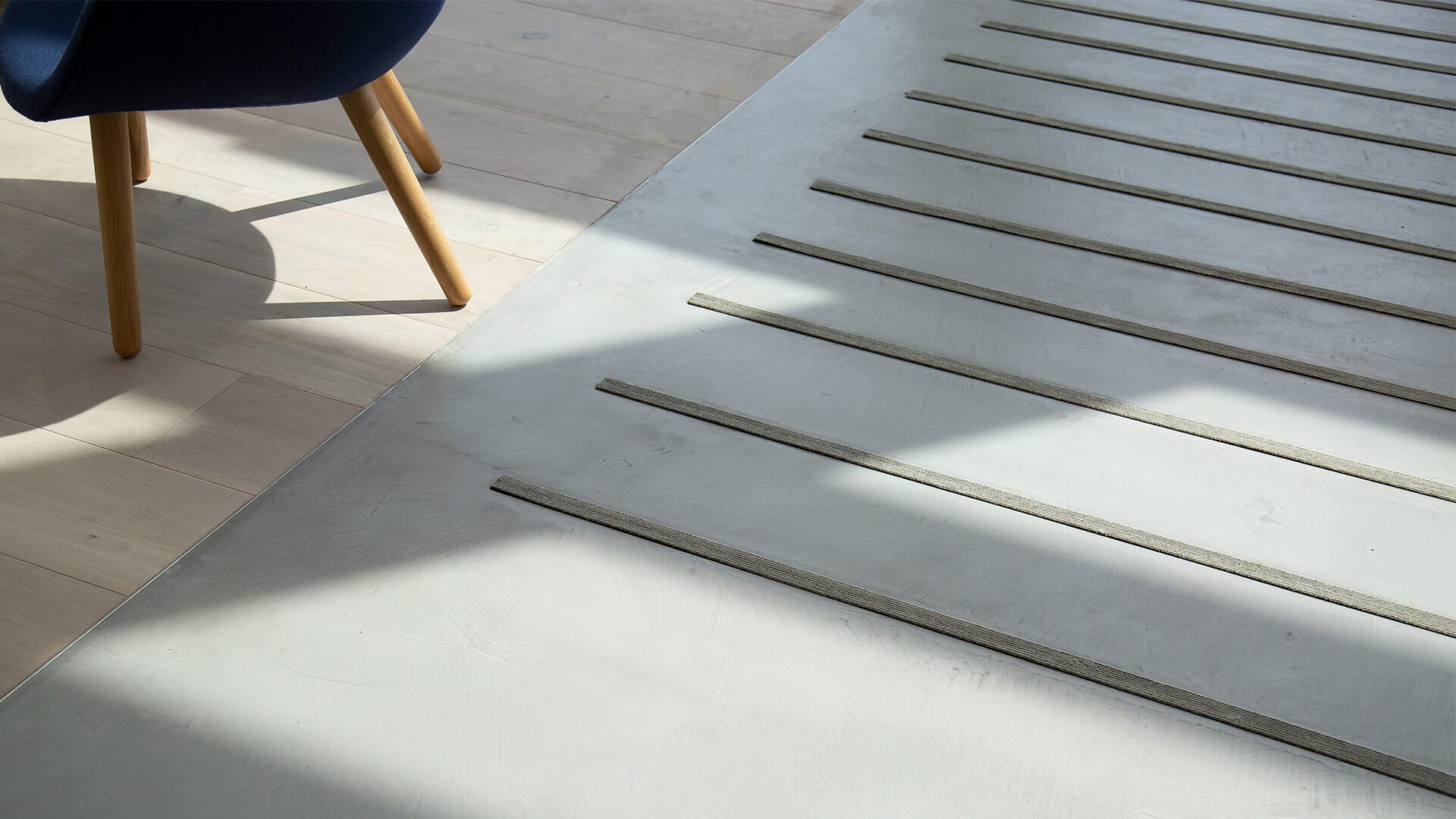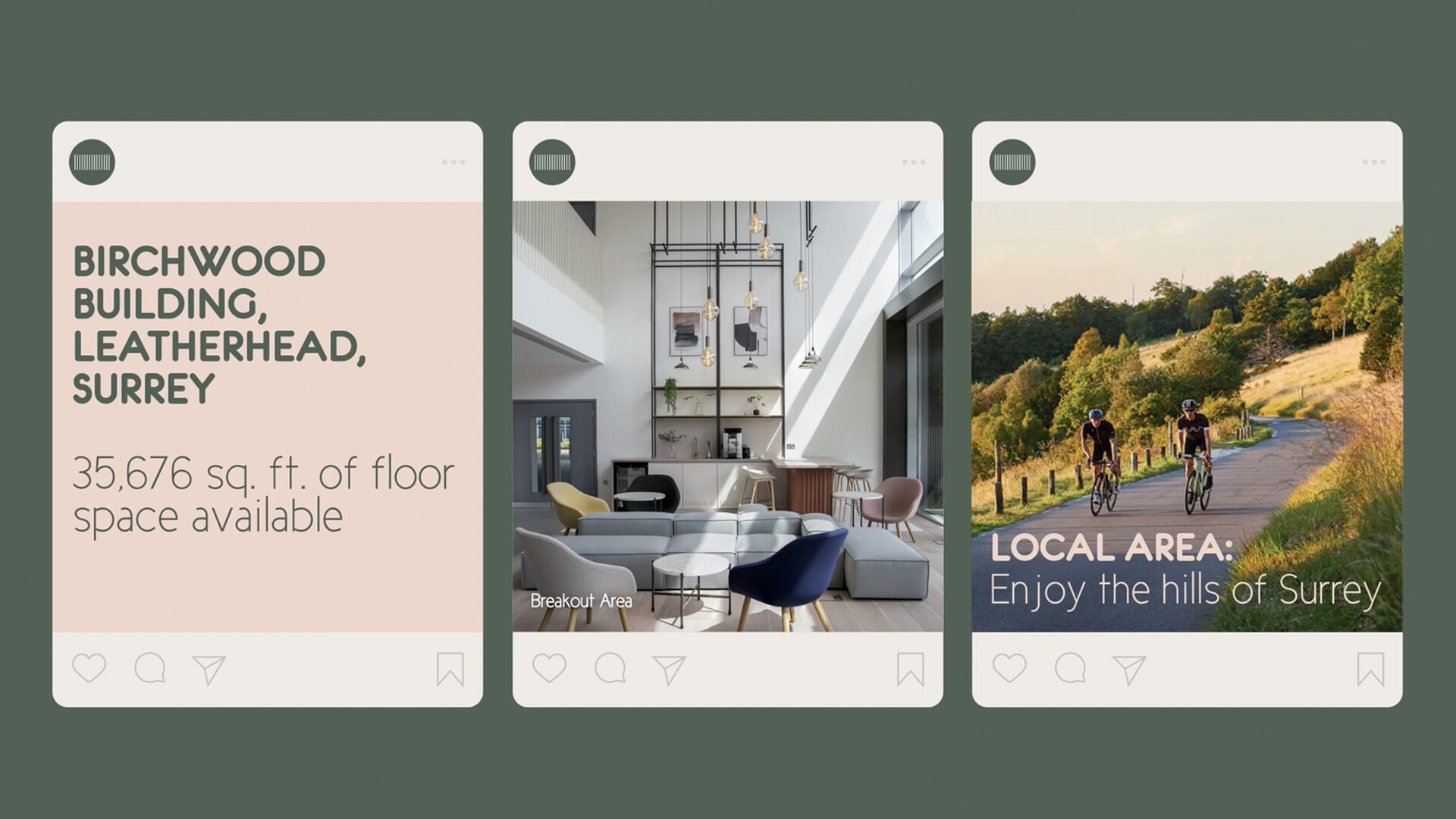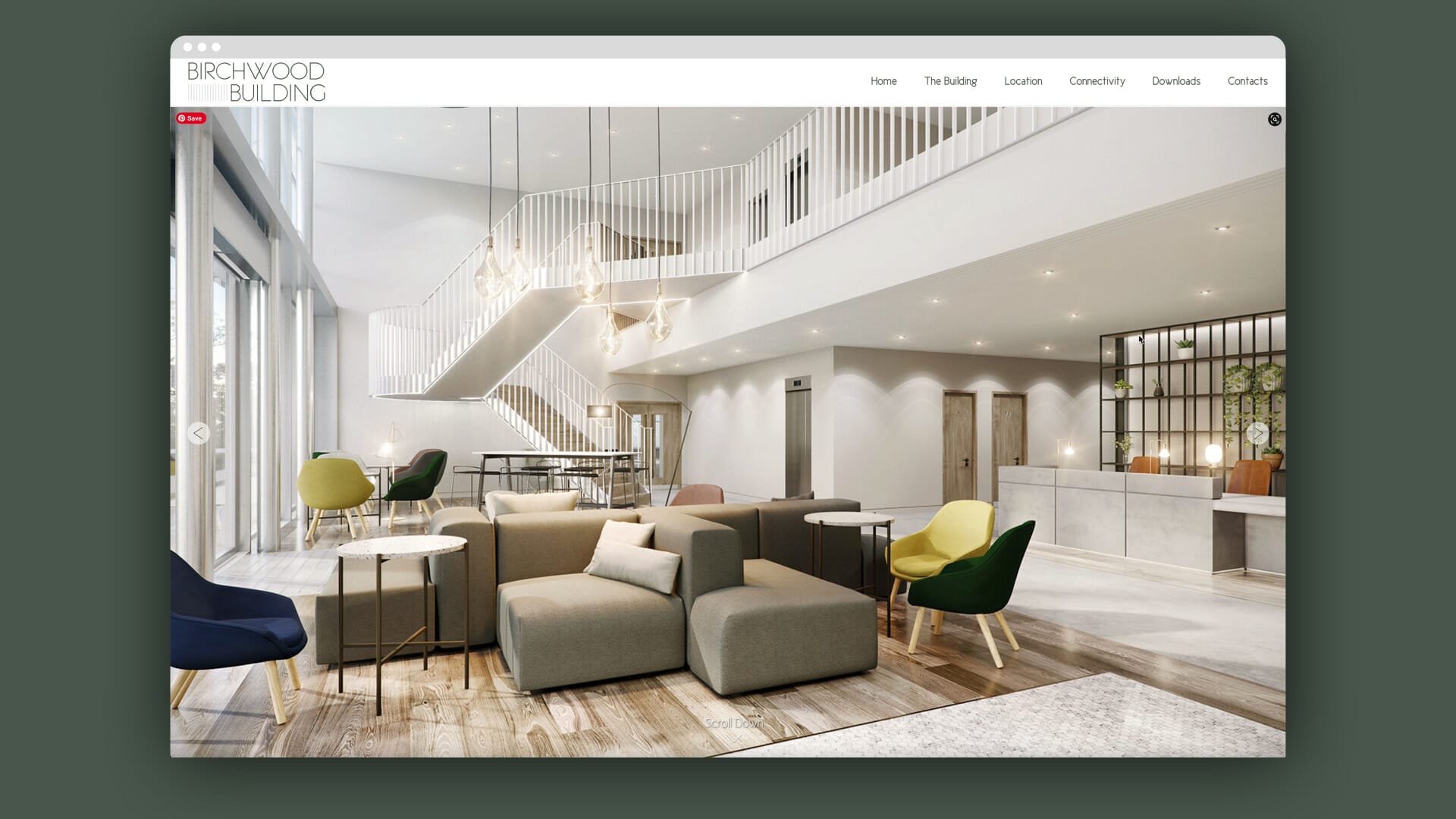 The response from the client was very positive, they liked the simplicity of my design and how I was able to apply the graphic language across the interior space and all marketing material to tie it all together.