Bliss is a alcoholic RTD (ready to drink) and the essence of the brand is color, fun, being yourself, and going for it. They created a campaign that could transmit this feeling and promotoe the brand to the world.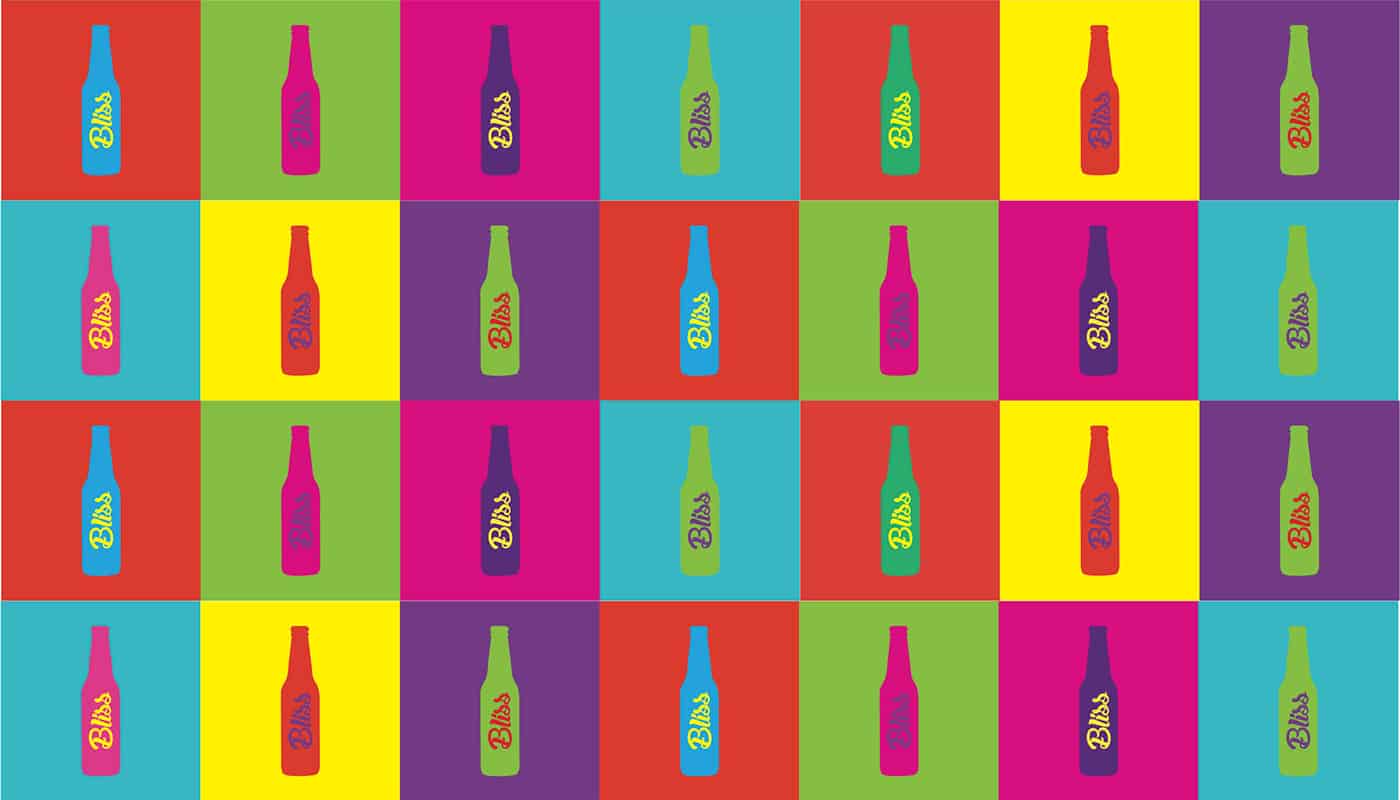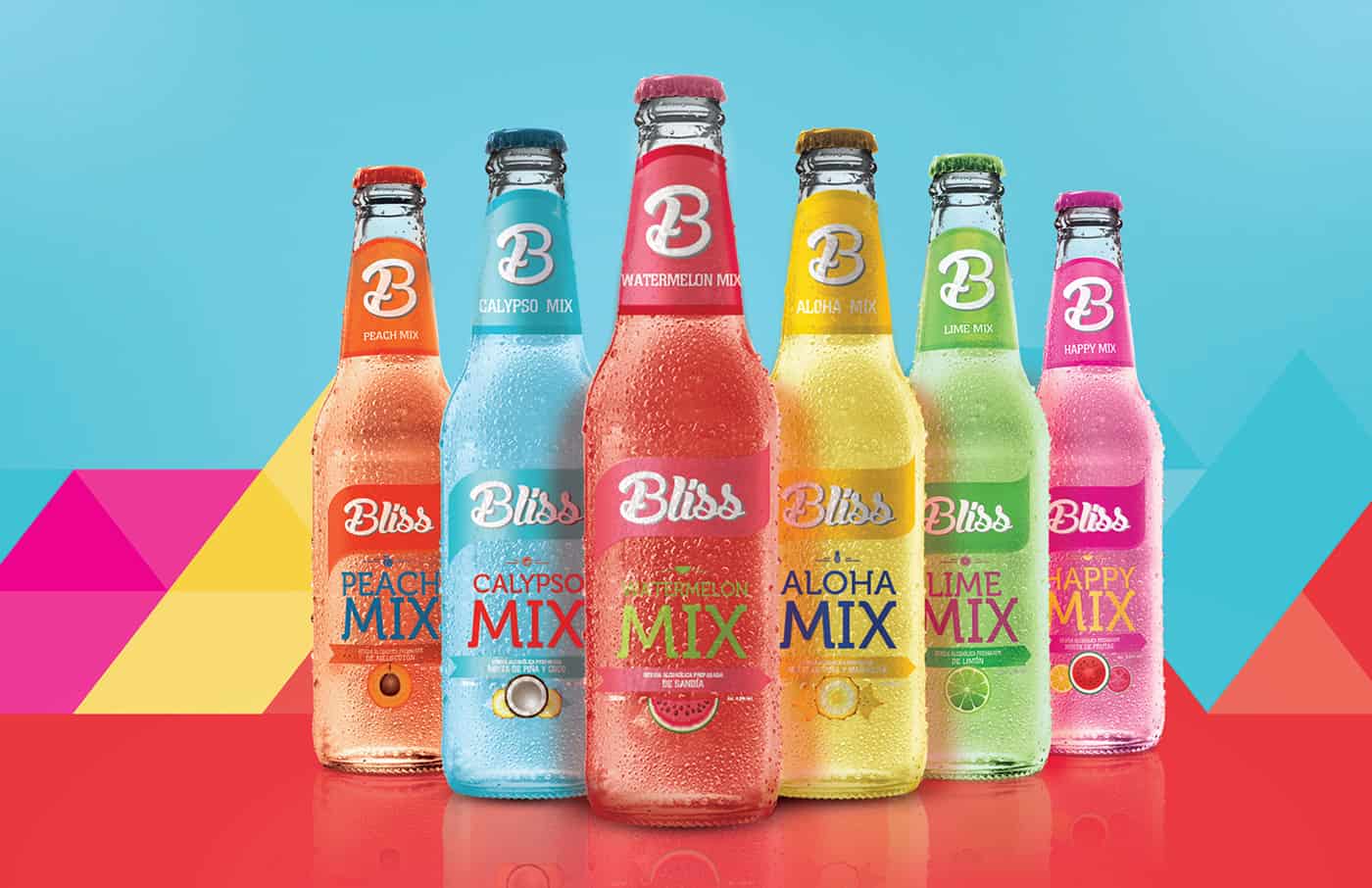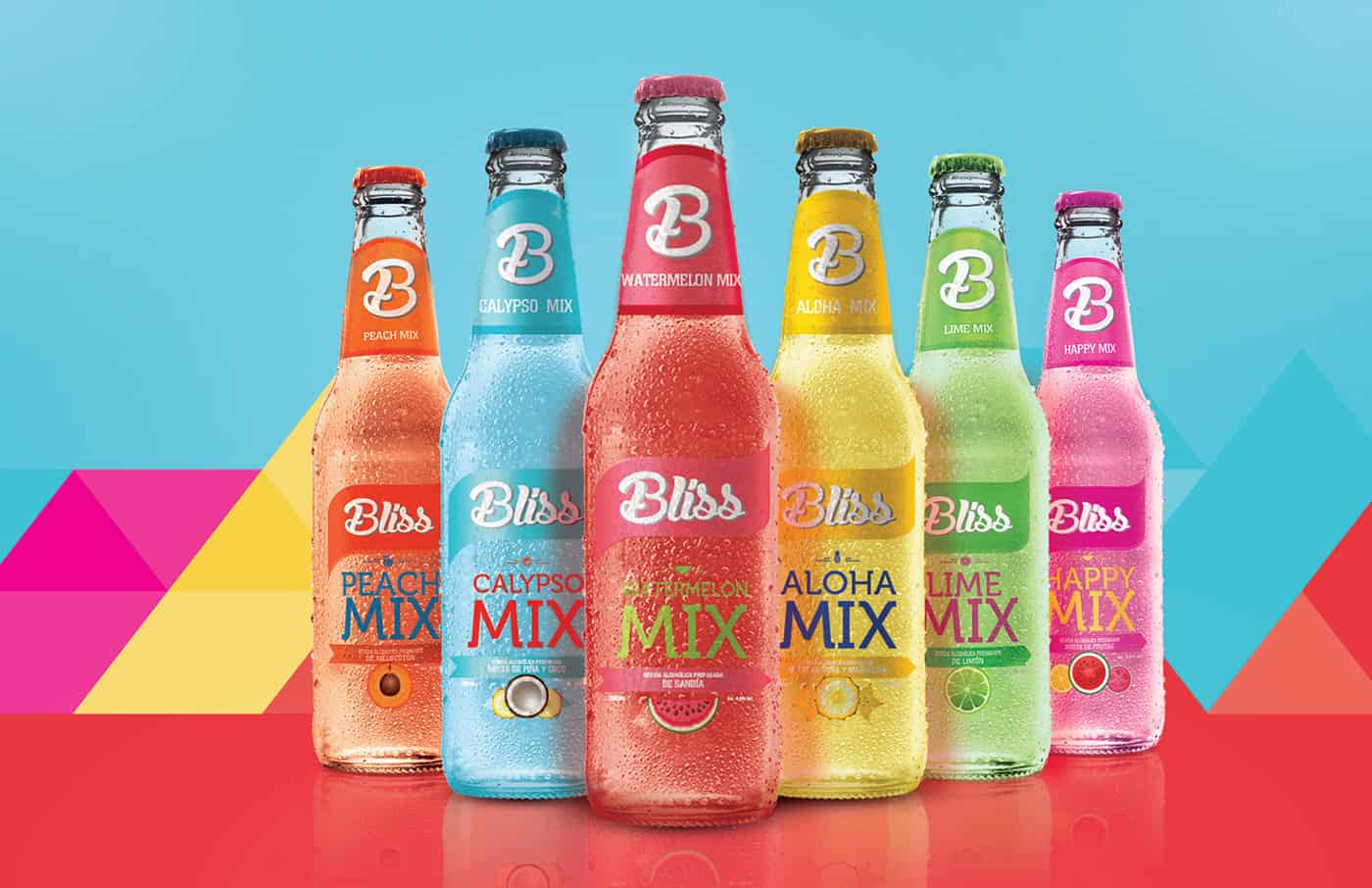 We were inspired a lot in trends of the 90's, textures, colors and styles of the time, with some in the style of today. It is a campaign for summer so we use certain items and costumes that will help us create that imagery of the beach.
-Allan Jimenez Monge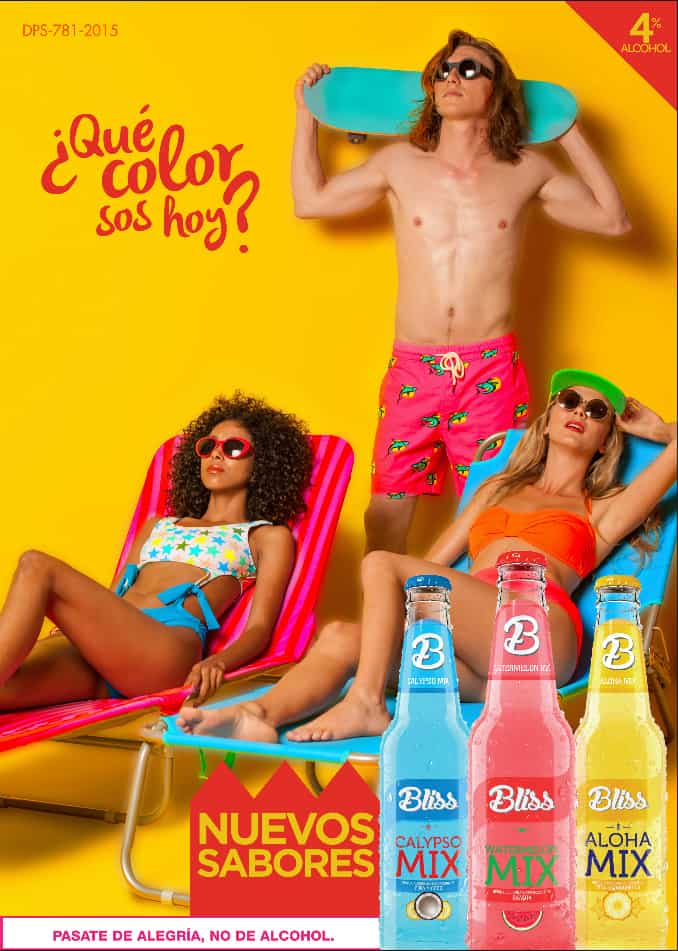 Like I've said, we took a lot of inspiration from the 90's; that time where everything was color, geometric patterns, lines, high contrast in tone. A fun time that was not afraid to show his attitude toward the world. And of course see many seasons of The fresh prince of bel air hahahahaha 🙂
-Allan Jimenez Monge
I do not have a style, i just I try to feel what it's the best for the project. My inspiration is everything, the people, the streets, the food, the packing, the movies, the music, all those things speak to us and inspire us, you just have to find a way to use them.
-Allan Jimenez Monge
Feel and believe only what is best for the project. And think hard on who is "it" that you as normal people would like to see on the streets.
-Allan Jimenez Monge
About Allan Jimenez Monge
Allan Jimenez Monge is 30-year-old Creative Director at Jotabequ Grey based in Costa Rica. He has over 8 years of experience and a degree in advertising and marketing. See more of his works on Behance.