Blood Glucose Meter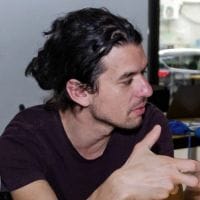 DiaMonTech has developed an innovative, non-invasive method for reading the blood glucose. The sensor technology can read the glucose levels with a method called photothermal detection where a light beam interacts with the glucose and emits heat. The temperature change allows the device to give precise information about the blood sugar levels. The method replaces the old finger pricking, putting an end to an era of the daily pain. We at Evolvero have designed the enclosure and the UI interface and also studied the human factors for the product.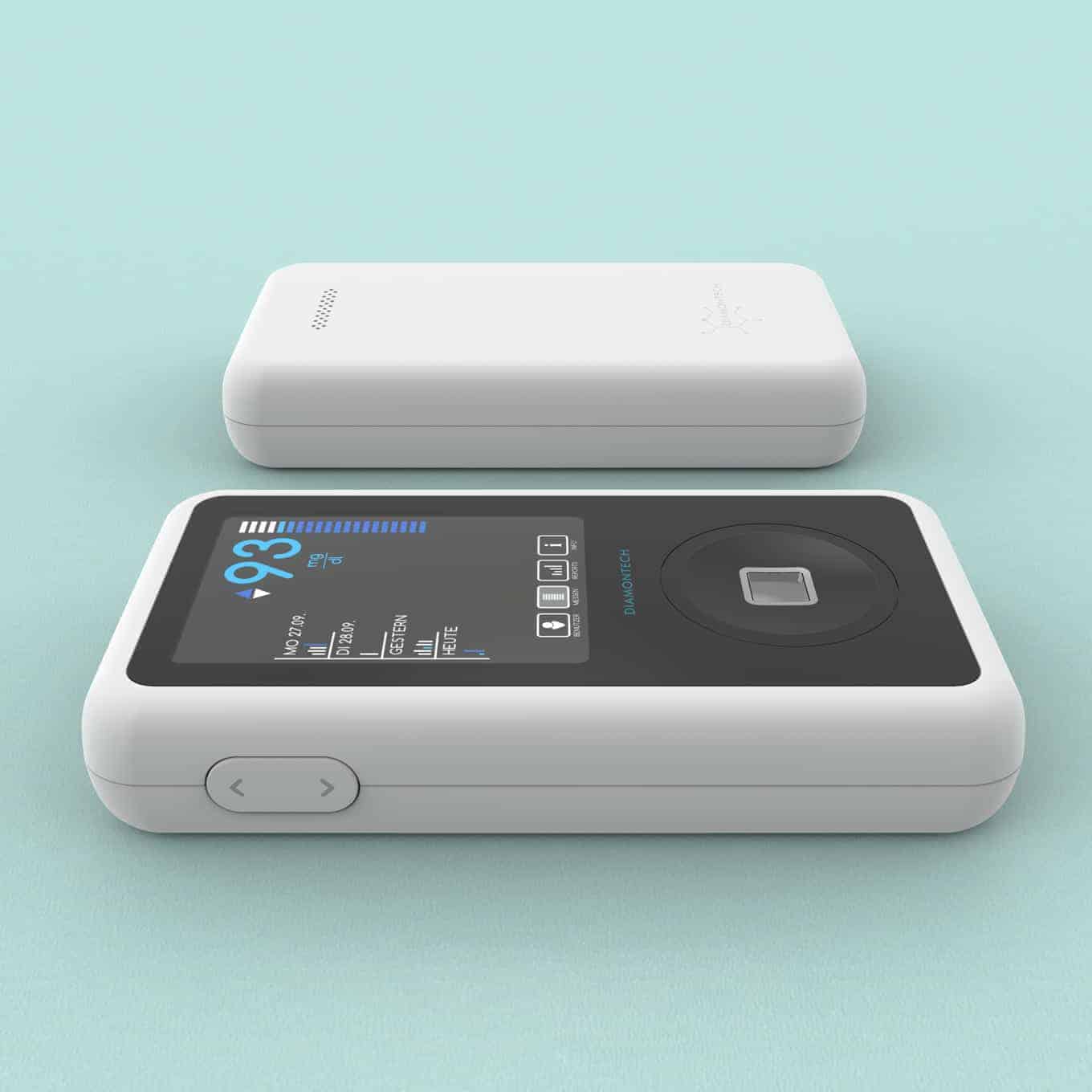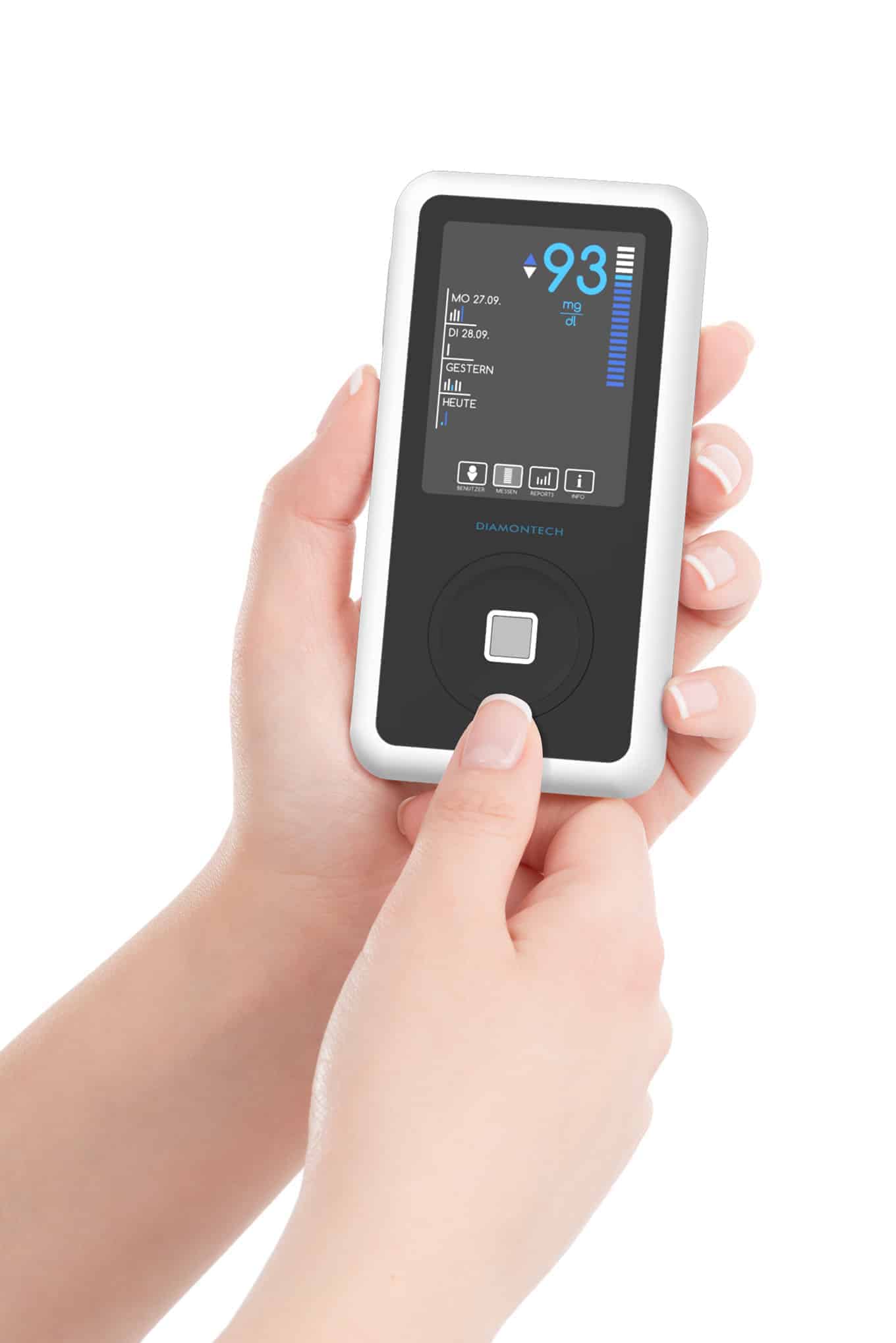 The product works with an infrared sensor on which the user must rest the finger for a few moments in order to get the results. The product had to be small enough to fit into a pocket and to have the display for the data. We thought that the design should not look like a phone to avoid confusions but still to keep the sensor in the bottom middle area for a good interaction. To avoid false triggers in the pocket, the enclosure has an indented button on the back which the user would press with the index finger while holding the thumb finger of the other hand on the sensor. We went for a modern design with a soft shape, smooth edge transitions to give a feeling of safety and good ergonomics.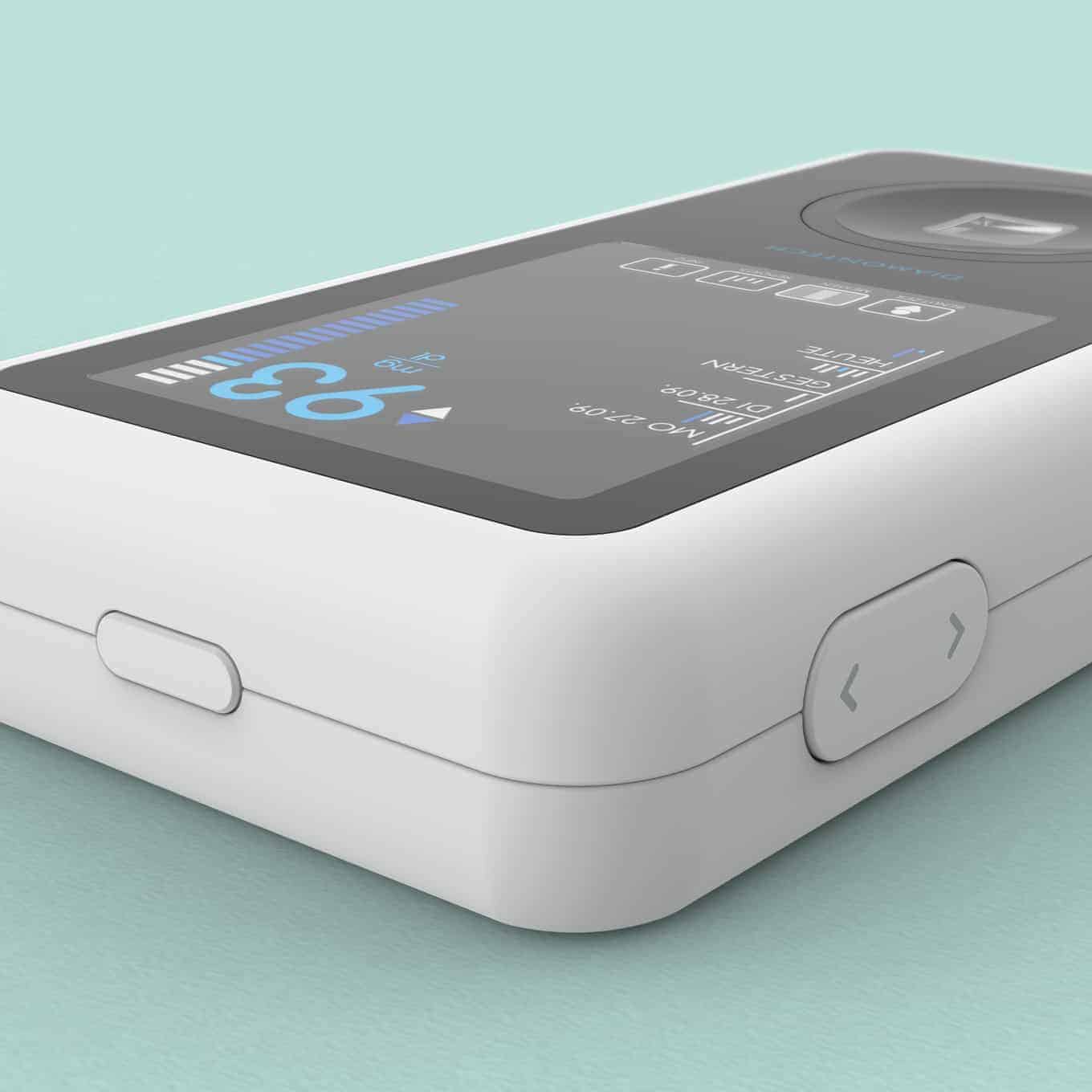 The design approach was started with 2D concept design illustrations using Adobe Illustrator. We went with illustrations to gain precision, for modern or minimal designs we work with vectors instead of sketching to obtain better alignments and mathematical balance. We created several versions to have a winner in the end. Then the chosen design went to SolidWorks modeling and rendering. The design was considered to be feasible for mass production so we kept in mind all the required features for manufacturing.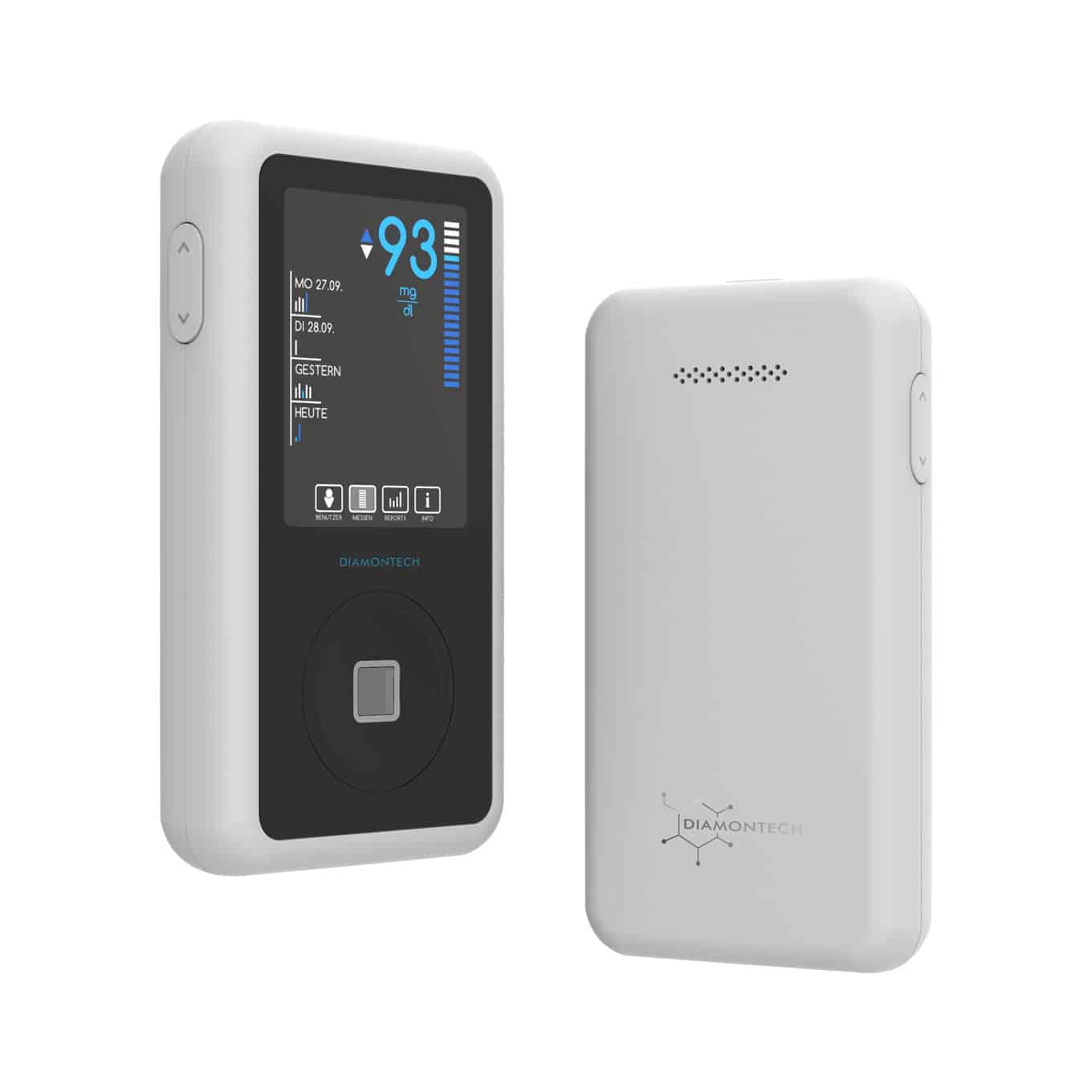 The device is new and we had to make a design that does look familiar but still not to make it in a way that people associate it with other existing products. In the first design phase I was asking people how does the design look for them and I got satisfying answers and positive feedback. I personally learned how to better position myself in the end users skin so that the needs can be resolved in the best way.