Lívia Fernandes's "Blossom Talk" is a short story of photos that came up totally by accident. She had these flowers at her studio from a previous job and, as soon as she finished shooting with Lais, the model (represented by Allure Mgt Brasil), they decided to try something up with the dried flowers.


I have always been really inspired by the work of Tim Walker and as a big fan of the delicate world, I've always liked the effect created by any kind of flower in a shoot. When it comes to my style, I'm always trying to pursue beauty in all sorts of places, elements and, most of all, girls' faces, expressions and movements. Even being addicted to photoshop and post production, I like to make my photos look natural, candid and movielike. I work with nikon, 50mm 1.4 most of the time and sunlight (most of the time, even in my studio).
-Lívia Fernandes
Having worked with Atelliê (my website) daily and for so long, it helped me to improve my photographer's eyes in a way I can't really explain. The constant research to create original content in Portuguese has offered me the chance to know many photographers and increase my inspirational background.
-Lívia Fernandes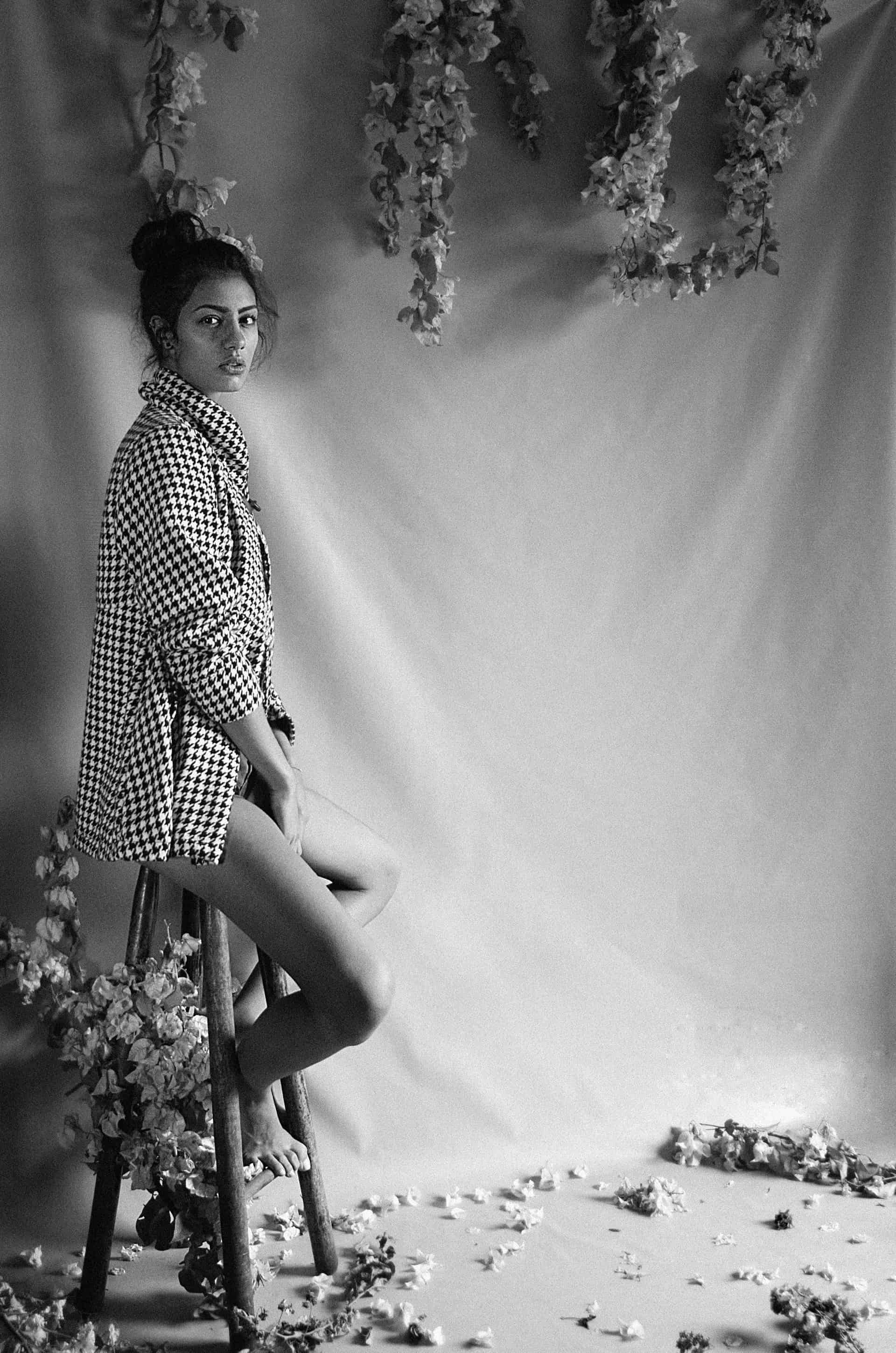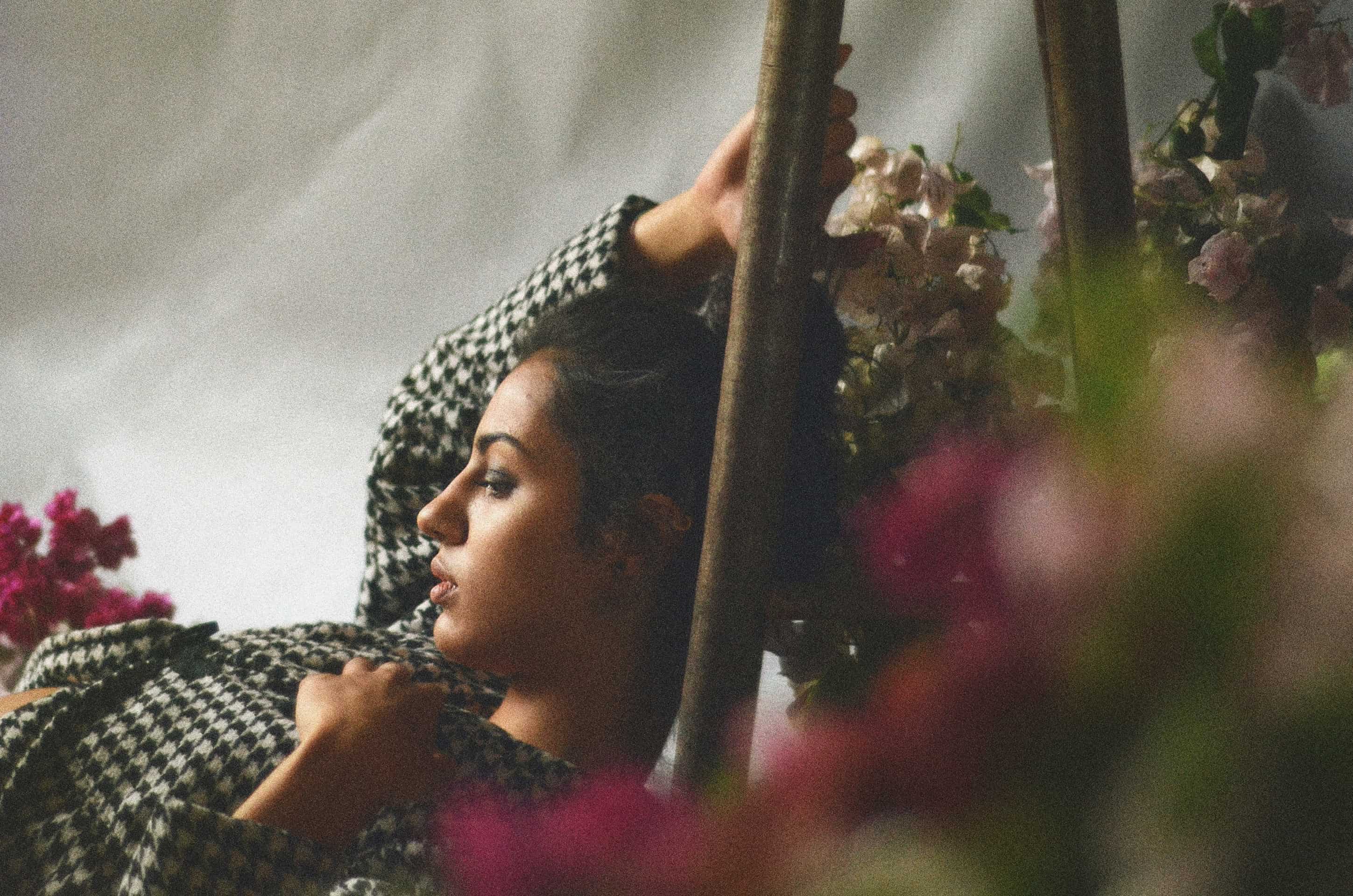 About Lívia Fernandes
Lívia Fernandes is a self taught photographer based in Brazil. Her work (www.liviafernandes.com) is focused on the feminine world, mainly offering the modelling experience to women who had never been photographed before. She work with portraits, boudoir photography and fashion and is a huge fan of the natural light (and that's what she have used in the present shoot). Besides the practical work on the set, she also run a website/online mag related to photography which is www.atelliefotografia.com.br. You can also see some of her works on Behance or Facebook.