BLUE theory cosmetics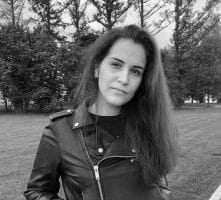 BLUE theory is an eco-friendly cosmetics brand made of natural herbs and minerals. The company creates their products and thinks of the future of the planet.
All the ingridients and packagings are recyclable and safe.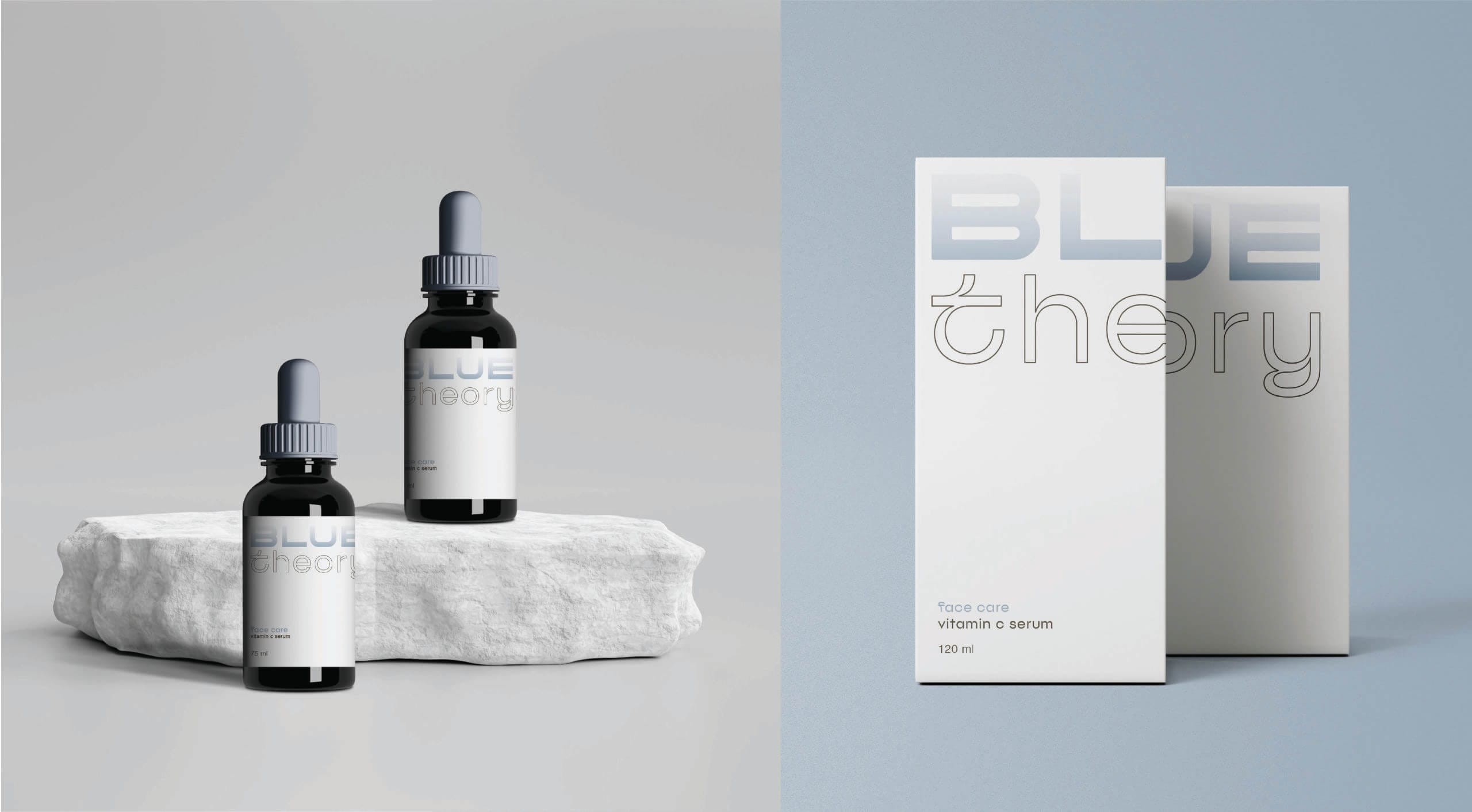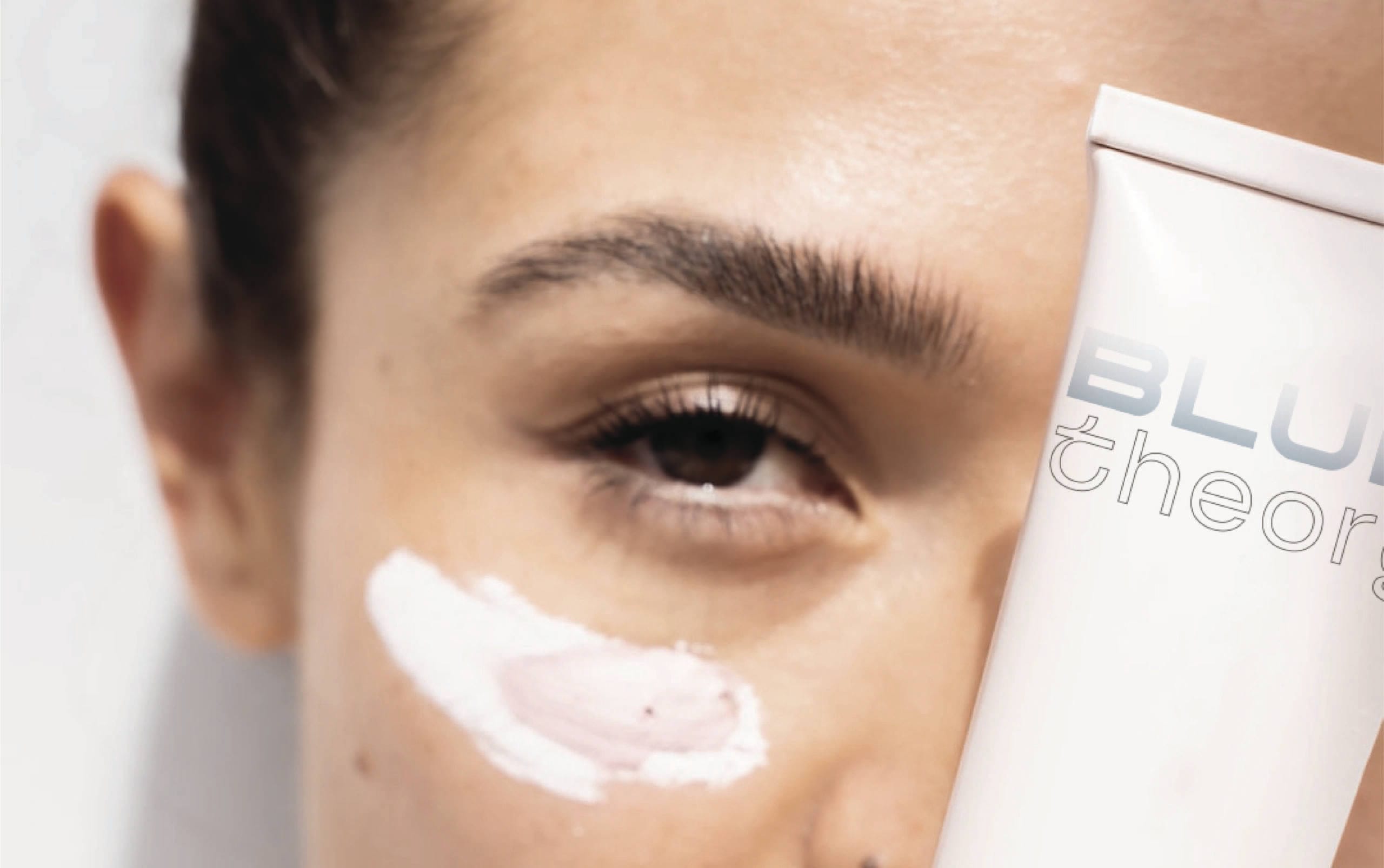 The main request in the brief was to create a minimalistic design that can be associated with nature and beauty industry. The client rejected all the bright colors, common forms and images that made me to come up with the idea of simple, minimalistic design without any extra patterns or graphic shapes, but that can be identified as clean and natural.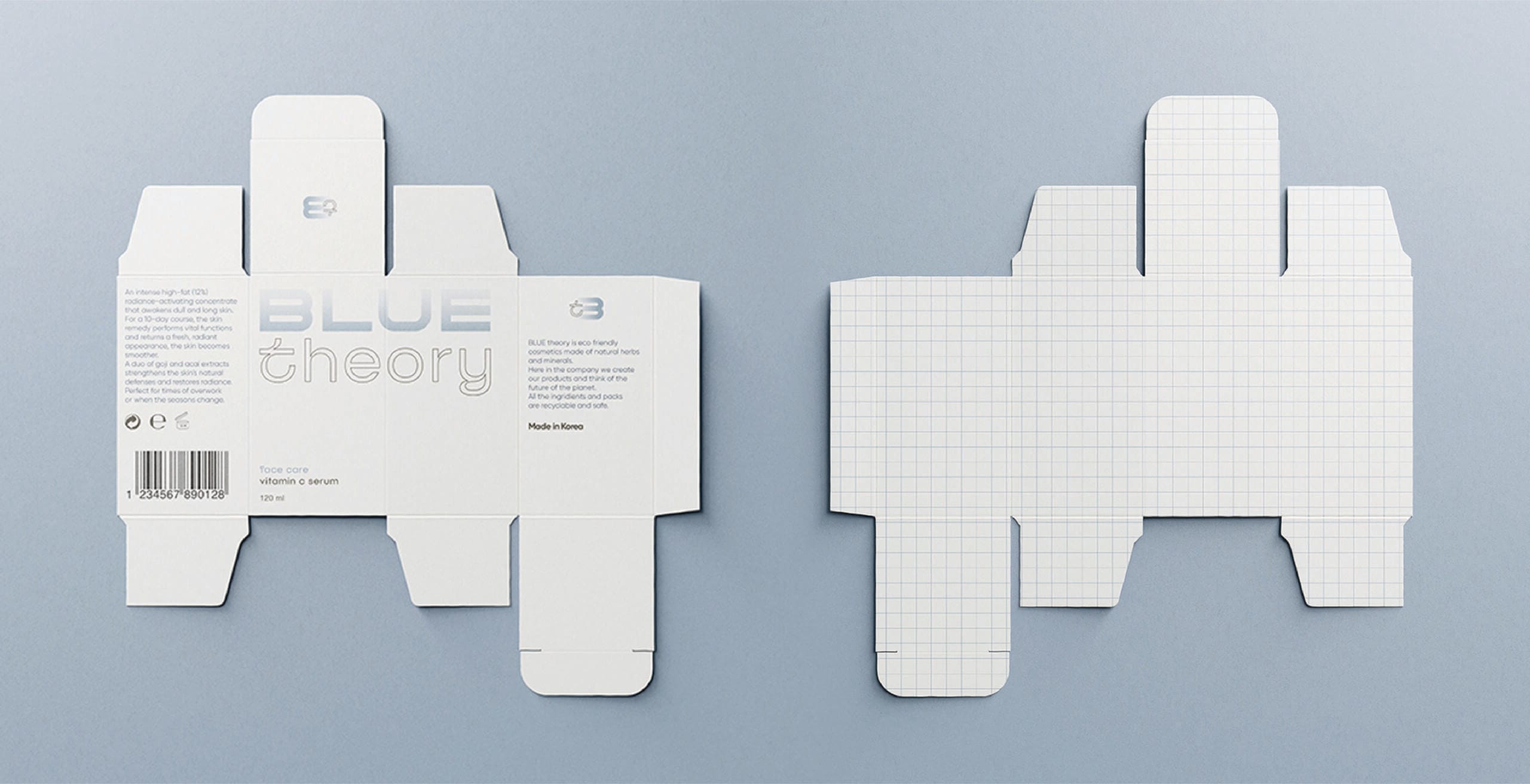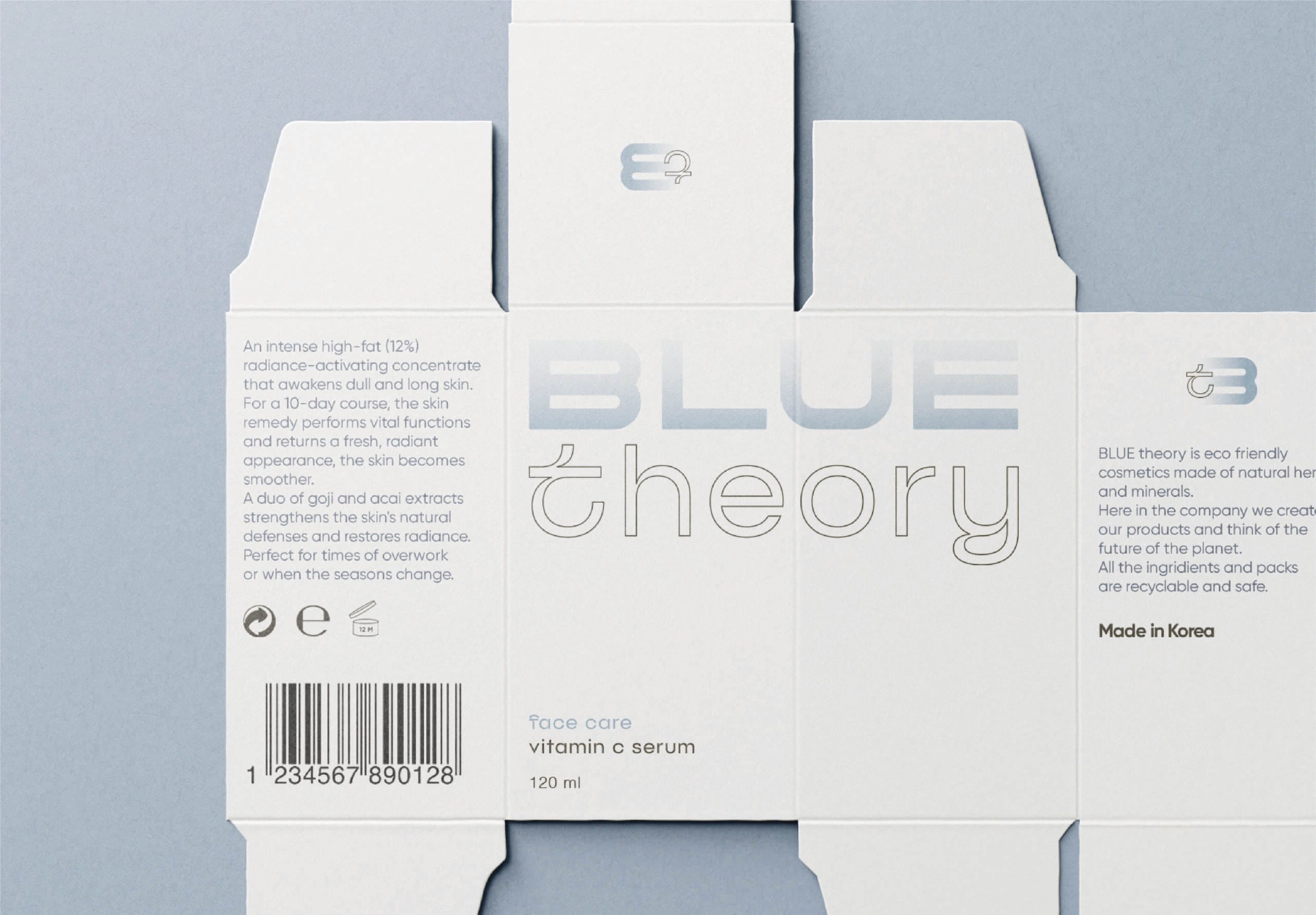 Tools: Adobe CC (Illustrator, Photoshop), Unsplash Photo Stock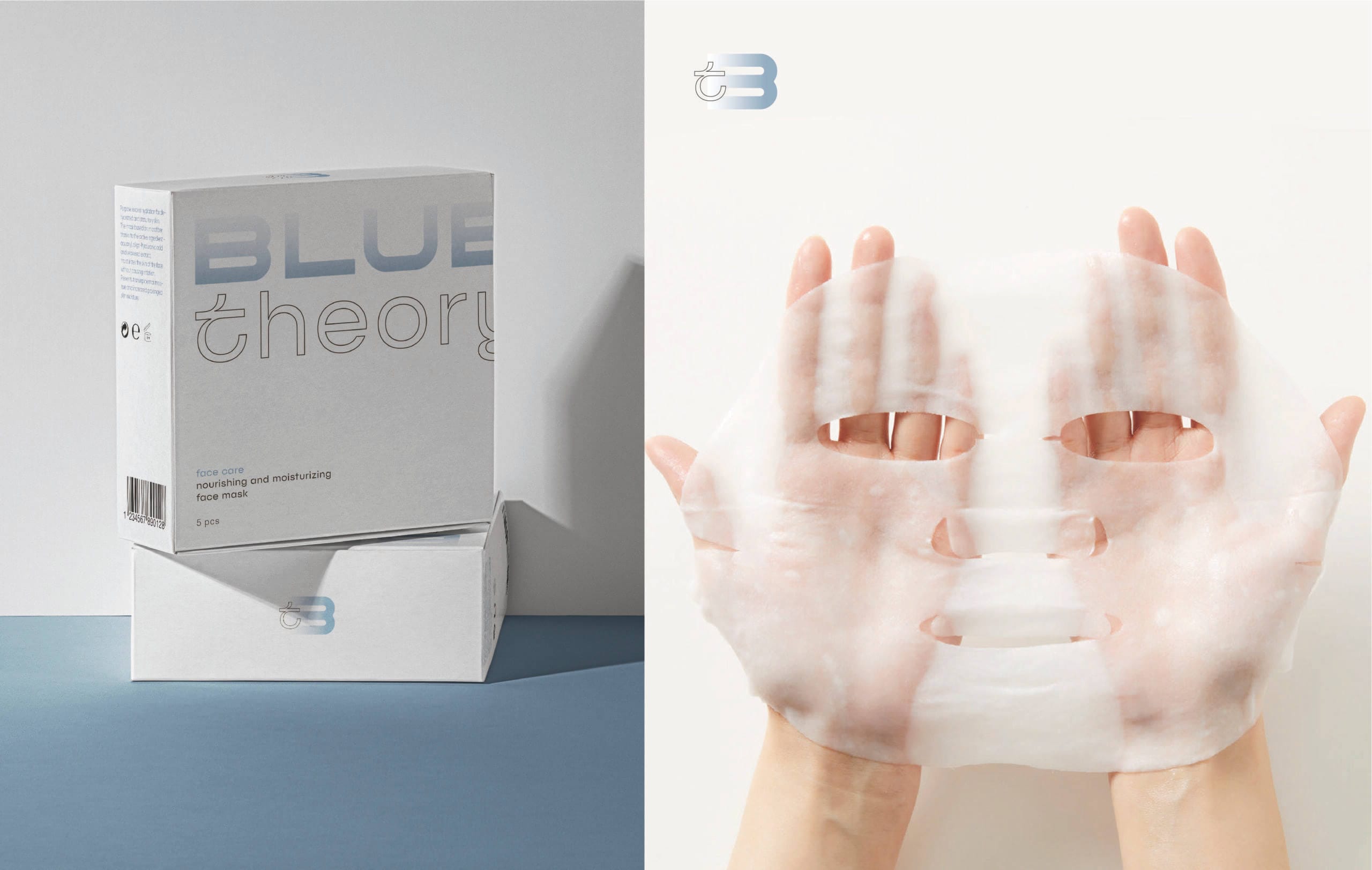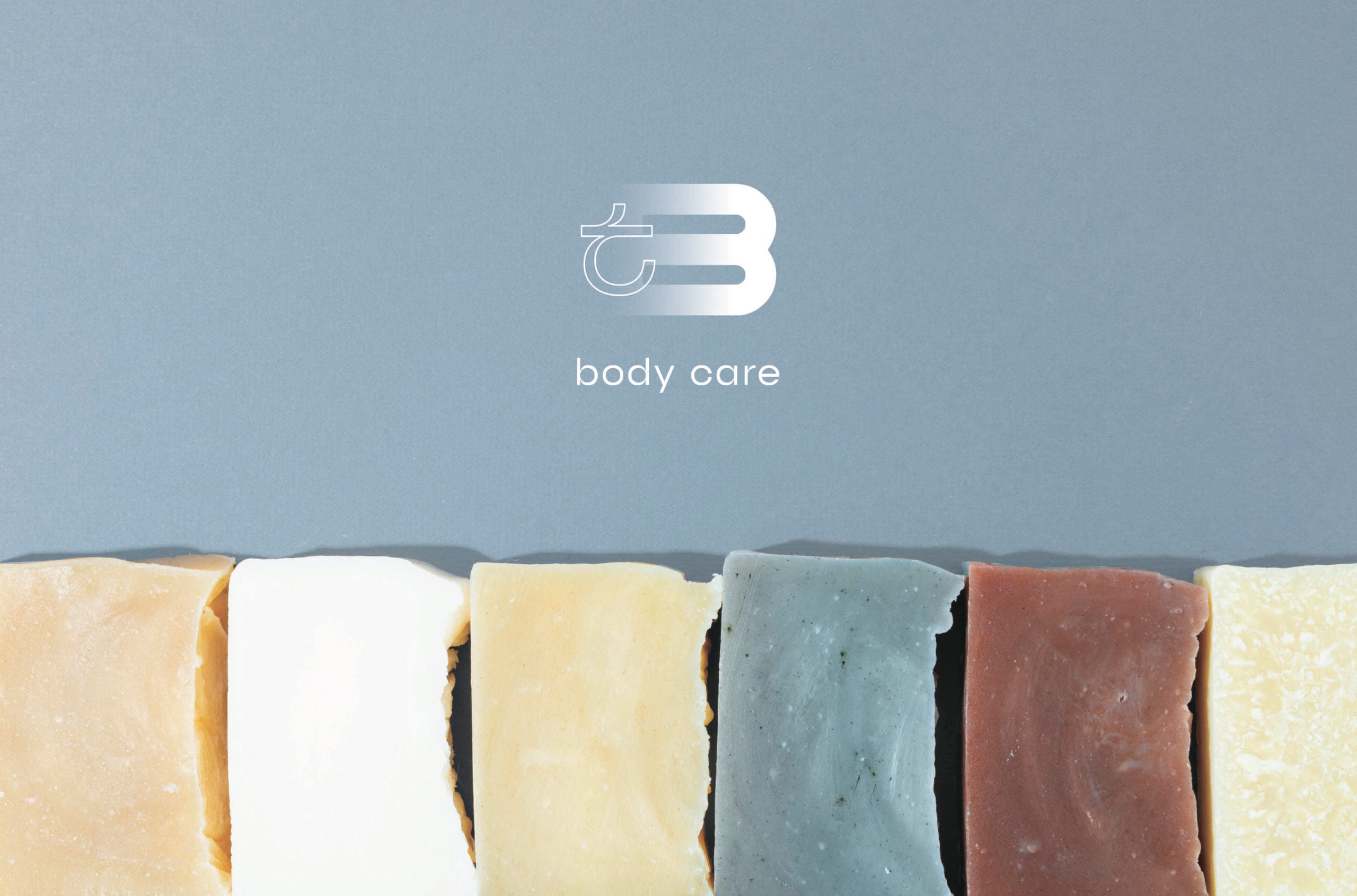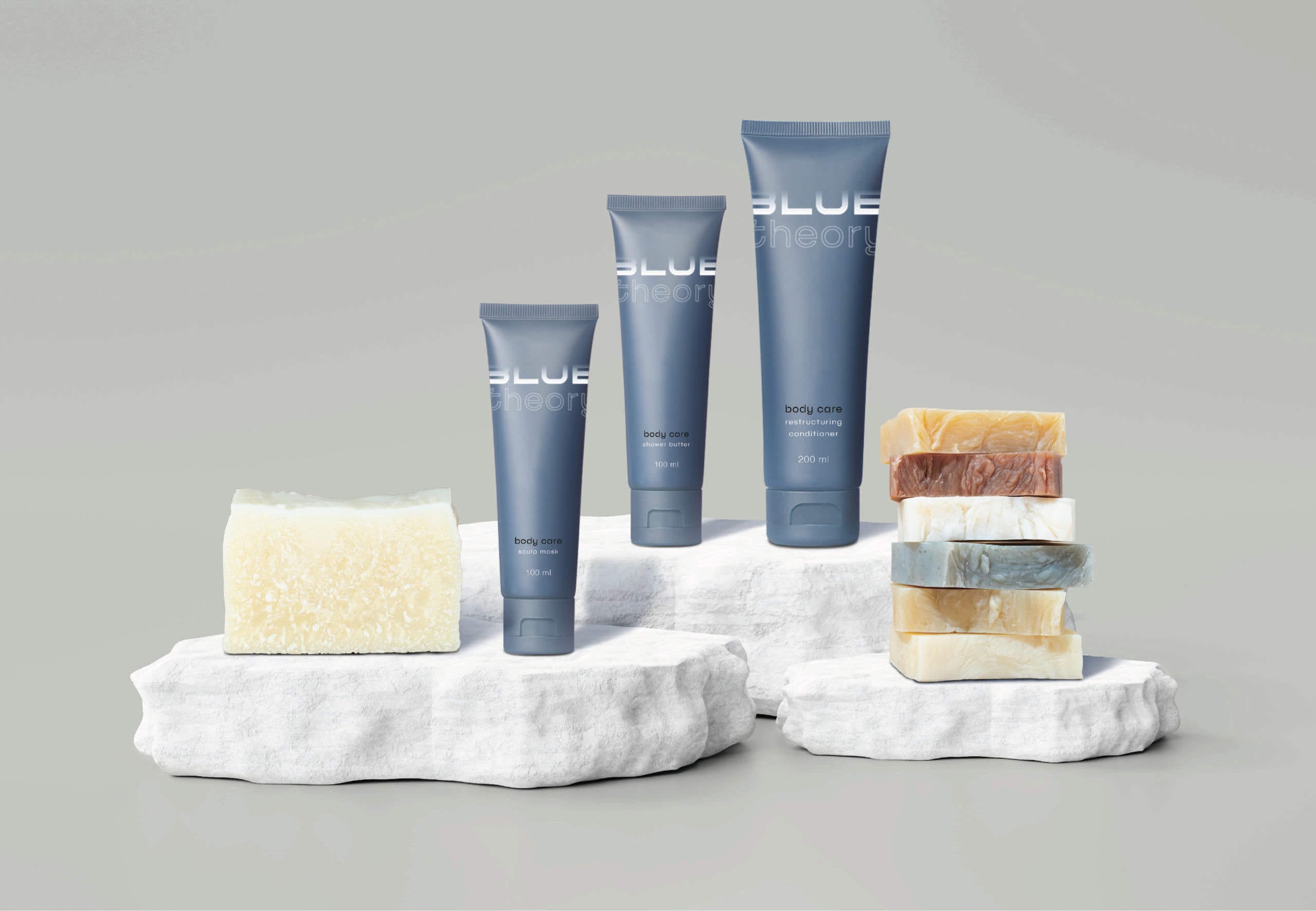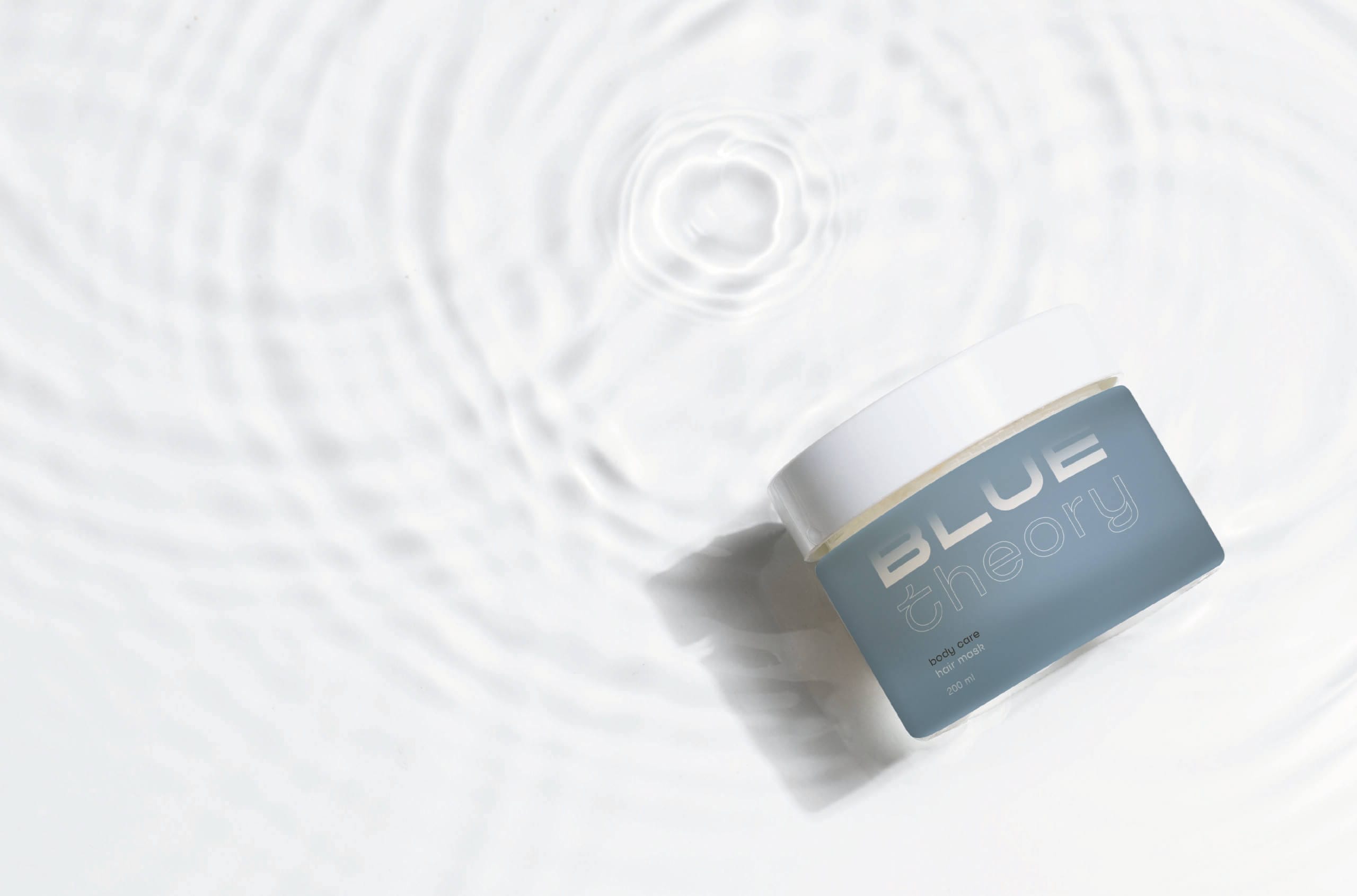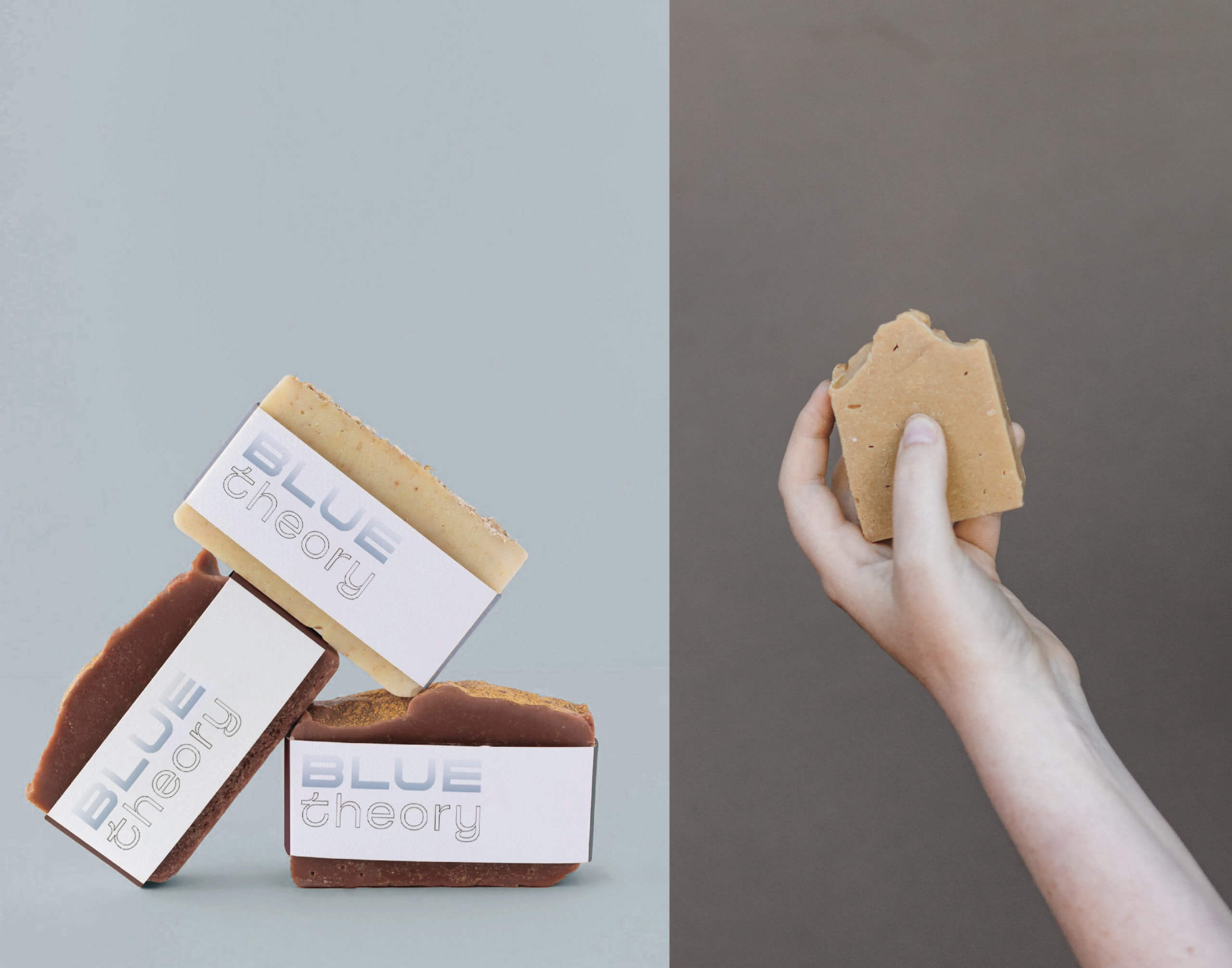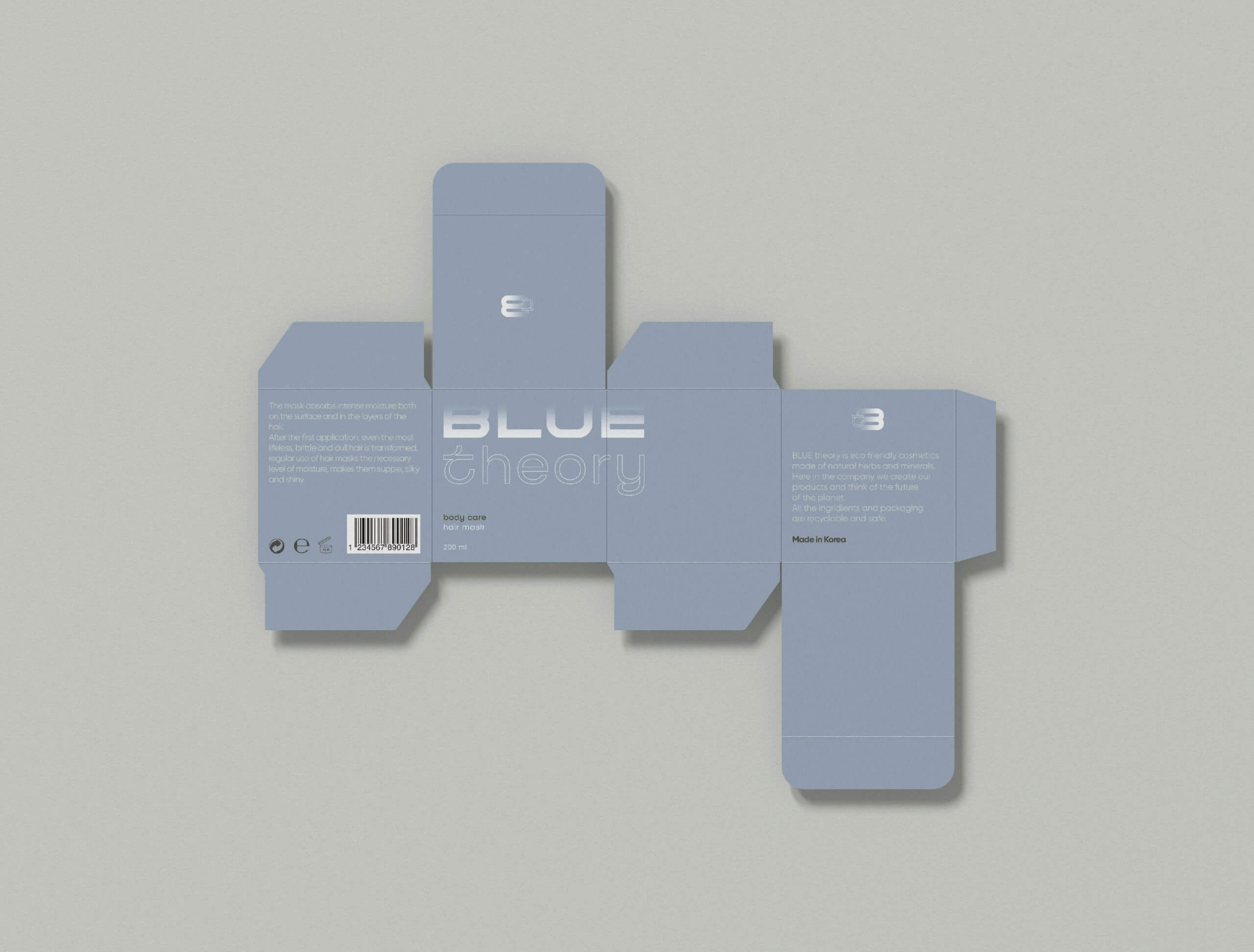 The client accepted the design and we are preparing all the files for printing process.
That was the first project (branding+packaging) I created for cosmetics industry, but it became one of my favorites
If you enjoyed and noticed my project, you are welcome to see my other works in my portfolio:
https://www.behance.net/LianaBubnova