Blythe Wheaton
Personal branding I designed for photographer Blythe Wheaton. I designed her logo mark, secondary mark, colors, patterns, fonts, and supporting brand elements. I wanted to capture the essence of her personality and message she wanted to give through brand expression. She wanted something thoughtful and very personal.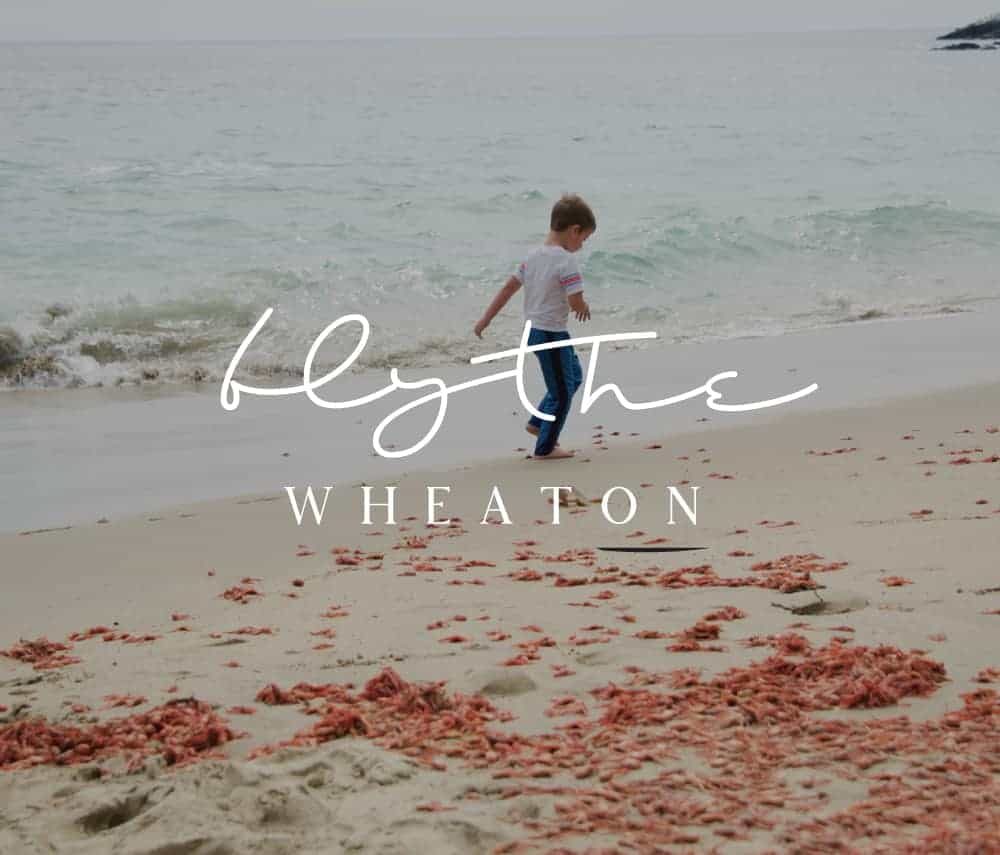 I asked her what she values and she told me adventure, authenticity, romance, culture, the outdoors, colors and travel. She is a mother, a dreamer and a gypsy at heart. Through the colors, font choices, patterns and motifs, tagline and identity I was able to capture her personality. She kept mentioning that adventures are everywhere so I decided to turn that into her tagline and use it with an illustrated dandelion as a secondary mark. The dandelion represents her free spirit and love for wonder and adventure. The idea of following her bliss where it will take her.
I used Adobe illustrator, photoshop and hand drew the dandelion and pattern. With this project I started with a questionnaire and then did some research to create a mood board that would represent her values and attract her audience. From there I chose some colors that would work based off some of the photography she liked shooting. Then designed a logo mark and a secondary mark with a tagline attached to it. From there explored some patterns that can be used across various mediums and collateral and the finally applied the brand assets to designing her portfolio piece website.
Everyone loved the idea, the colors and the sense of wonder and travel it represented. I learned a lot about her and how she said that we don't always need to go far to have an adventure. Sometimes it is as simple as adventuring in your own backyard with a camera and capturing the beauty it has to offer.
I love designing personal brands. Simplicity is something I stand for greatly. Being able to design something that has depth and soul but is still simple is what I strive to do in all my projects.