Ivan Stevanovic's "Borgensengenten" is a project visualization inspired by an industrial interior design trend that is currently very popular. It shows more play with light and impact of light to particular scene setup.

Design is something that is everywhere so this answer is more complex to be in one sentence. Biggest influence on design is light, how will it behave in scenes – it needed to be bright and accentuate all the right features of space inside, high ceiling and big windows but not looking empty and cold at the end.
-Ivan Stevanovic
I guess other work we do, it is hard when you have to work on similar type of projects all the time, naturally humans will adapt, but again they always tend to go in opposite direction just for sake of changes and exploration of possibilities.
-Ivan Stevanovic
I see that every question is getting harder and harder :), I would say I do tend to lean more over to Italian or French style, so quite opposite of this project but again if you look closely you could see some influences as I already said going opposite way doesn't have to be that bad decision. Definitely from every aspect, nature, behavior, experience and magnificent people it just keeps pouring into my head, it is good to know that everything is rotating around every couple of decades and new generations always take a new swing on old subject thinking they will be first, maybe it is in us and we can't control that or trying to strive to perfection, but definitely so much inspiring stuff around us.
-Ivan Stevanovic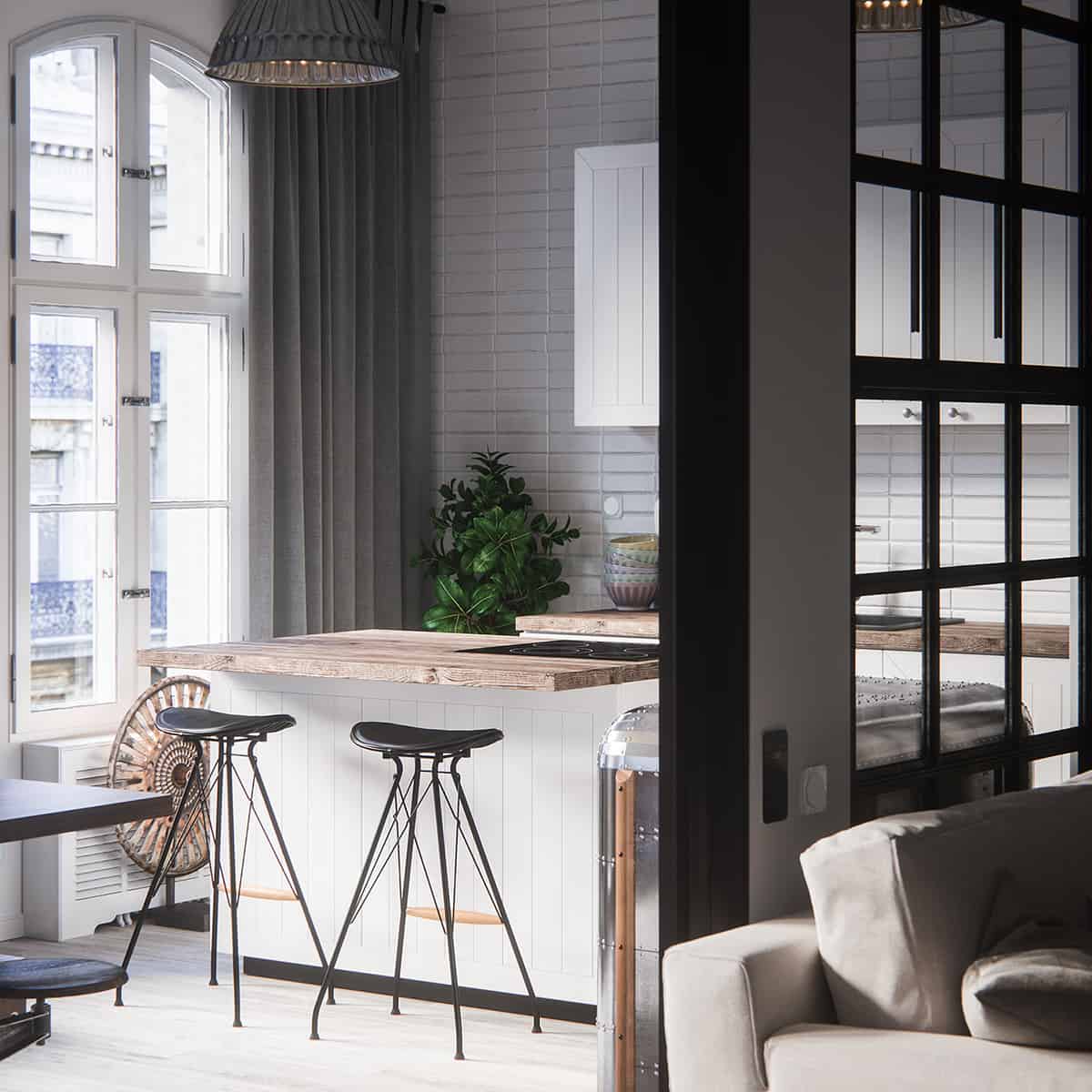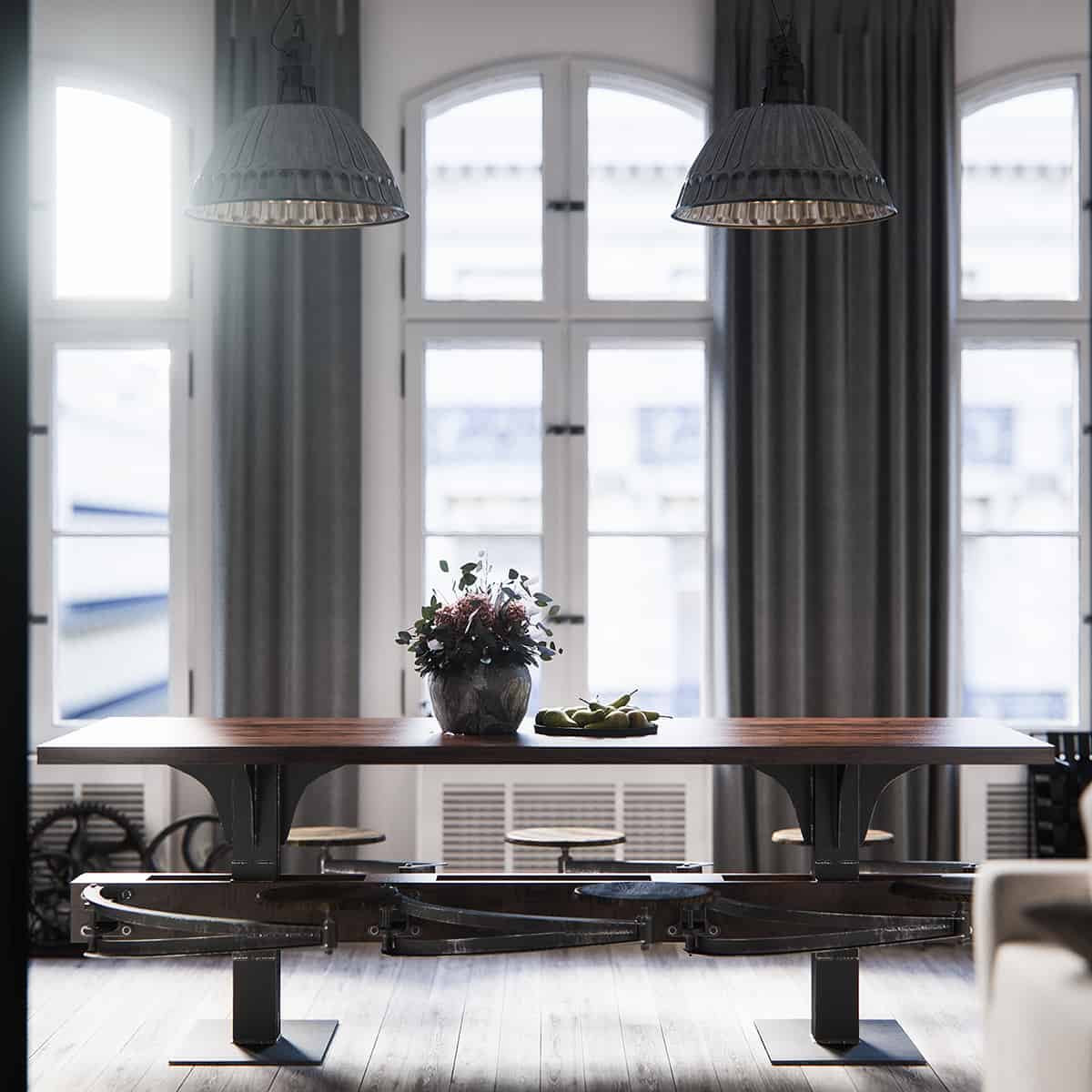 Hmmm, I would say getting out of comfort zone, and not being afraid to tackle and roll in dirt. Do new stuff, learn new stuff and question your decisions, soon you stop learning you will lose interest! Keep pushing, do not be afraid to be afraid, just relax and accept the fact you already have it in you whatever that might be, it is one and only true original, simply release!
-Ivan Stevanovic
About Ivan Stevanovic
Ivan Stevanovic, 34 year-old from Belgrade, Serbia. Owner of Double-aye visualization studio, he's been working in this field for over 10 years. Ivan had previous background experience in photography and traditional 3D. During 2014-2015 he launched a web page (along with Behance profile) to provide all existing and new potential clients better insight in what they do, it is made from selection of projects and usually only interesting stuff ends up there, a combination of skills ranging from photography to architecture. See more of his works on Behance or his website.