BOX CAMERA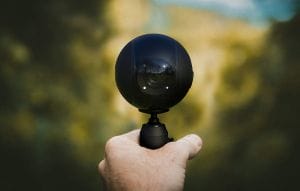 360 VR + 3D CAMERA
Four cameras are installed in one camera, so not only 360 VR shooting but also 3D camera shooting mode is possible.
The biggest advantage of 'BOX CAMERA' is that you can take pictures of your special moment more realistically.

INSPIRATION
special moments, realistic images.
I wanted to design a product with two functions as it combines 360 VR and 3D camera. That's why I was able to get inspiration in the form of a circle for the lens to spin.
It can be monotonous in the form of a circle, giving parting and design points.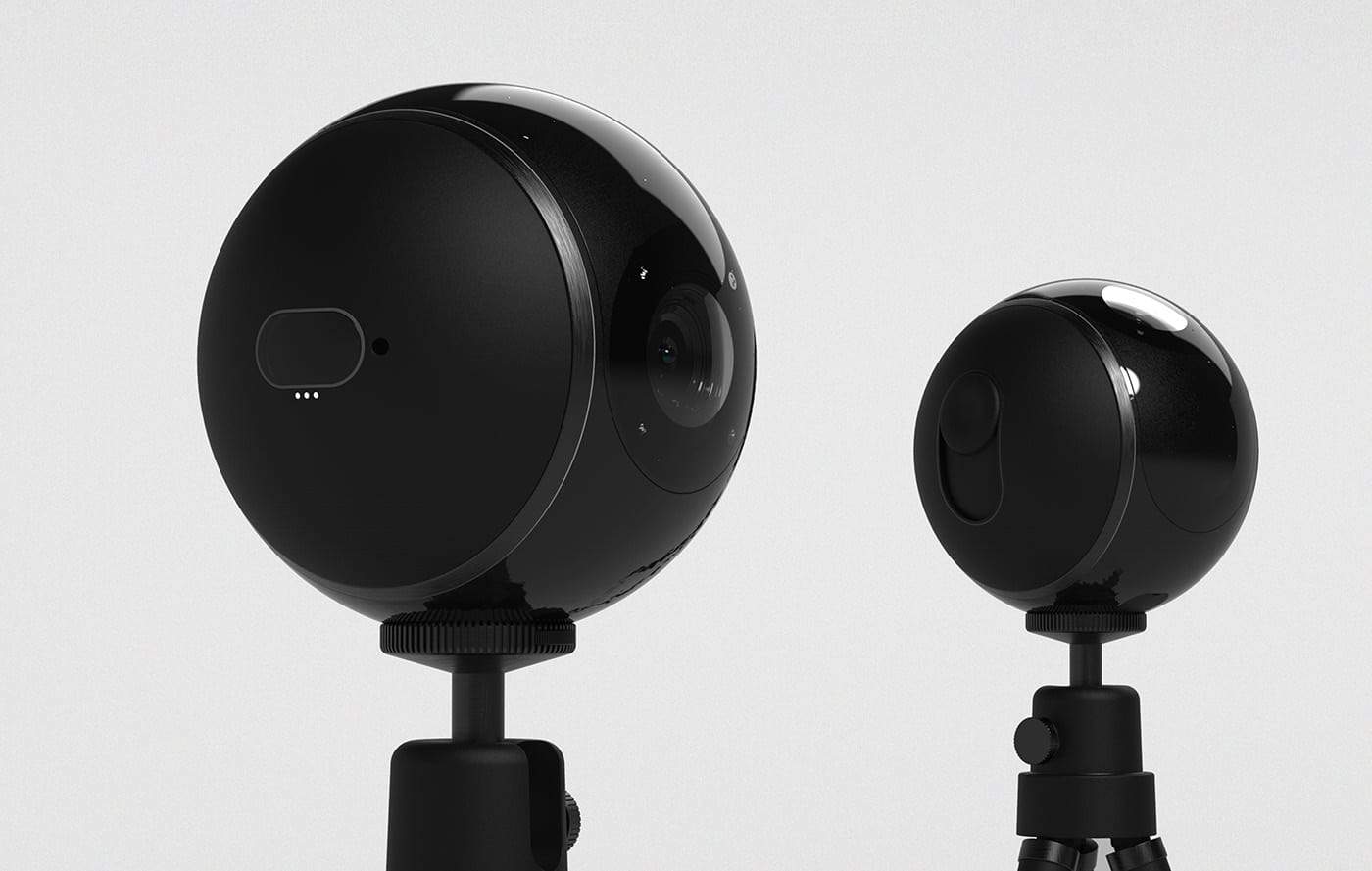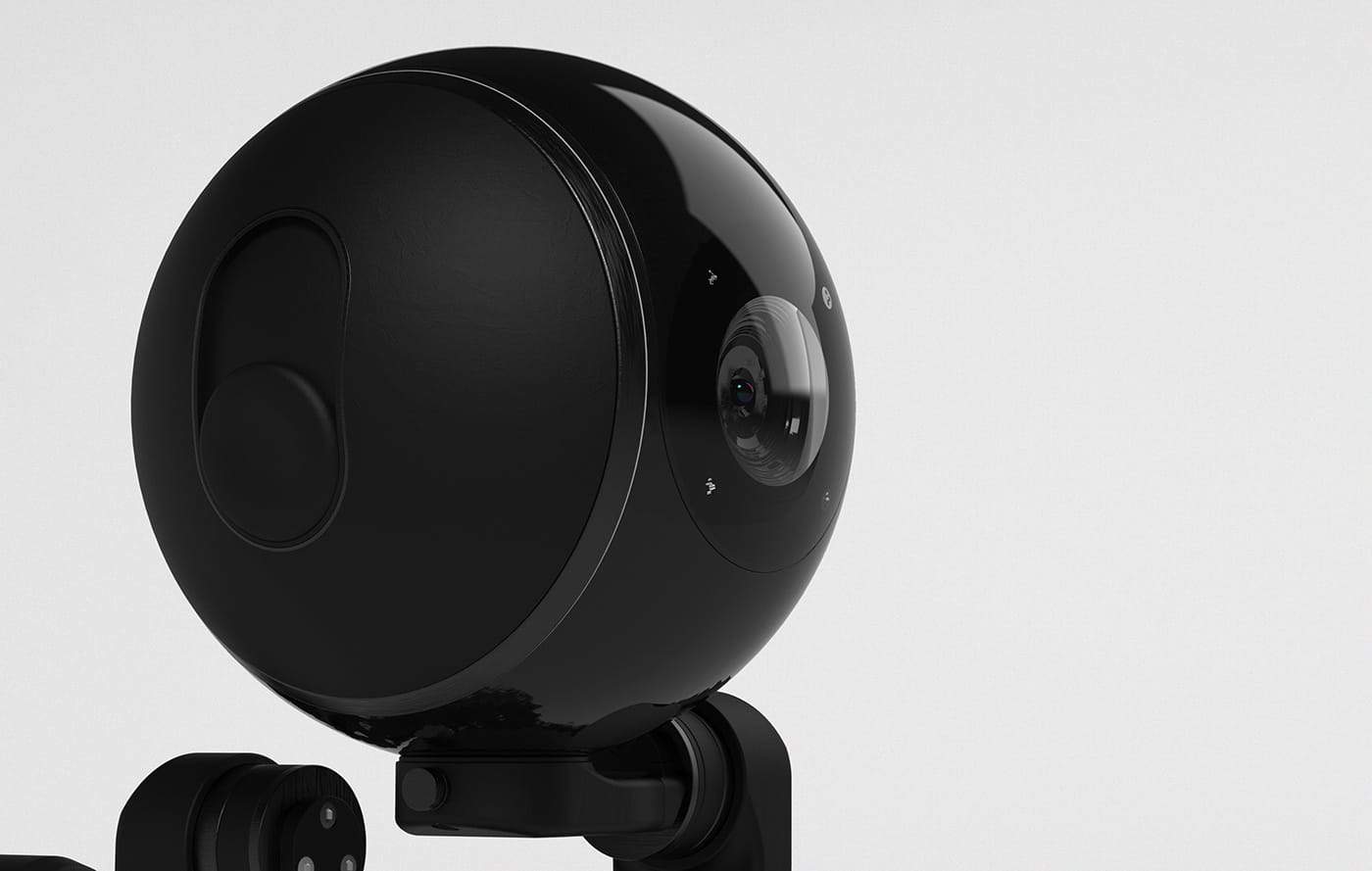 I wanted to create a single camera that combines a 360 VR camera with a 3D camera.
I wanted to capture more realistic and lively videos and photos. I had a part-time job selling cameras at work. I could see more details and had a lot of time to explore.
That's why I thought it would be better to take realistic camera photos. I came up with the idea of ​​a camera fusion that allows you to use a 360 VR camera, a 3D camera through a button.
/Rhinoceros 5.0, Keyshot, Adobe photoshop, Adobe illustrator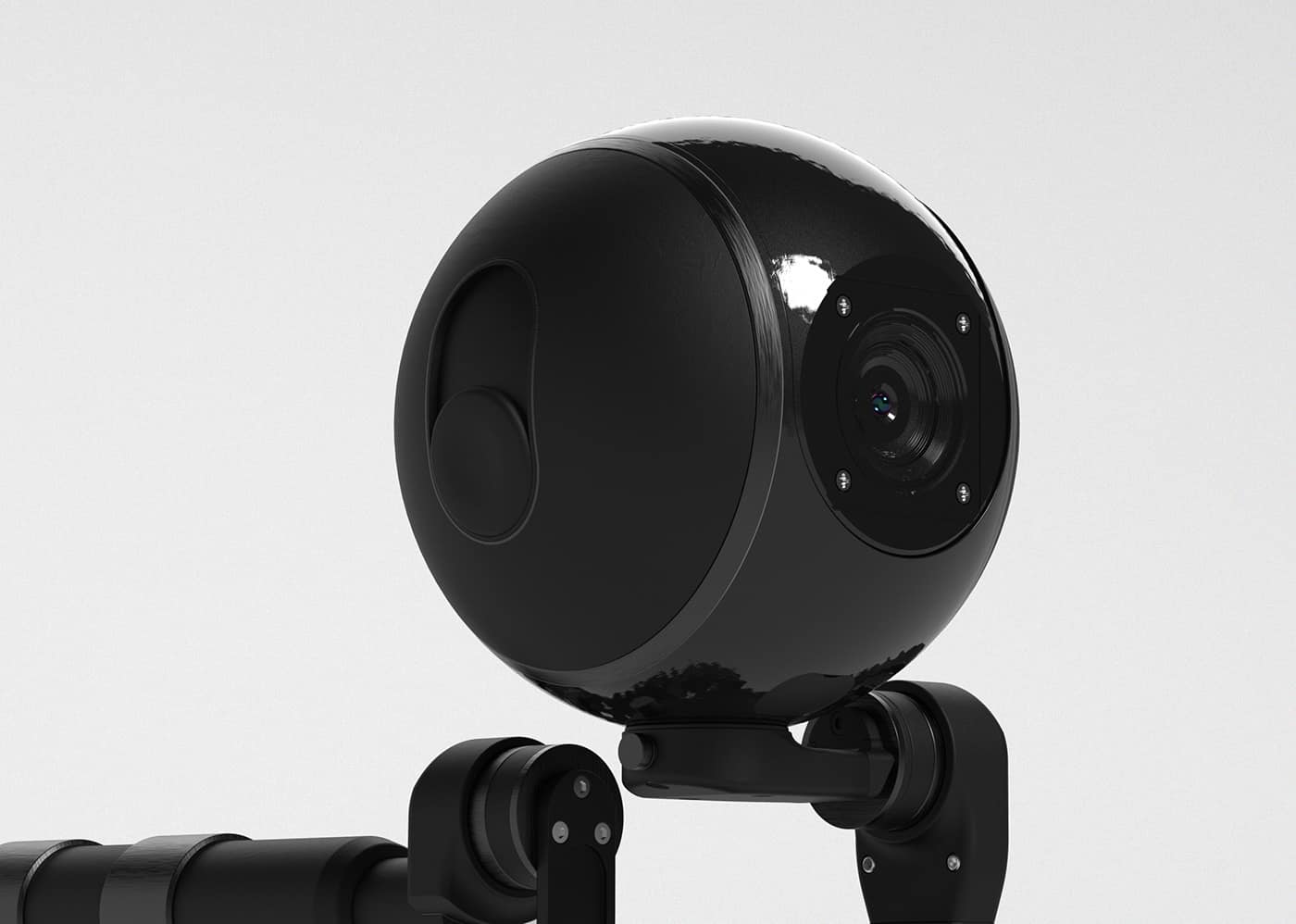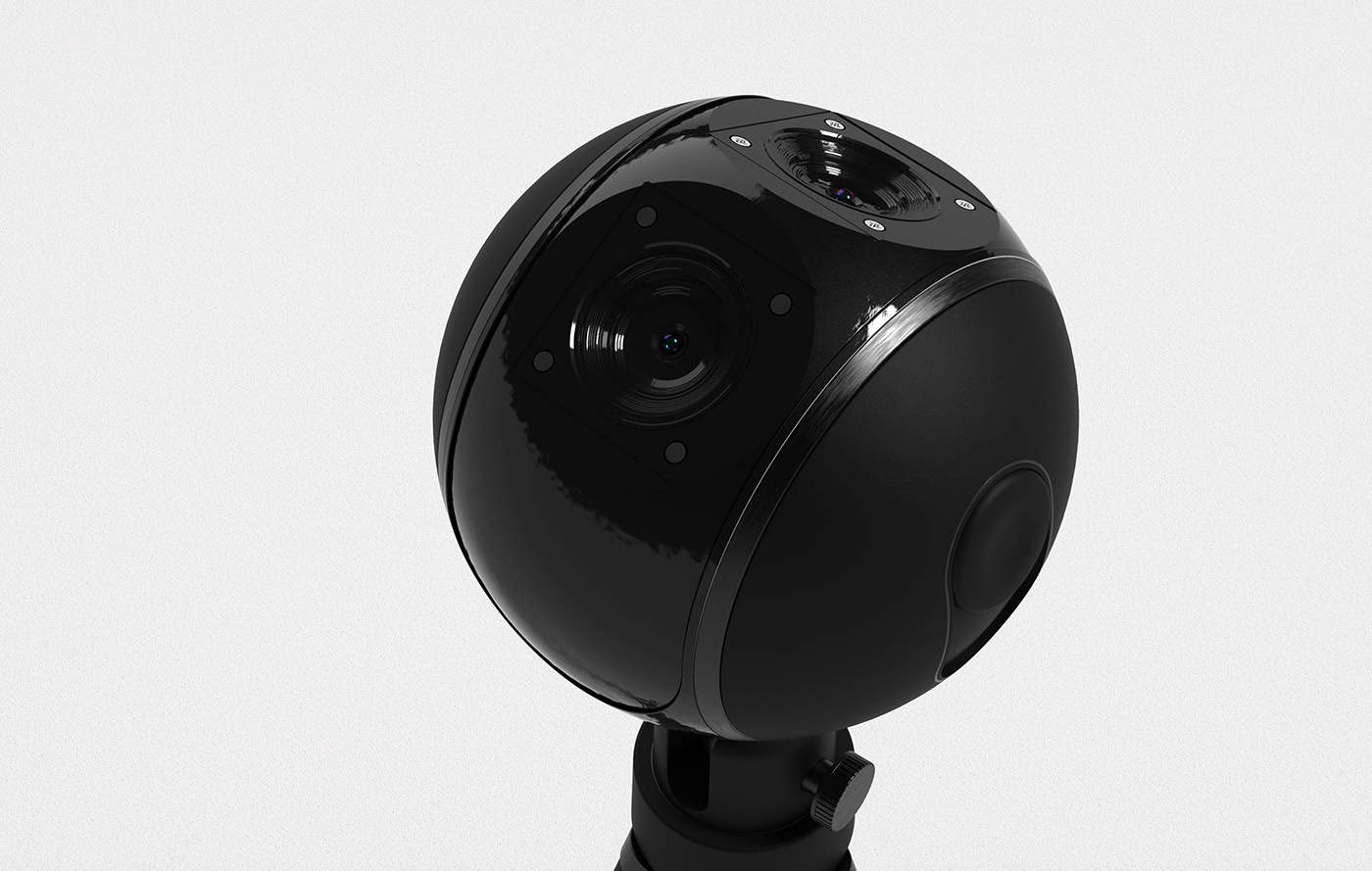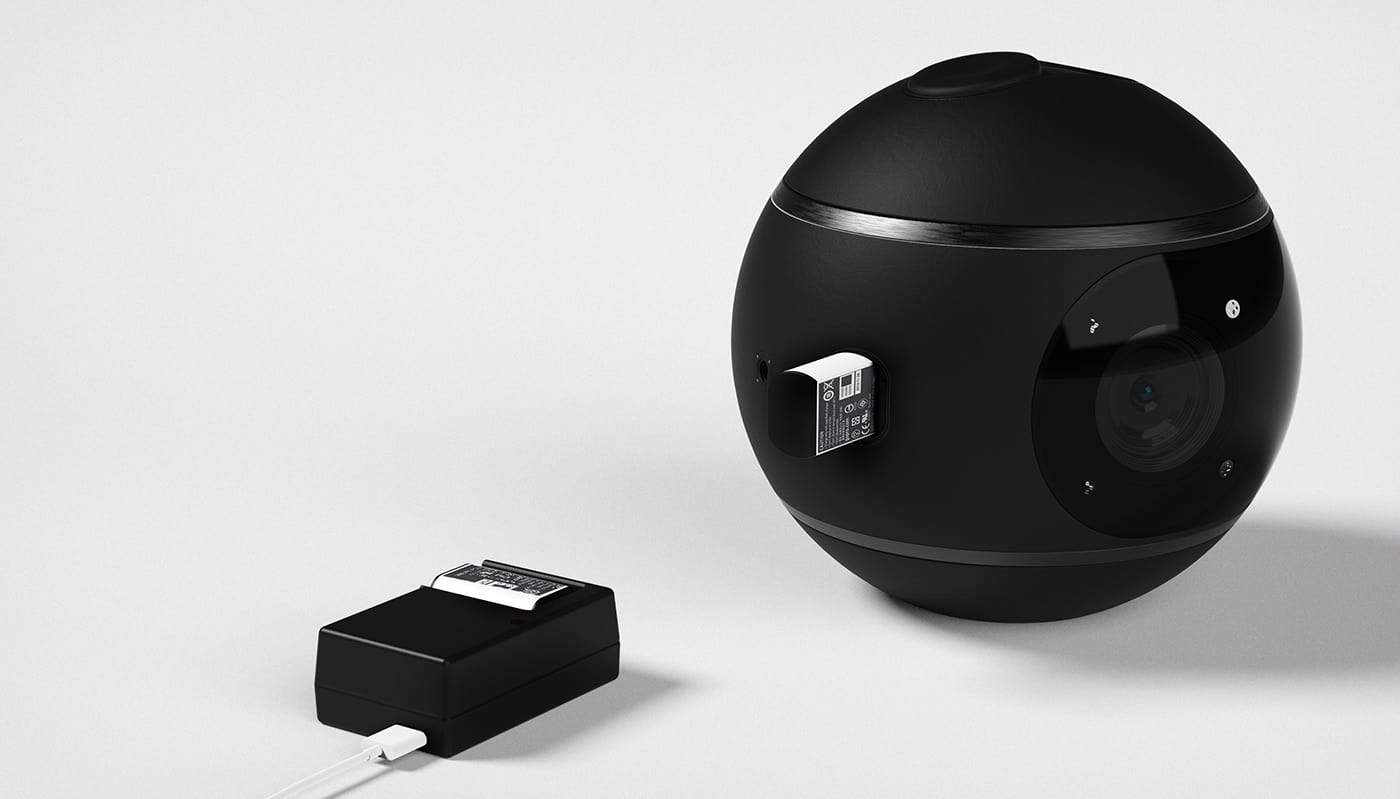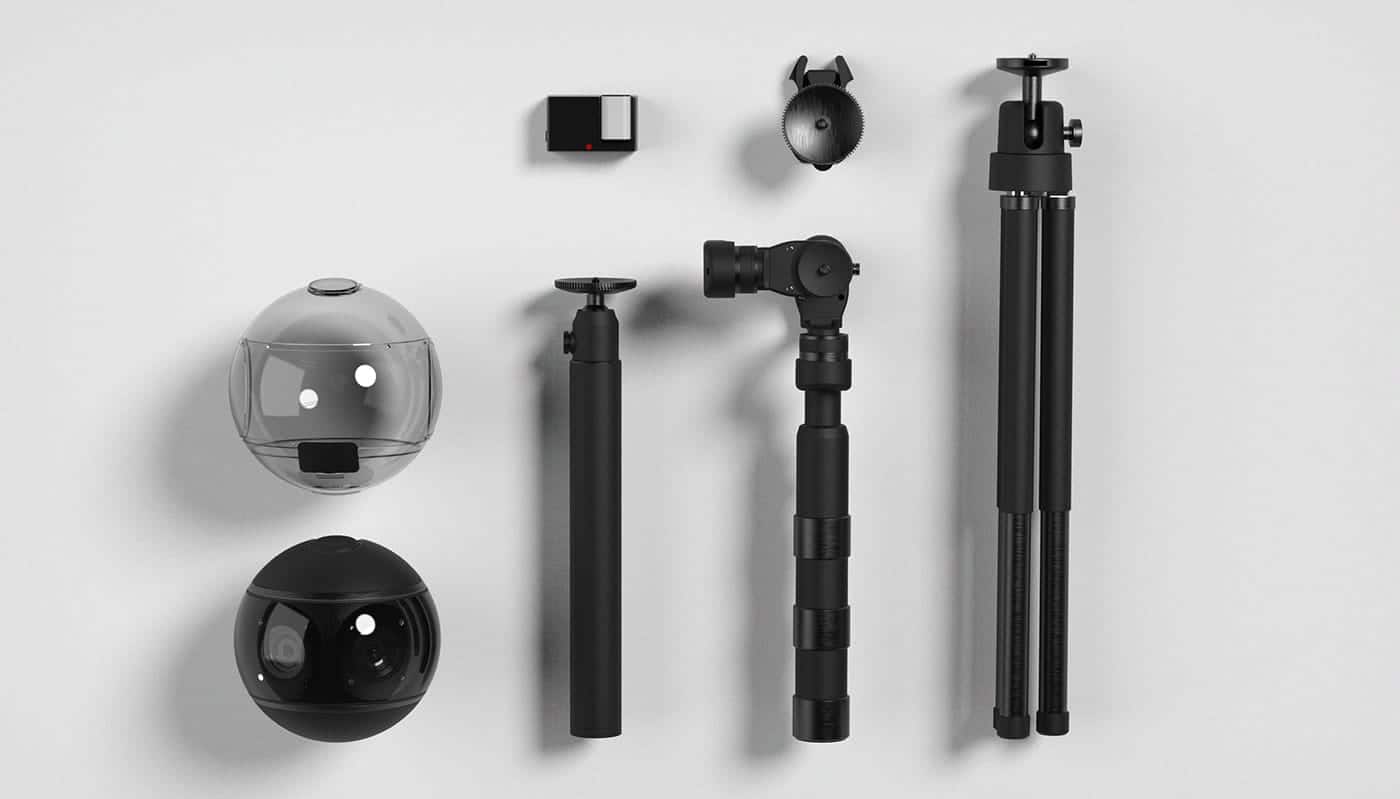 The first project of communication through design was to change the existing camera first. By incorporating 360 VR + 3D CAMERA, we have designed and designed a camera for more realistic and dynamic shooting. In order to be active with two function cameras, not only tripods but also selfie sticks and waterproof cases were diversified to be recognized as creative and different cameras.
This communication design experience has helped me develop a design-centric way of thinking and have the ability to use design strategically. I am In order to respond to design needs more quickly and proactively, we tried to systematically analyze, set direction, identify targets and draw out strategies, and maximize communication effects by accurately conveying the essence and satisfying customers.
https://www.behance.net/enfflfkrhde14c
You can see my various works at this link.