BRAND IDENTITY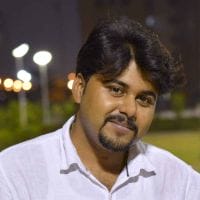 Entire Brand Identity for AFRIMARQUE GROUP, a company based in Australia deals with Blog Site, Brand Management, Event Management, Website design, Graphics design, Media Broadcast, Marketing Consultancy.
Missions:
1) Client satisfaction
2) Available 24X7
3) Quality services for client retaintion
4) We believe we can grow only when our clients grow
Vision:
1) To be one of the top notch agencies in the world.
2) A brand that will come to mind when anyone thinks of digital marketing, Management and service provider.
Core values:
1) Customer Satisfaction
2) Leadership by example
3) Integrity and Transparency
4) Fairness
5) Pursuit Of Excellence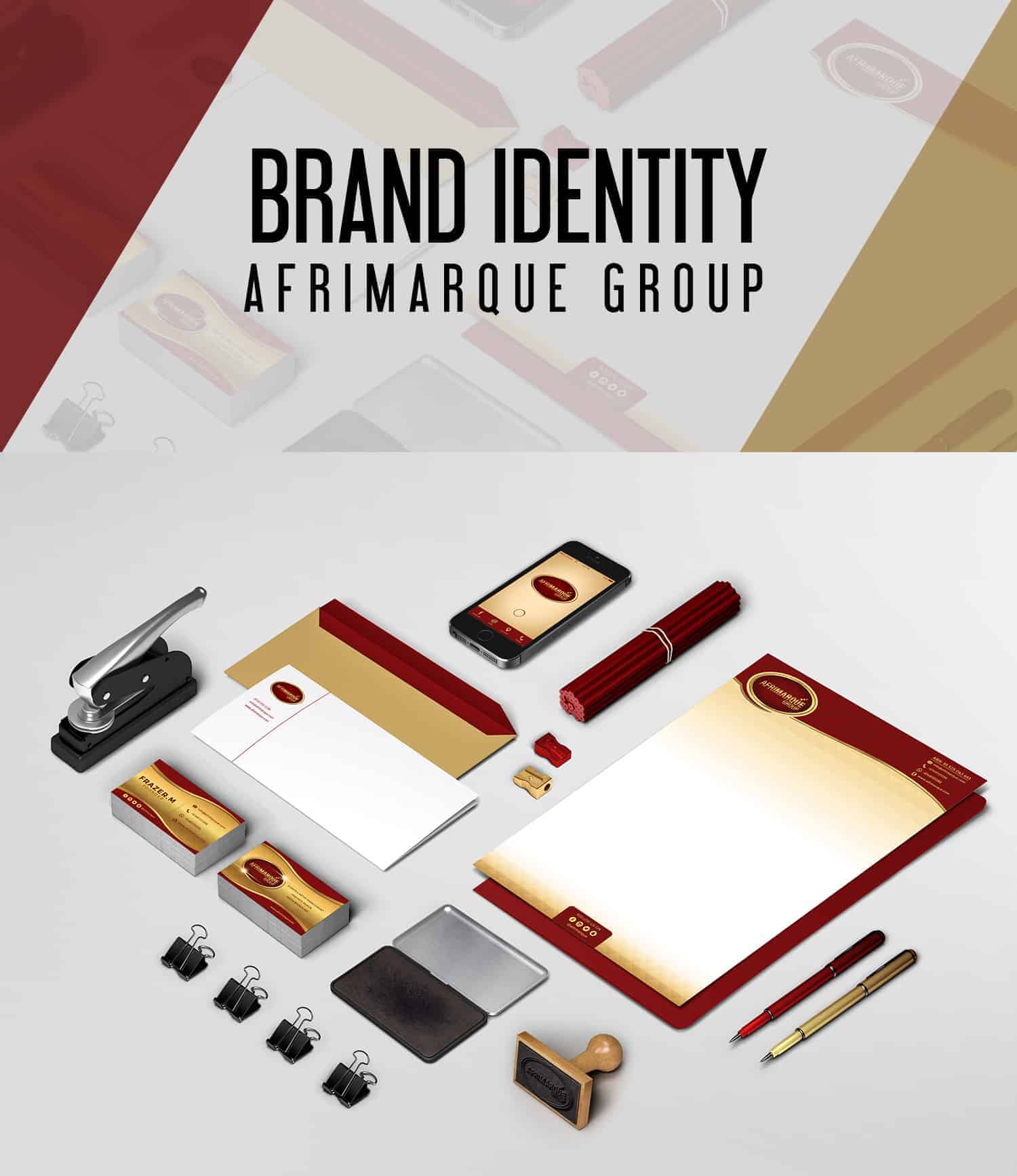 Basically I always try to gather more and more information from my clients about the company, so that i can work more precisely to provide the best result. So having conversation with my client, i came to know about the core mantra which is WORK HARD TO EARN GOLD which can be derived as Work so hard ( dont care about your Sweat and blood) that you can achieve your goal ( that is GOLD and MONEY) . Their Mantra helps me to choose the Color palette (RED and GOLD) for the brand. And according to that i start creating there Brand Identity .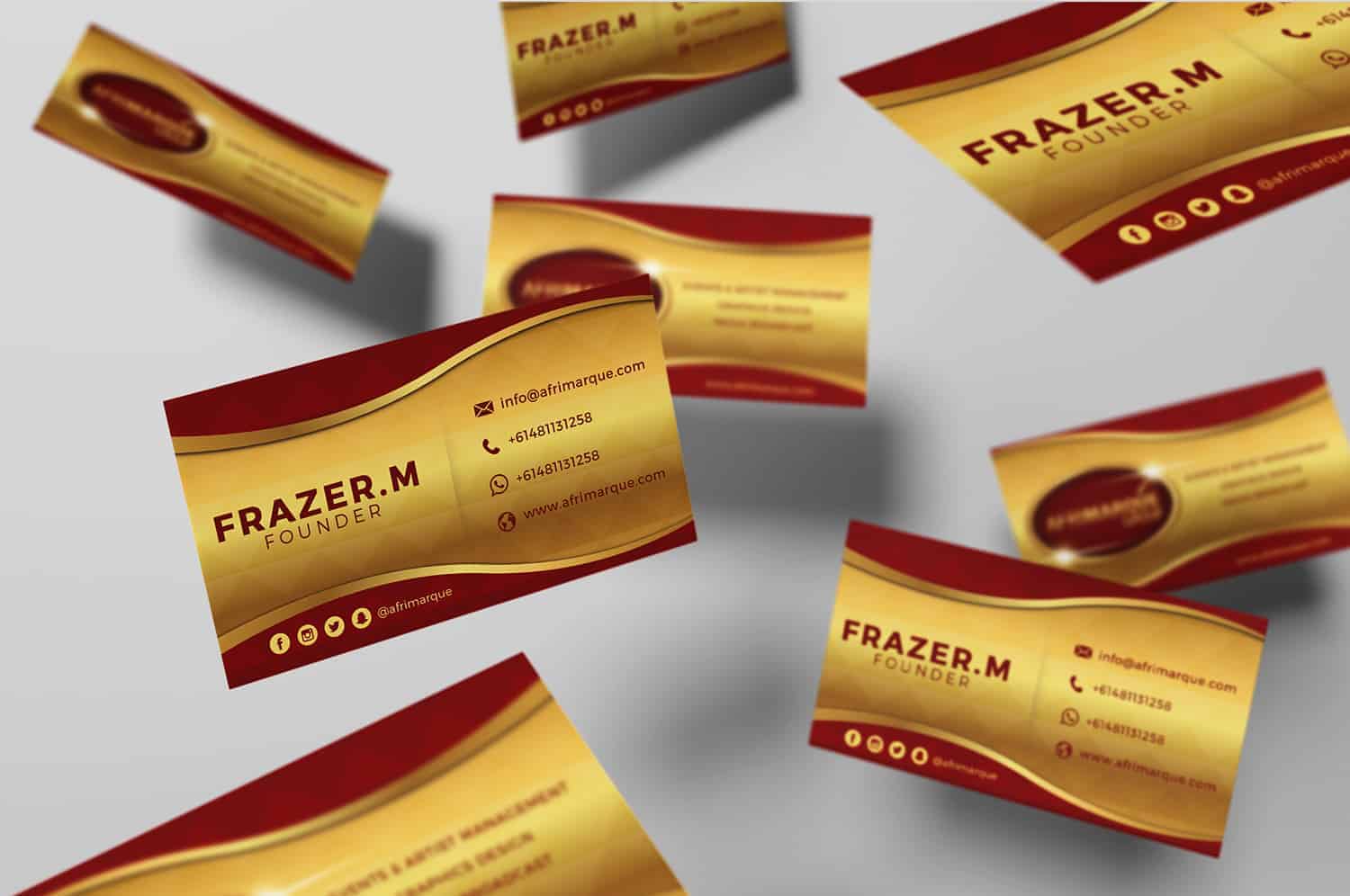 I used Adobe Illustrator CC for the Vector and Print Materials and Used Adobe Photoshop CC for the Raster and web graphics.
The first step is pen and paper work. People usually forgot to do this thing. its always mandatory to start from paper and pencil work. Do rough sketches and provide that to your client for any feedback, This phase is crucial, because you came to know that you are going in the right direction. Once the Initial sketches are ready start vectoring them with the help of your preferred vector platform. And once complete with the Vectoring work, placed it on mockup and showcase that to your client. Same goes with raster Images. rough sketch of the placement of the things in the image and start using your preferred Raster Platform.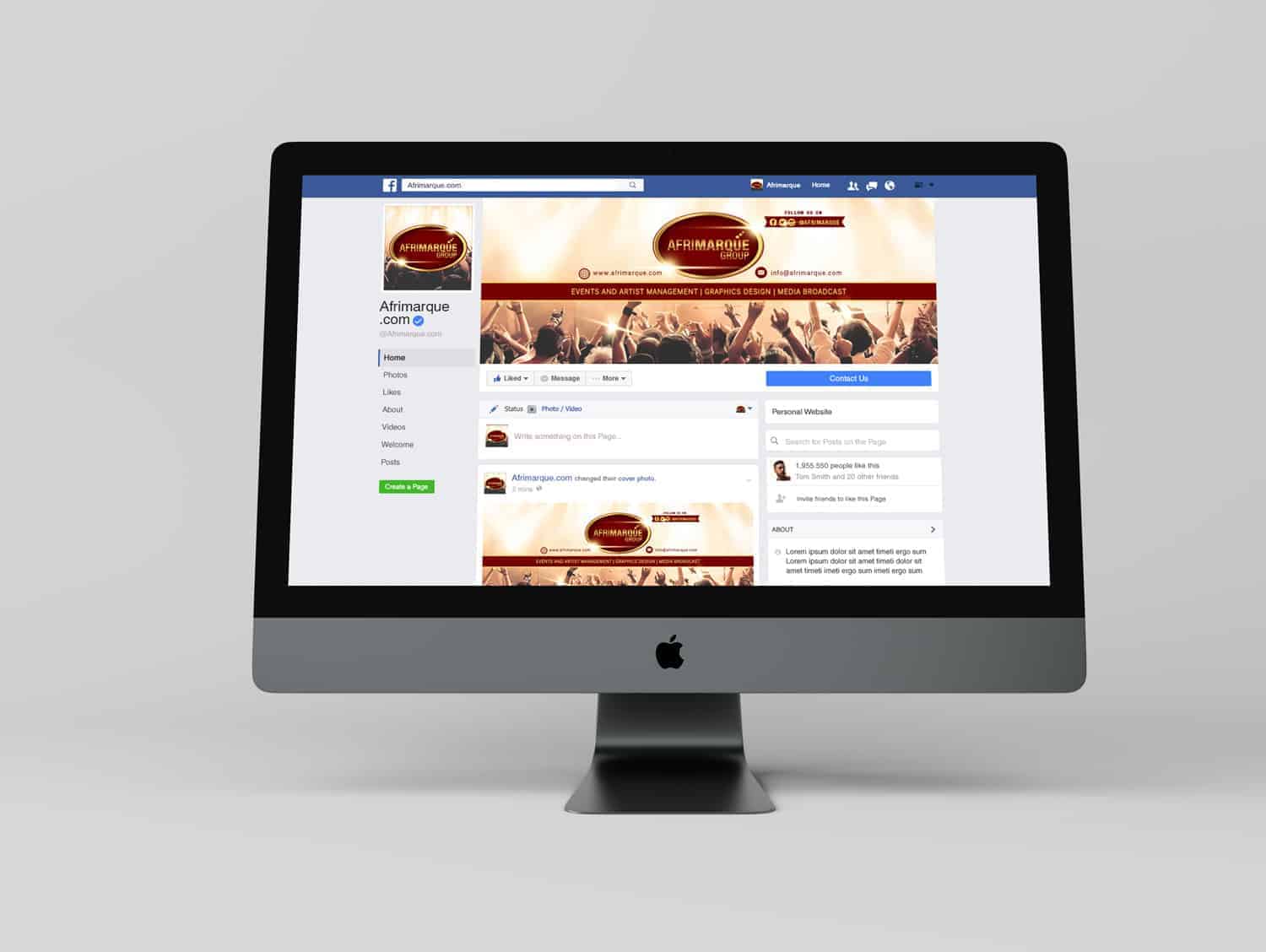 People better to say My client and his team really appreciate my project mainly the though behind the work. They faced a lots of problem in choosing the perfect Brand Color earlier. And about learning! am always ready to learn from my projects each and every time. Am still a learner, because the more you learn and practice, the more you can work precisely for your clients. So you should go in depth for making a prefect Brand Identity.