Breizh Hot Dogs - Stickers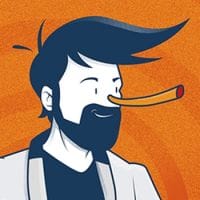 By browsing websites as giphy or tumblr, I realized I loved how american illustrators used junk food to create their own strong graphic codes that belong to their culture. This projet is born with the intention to do the same with my west-coast french culture.
And the galette saucisse is the best client to inspire me.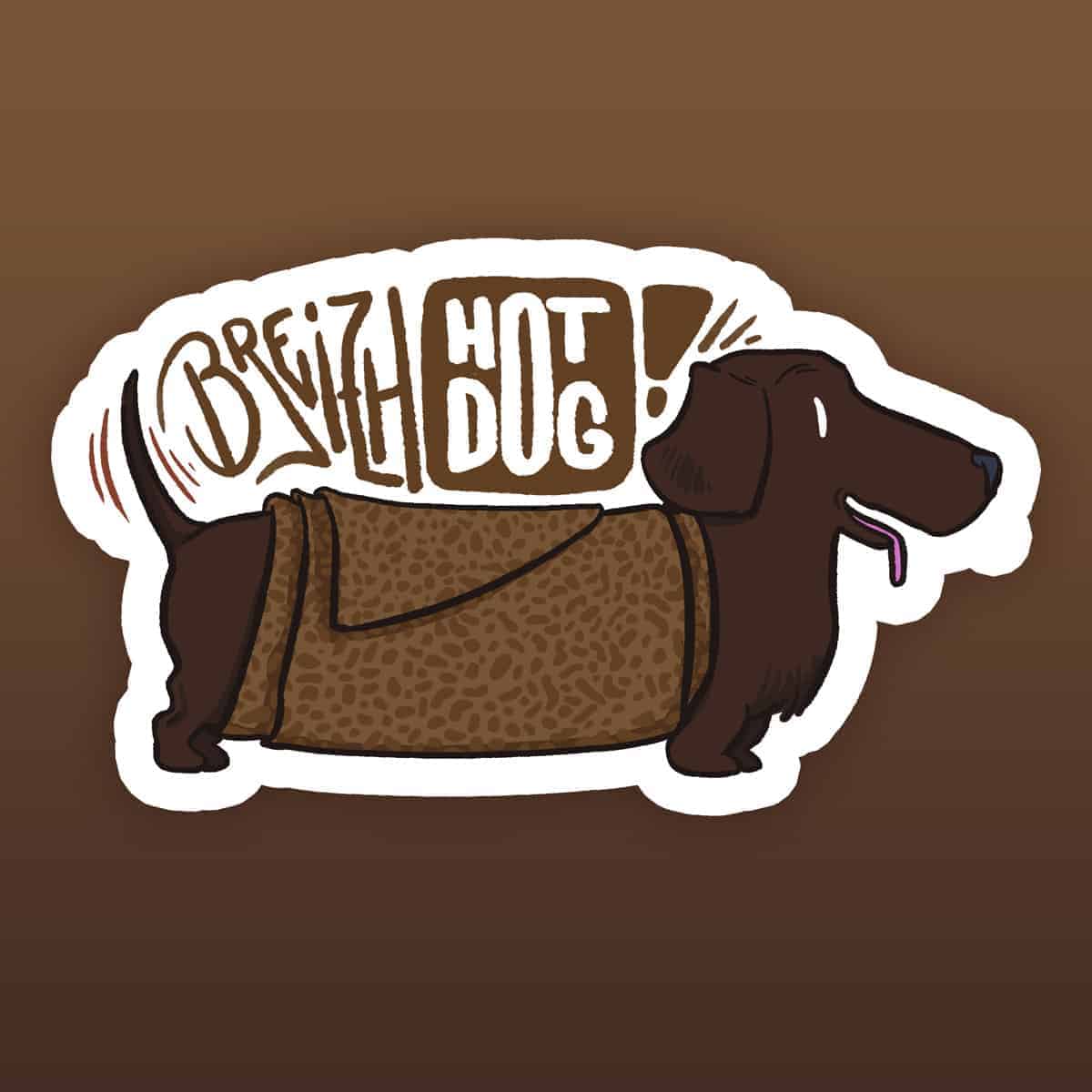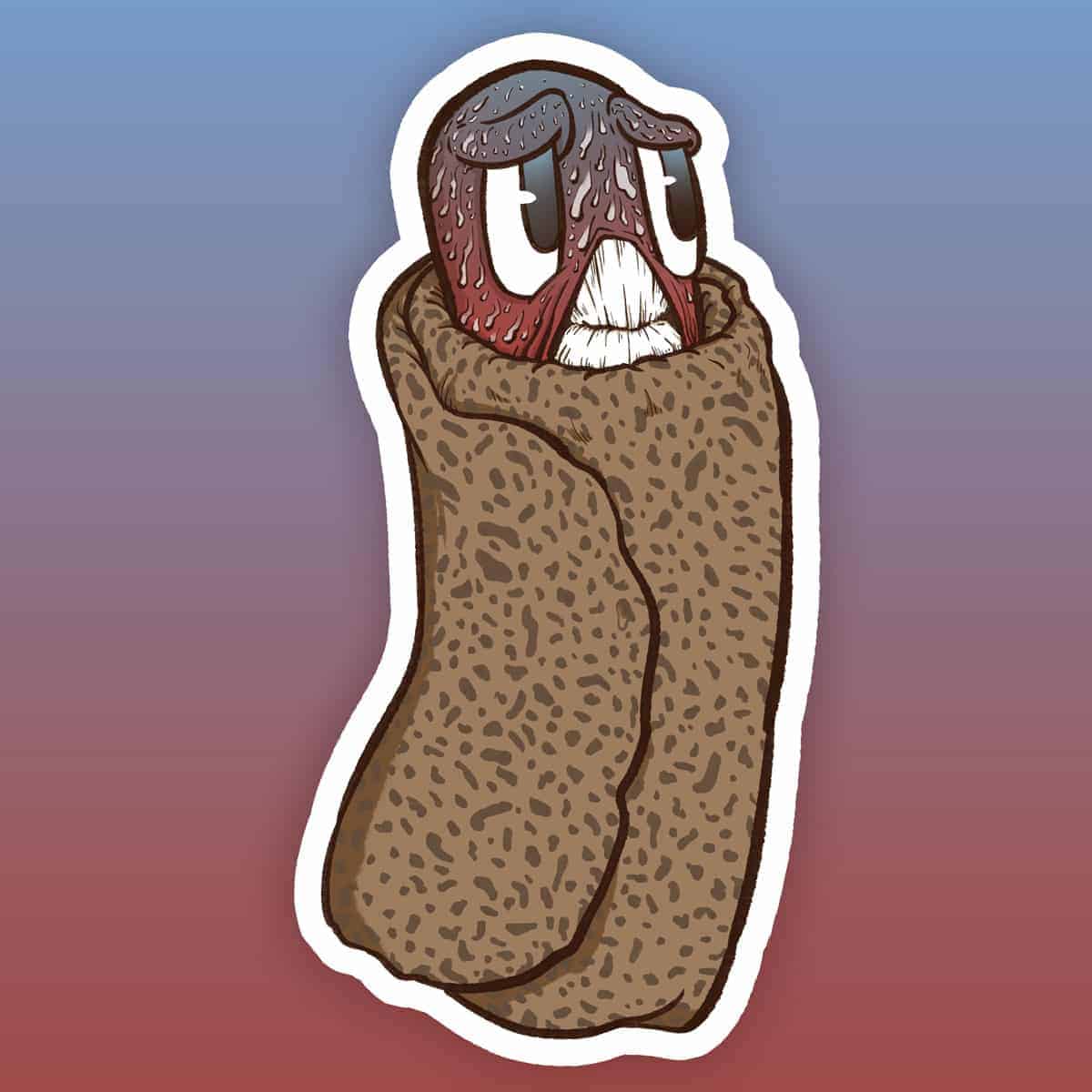 I used Photoshop for doing this, because it is the easiest way and most of the illustrations that inspires me used this medium.
With the idea of making a pastiche of junk food culture I used a cartoonish style, I also get my inspiration to american webcomic cartoonists, they used a very pleasant abuse of expressions.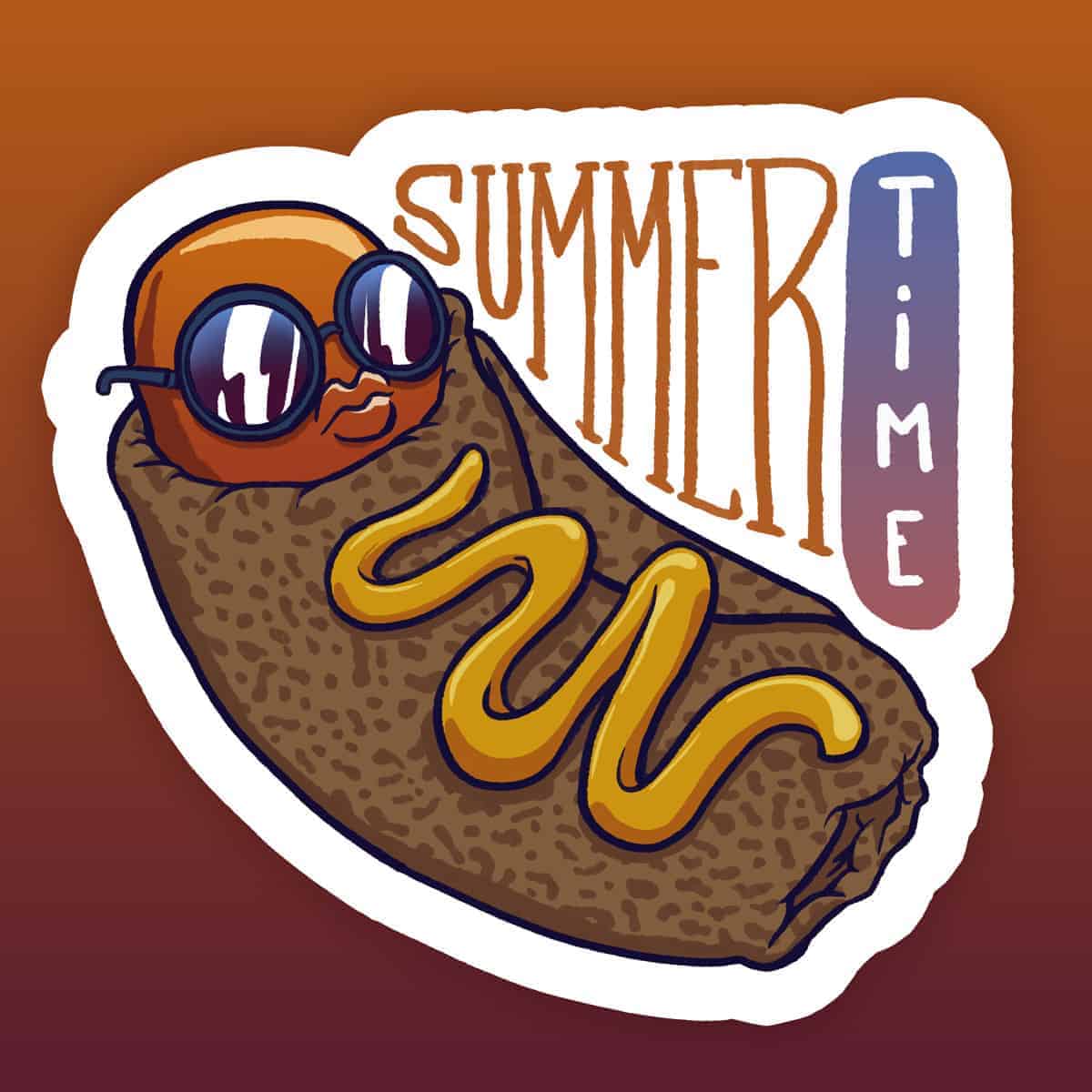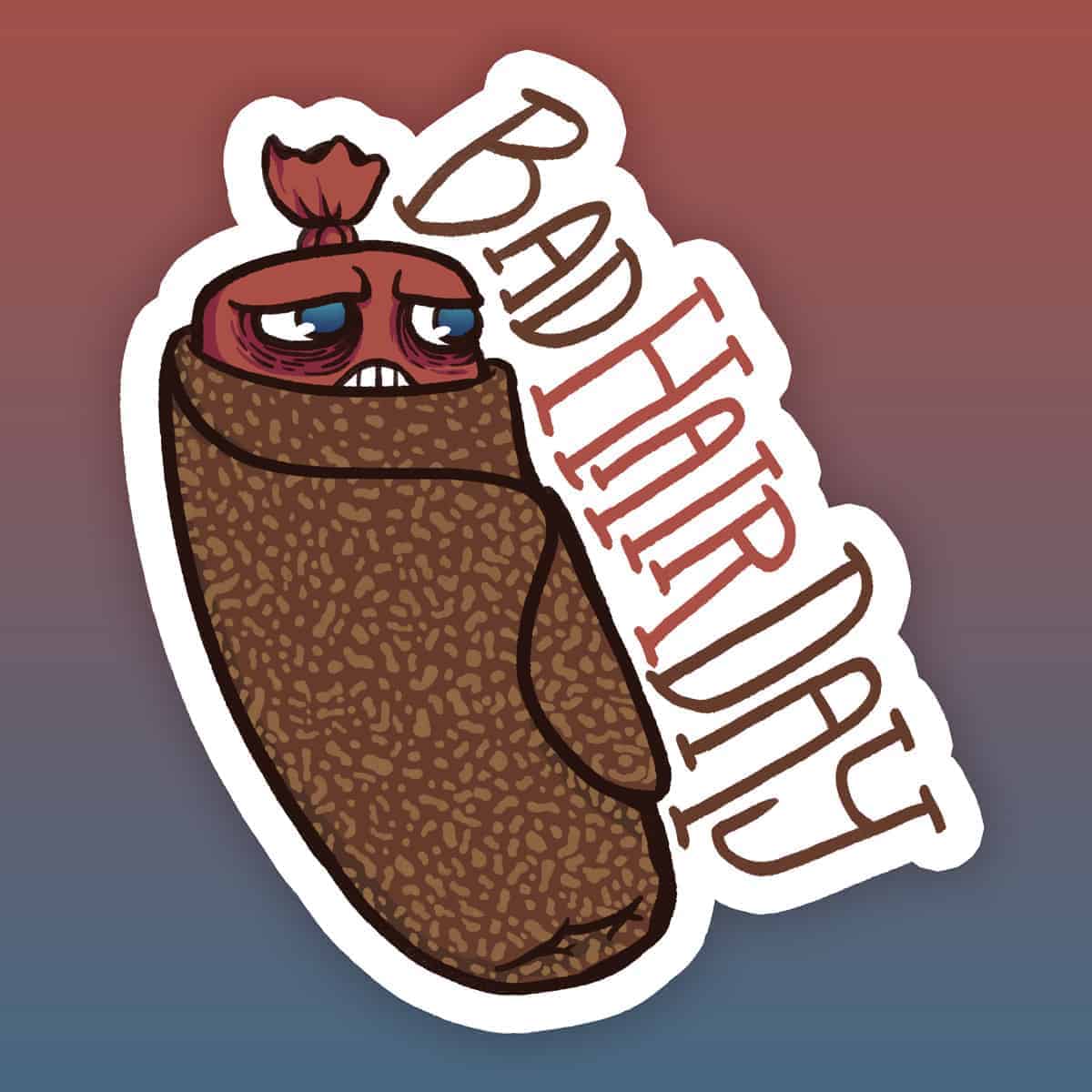 Even the line is on Photoshop, that's a comfort for me to customise my colors well and get the color scheme I want, or the perfect gradient.
I used a strong backgrond color before adding the colors to my illustration to get nice colors combos, then I add a gradient on the background and an outline to the illustration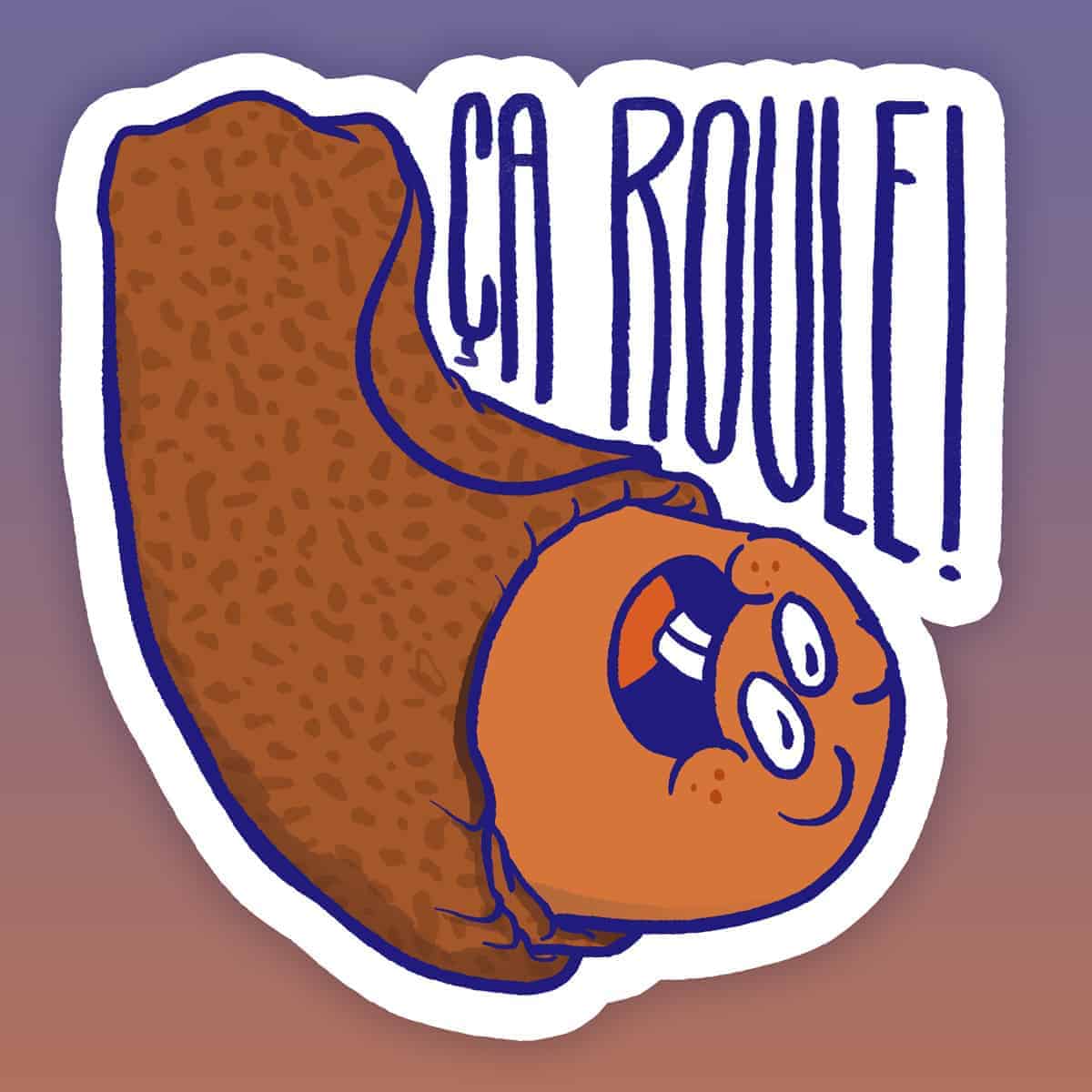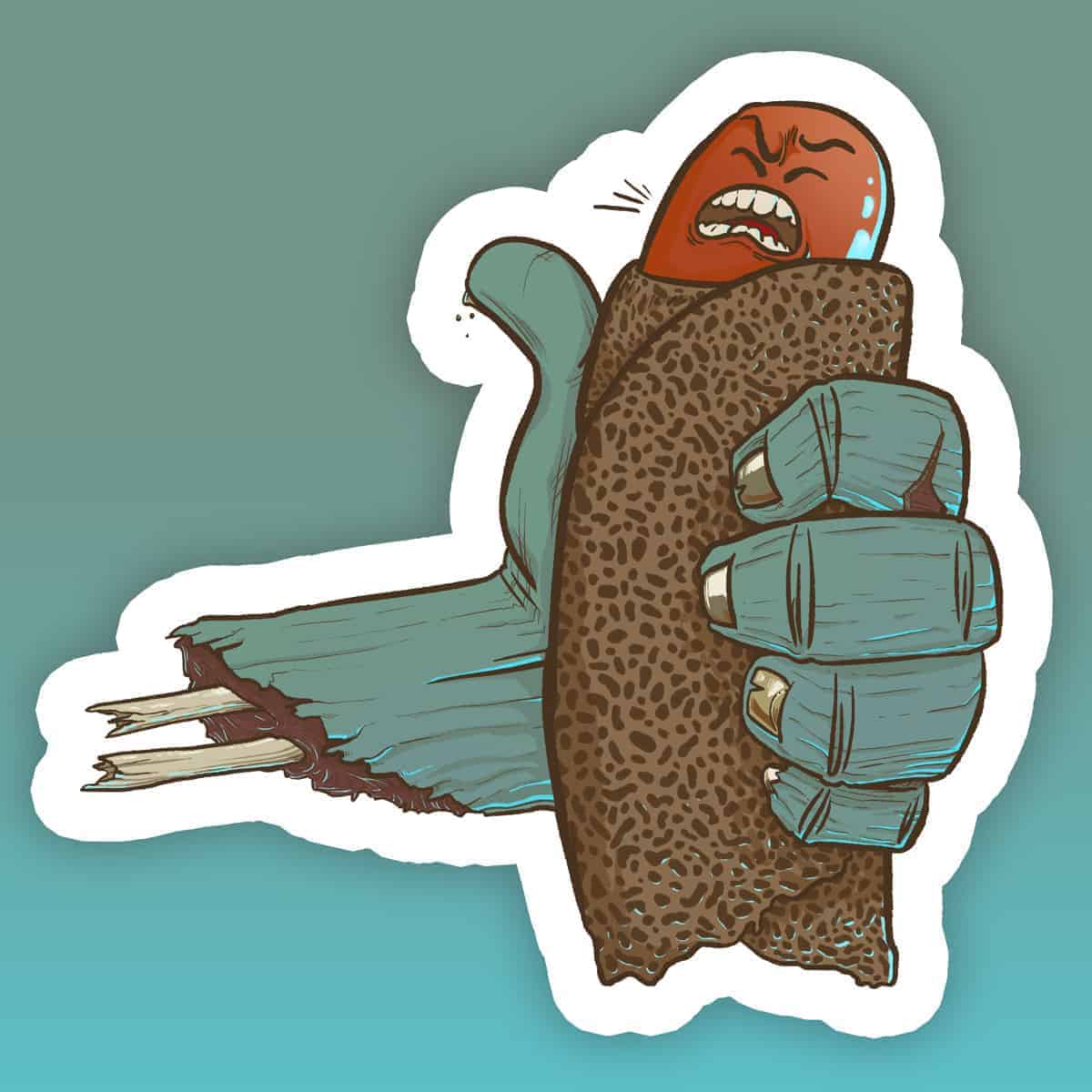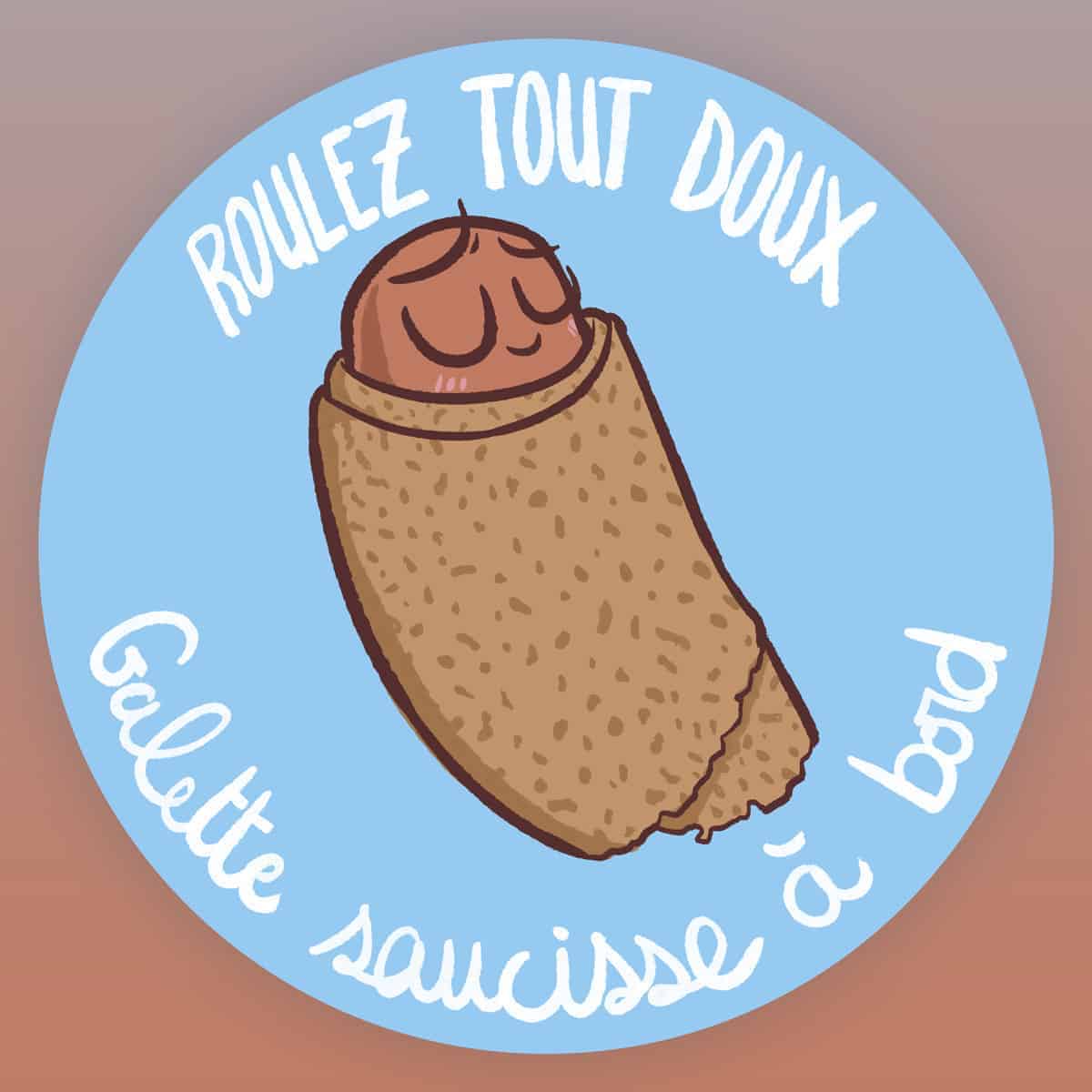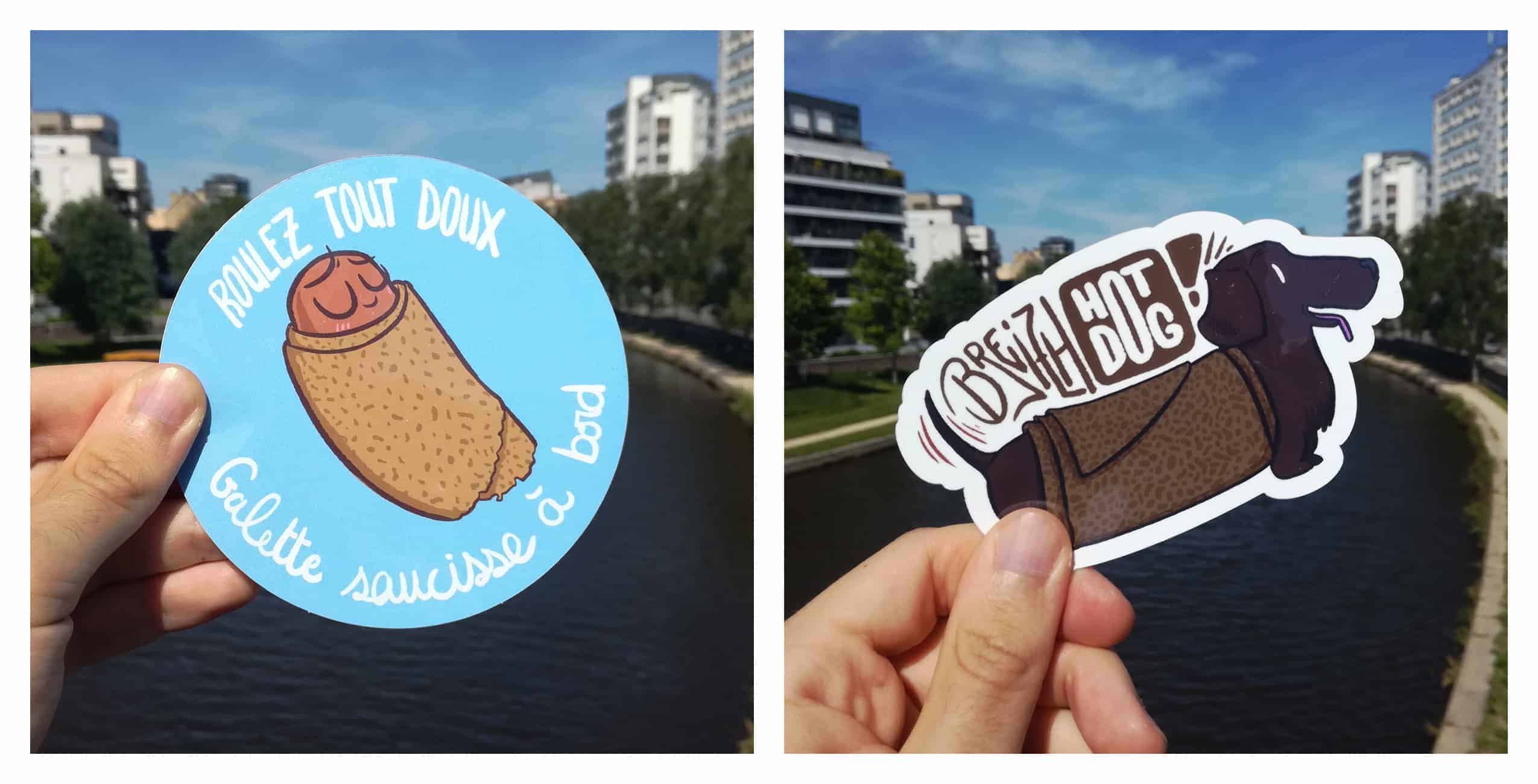 People from Western France enjoyed this ! I made a real sticker of the "baby" galette saucisse and I the feedbacks are encouraging, I think they enjoyed to see and element of their culture being modernised. The big deal for me was to launch a real sticker that people can ordrer.
I you want to get a real sticker you can order two of them here :
https://www.lafabriquededessins.com/store/p1185/Breizh_Hot_Dog_%21_-_Sticker_galette_saucisse.html
https://www.lafabriquededessins.com/store/p1184/B%C3%A9b%C3%A9_%C3%A0_bord_-_Sticker_galette_saucisse.html