Bubble Gum World
Hi, I'm fashion and beauty photographer from Ukraine and here is my recent shooting. It's about pink, beauty and one bubble. Just a drop in the world of photography, but I hope you enjoy it. Below I'll tell you how to create a beauty picture with having minimum funds and just only an idea.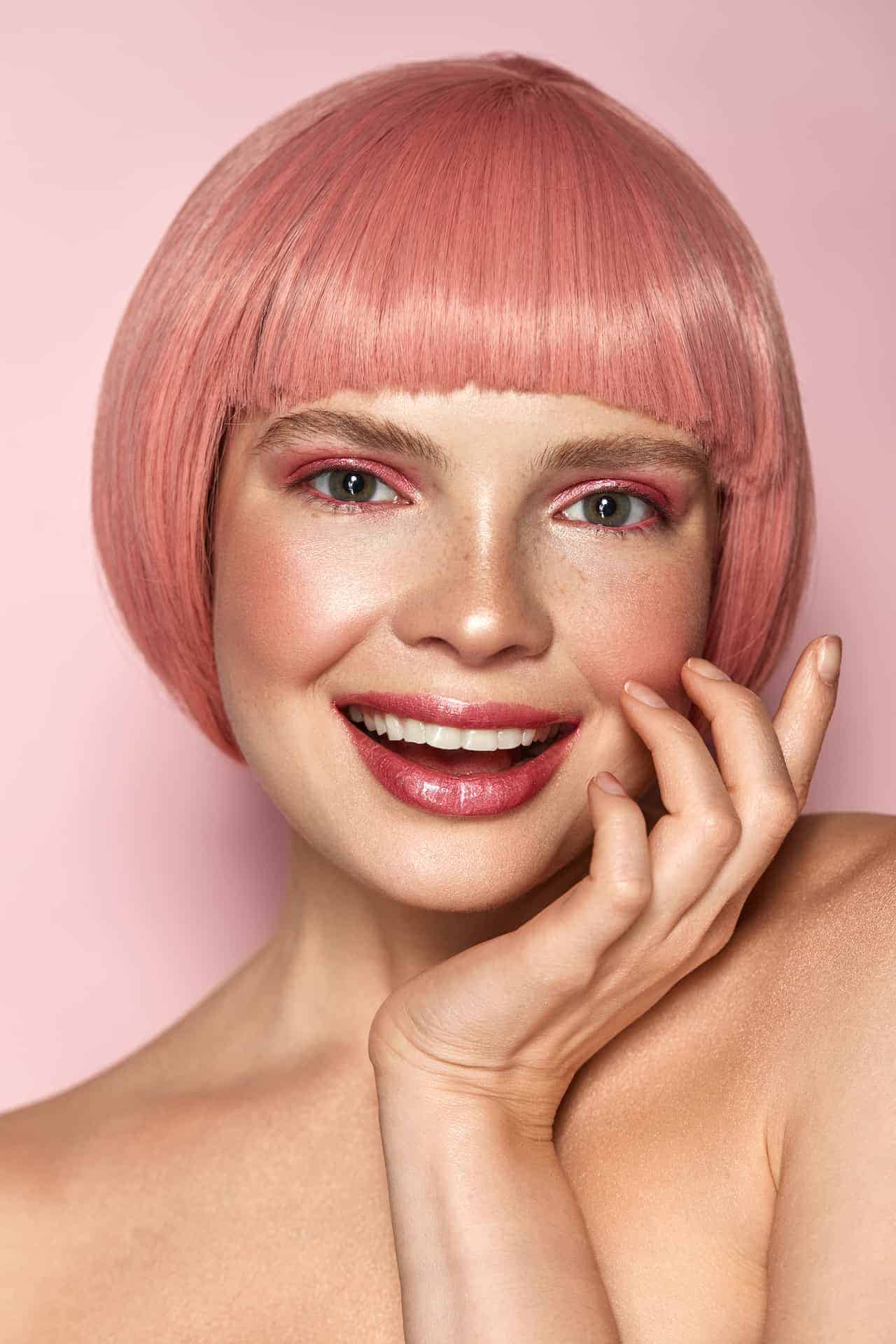 The whole story was made by coincidence. Once in the morning I had waken up with pink wig then an idea was born in my mind but it hadn't had clear vision of what it should be. A little later I met a girl who I thought completely matches to my vision. And finally I involved a great stylist who realized all my ideas about model's view. That's how it was created.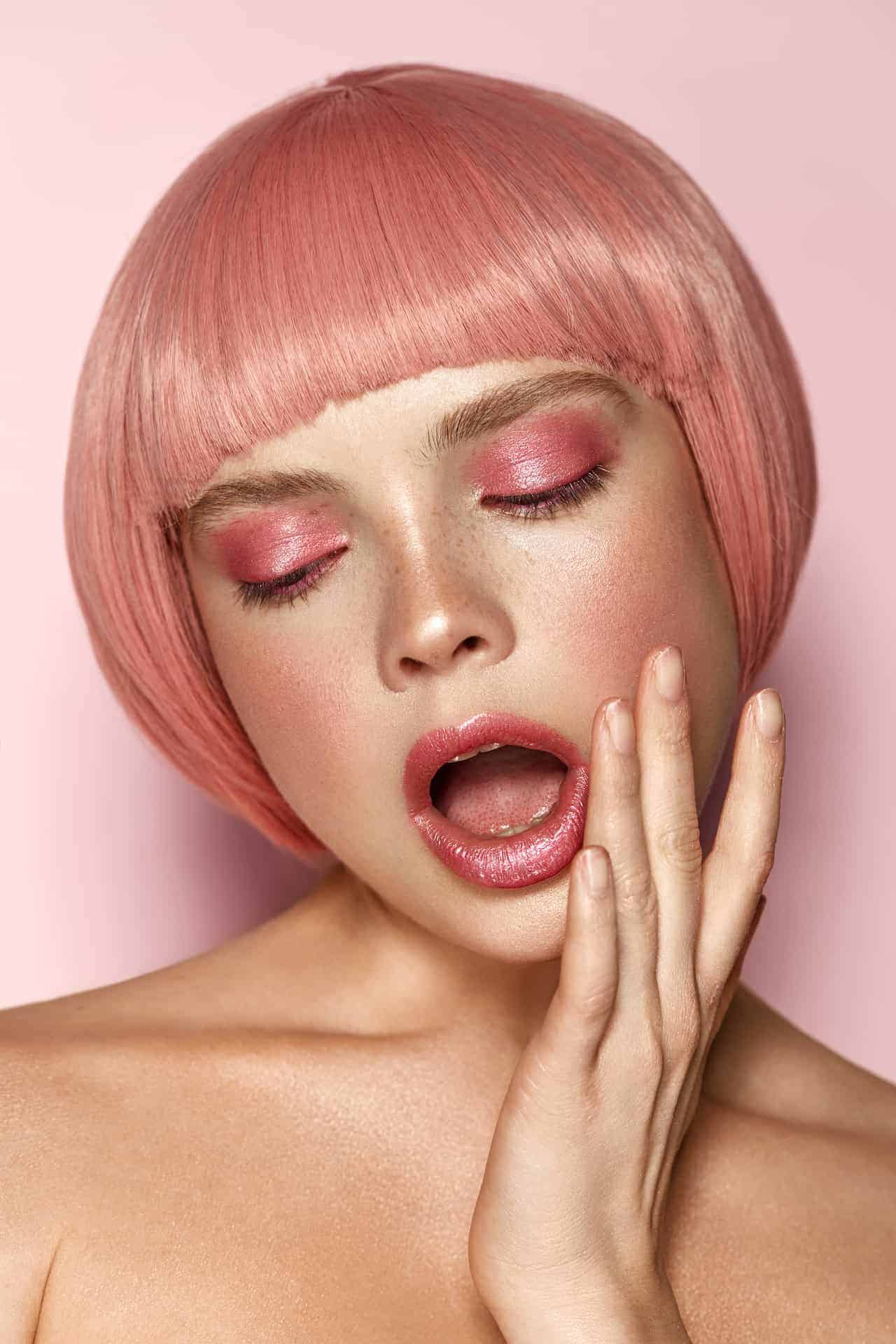 Hm, I was working with different tools starting with searching right color of backdrop and up to making extra-contrast light on the model's face. There were a lot of things you can see at the photo, but post-production was made by two programs: Capture one and Photoshop as usual.
Better than I could imagine! Everyone liked that work. Yeah, I have learned that creative idea and right people around you could create something new and exciting. You have to not quit your work and step by step collect it until you'l be satisfied by result.
Be yourself. Stay on your own way.
With love, Constantine Borysenko.