Búðakirkja church Iceland
Búðakirkja is a small wooden church located on the south side of Snæfellsnes Peninsula- Iceland.
It is a local parish church that was first established in 1703 but the current church was built in1848.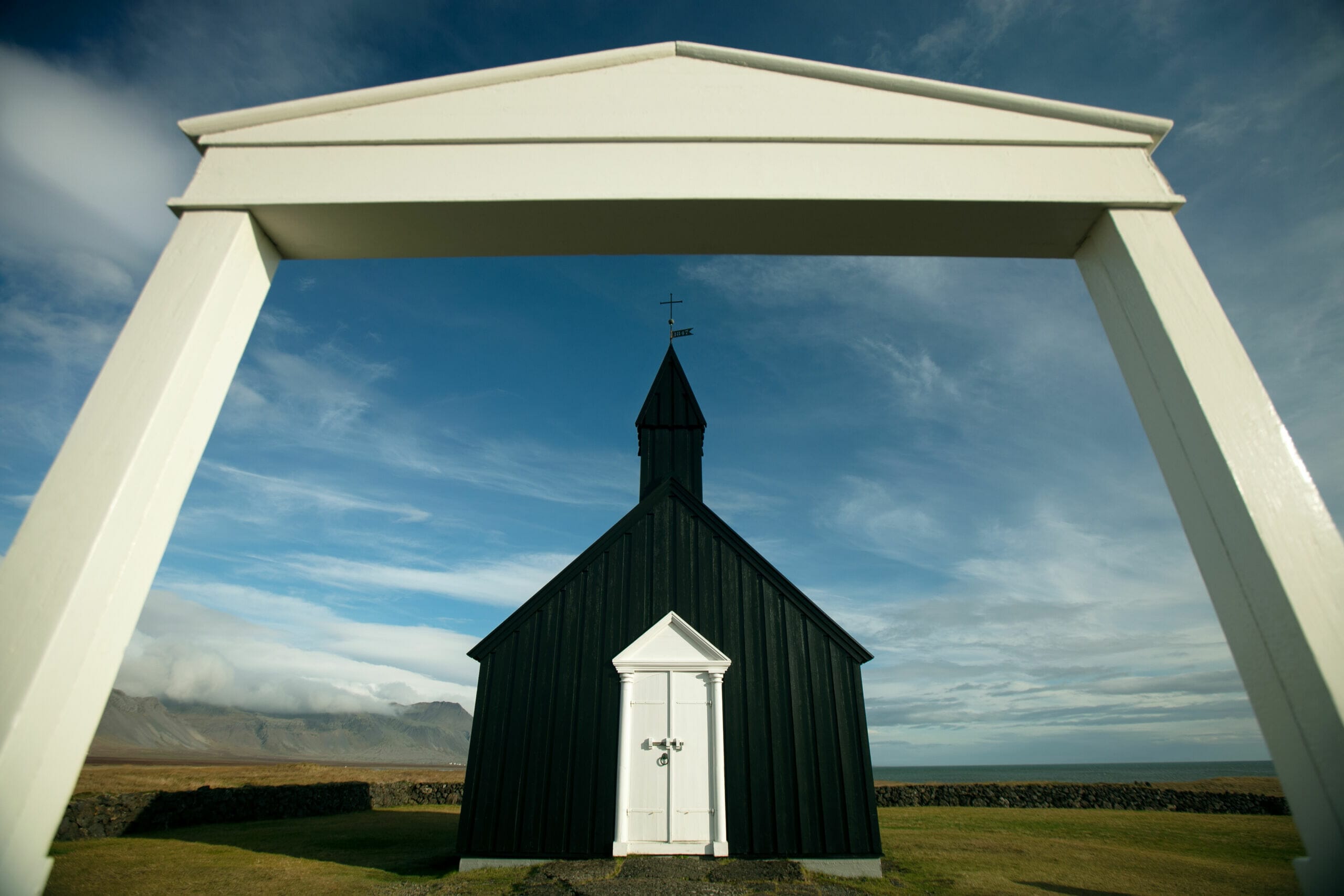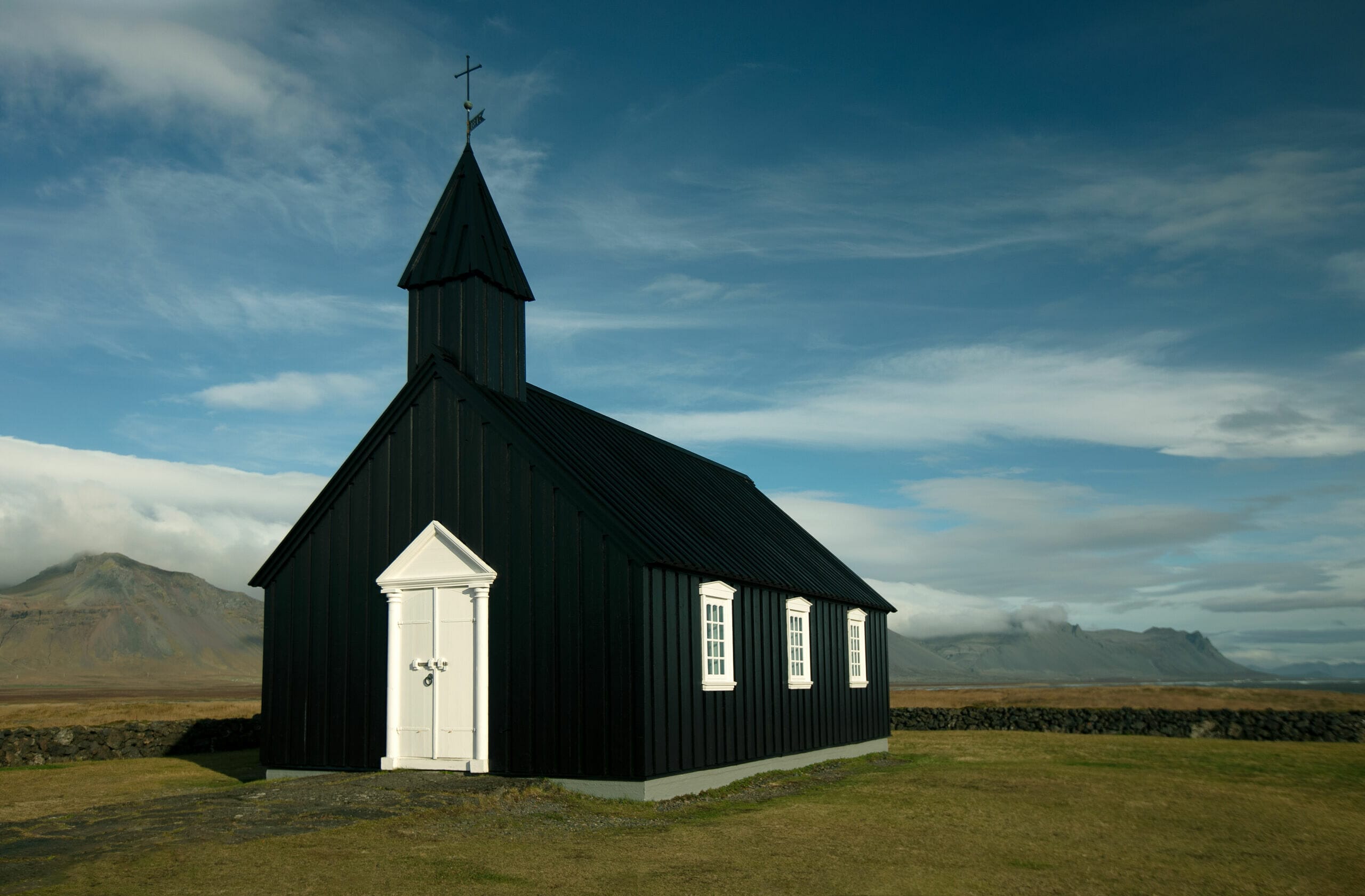 The Black Church of Budir has in recent years become a very popular object for photographers and with good reason. The small distinct church is a beautiful and minimalistic object placed in the rough nature of Iceland, where the black color makes a beautiful contrast to the often cloudy mountains in the background.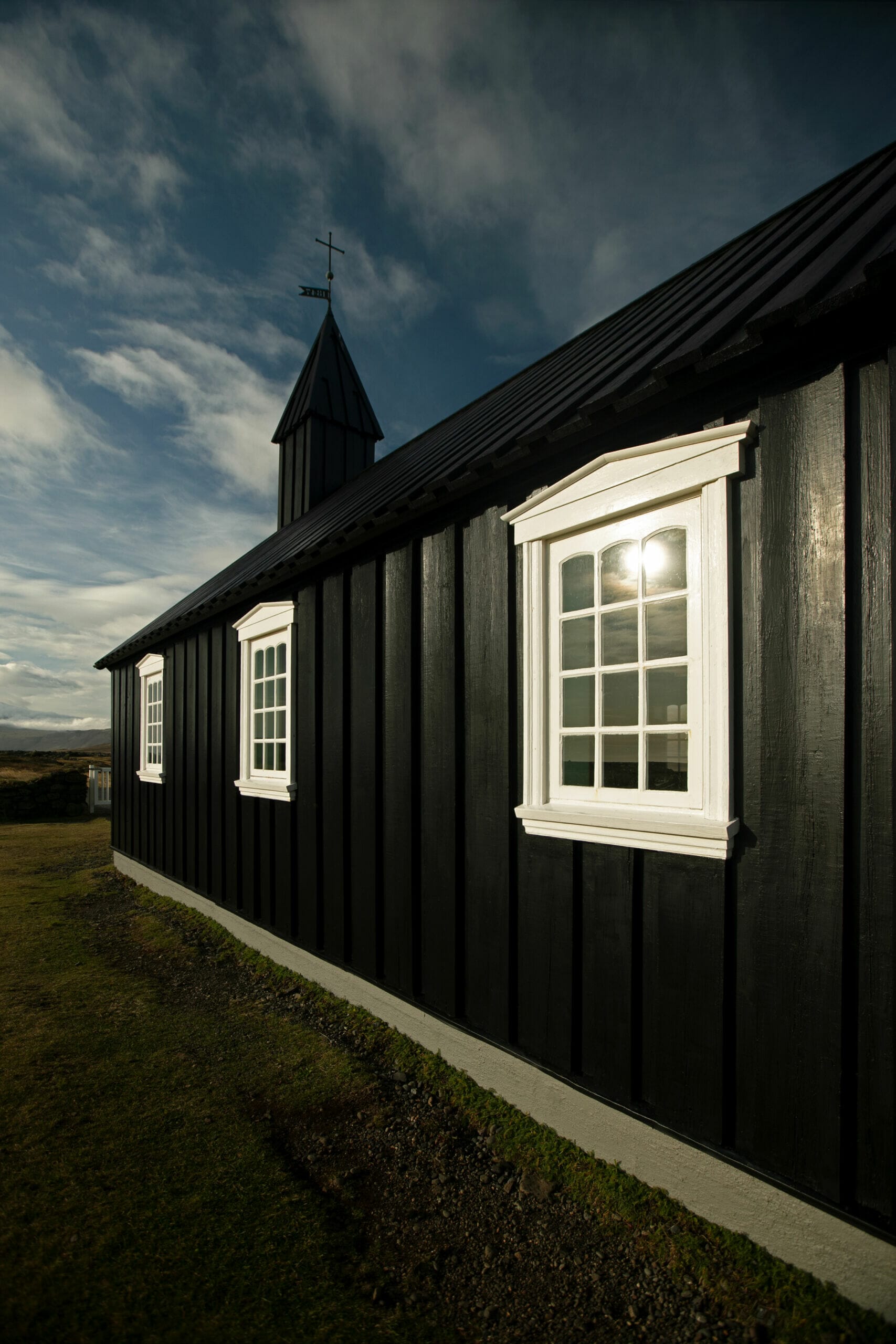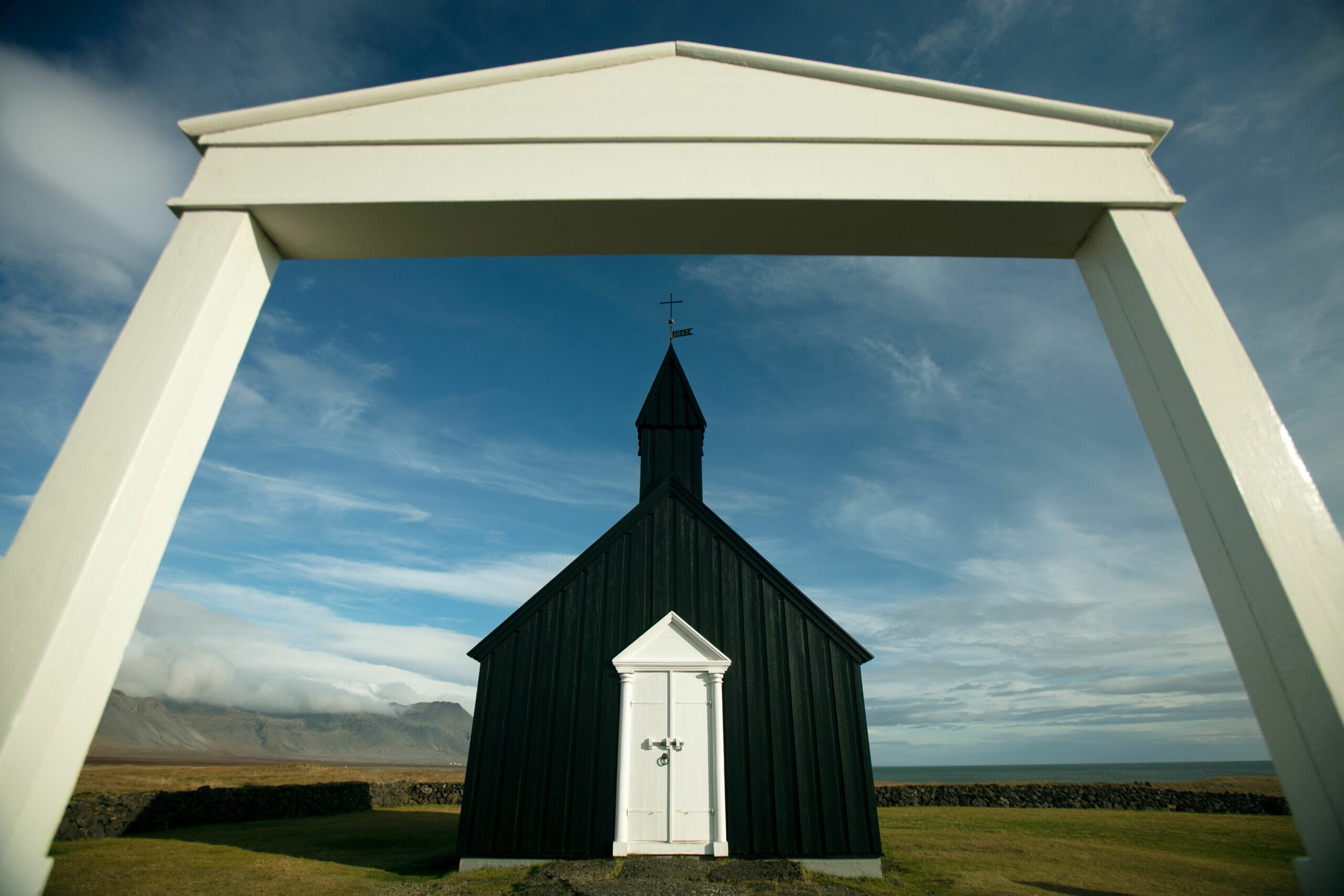 I havent edited much on this. I use adobe photoshop for the editing purpose.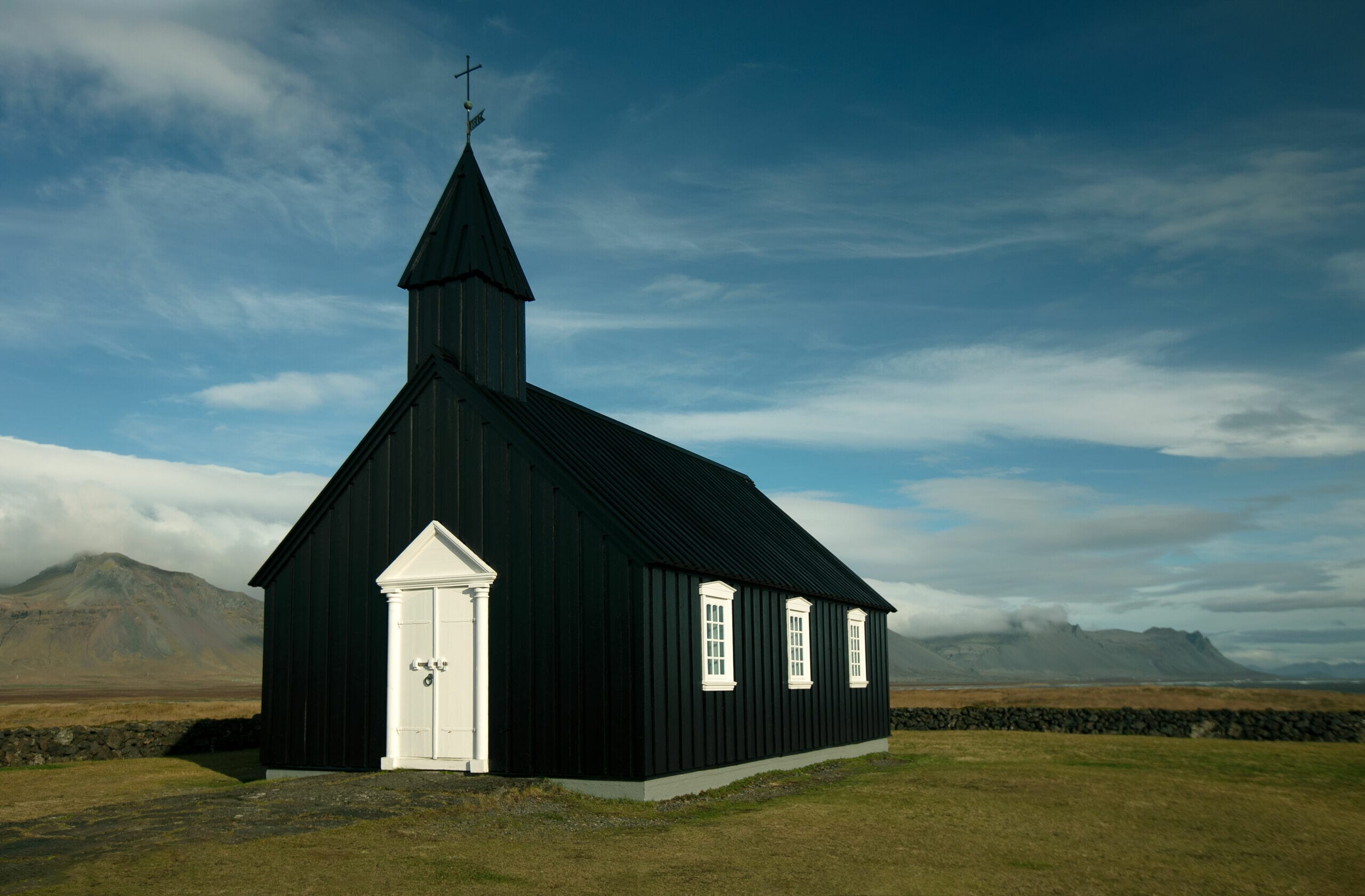 Everyone liked the photos, all of them are astonished by the beauty and paint of the church. Most of them thought its unreal.