Business Card Collection 01
This is just a start of a long designated series, a small collection of business cards ( just 5) which was made for various freelance projects and part of winning contest of brand identity projects. Branding and identity is one of my biggest part of my design carrier, which I have tried my best to reflect it in here.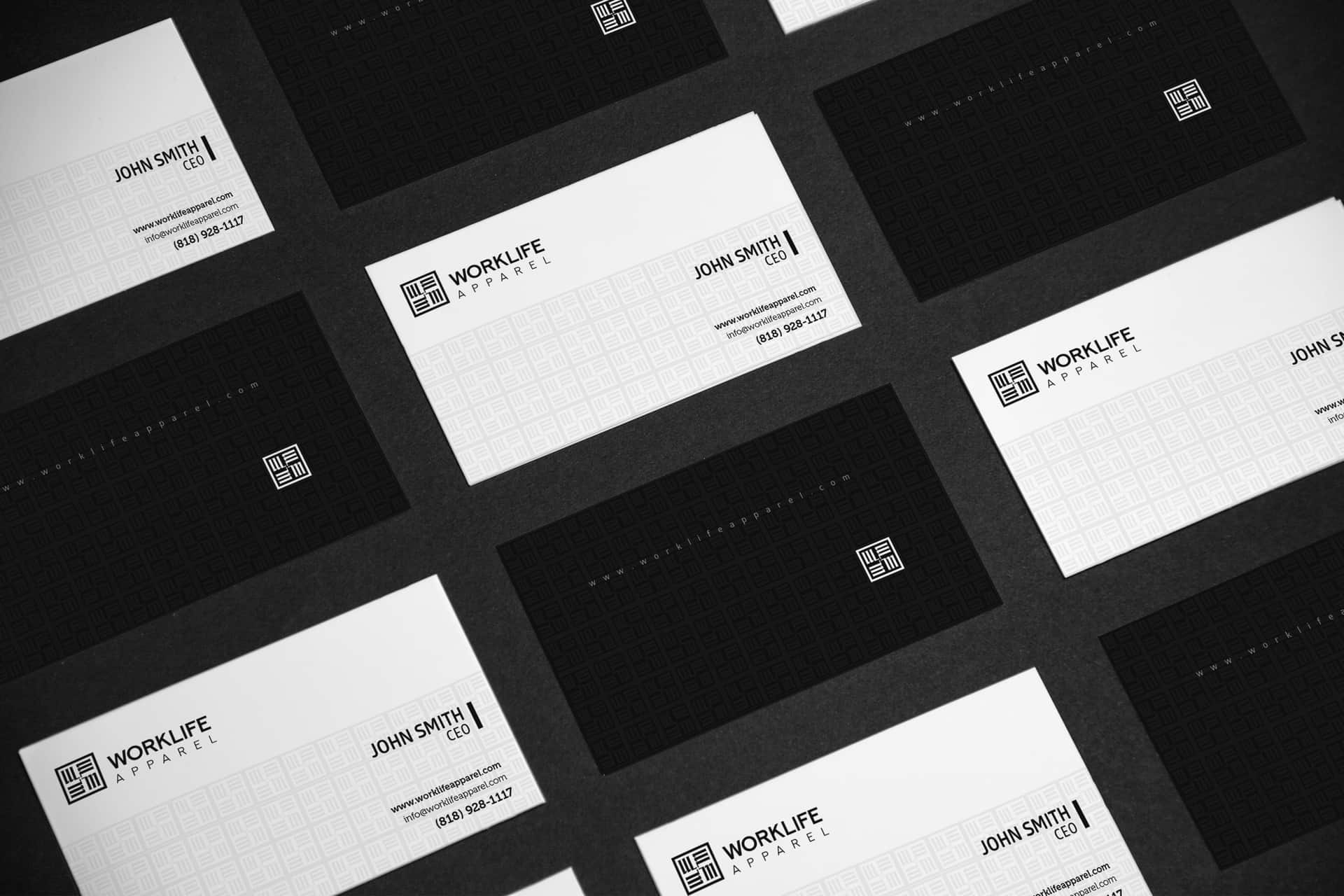 I'm more derived towards modern and elegant design. I prefer simplicity over complexity. Those are the the key things that I kept in mind while designing these. Actually to be honest, I try to maintain this design aspects in all my designs.
Most of my work is done in Illustrator. The workflow is much liner for me here. But mockups and finishing are done in Photoshop. Mockups are downloaded or bought from different places, but I always like to add some of my touches.
Well from my stand point, it seems the limited audience I reached with poor optimization and bad digital marketing knowledge, I'm quite satisfied. Tough if I could reach more audience, It would have been better to put my judgement in a better perspective.
Behance: https://www.behance.net/gallery/60998721/Business-Cards-01
Instagram: https://www.instagram.com/ab_designs__/