Business cards. Run and chat tours BA.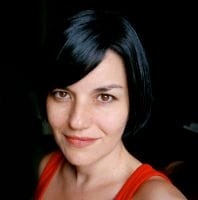 Business cards design to Run and chat tours BA
"Our main goal is to help you connect with Buenos Aires vibe while learning and practicing your Spanish.
Practice Spanish on the run! Discover Buenos Aires while training yourself and your language skills.
Running tours. Walking tours. Cycling tours. Conversation lessons."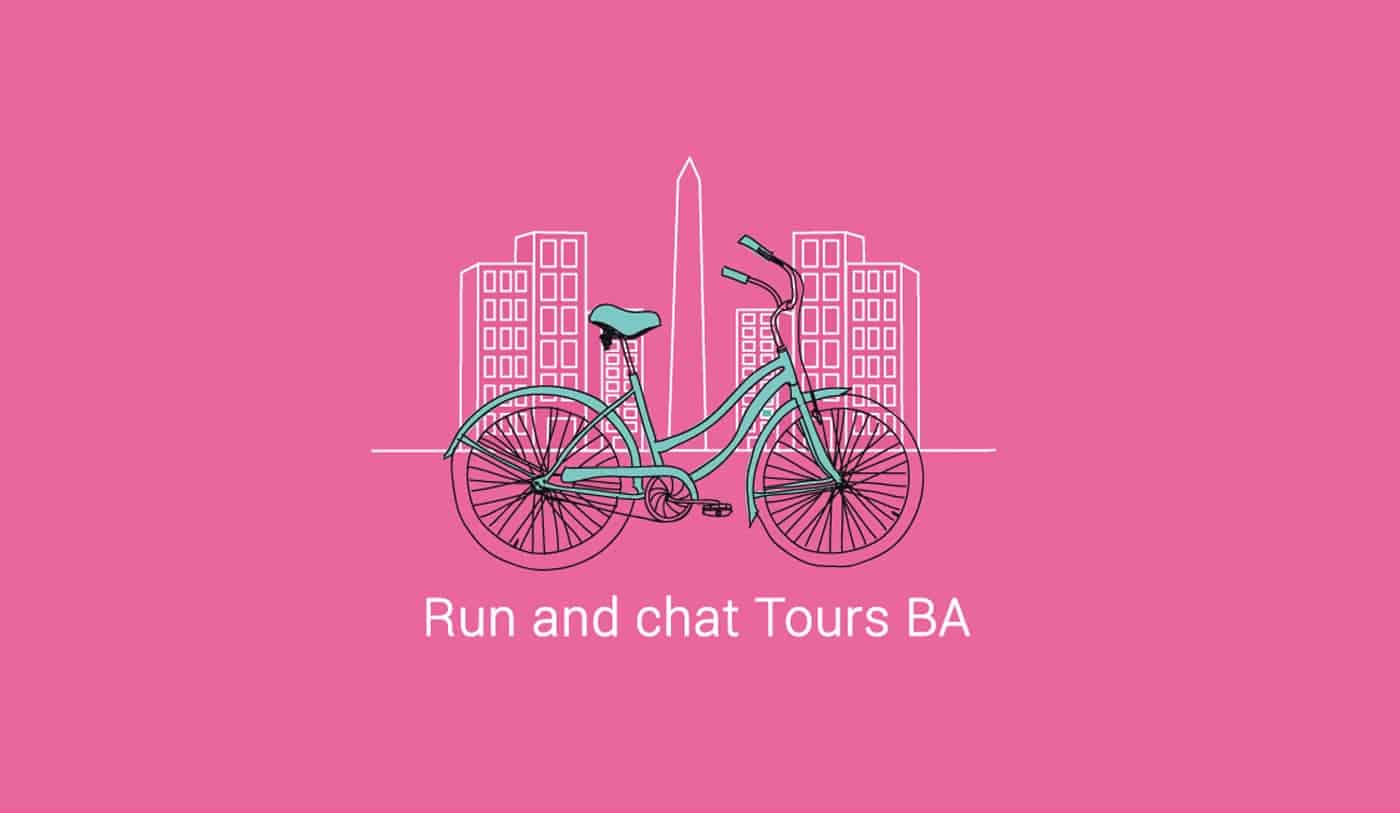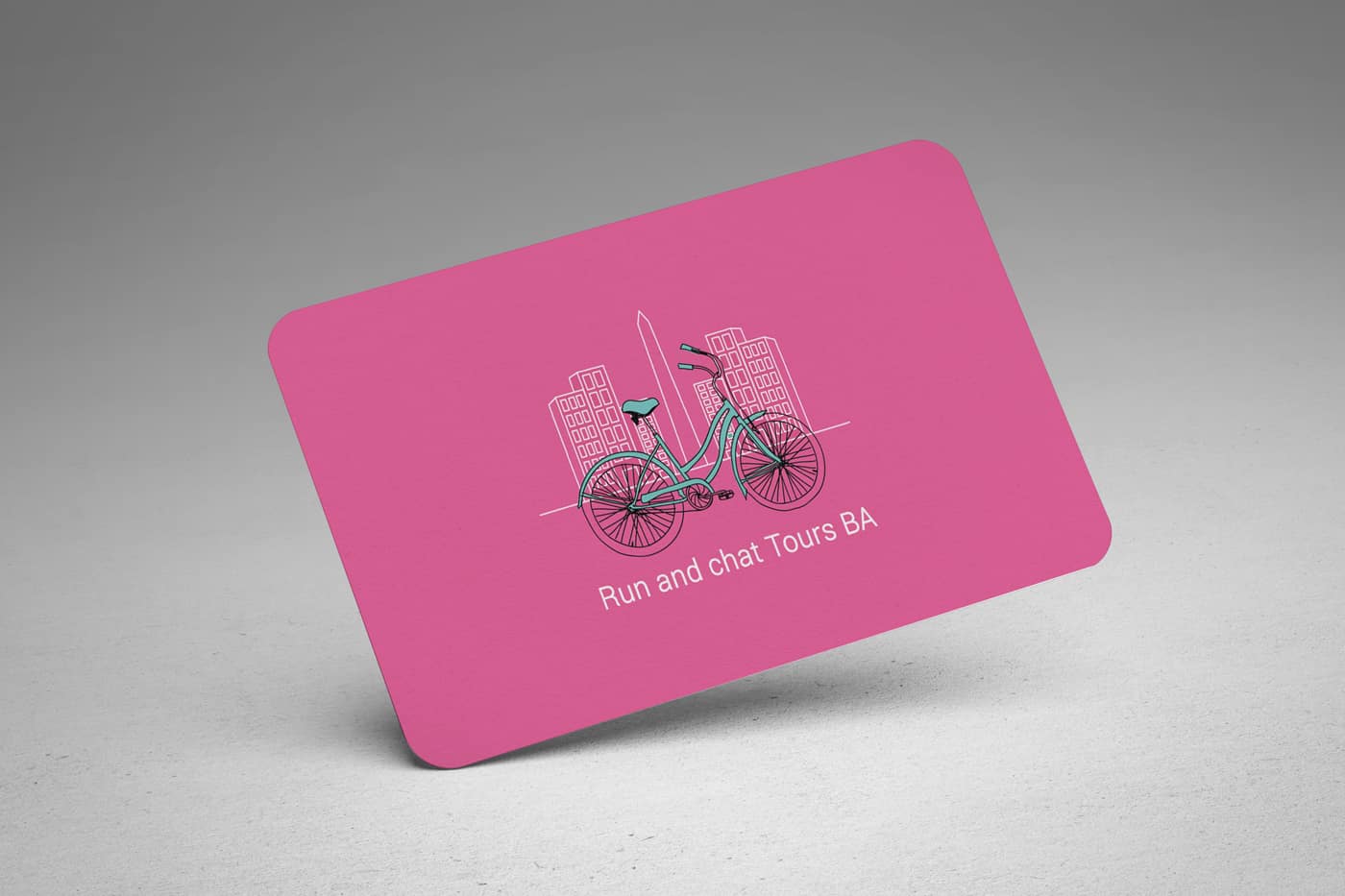 The idea was to show the skyline of Buenos Aires with the obelisk. Historical monument, icon of the city. Also the bike ride to meet and enjoy while chatting Spanish. The colors of the design were chosen by the client.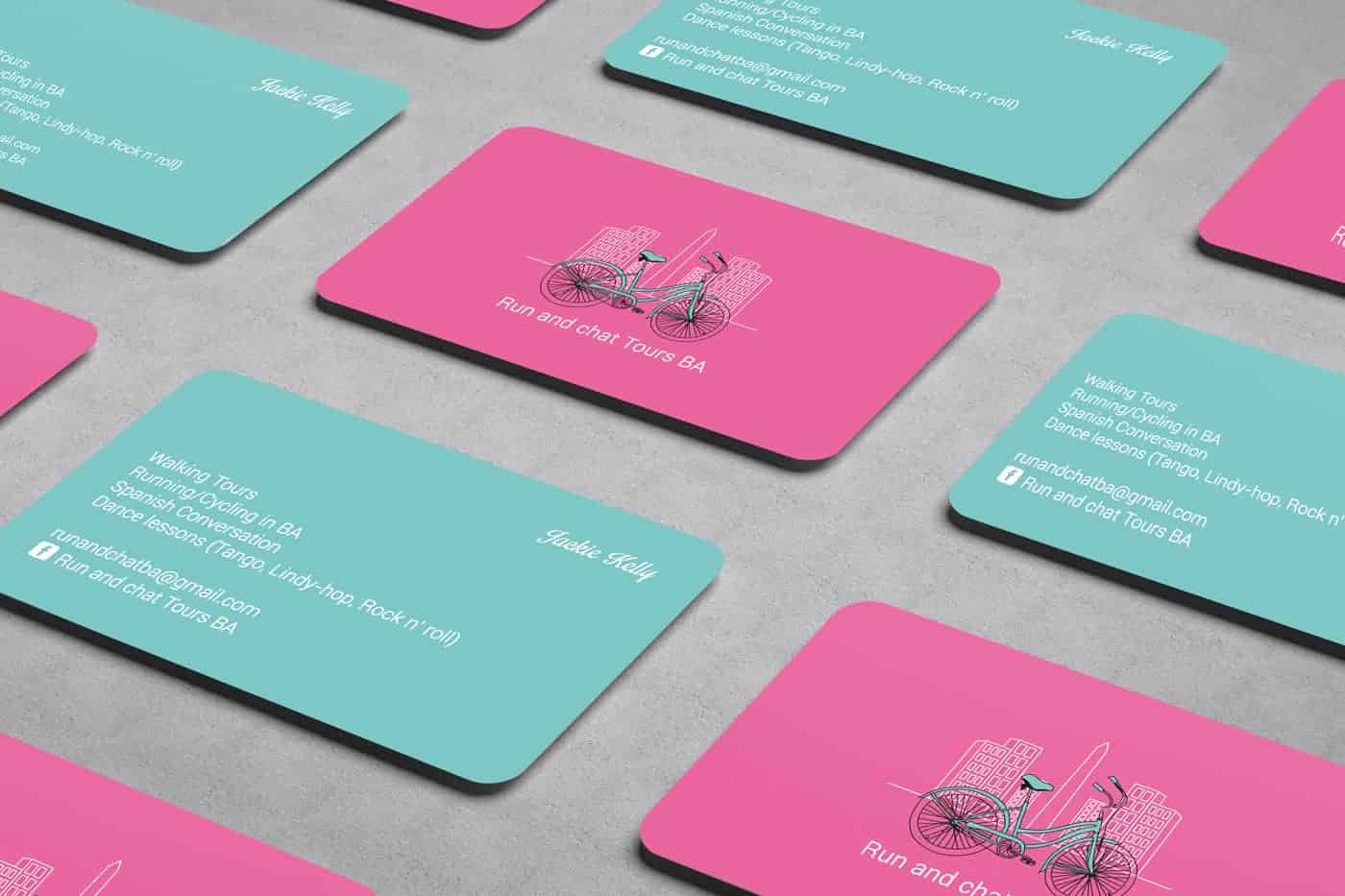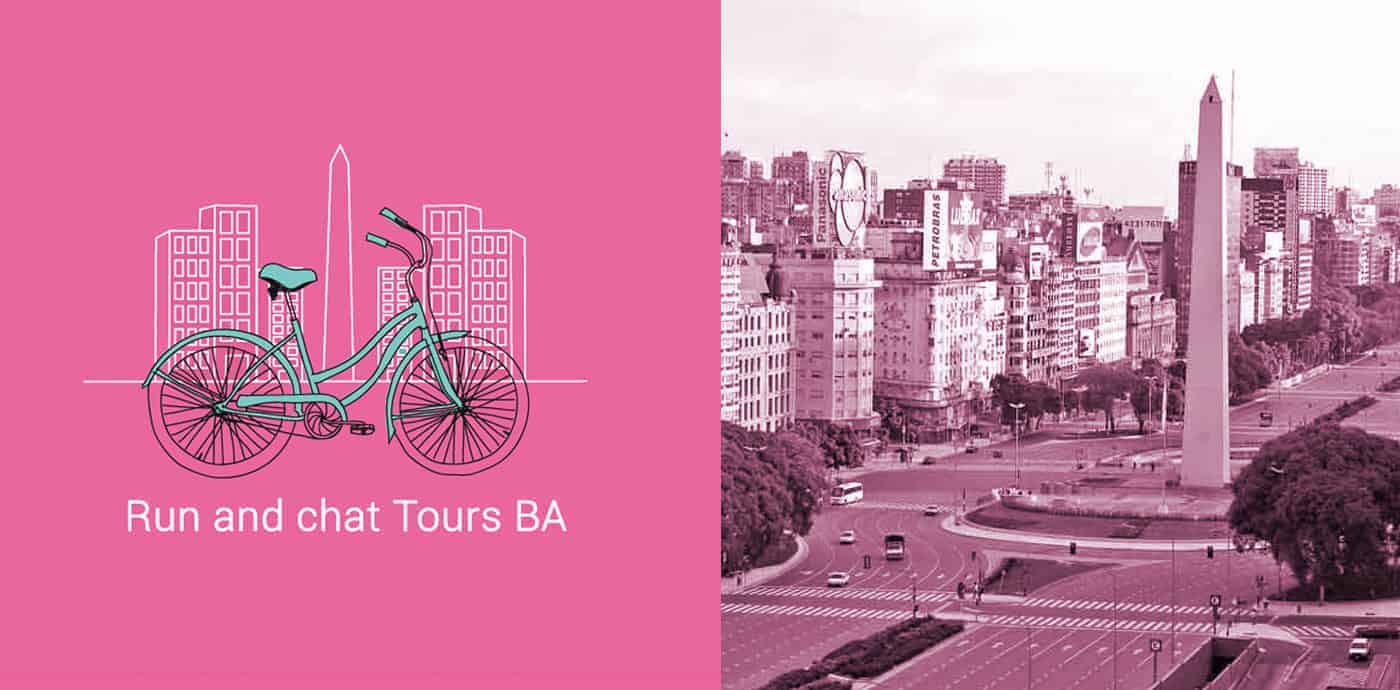 After making many drawings by hand, I chose one.
I worked with illustrator for mac to vectorize it and design the card. I also used photoshop for some retouching.
The colors were chosen by the pantone guide. I finally created a pdf with acrobat to send to the press.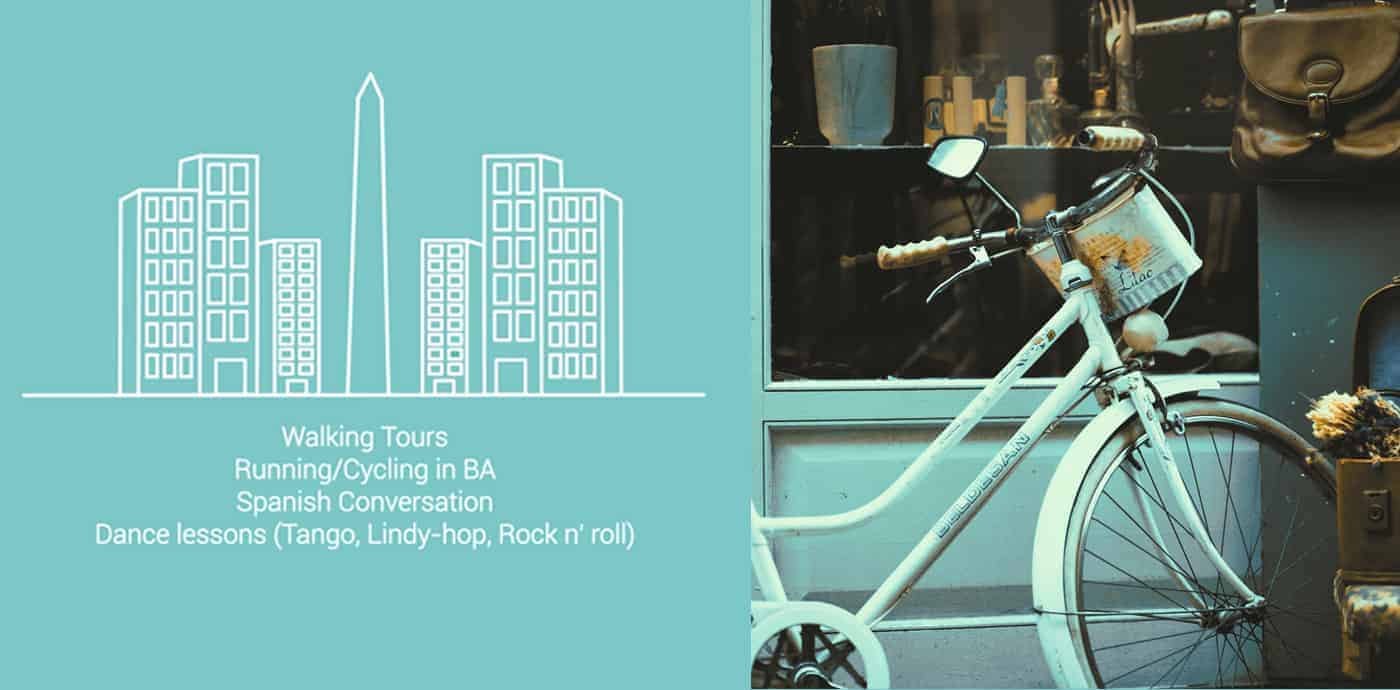 People in general liked the card, they found it fun and original.
The skyline of the city pleased them.
The paper is soft to the touch, has a lacquer, the rounded tips are nice.
The colors also I liked a lot and the fact that the two faces were different colors.