C Ô T E D' A Z U R
This project is a photographic series about a trip that I realized during 5 days from Porto, Portugal to Turin, Italy, passing through some cities of the south of France and Italy - Marseille, Nice, Monaco and Ventimiglia. There was no pre-established goal at the photographic level, the record was intended to be genuine and I tried to capture some of my favorite details from the cities I visited.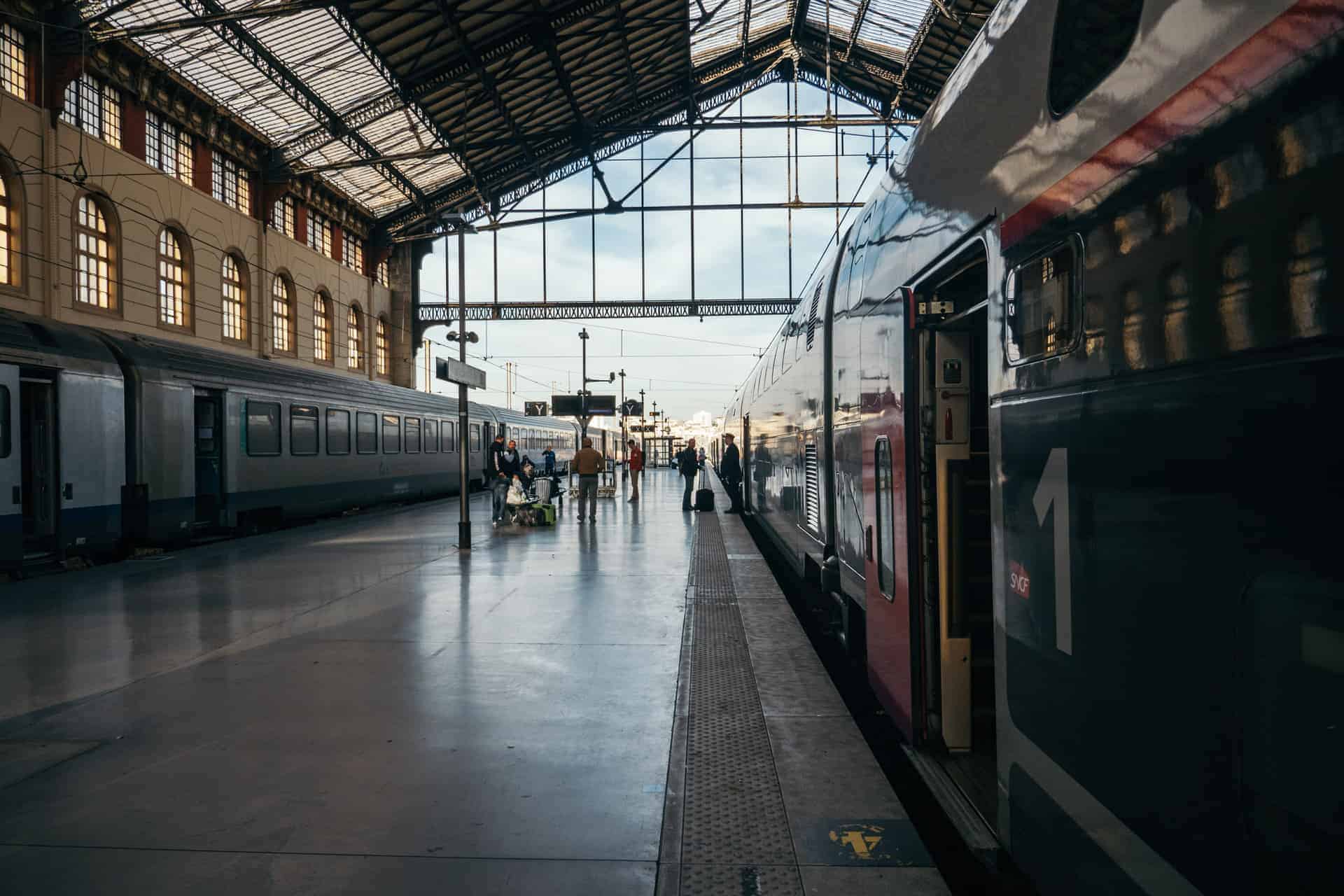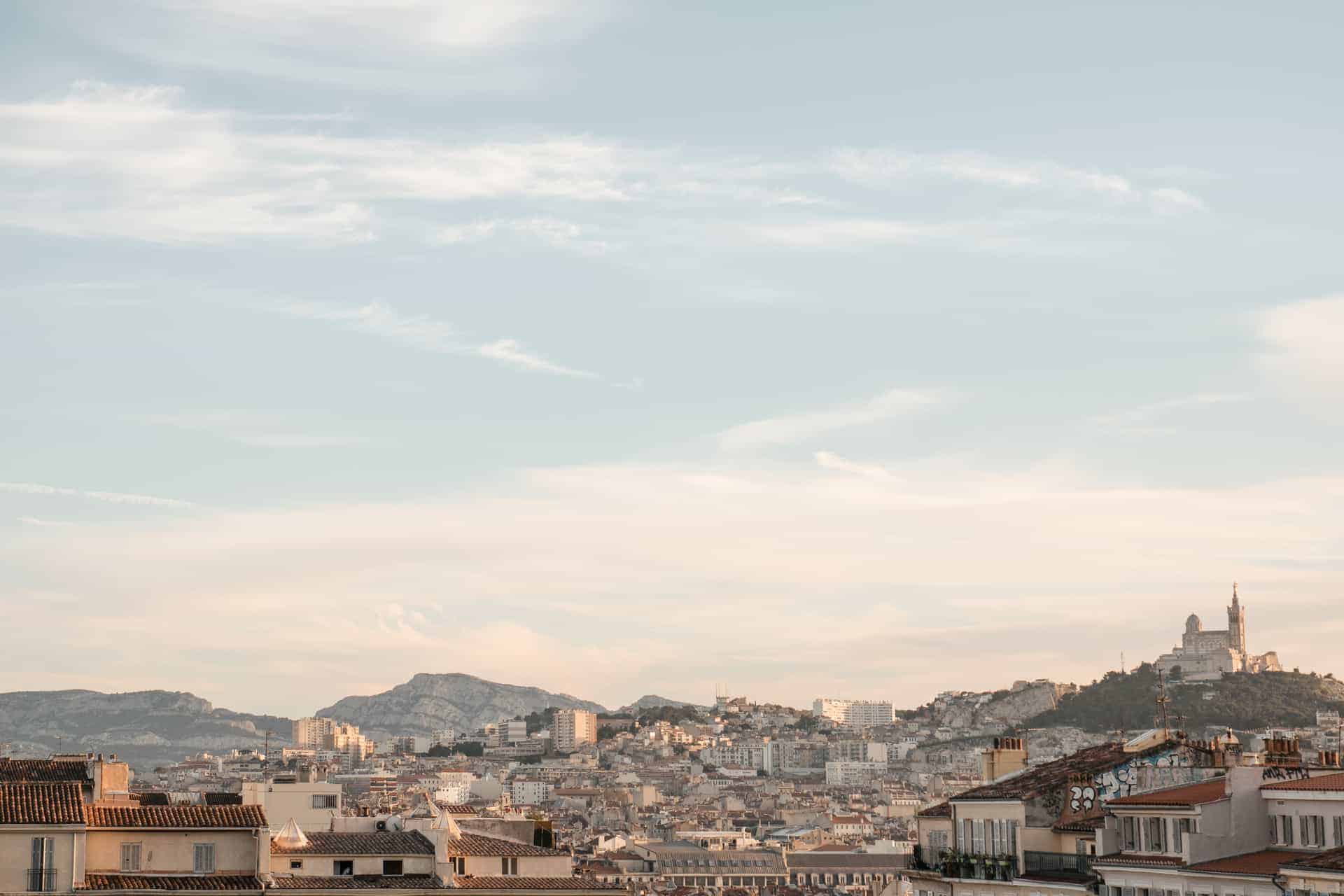 On every trip that I make, I try to capture the elements that capture my attention. In this photographic series, i felt inspired by the water, nature, and colorful architecture, so I wanted a more contrasting and saturated photographic result.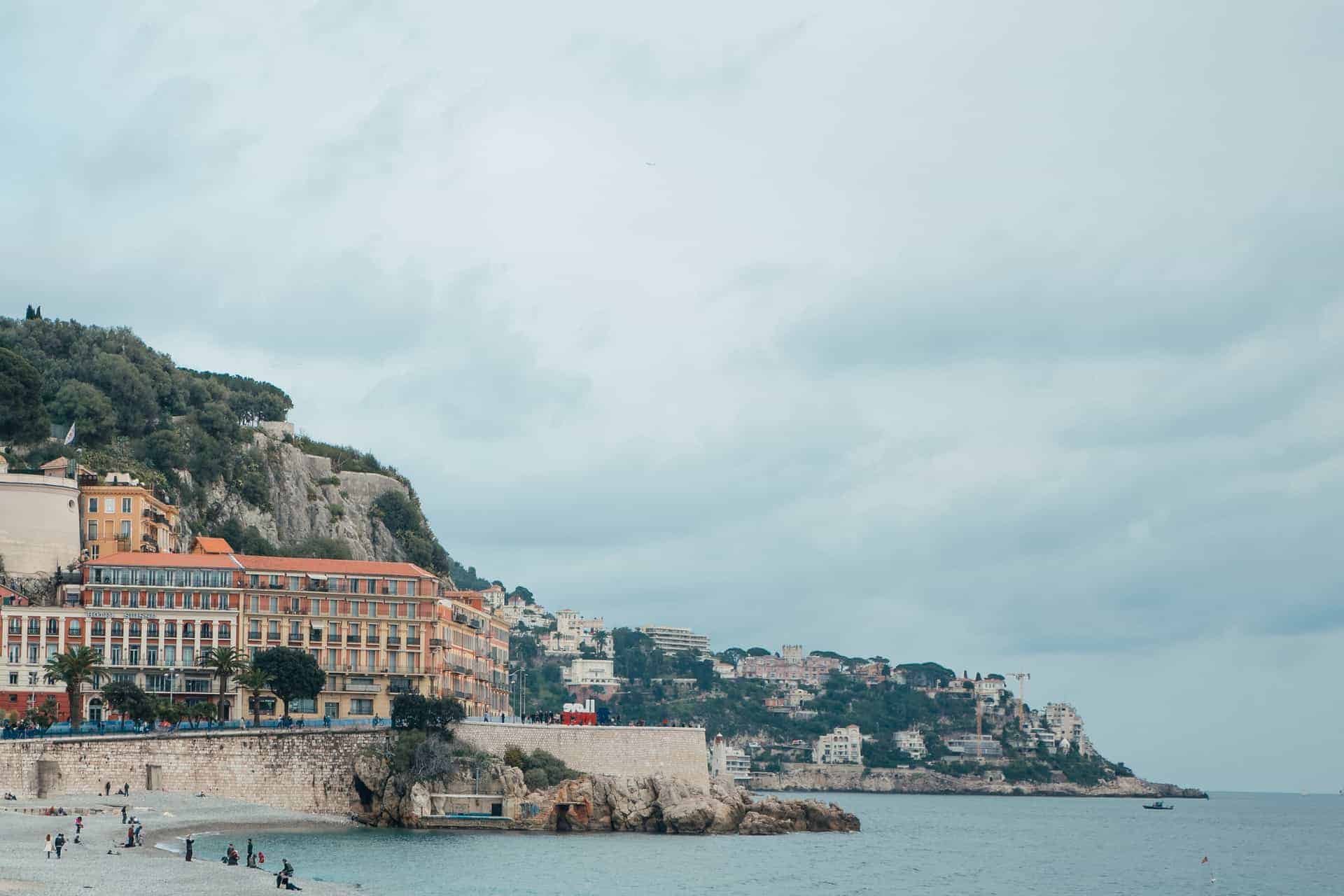 The photos were captured with a Panasonic GH4 and a Lumix 12-35mm f.2.8 lens and editing was done using Adobe Lightroom and Adobe Photoshop. I really like to edit photos, so, I shoot my photos thinking in the editing process from beginning to the end.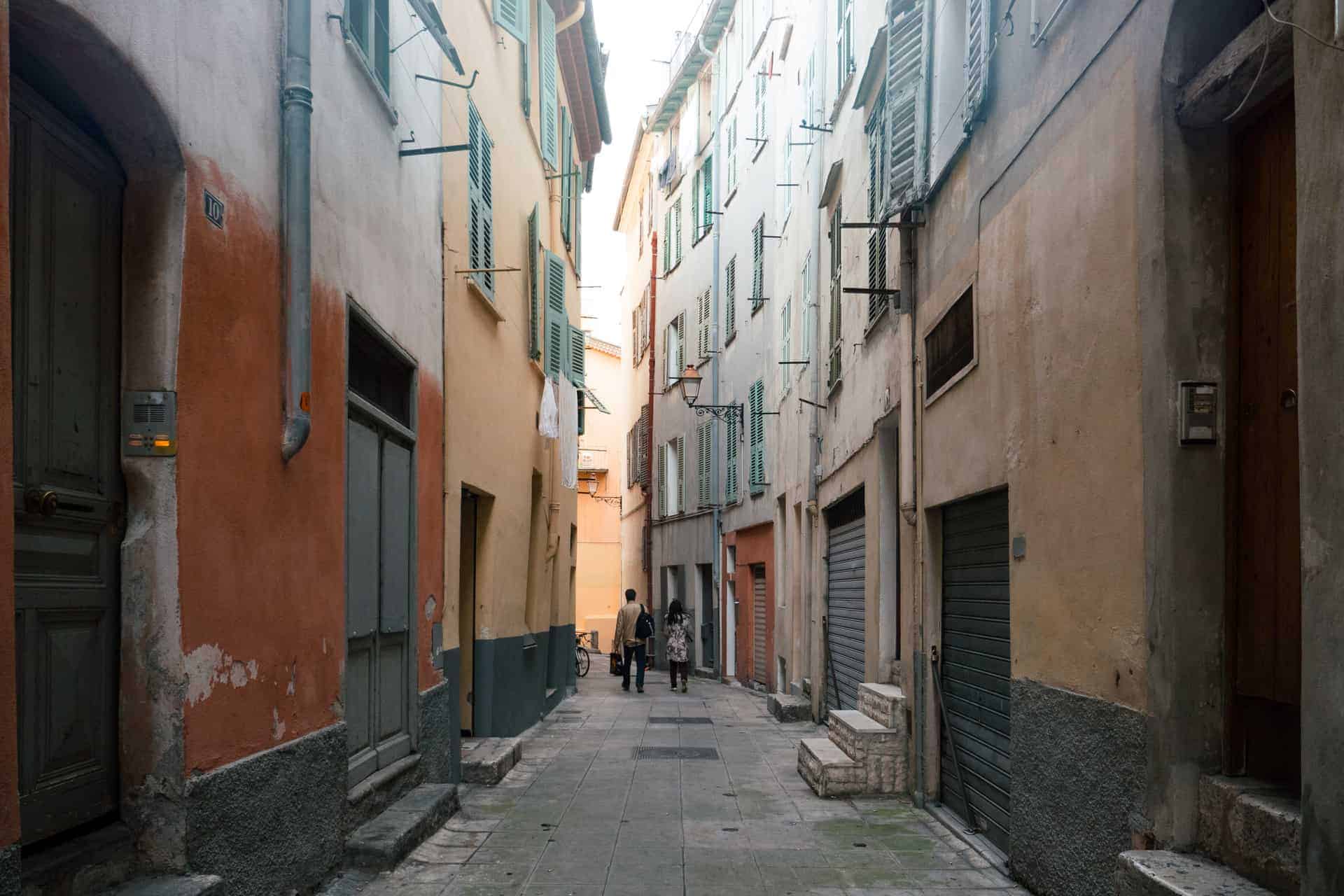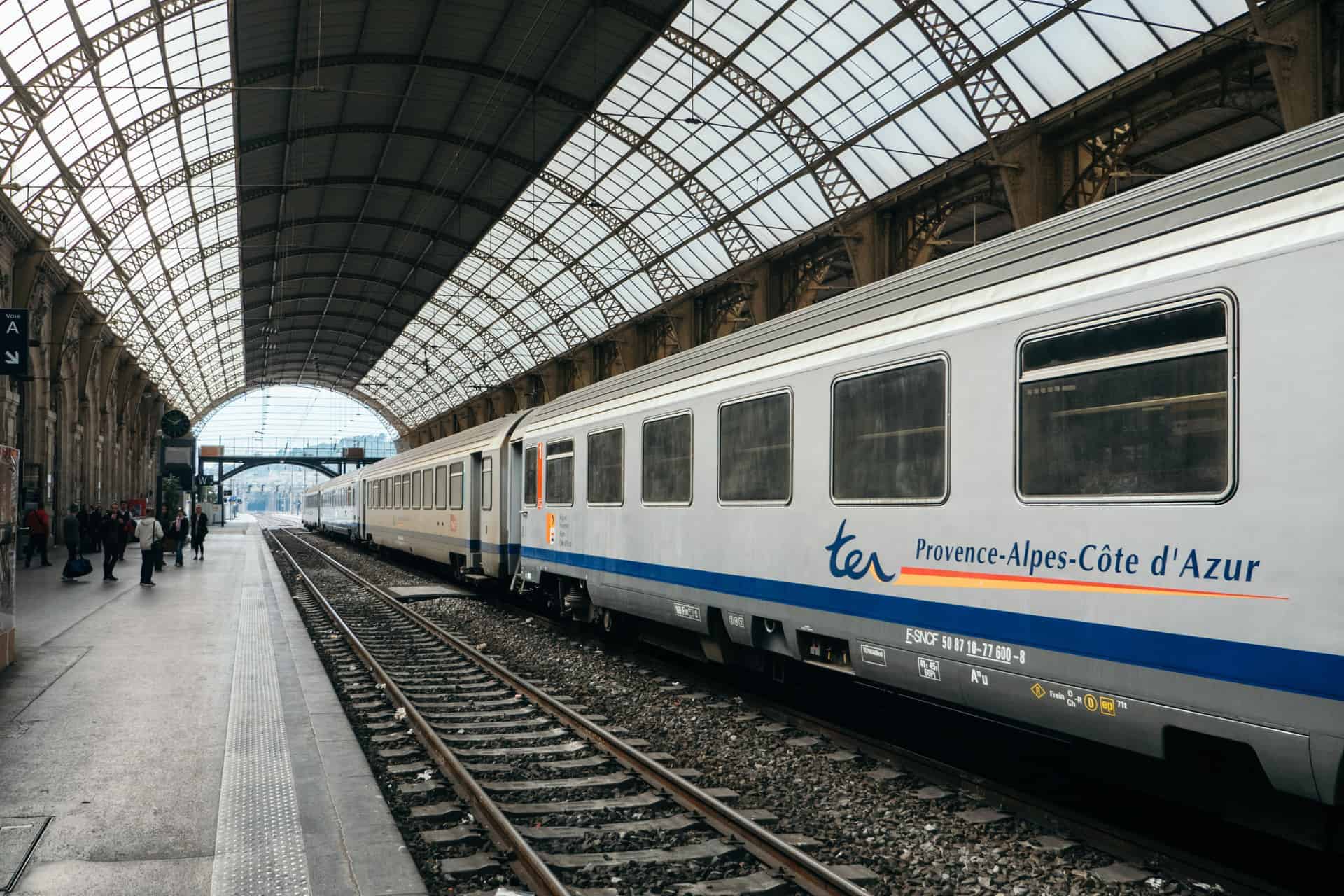 The feedback from people who saw my work was very good, so far I have only received positive feedback. I think the work I created could be an inspiration for another photo travelers like I am. In every project that I do, I learn a lot of things and this one is not an exception.