C U S P
C U S P is the second release of an ongoing series that explores and examines texture. There are a few different textures expressed in this release but some of the primary ones are the texture of cuts and the texture that results from them. The model plays a figurative role in contrast to the literal role that the images display.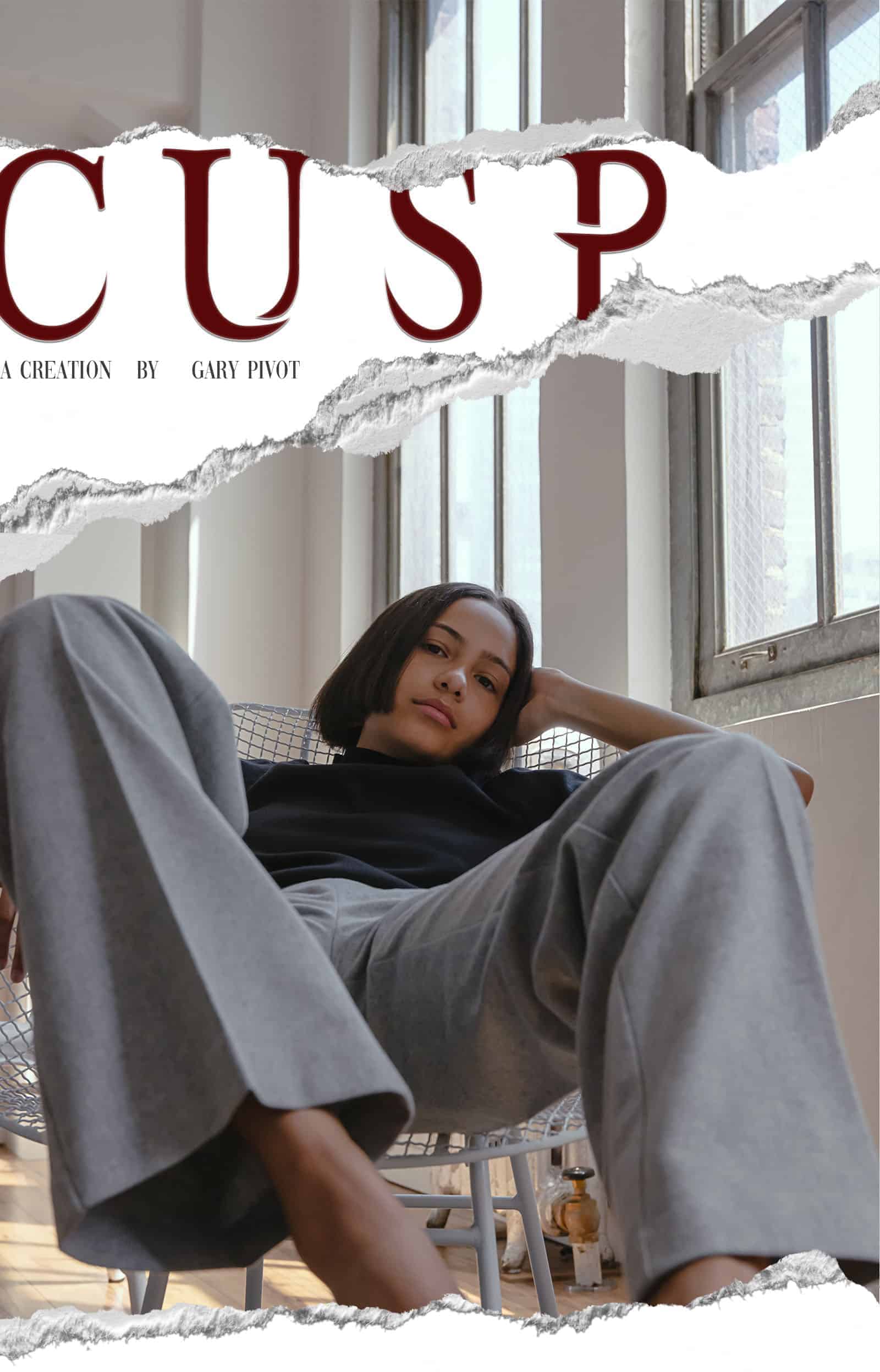 All of my projects start with either a name or an idea first. For this one I had the name written down for some time and matched it with the idea as I was editing the photos. The idea came from my need to always try something new with my photography and editing. I naturally think about how to make my work more abstract but with layers of interpretive meaning.
The first project from this series played with borders and image placement so for this project I wanted to modify the approach. I asked myself, "what if instead of adding the typical borders, I tear them off? What kind of texture does that leave?" That led me to thinking about how important space is in an image. Subtraction can sometimes add more meaning to an image.
I shot with my Nikon D610 and a Sigma 24-70 art series lens. Each image was edited with lightroom and photoshop. I started in lightroom making small adjustments then exported to photoshop where I edited the tones.
The original idea was to get the images printed and cut them myself but instead I decided to challenge my photoshop skills. The cuts are made by custom brushes and the edges are layered to fit into the cuts. This process required a lot of layering and time. Putting certain images underneath others also took time to figure out what fit best.
The response has been overwhelmingly positive. I'm very appreciative of everyone that viewed the project and commented on it.
At one point during the editing process I decided to change how the layout would look because it didn't look how I imagined it to. With this project I learned that no matter how off the wall my ideas are I can still make them a reality with patience and perseverance.
Special thank you to Ivanka Santiago (www.instagram.com/ivankasan) for modeling in the project.