Calendar for the Insurance Company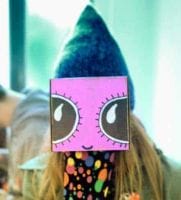 This is a commission work for the local insurance company. I was asked to use my already existing illustrations or to create new ones for the project. I chosed to create new ones so the illustrations were all in the same style.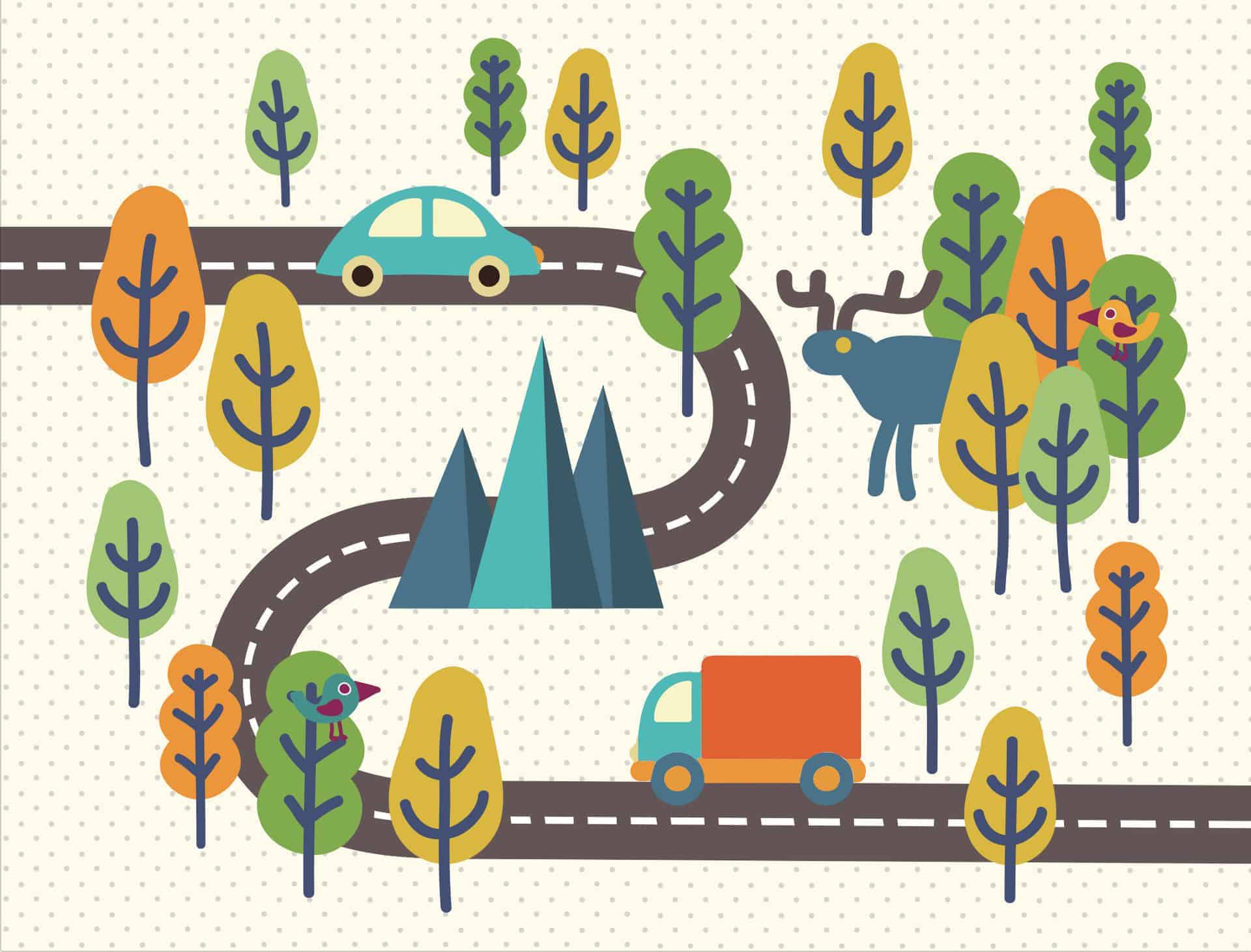 Insurance company sent me their thoughts about what could be in every months' illustration. They were mainly describing the dangerous situations but I didn't want to draw them as I never draw such scenes in my personal projects. I only draw neutral or positive pictures. So I originated with their themes but didn't show any dangerous situations. They look like scenes from everyday life.
Illustrations are created with Adobe Illustrator and Wacom Intuos's small tablet with pen. All the illustrations are drawn mainly with the brush tool with the regular brush mode. Basically I started from January and moved on month by month. I tried to use one layer of dots in every picture so all the months would have something in common. I also used the same birds most of the pictures to make it more fun.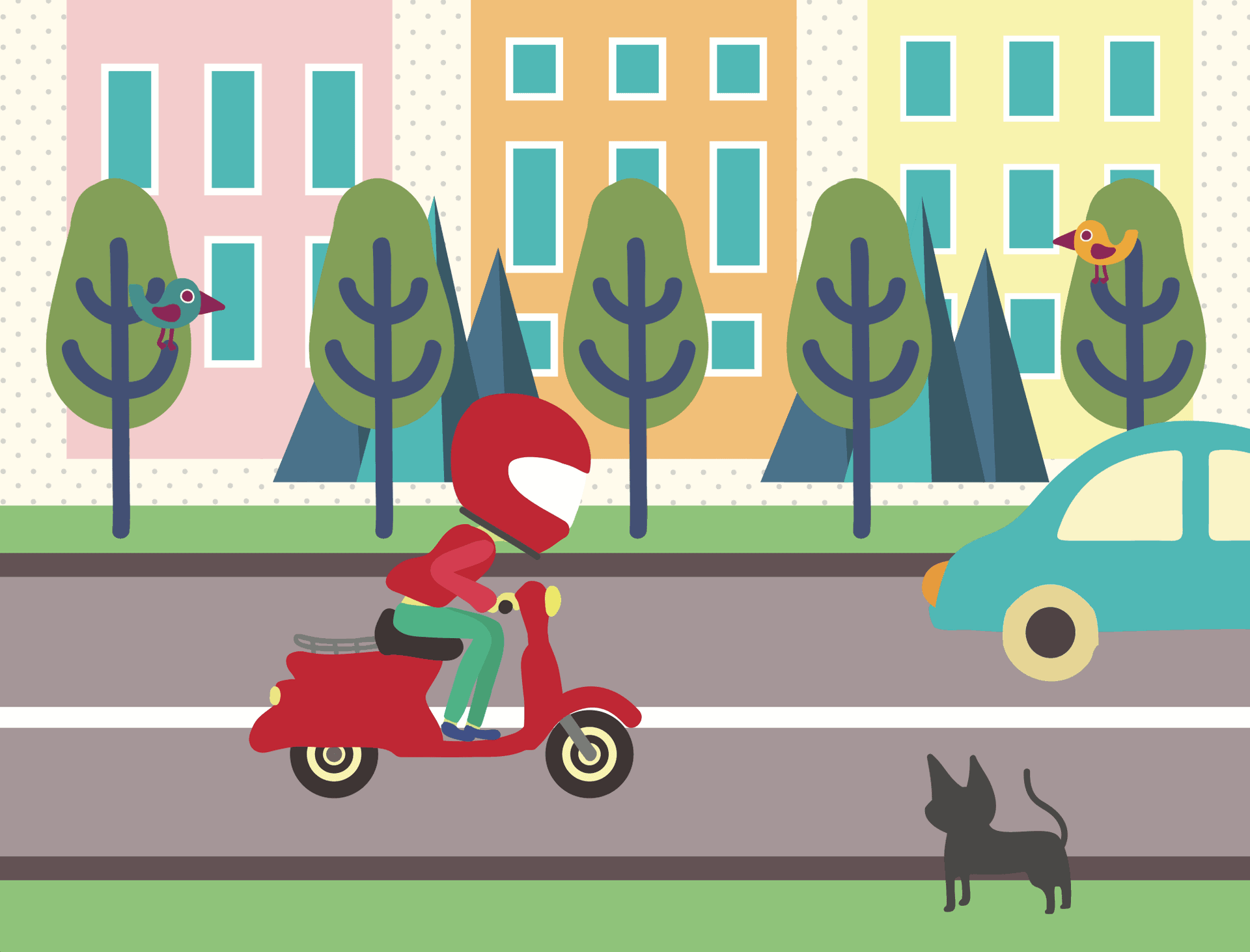 Insurance company was happy with the illustrations. Haven't show'n these widely in social media, only in my portfolio page in Behance.
I learned that even if I am asked to draw things I usually would never draw, there is a possibility to find a smart way how to please the customer and at the same time to stick to my principles.